All of this begs the question: What will flying be like the next time you travel? Will people be wearing masks? Will you have to sit near a stranger? And, most importantly, will there still be free pretzels?
While the following information is specific to United, American Airlines and Delta have some similar policies. Here's what you can expect the next time you fly.
But know this: Any type of travel increases your risk of contracting or spreading the coronavirus, which causes COVID-19. The safest thing you can do is avoid traveling altogether.
1.
You might not be seated next to other travelers.
2.
If the flight is expected to be fairly full, United will let you know and give you the chance to change your flight for free.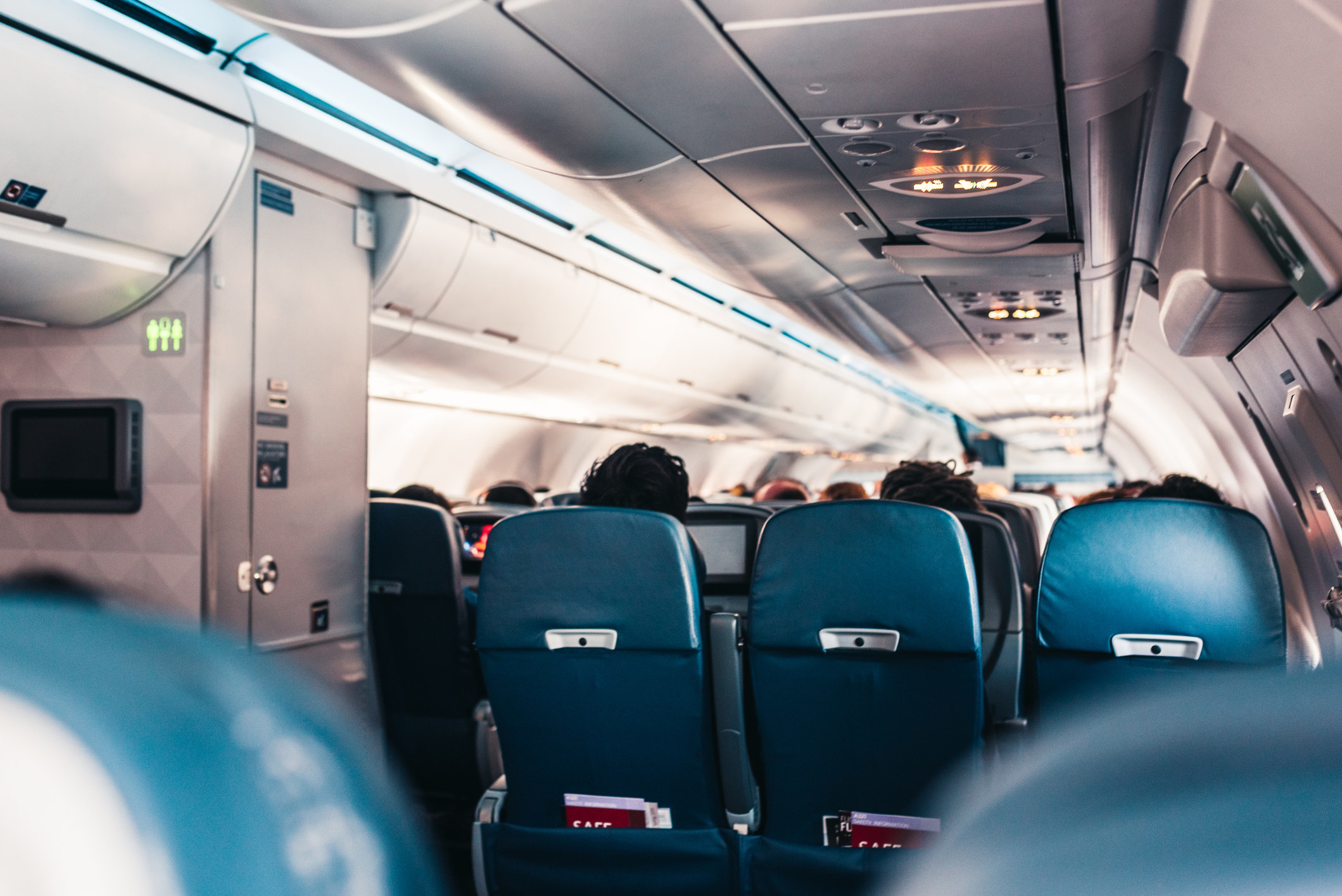 4.
You should download your boarding pass on your phone or print it out at home.
5.
If you need to check a bag, you can do so via a touchless bag drop.
6.
You'll find increased sanitation measures at the airport.
7.
At the gate, you'll be asked to scan your boarding pass yourself. And expect a totally revamped boarding and disembarking process.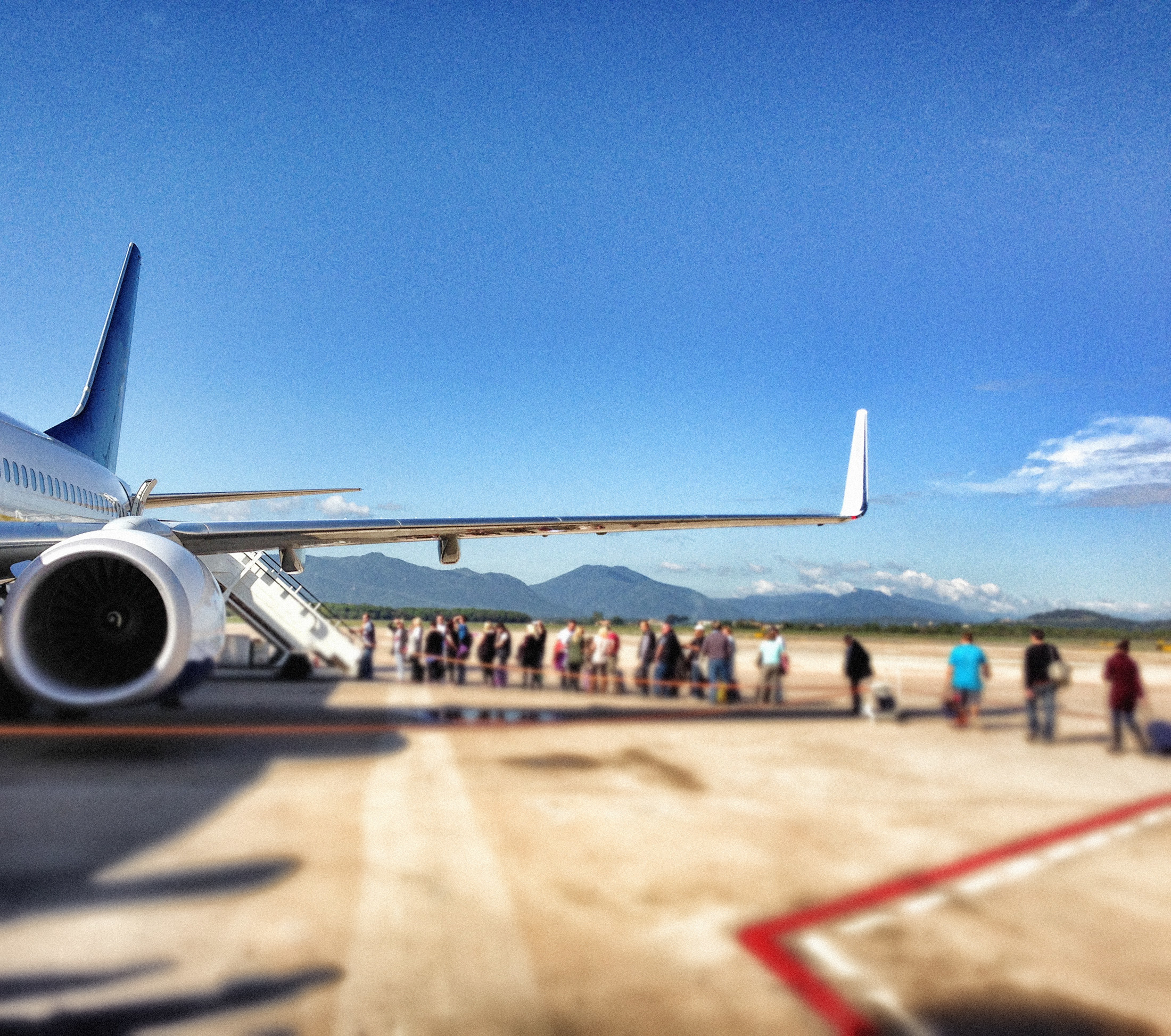 8.
Before boarding, the aircraft cabin will be cleaned with an electrostatic sprayer, and high-touch areas will be regularly disinfected.
9.
You'll be provided with hand-sanitizing wipes as you board, as well as a snack bag in-flight (depending on your flight duration and booking class).
12.
High-efficiency particulate air (HEPA) filters clean and circulate the air during the flight.
13.
Onboard services like booze and pillows have been altered or cut.
14.
AI and drone-operated cleaning processes and health screenings are being tested out.
15.
And while new policies and processes may be lifted eventually, some may be the new reality of air travel.