We hope you love the products and services we recommend! All of them were independently selected by our editors. Just so you know, BuzzFeed may collect a share of sales or other compensation from the links on this page. Oh, and FYI — prices and rates are accurate as of time of publication.
Buying a car is a big decision that can feel overwhelming at times. Should you buy new or used? Purchase from a dealer or a neighbor? And, perhaps most importantly, how big of a car payment can you actually afford?
So, to make things a little easier, I gathered some expert tips and bits of advice that'll help you feel like a car-buying pro (even if you've never stepped on the lot before).
Here are 16 helpful things you should know if you want to buy a car without breaking the bank:
1.
New car prices are on the rise, but there are still deals to be had.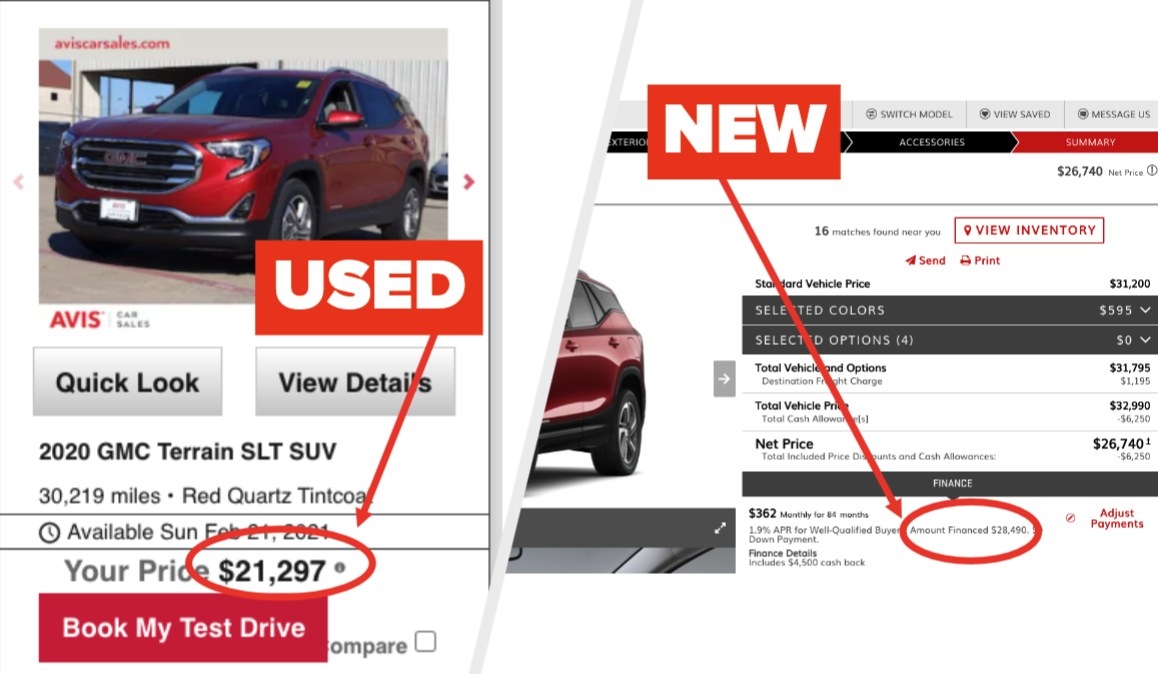 2.
A new car isn't necessarily more reliable than a used car.
3.
If reliability is a major concern for you, consider a certified pre-owned car.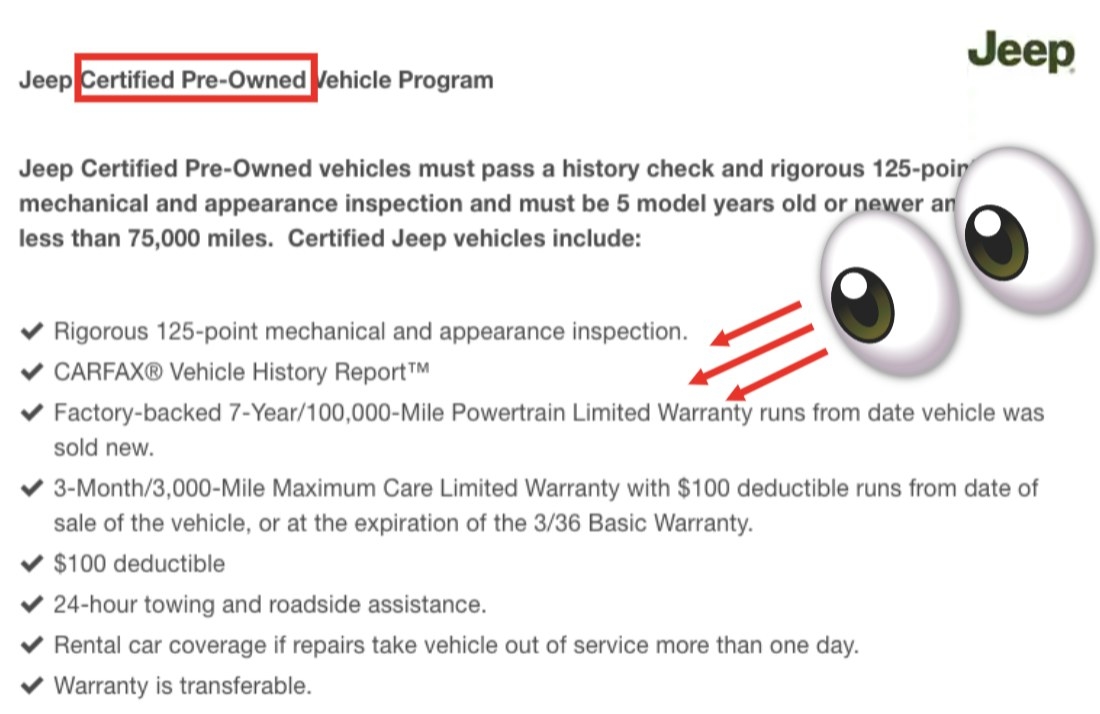 4.
Then, take an honest look at your finances and come up with a budget that includes any monthly car-related expenses.

5.
Make sure you're prepared to pay unexpected and one-off vehicle expenses, too.
6.
Check your credit report and get your credit score in line before you buy.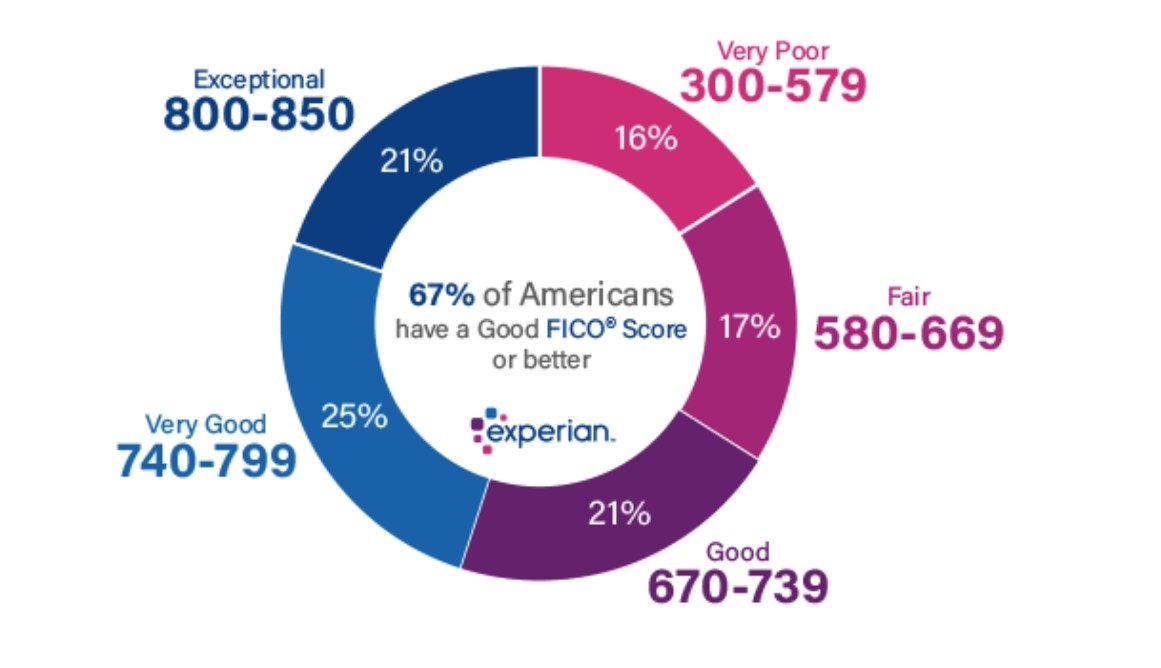 7.
When you're ready to shop around for a car loan, make sure you understand if the rates you're being offered are actually high or low.
8.
You can also keep your monthly car payment low by putting down money upfront.
9.
And if you have a car to trade in, that can help too.
10.
Do some research before you commit to a car loan, and shop around for the best deal.
11.
Make sure you understand how your monthly car payment is calculated — then figure out the total amount you'll pay when all is said and done.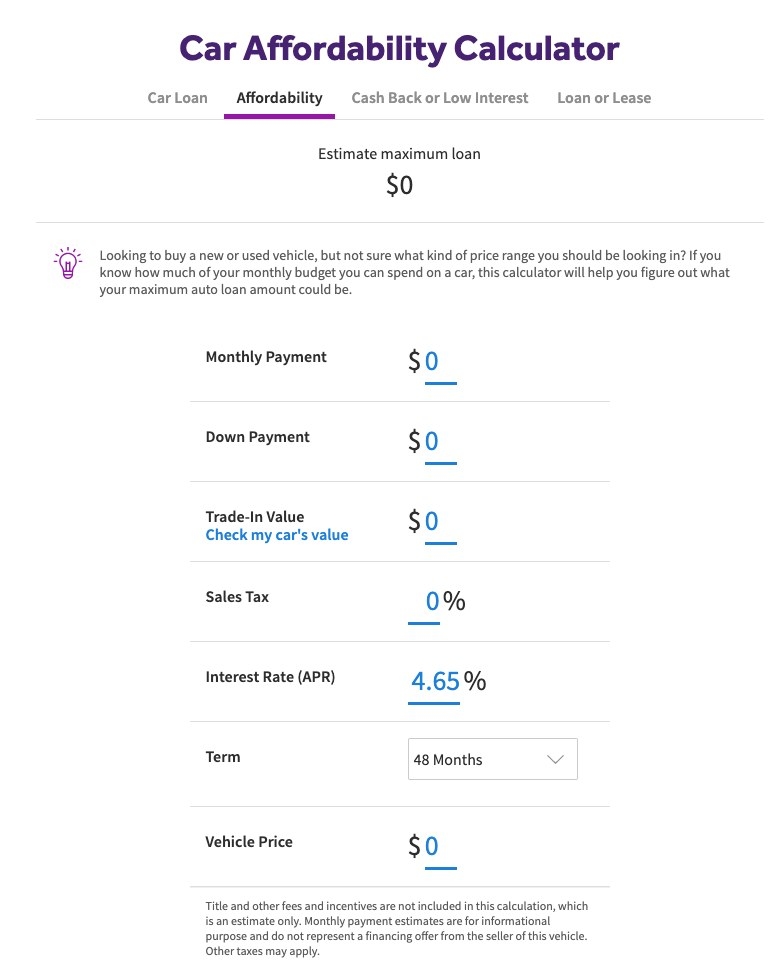 12.
Remember, it's really, really important to only commit to a car payment you can afford. If you miss a payment, you'll be hit with fees. And if you miss several, your car could be repossessed.
13.
If you can afford it, buying a car upfront is usually less expensive than taking out a loan.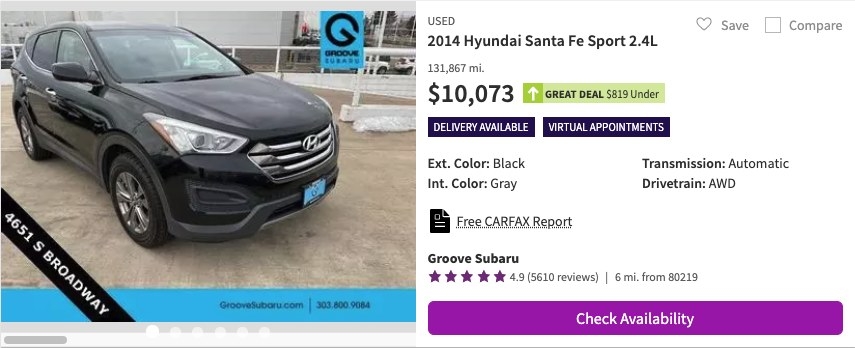 14.
Before you step on the lot (or look for a car online), come up with a car wish list.
15.
And if you're buying a used car, check it out on Kelley Blue Book and ask for the Carfax report. If you're buying a car off a site like Craigslist (or direct from the owner), you might want to have a mechanic check it out before you commit.
16.
And if you're worried about safety while car shopping, you might be able to go through the entire car-buying process — including the test drive — contact free.
What's helped you save money when buying a car? Share your tips in the comments below, and check out more of our personal finance posts.