It's not always easy to get your foot in the door of an industry you have little to no experience in.
But it's a task that's infinitely easier if you're looking at job titles that are hiring tons of entry-level workers.
According to their data, these job titles — which are all remote — are doing tons of hiring in 2022:
1.
Customer Service Representative
2.
Staff Accountant
3.
Administrative Assistant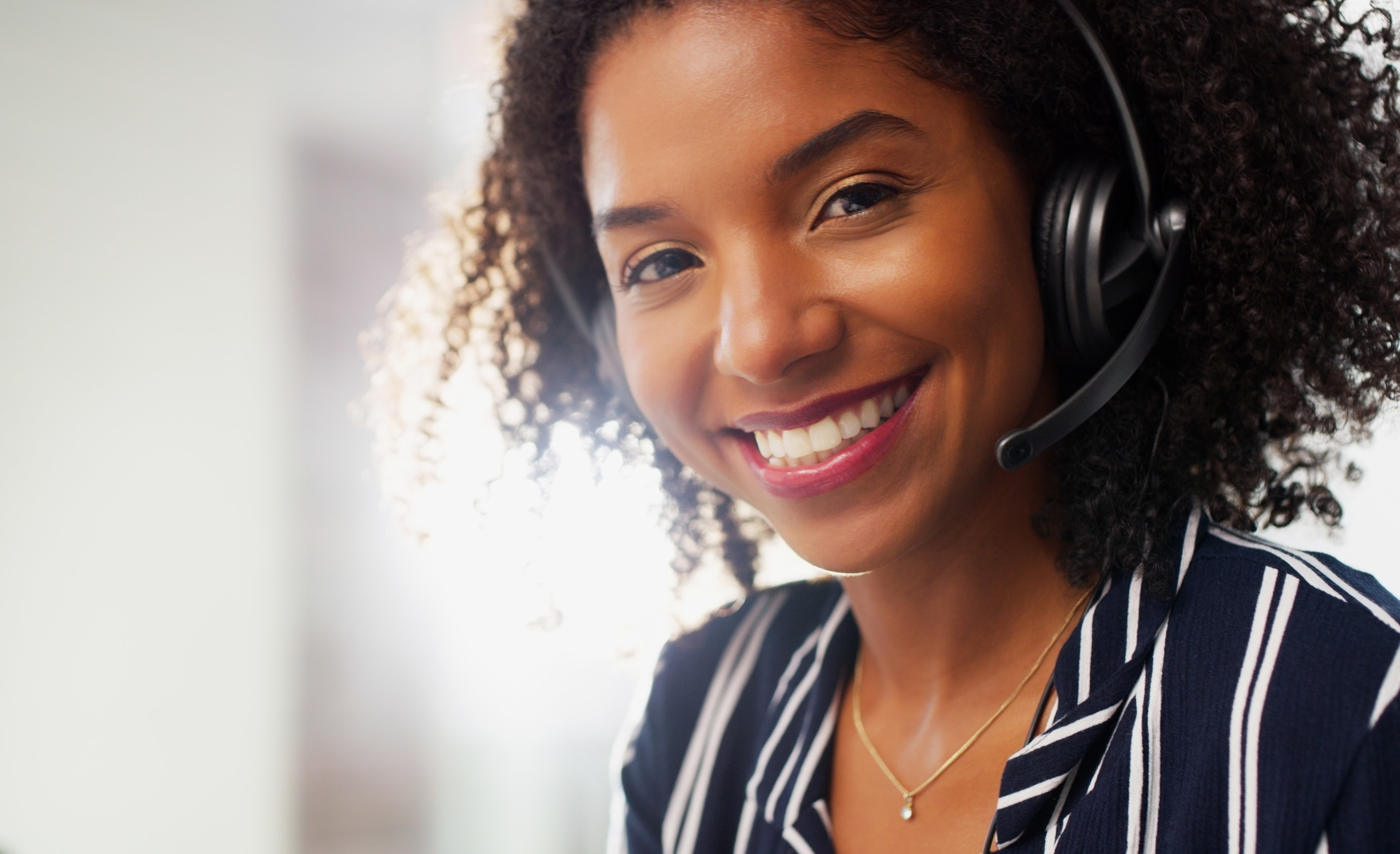 4.
Recruiting Coordinator
5.
Account Executive
6.
Call Center Representative
7.
Billing Specialist
8.
Executive Assistant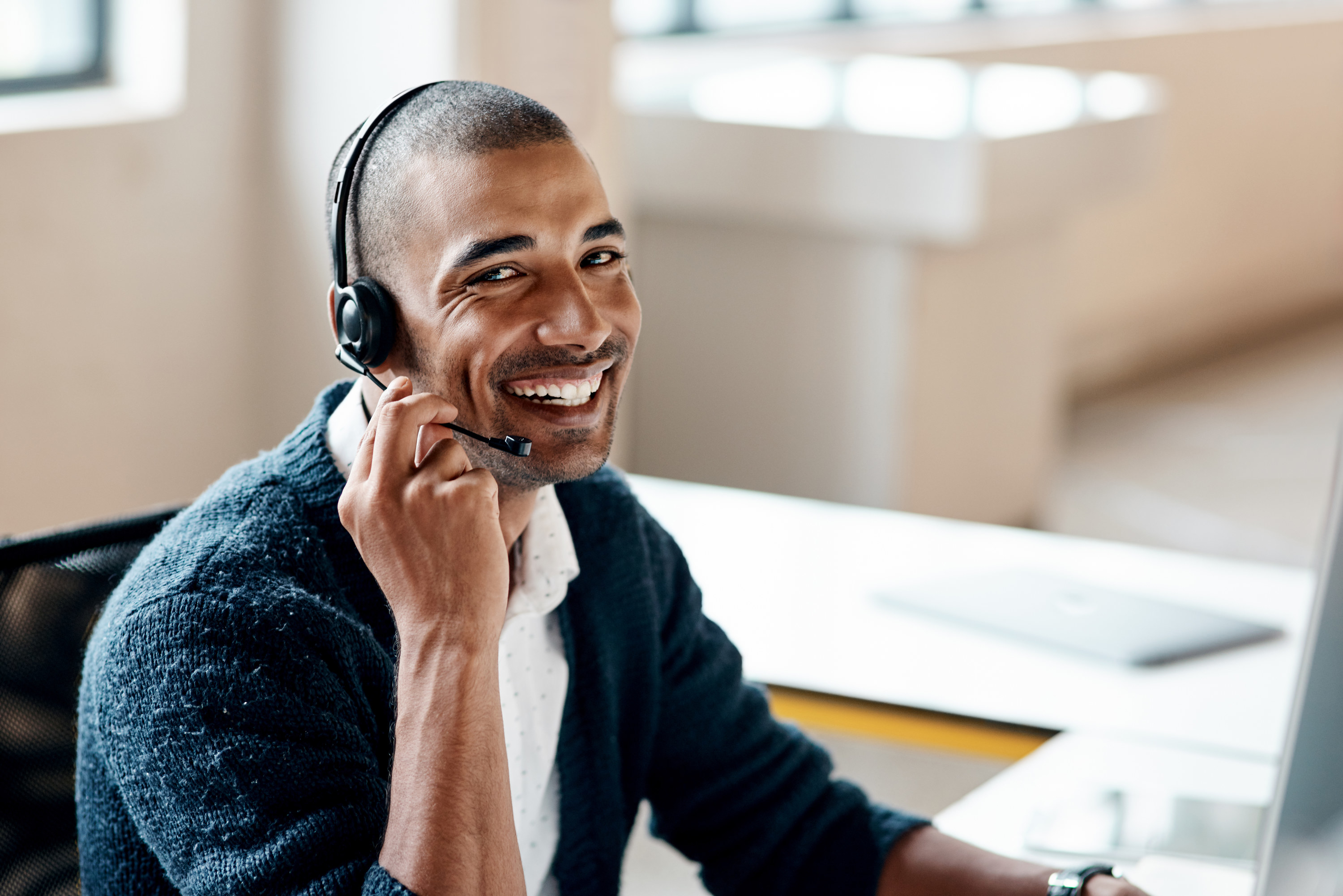 9.
Accounts Payable Specialist
10.
Marketing Coordinator
11.
Business Development Representative
12.
Content Writer
13.
Financial Analyst
14.
Human Resources Coordinator
15.
Graphic Designer