It wasn't long ago that we were hopping on planes every chance we got — but in a shockingly short amount of time, the world changed.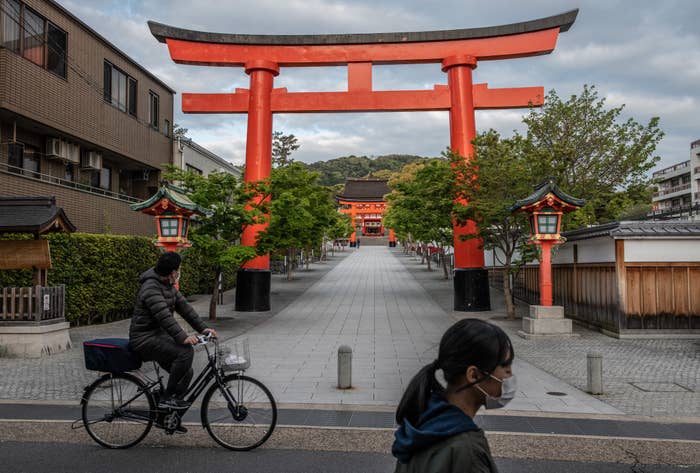 The abrupt change from globe-trotting to quarantine has got travelers everywhere wondering what travel will look like in a post-coronavirus pandemic world. So we talked to industry professionals whose very livelihoods are on the line.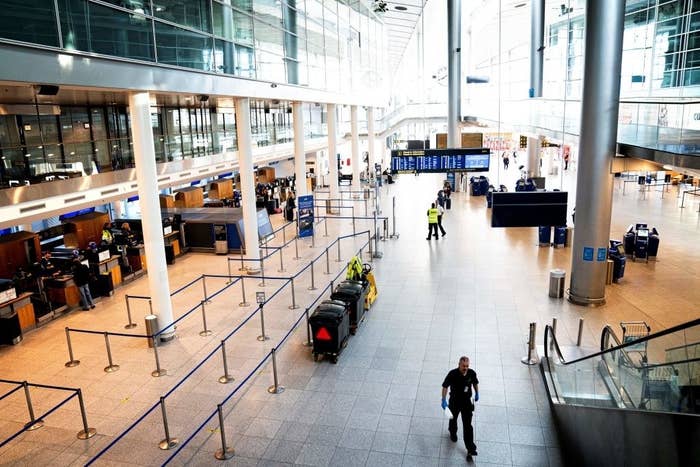 1.
It's uncertain when travel will resume, but some industry professionals predict it'll be as early as mid-June.
2.
Most Americans plan to stay stateside this summer. But when international travel returns, people are gravitating toward Europe — and should expect low holiday fares.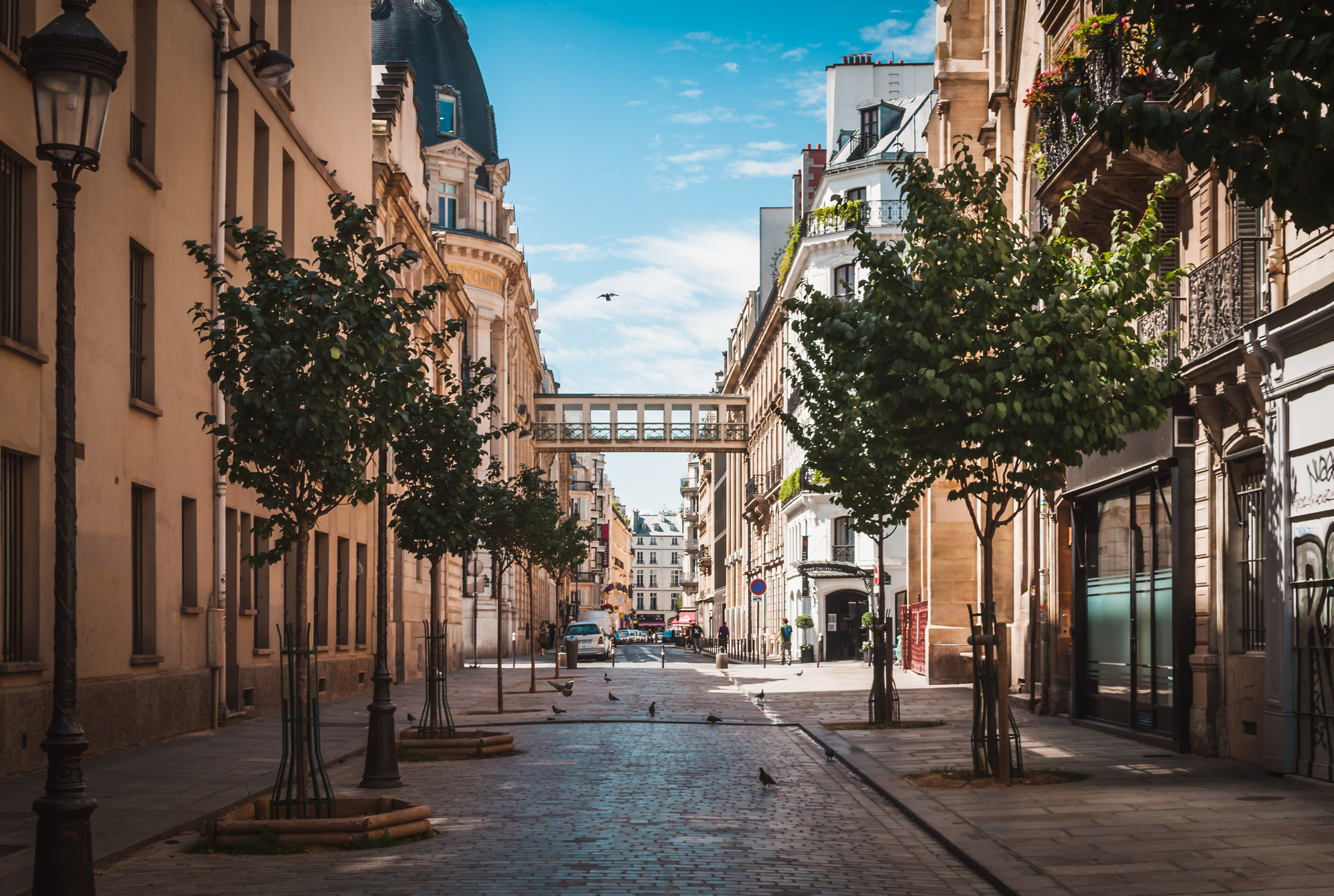 3.
Airfare prices might drop through 2021, then recover and surpass 2019 pricing.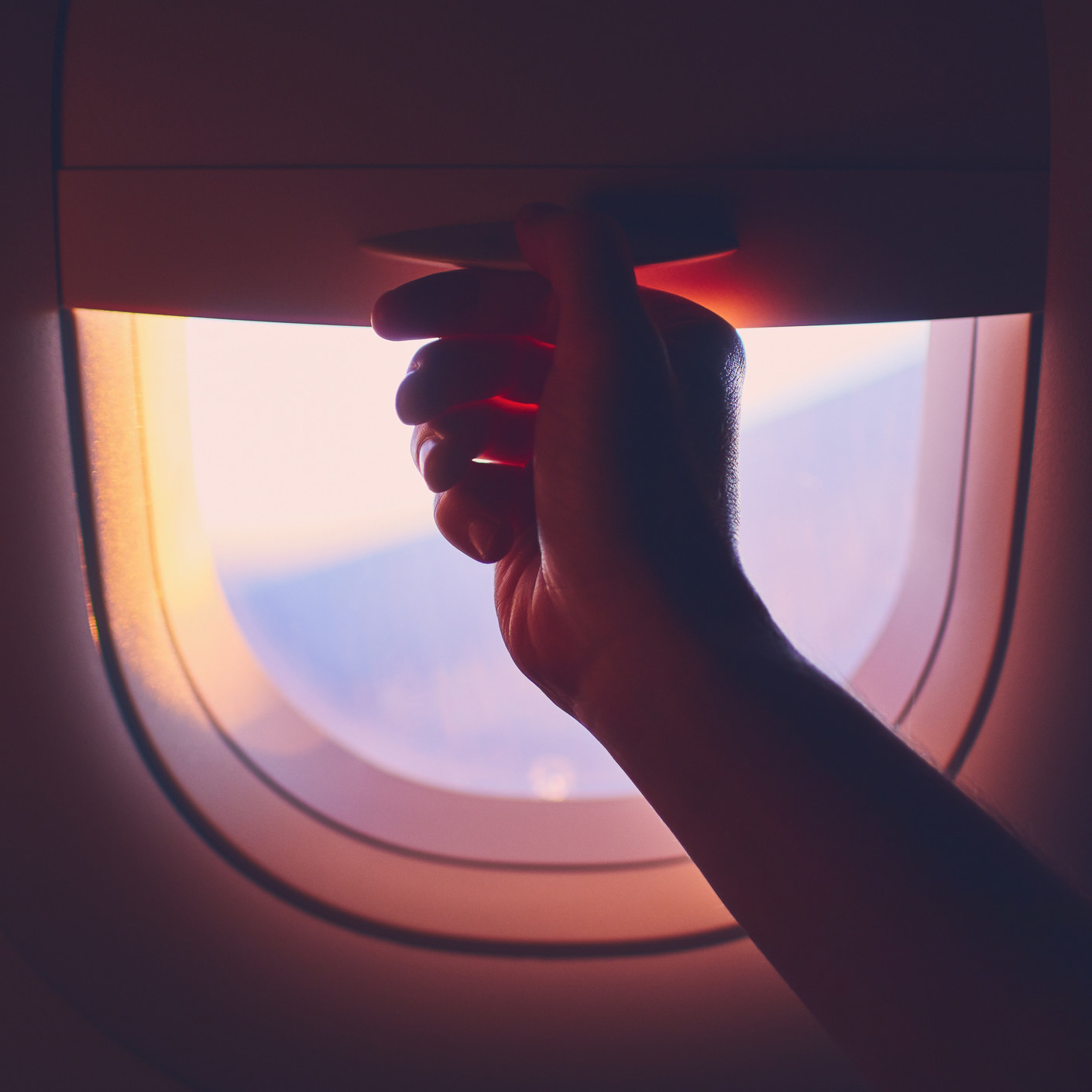 4.
Big airlines may merge, budget airlines could be swallowed up, and flights might be cut.
5.
Over time, the result may be packed planes and pricey airfares.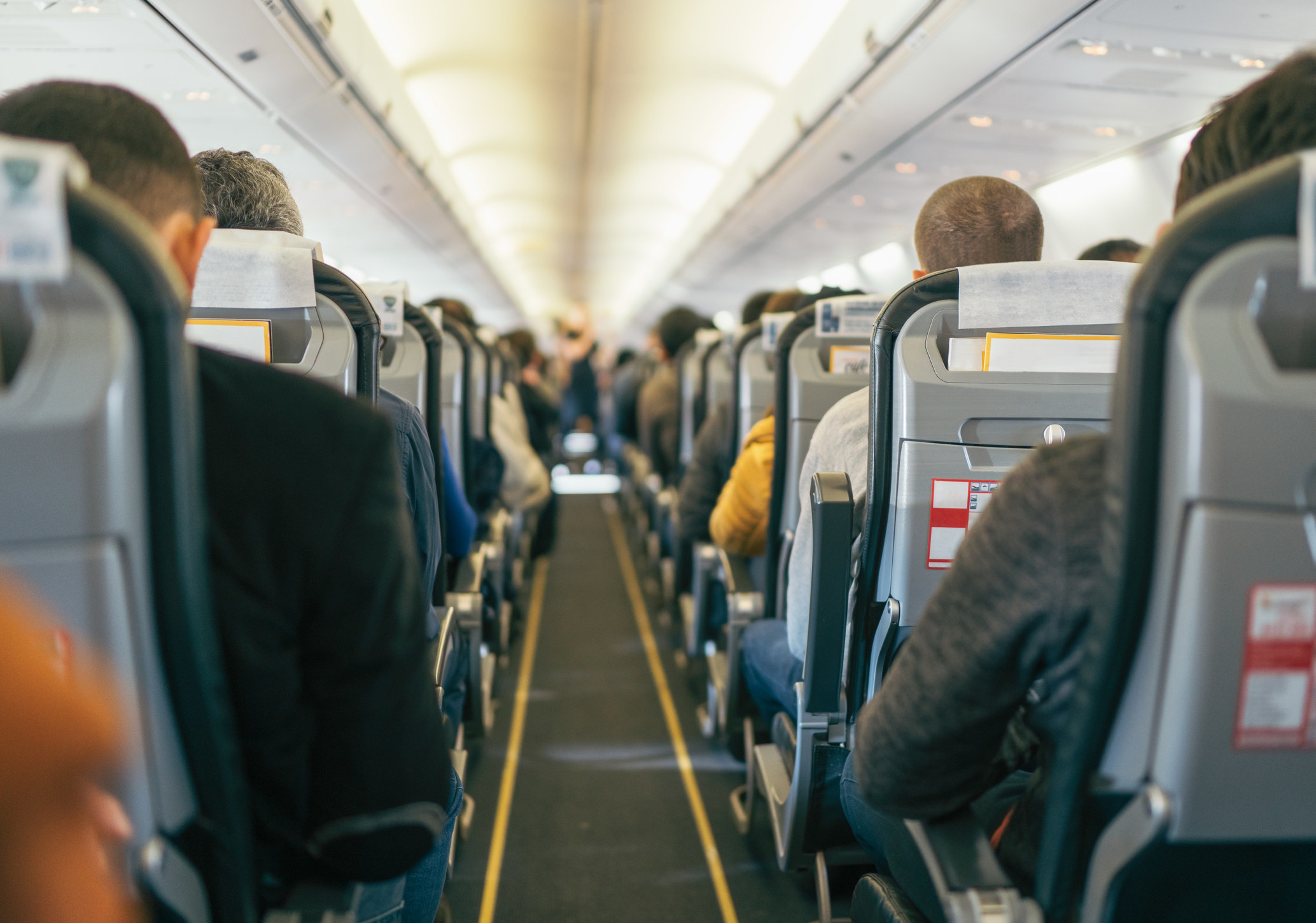 6.
Baggage, seat, and ticket change fees may increase as airlines scramble to get back on track.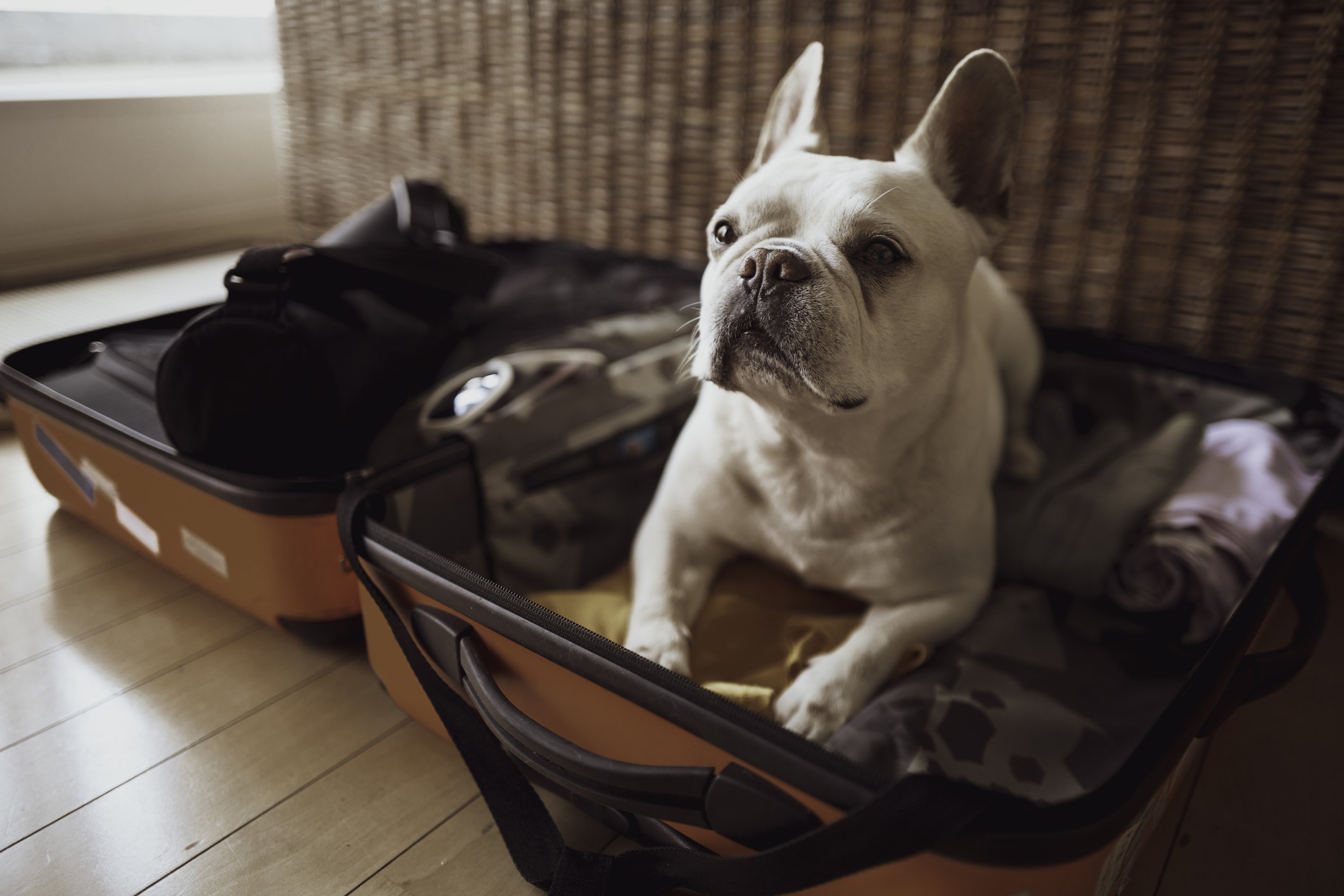 7.
But it's not all about money. Travel companies will likely shift their attention to flexibility.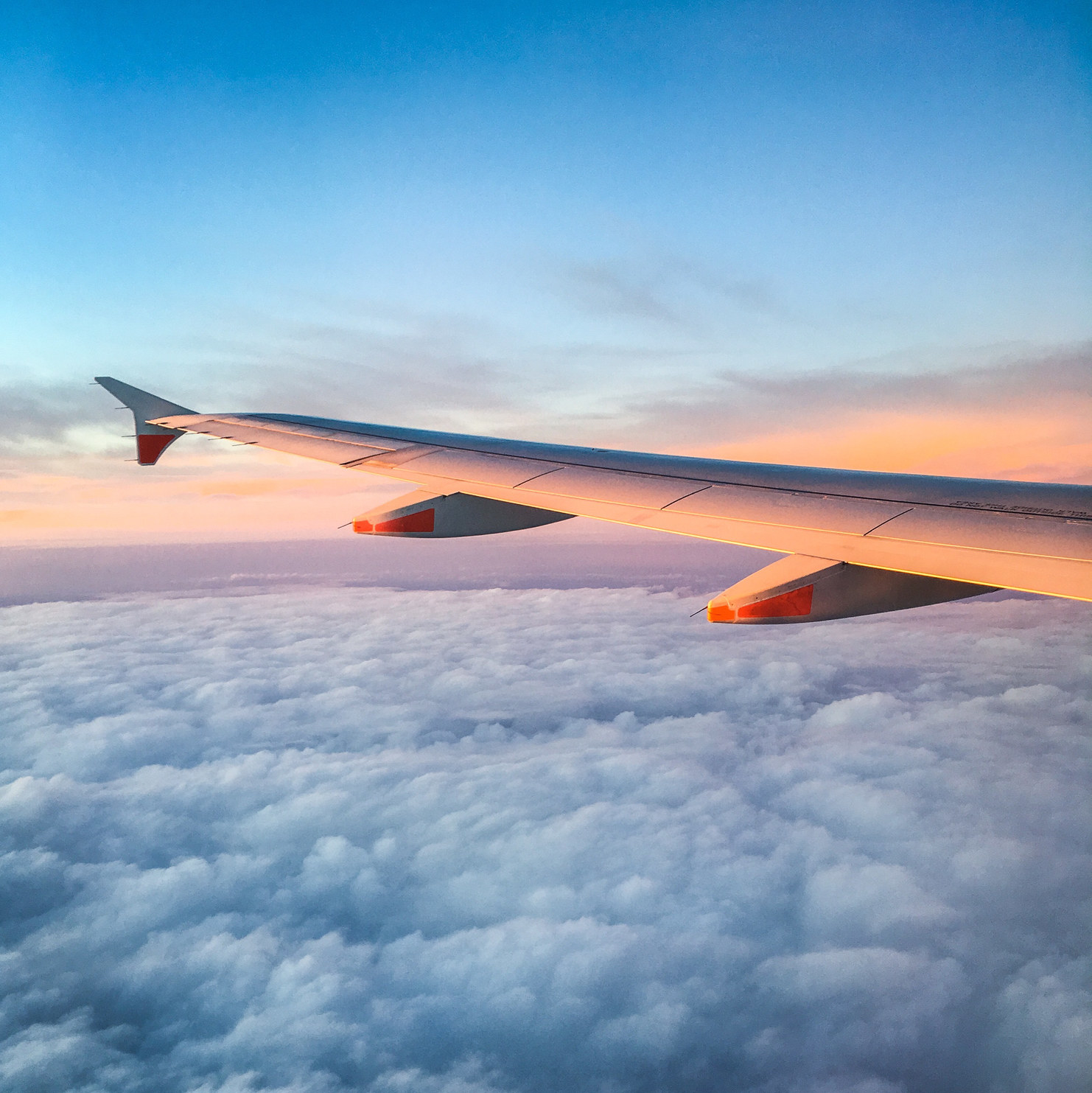 8.
And with health a prominent concern, travel insurance may become a must — especially early on.
9.
The way we board a plane and a flight's onboard food and drink offerings might change.
10.
People may opt for lesser-known destinations, leaning toward ethical travel so they can spend their travel dollars in destinations devastated by the decline in tourism.
11.
Solo or small group travel might be more appealing than big tours or cruise ship travel.
12.
Long-term travel may be the new norm, and the number of digital nomads might increase.
13.
In the near future, Americans may not be able to travel internationally as freely as they once did — and might have to prove their good health.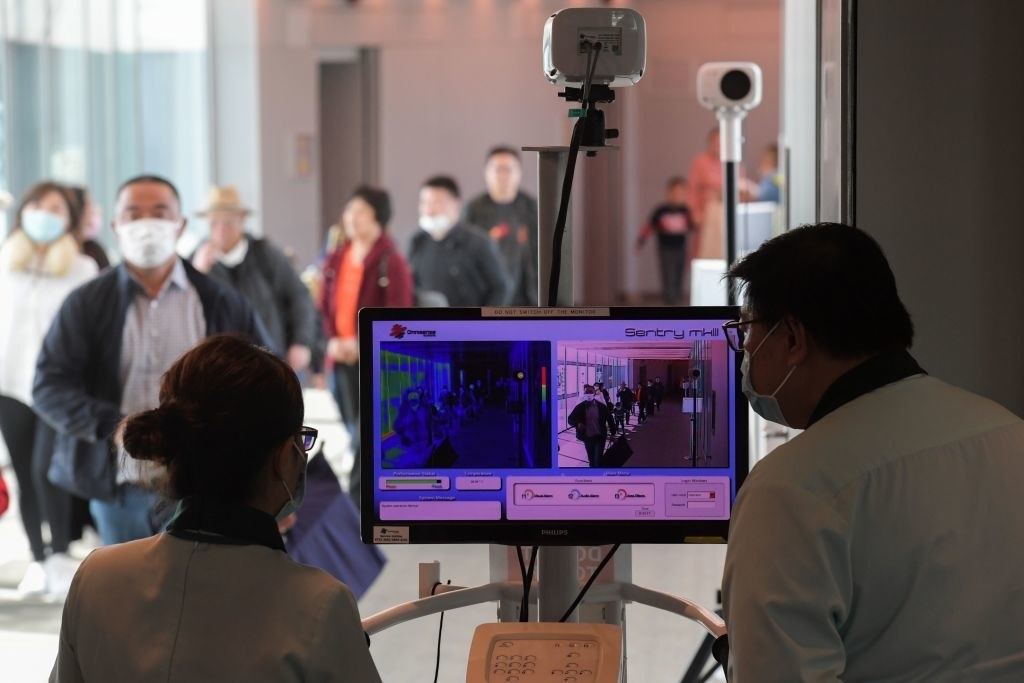 14.
Travel will return, but may usher in a new normal.