Sure, your car is a nice convenience, but imagine life without cars for a moment. The streets would be quieter, the air fresher, and we'd have to rely on our own two feet (or something like a bike, boat, or scooter) to get around.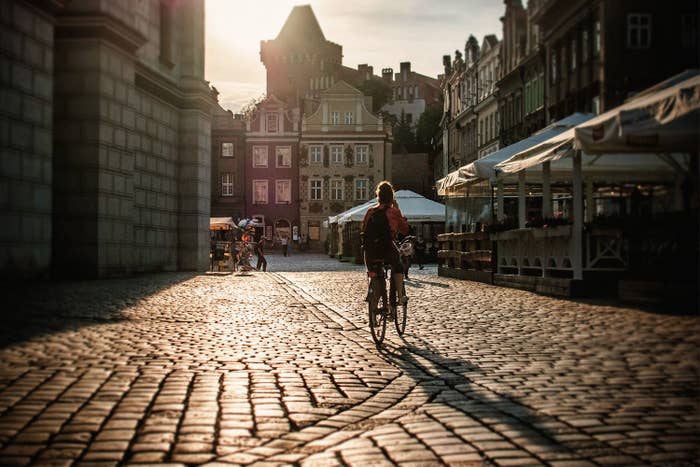 Turns out, places like this do exist. The following cities and villages — from all around the world — are as quaint as they are car-free.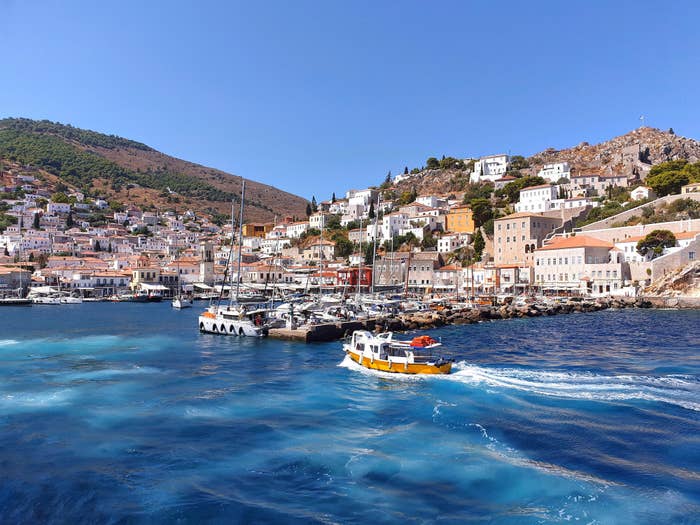 1.
Civita di Bagnoregio, Italy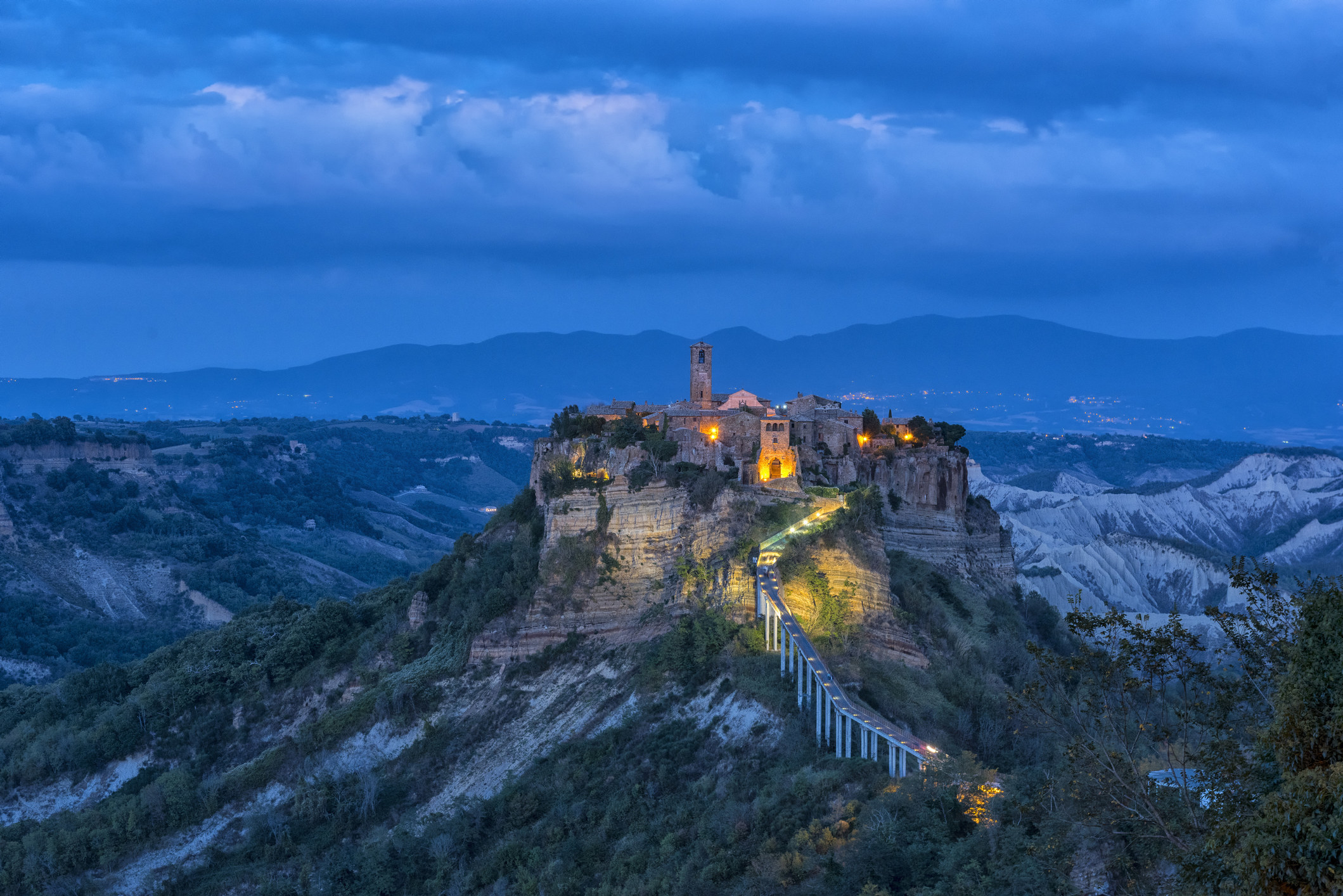 2.
Halibut Cove, Alaska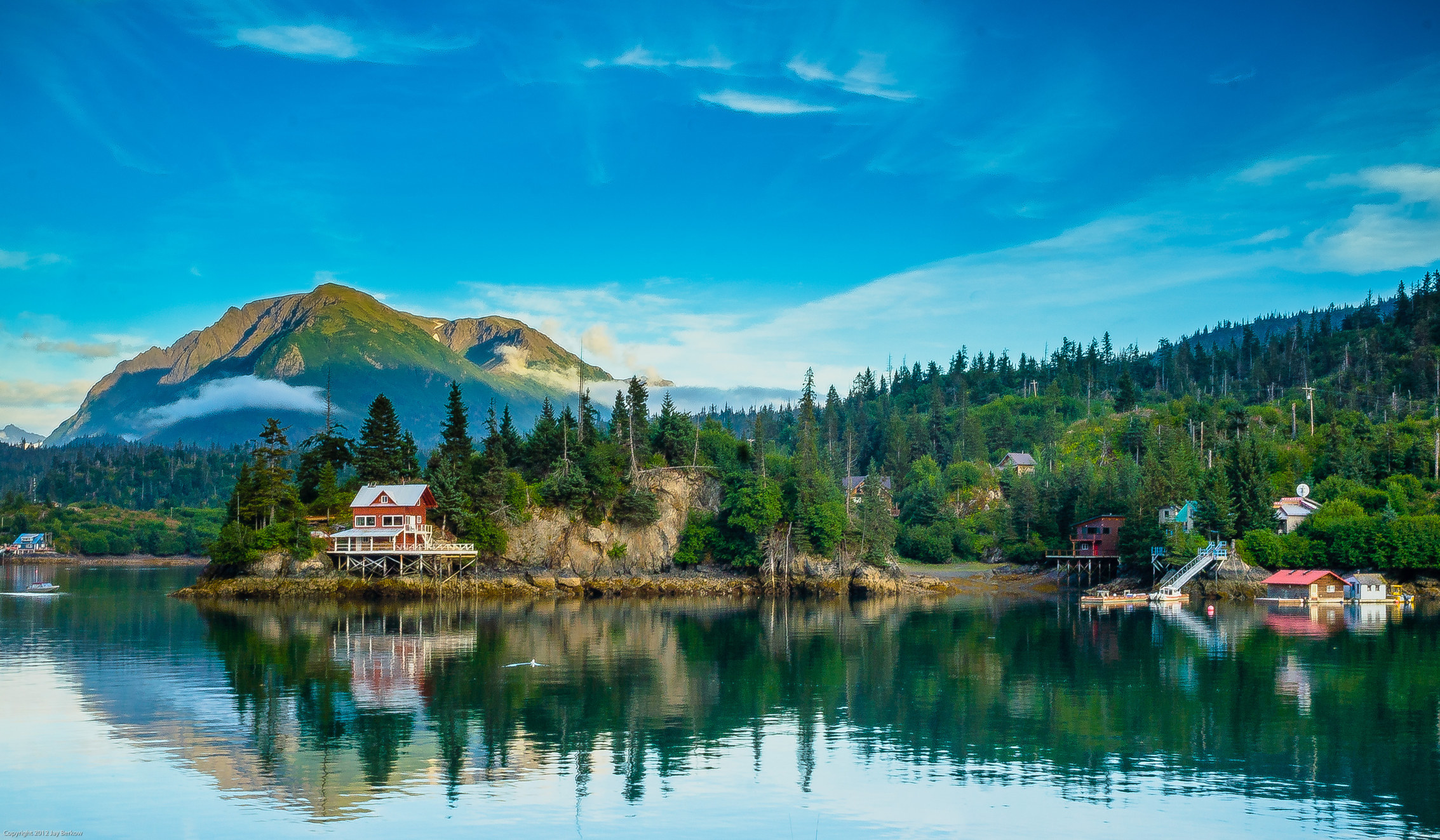 3.
Lamu, Kenya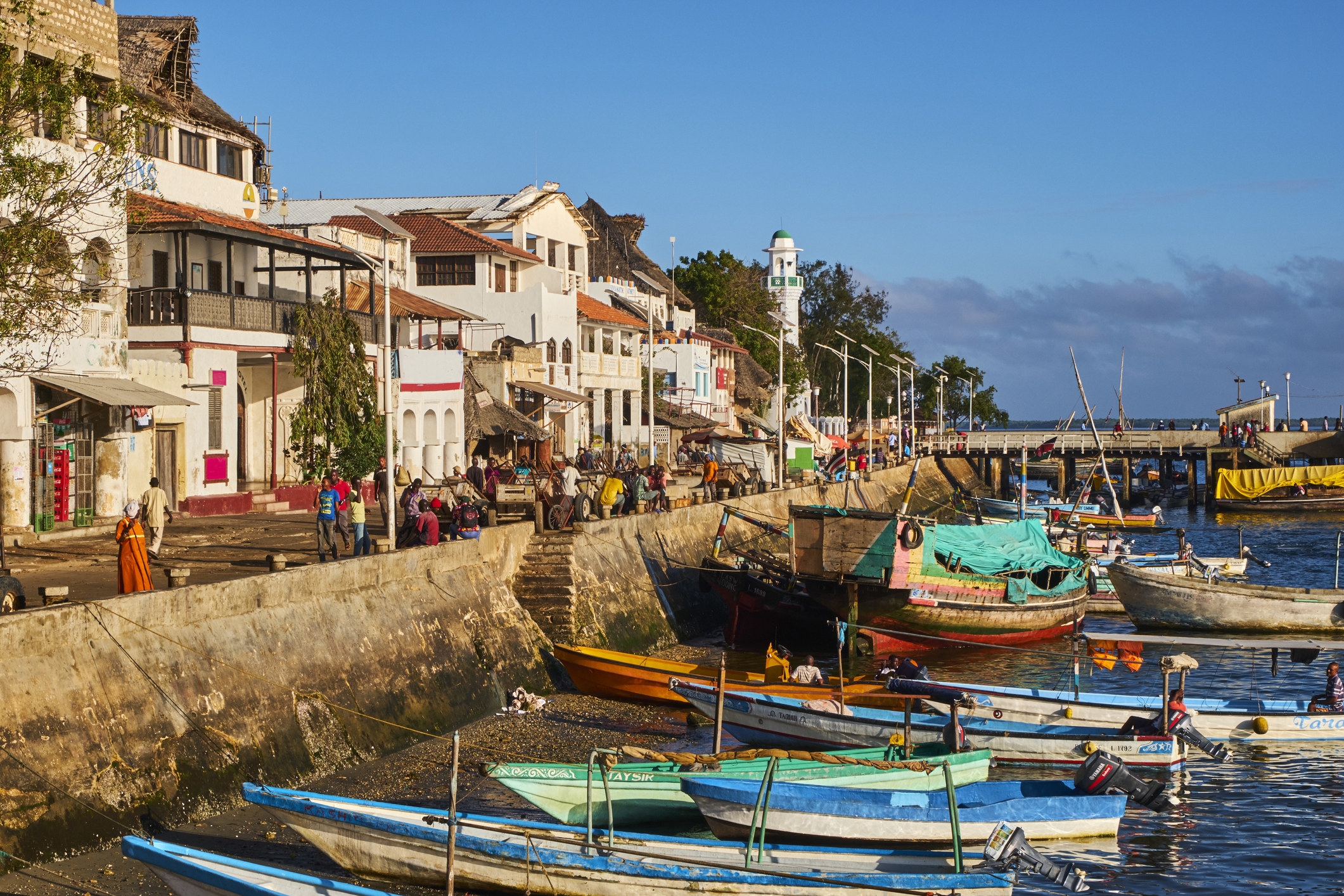 4.
Giethoorn, Netherlands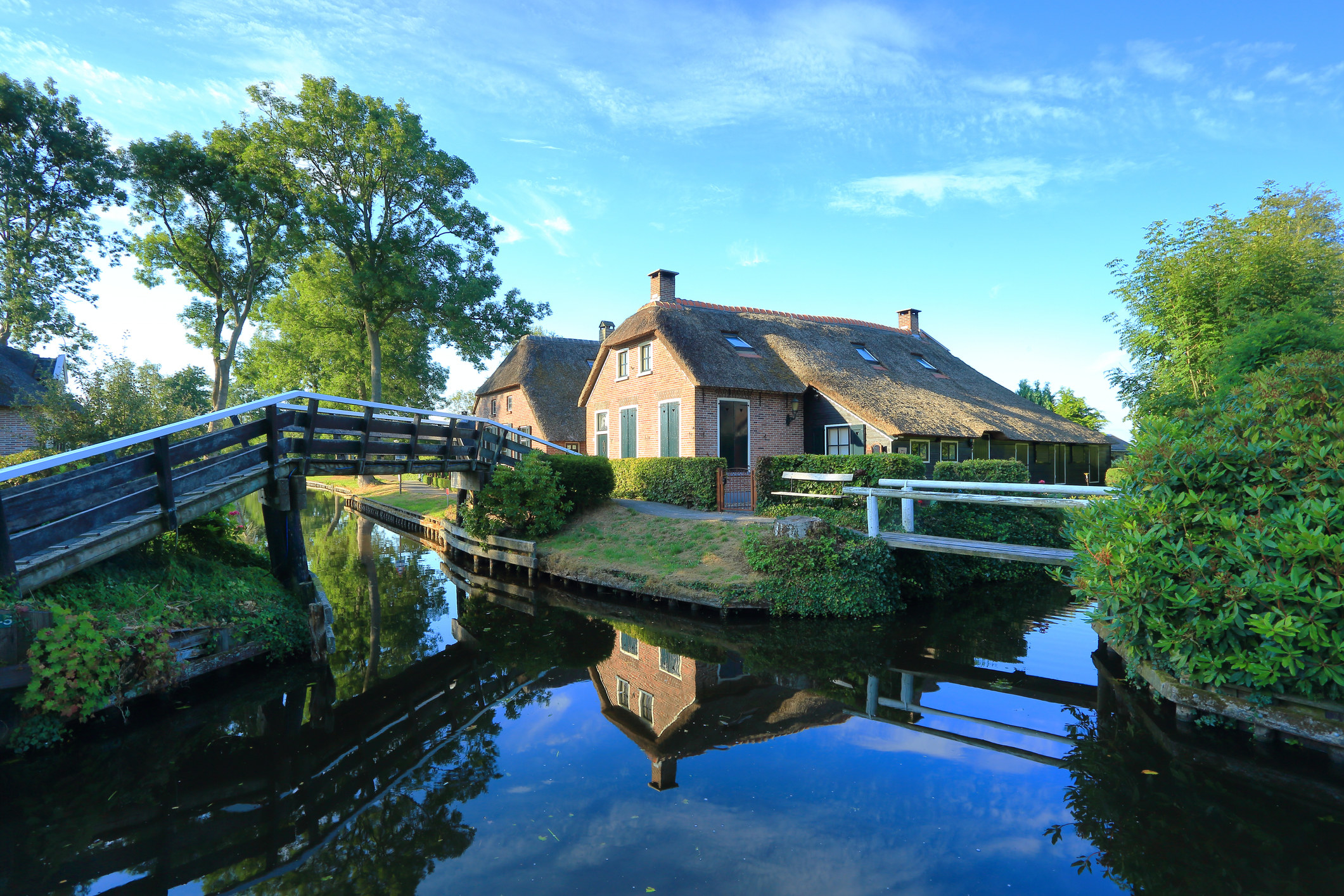 5.
Islas Cíes, Spain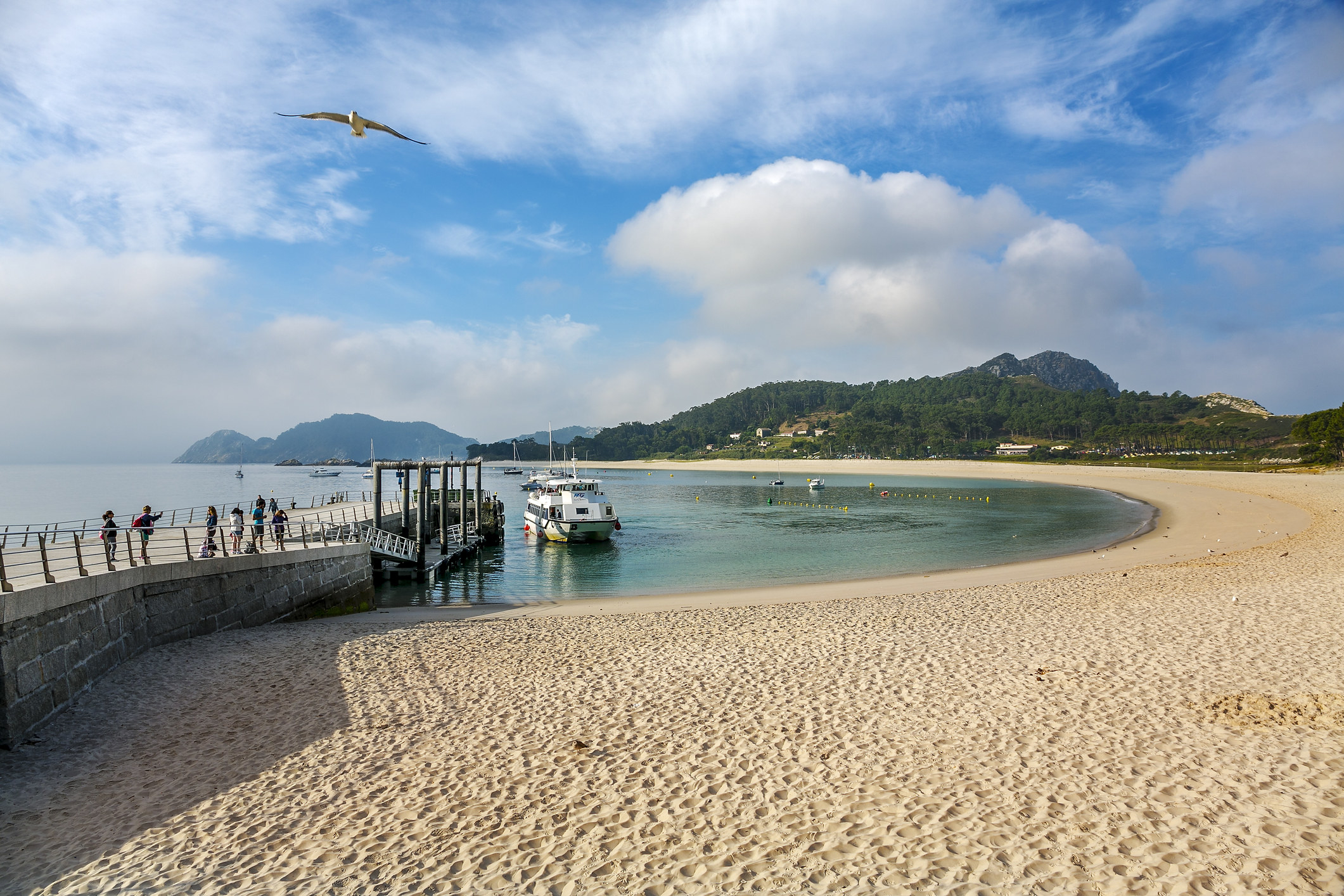 6.
Fire Island, New York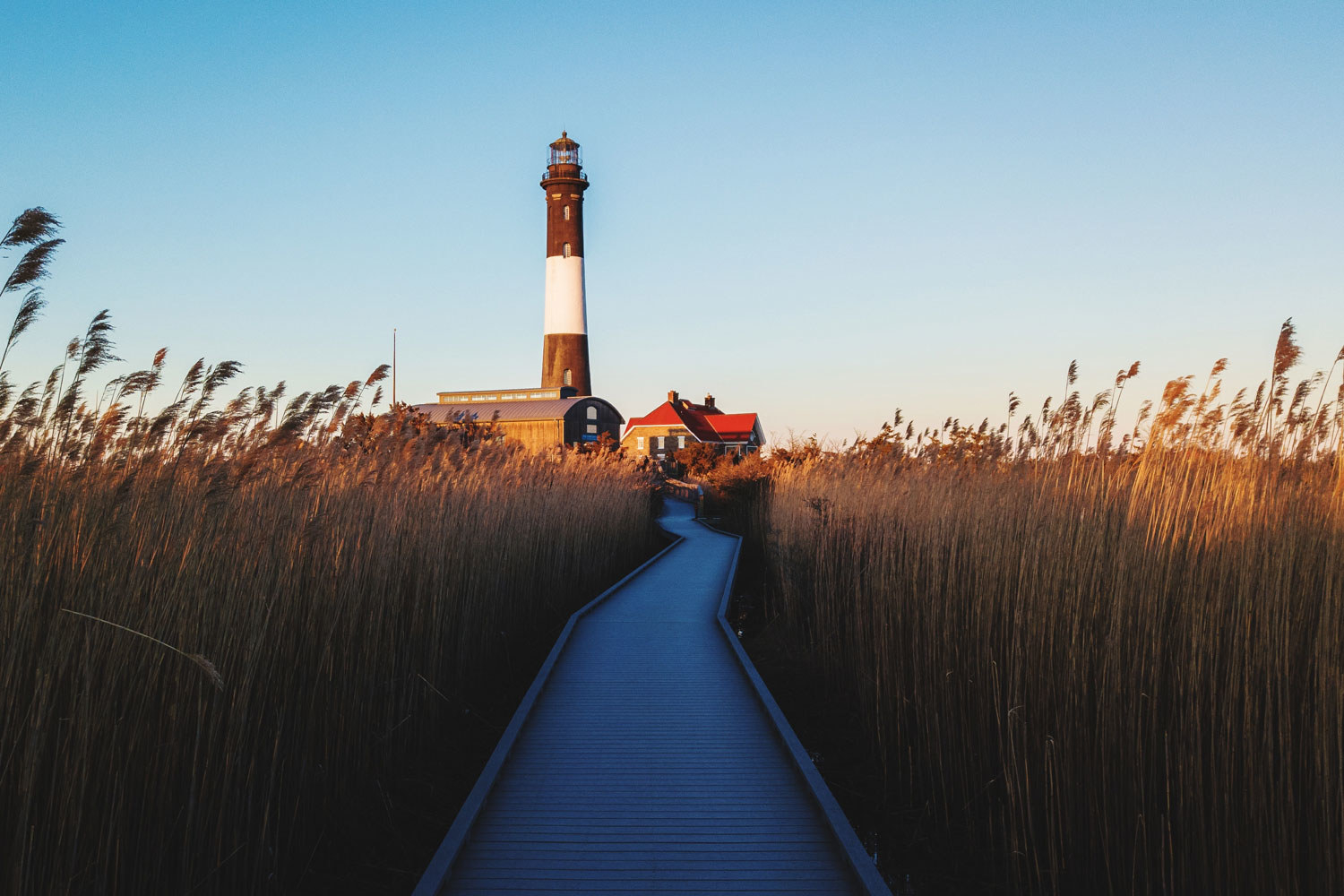 7.
Zermatt, Switzerland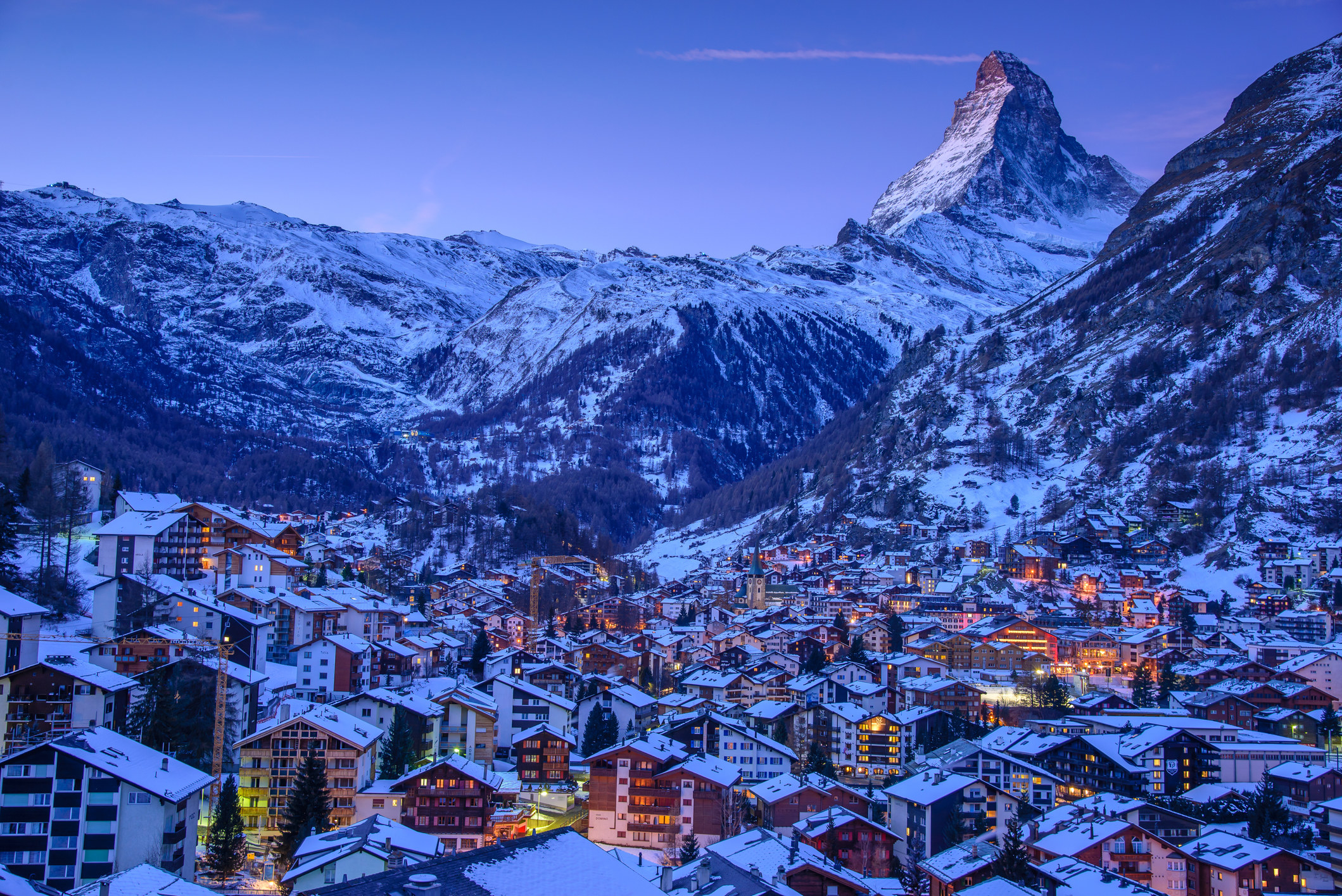 8.
Lamma Island, Hong Kong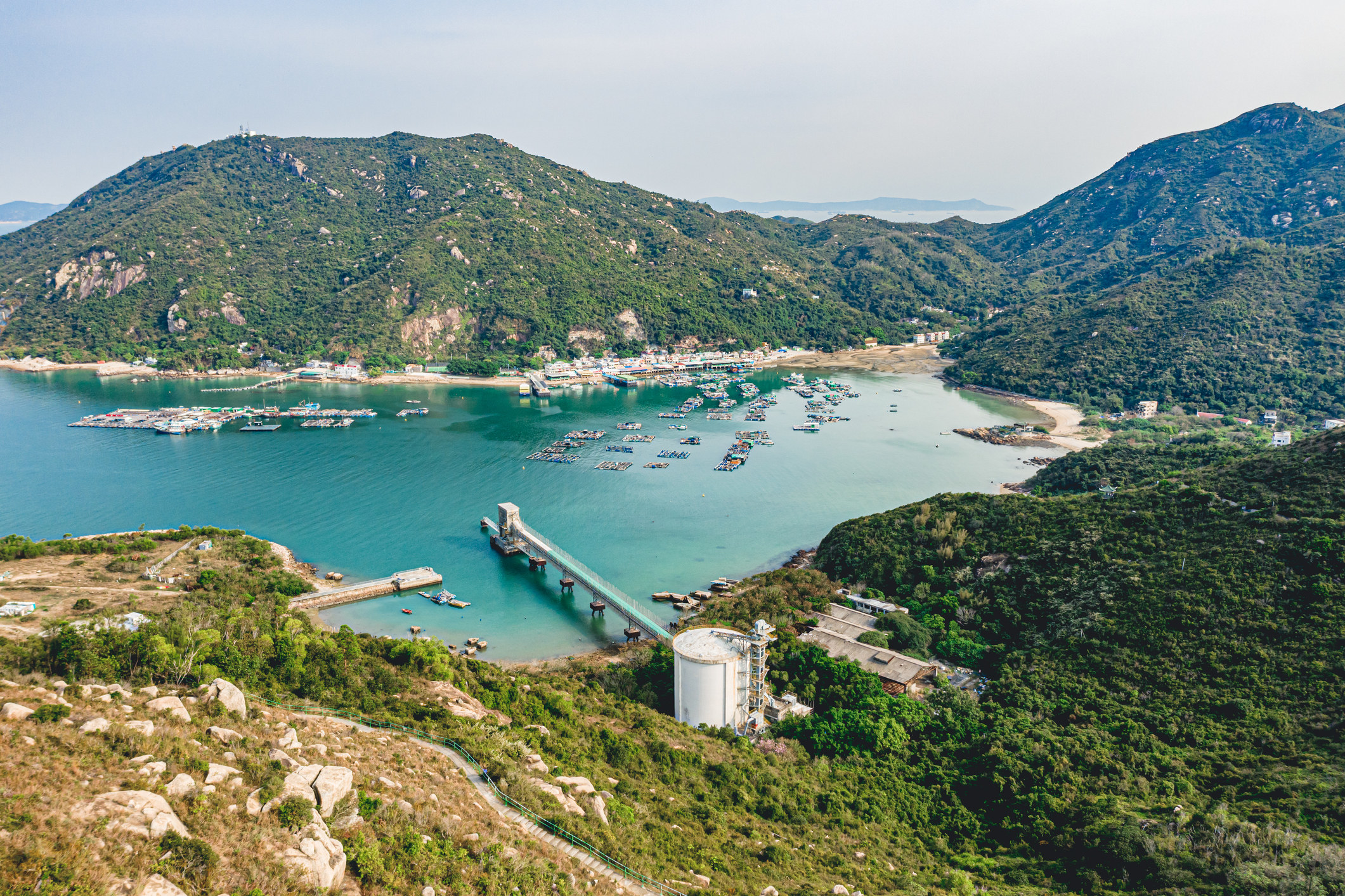 9.
Isla Holbox, Mexico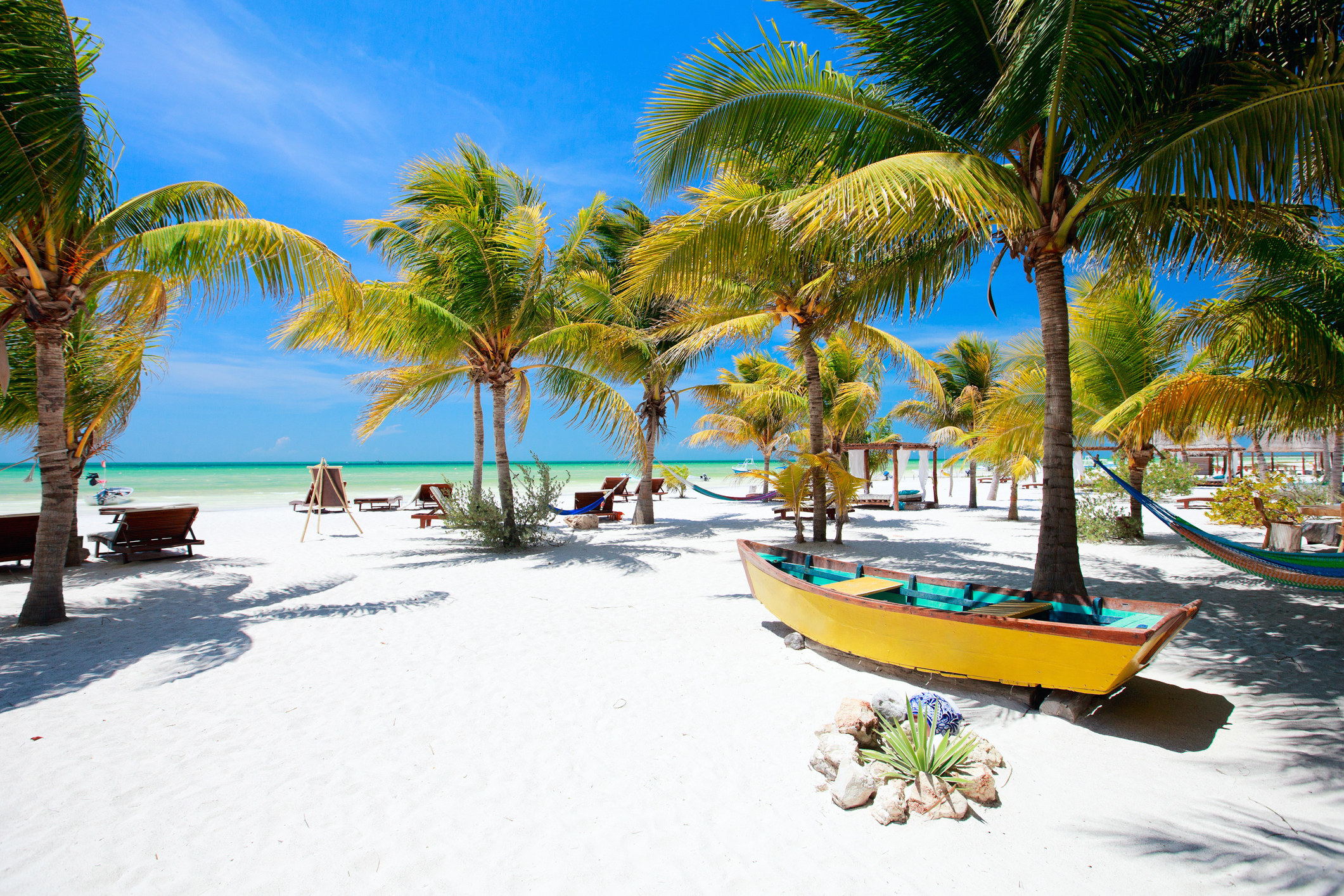 10.
La Cumbrecita, Argentina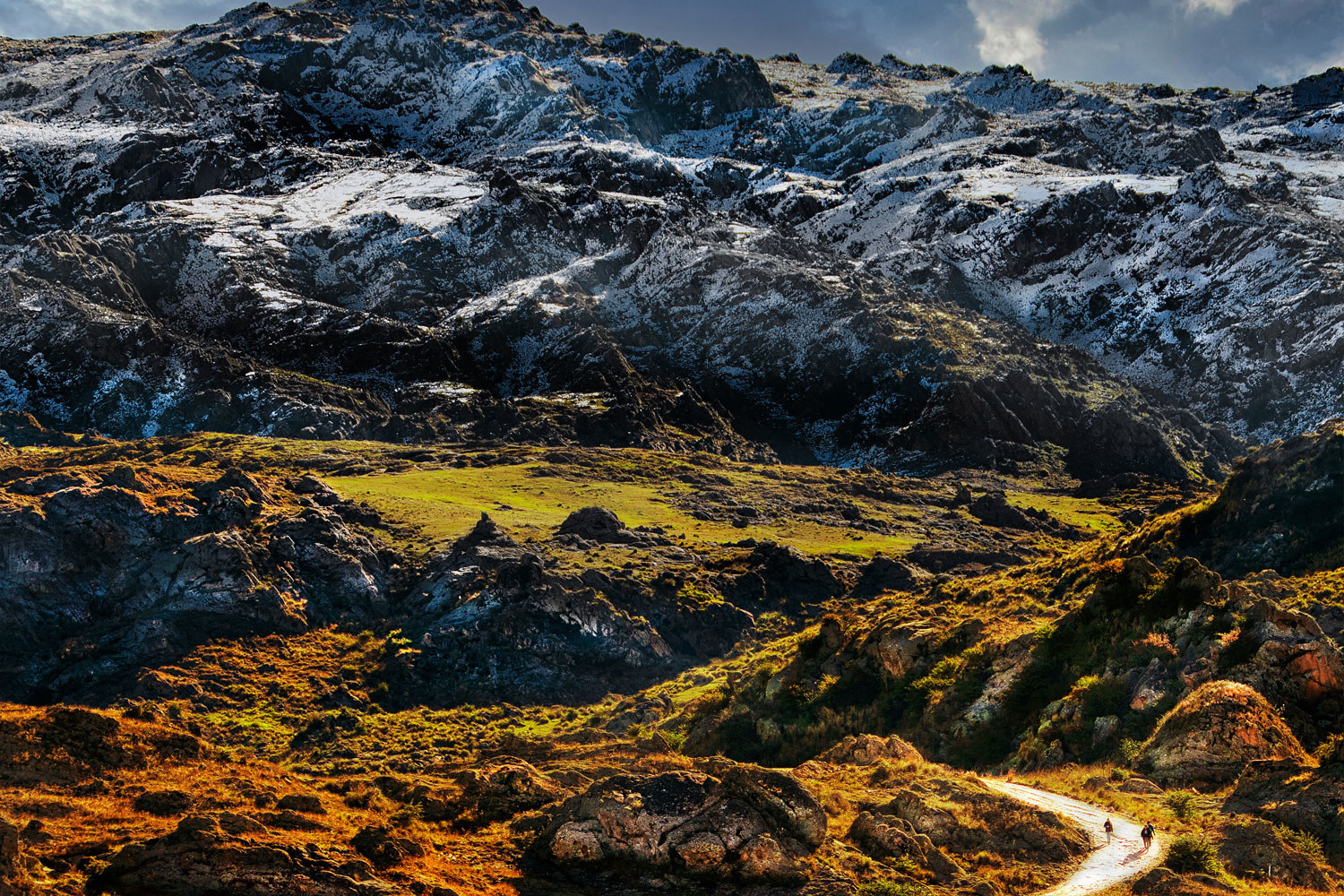 11.
Hydra, Greece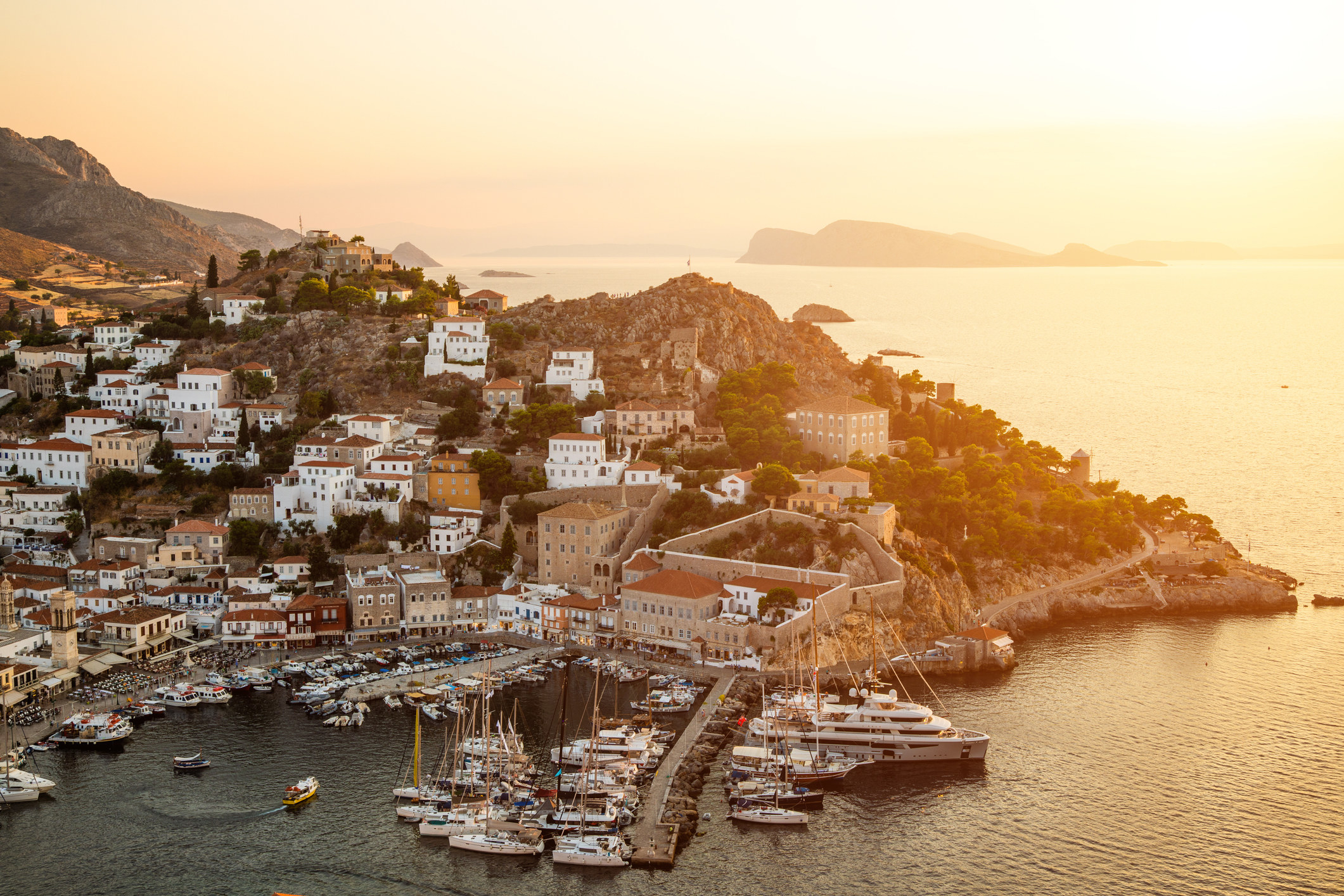 12.
Bald Head Island, North Carolina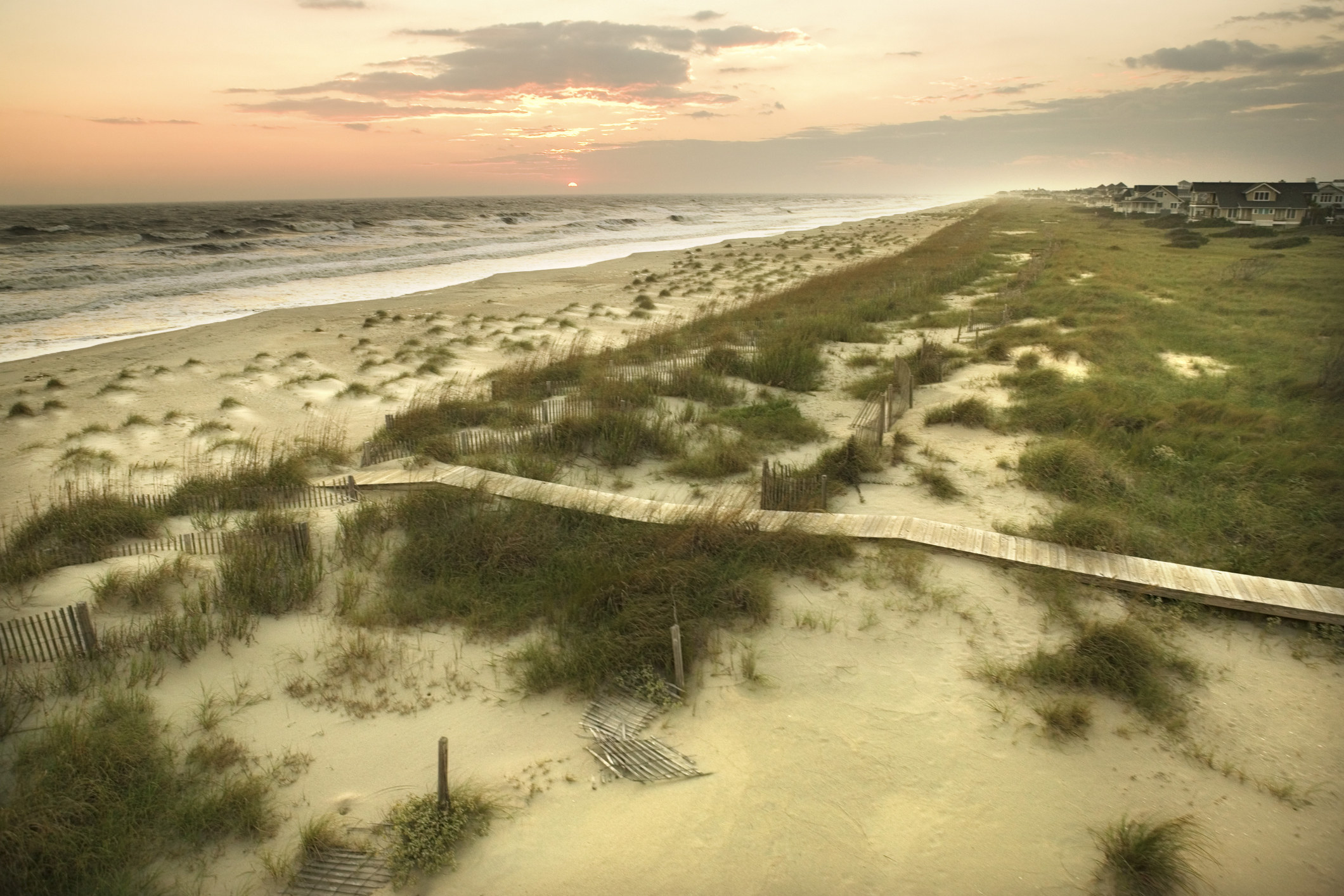 13.
Sark, Channel Islands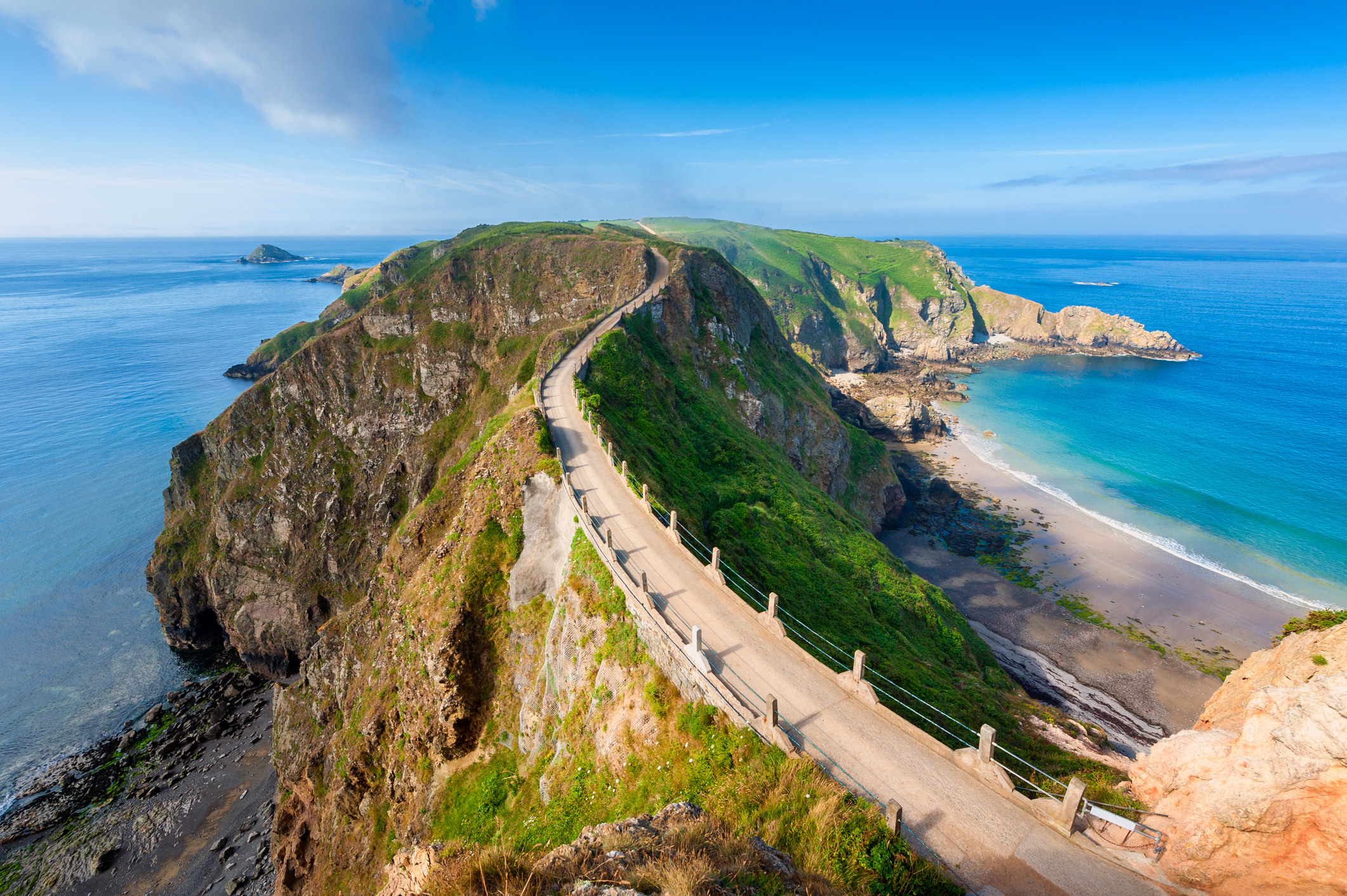 14.
Chamois, Italy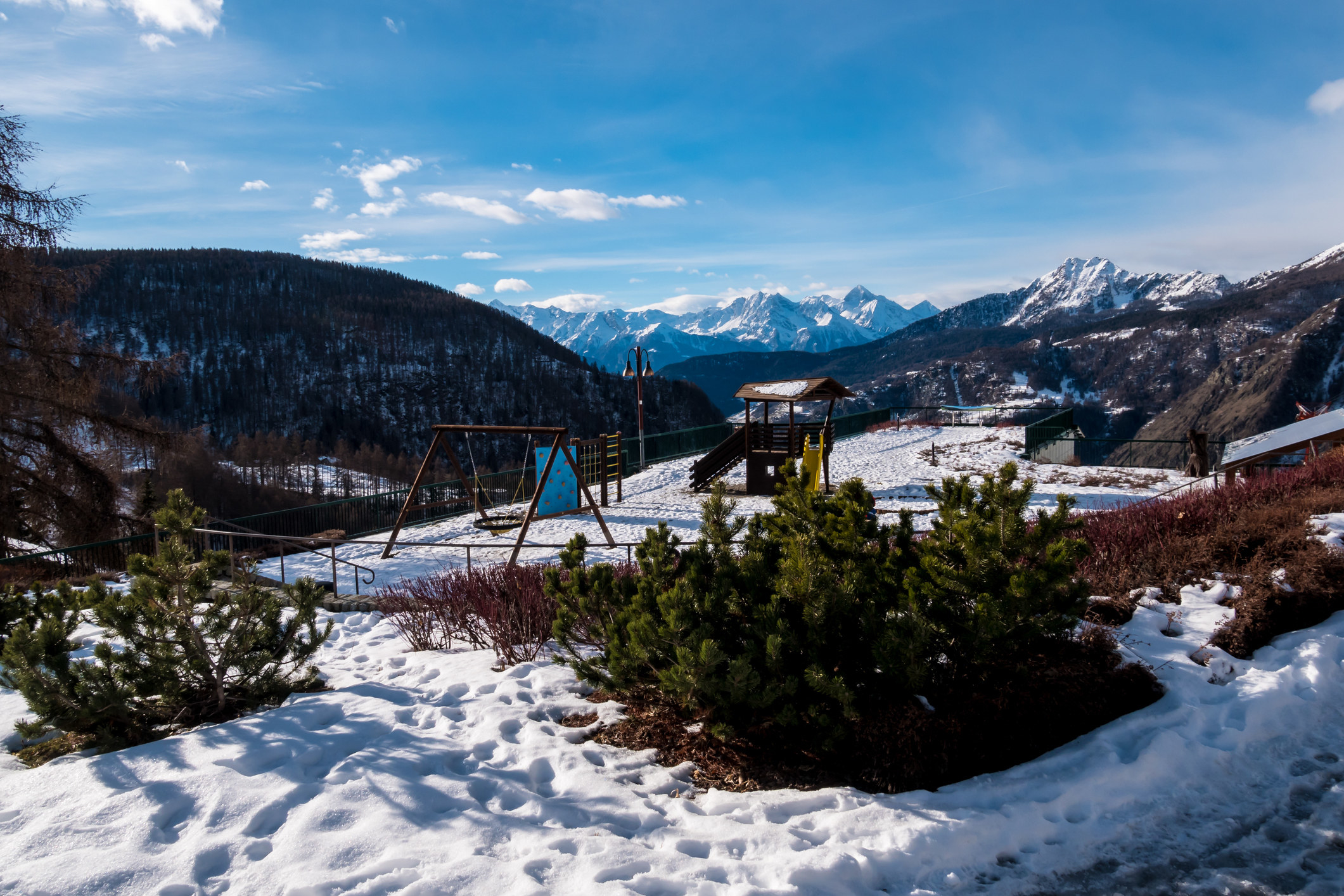 15.
Fes El Bali, Morocco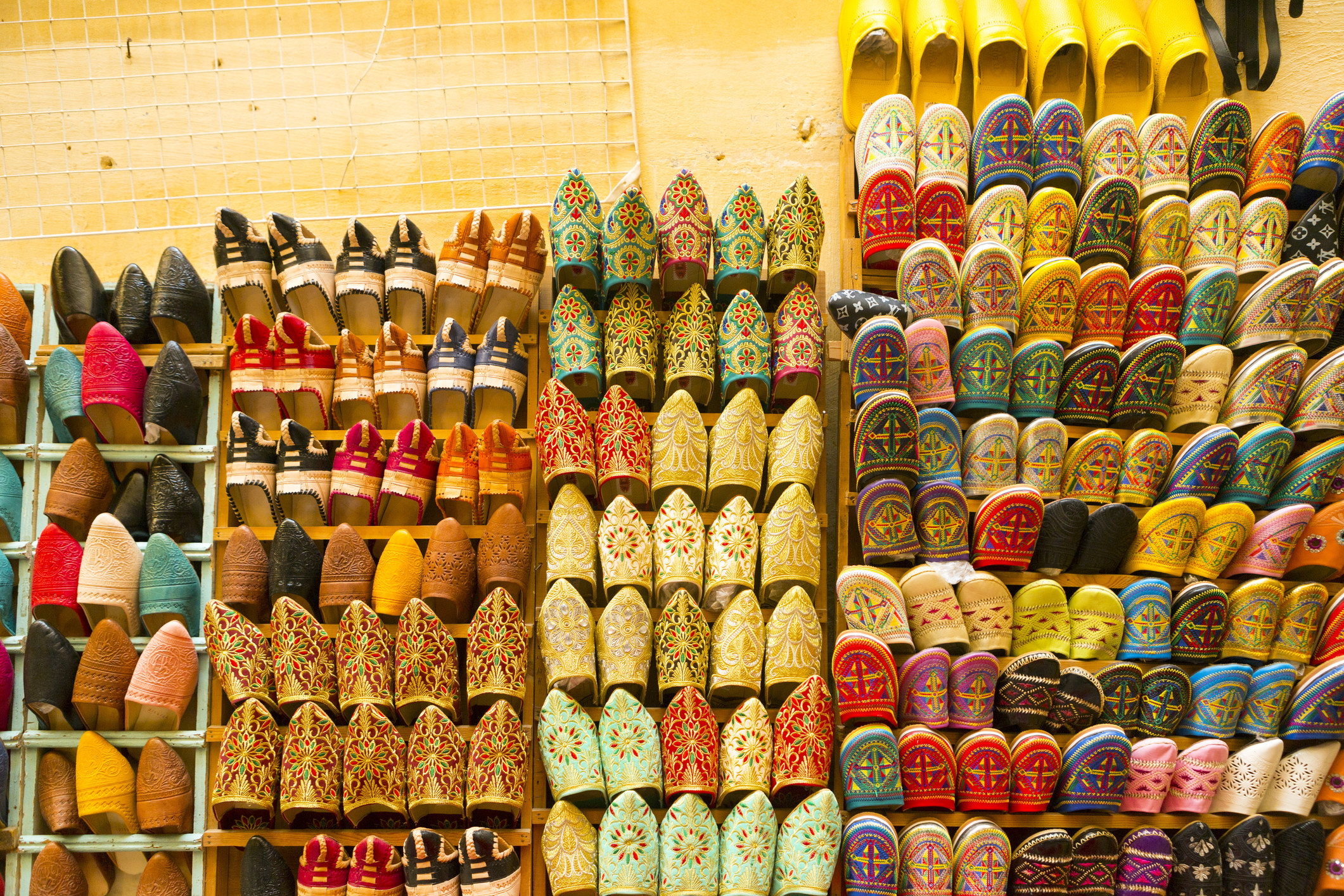 16.
Mackinac Island, Michigan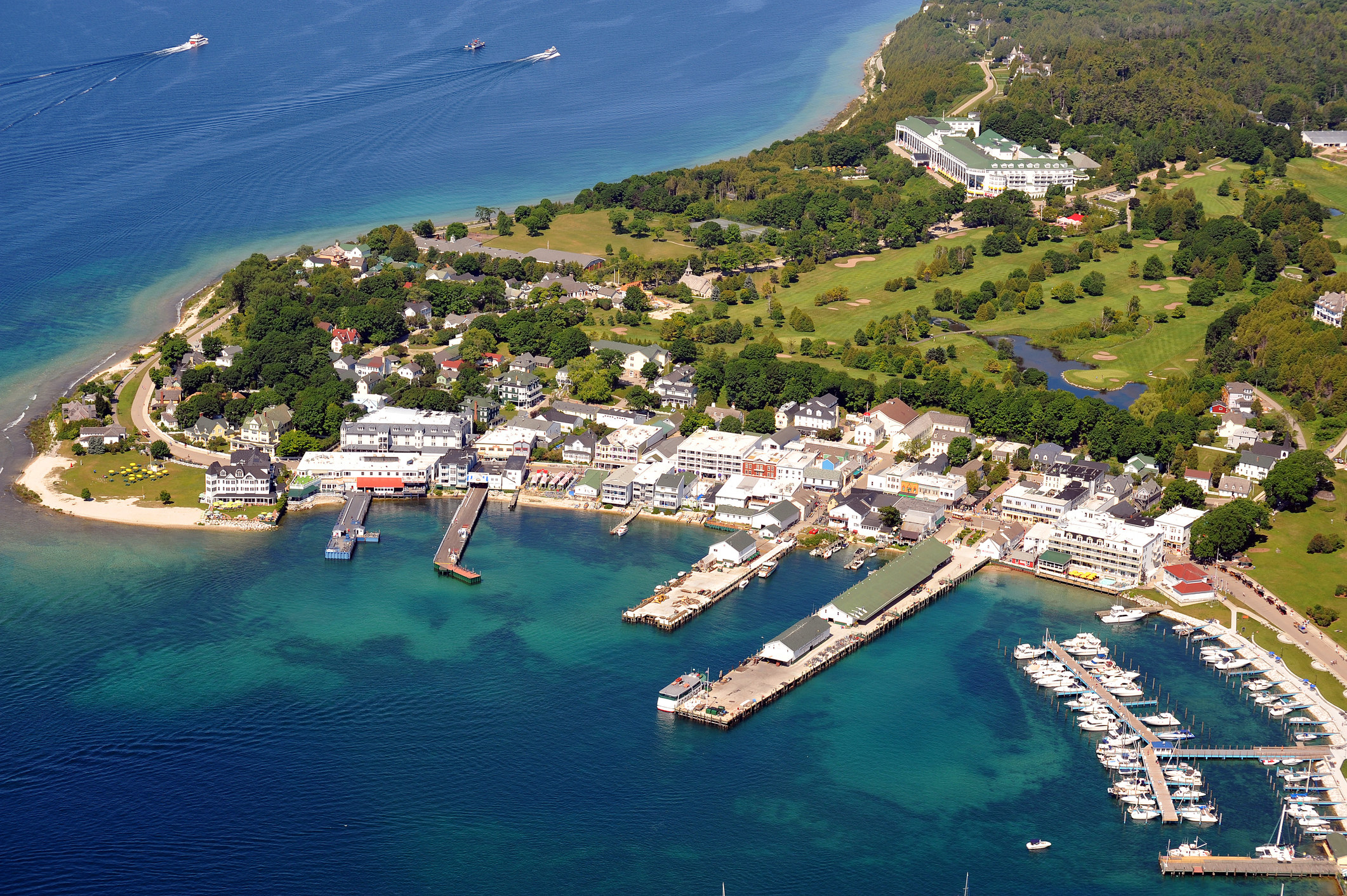 17.
Venice, Italy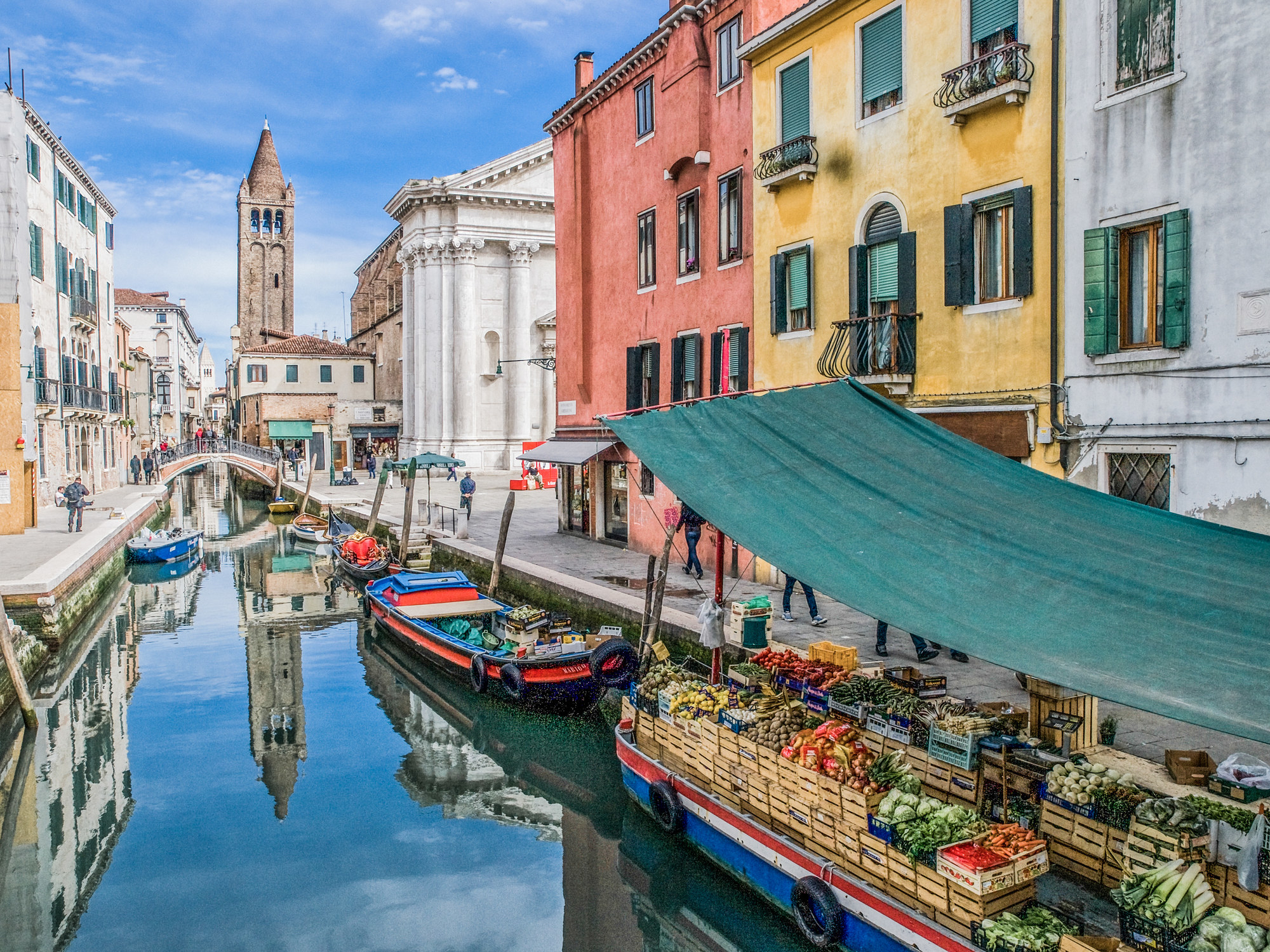 18.
The Old Town of Dubrovnik, Croatia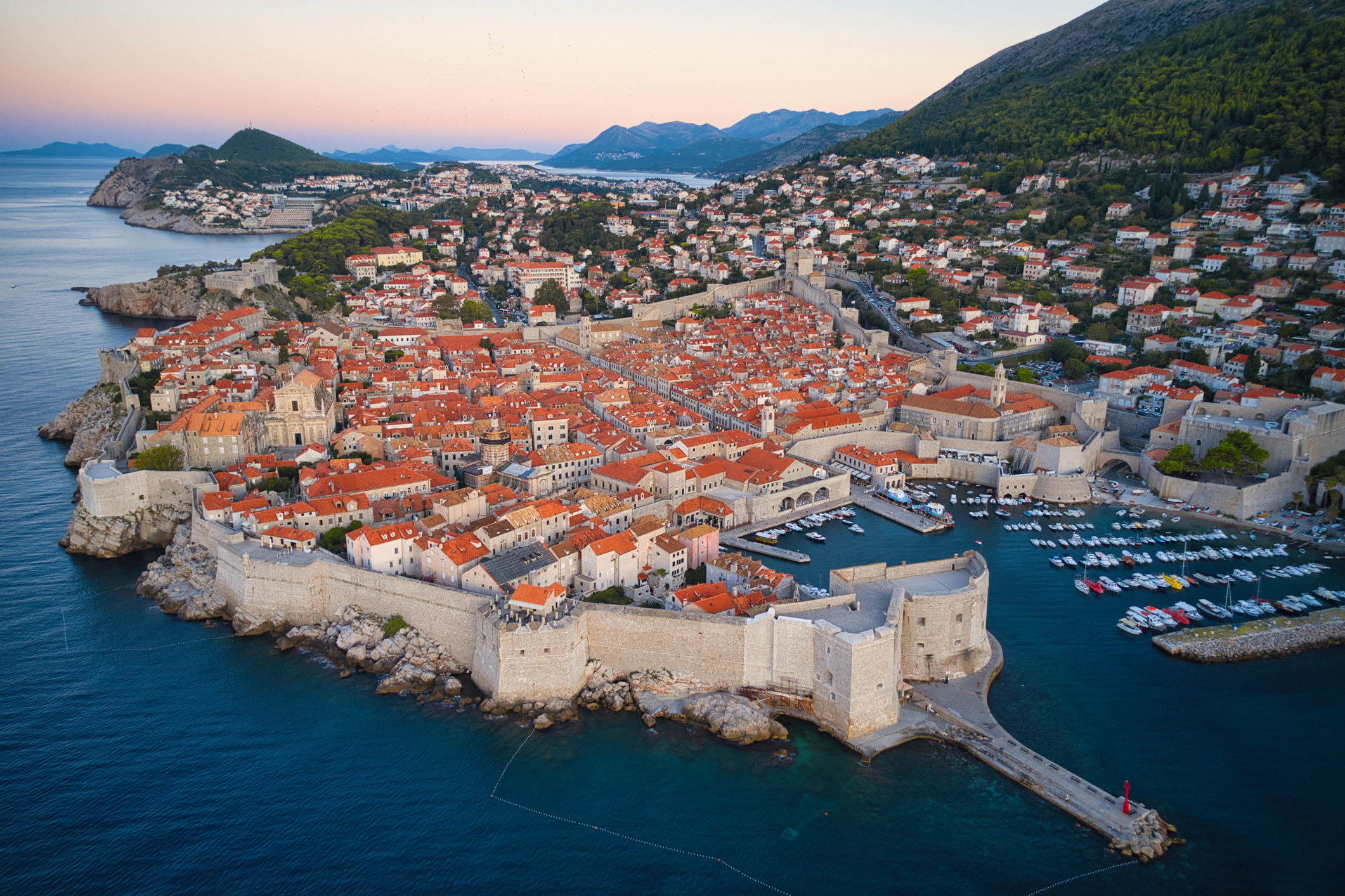 Have you traveled somewhere not mentioned on this list where cars aren't allowed? Tell us in the comments!