1.
In Curaçao, you can stand on an ostrich egg — then enjoy an ostrich egg omelet.
2.
The national dish of Montserrat is goat water.
3.
Three Caribbean islands are part of the European Union.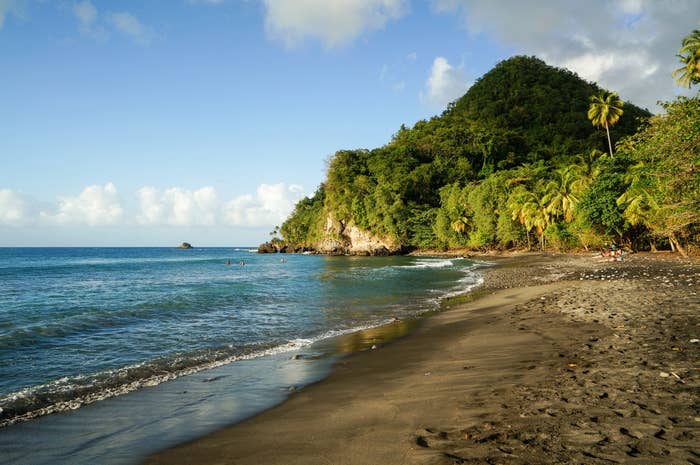 4.
The island of Saba is home to the shortest commercial runway in the world.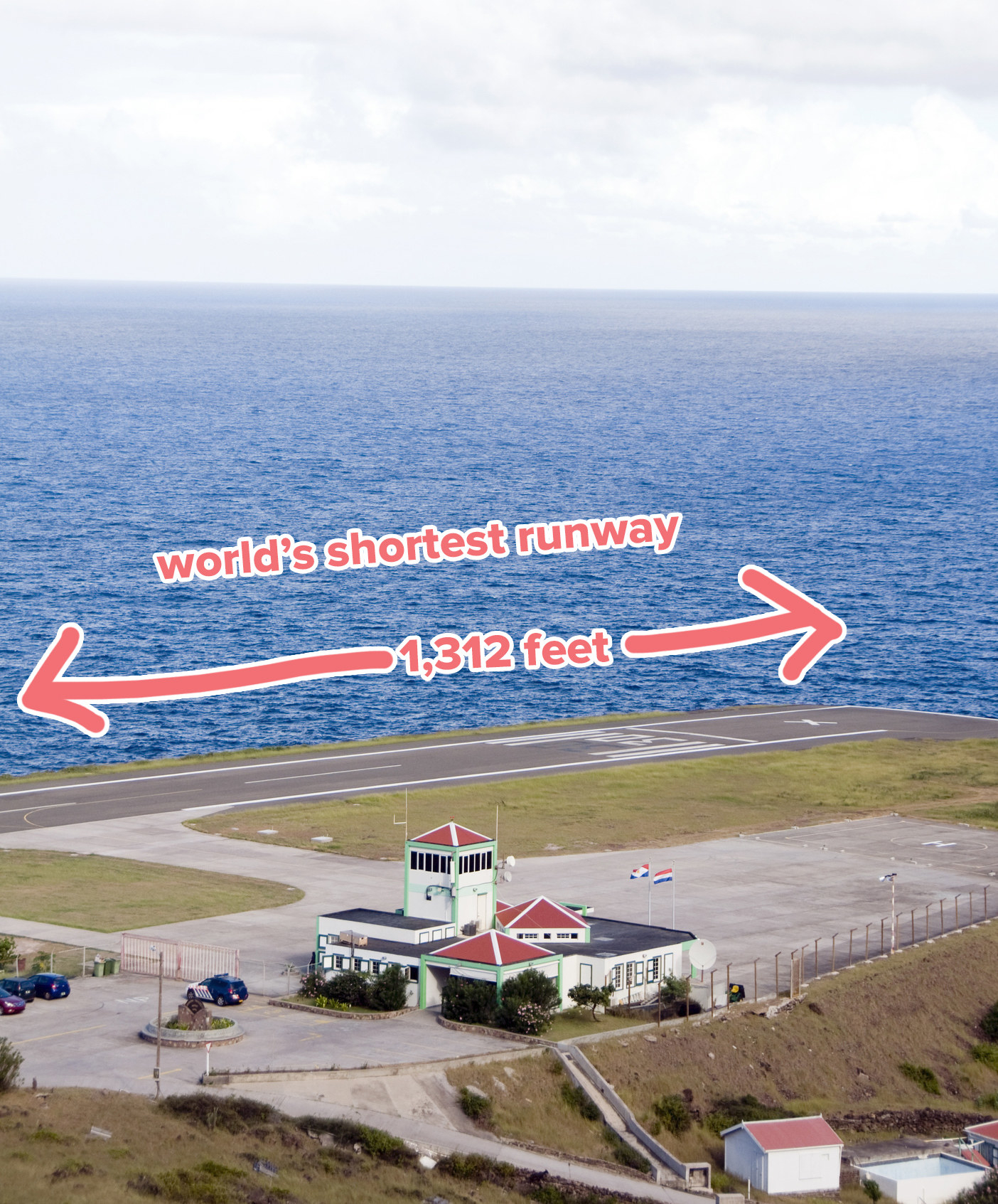 5.
During Hurricane Irma, Sir Richard Branson hunkered down in a wine cellar on his private Caribbean island.
6.
People pronounce "Caribbean" differently — and even the pros don't agree.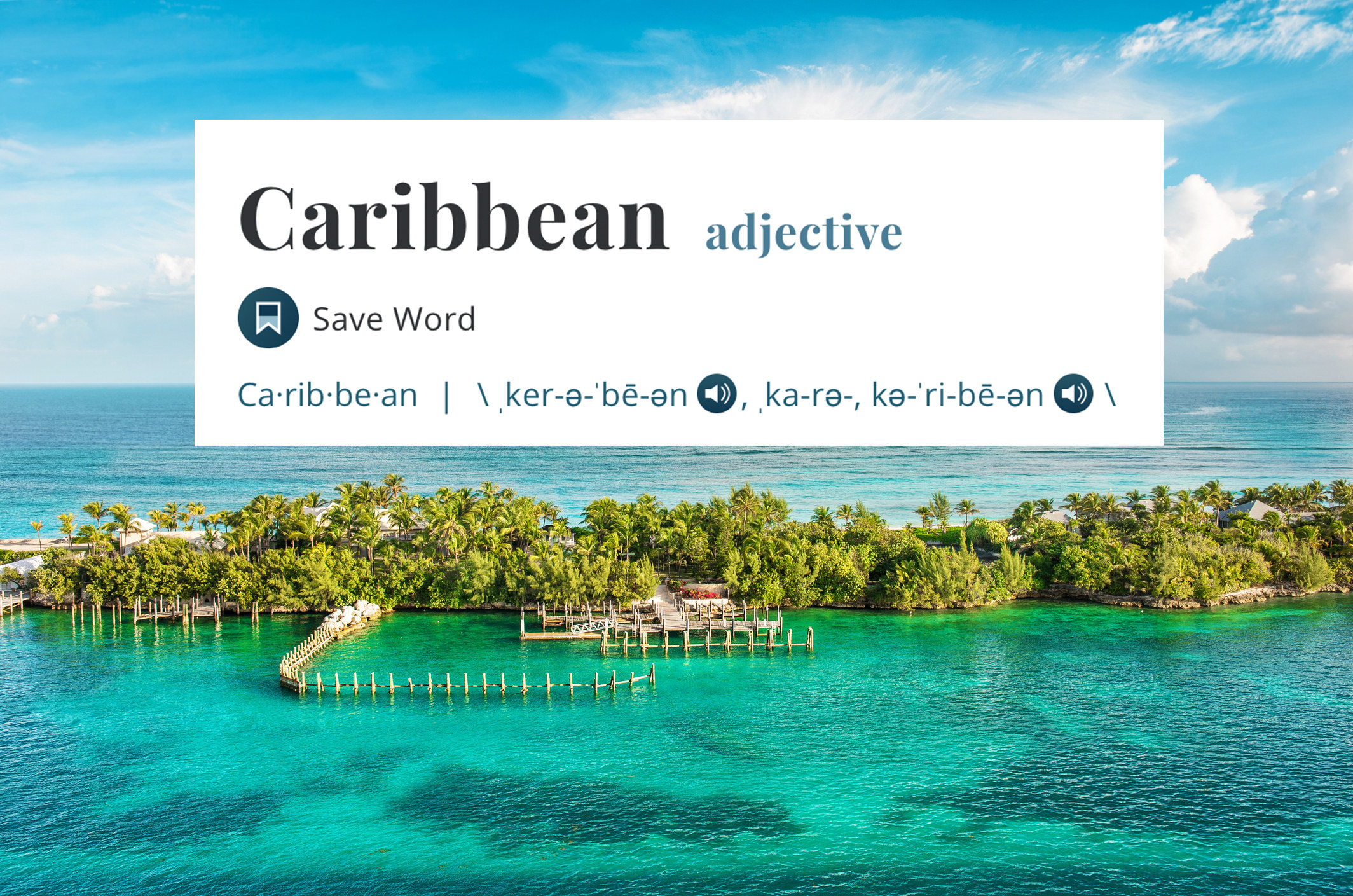 7.
Barbados was the only foreign country George Washington ever visited — and while he was there, he got smallpox.
8.
The islands are all over the map politically — from socialist countries to constitutional monarchies.
9.
Over 75% of the Caribbean population lives on just two islands.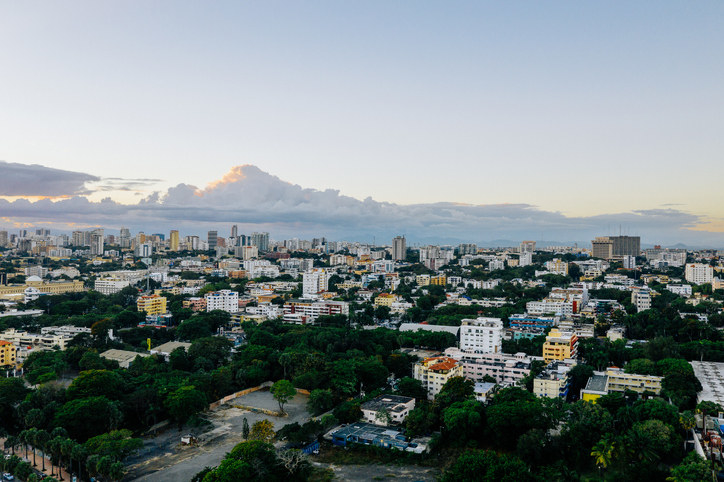 10.
That means there are some Caribbean islands with tiny populations — but Montserrat takes the cake.
11.
One of the hottest chile peppers in the world comes from Trinidad and Tobago.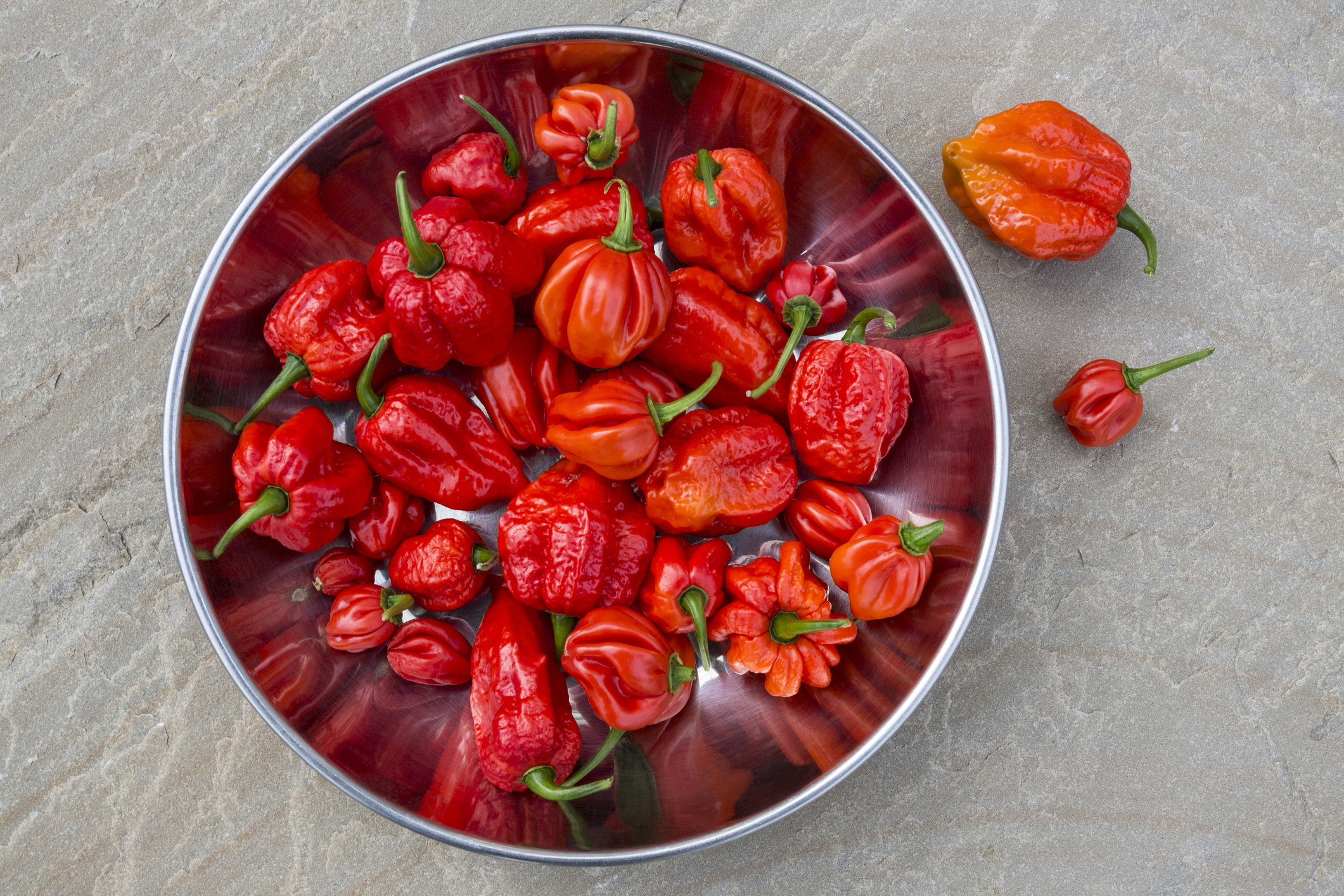 12.
Many locals speak their own language.
13.
Jamaican authorities mistook Jimmy Buffett's plane for that of a drug runner and shot at it.
14.
There's more to the Caribbean than beaches. Some of the mountains are taller than any US peak east of the Mississippi.
15.
It doesn't matter if it's January or July; the daily highs are typically in the 80s.
16.
If you were to circumnavigate Cuba, you'd have to travel around 3,570 miles — almost 800 miles more than it takes to drive from LA to NYC.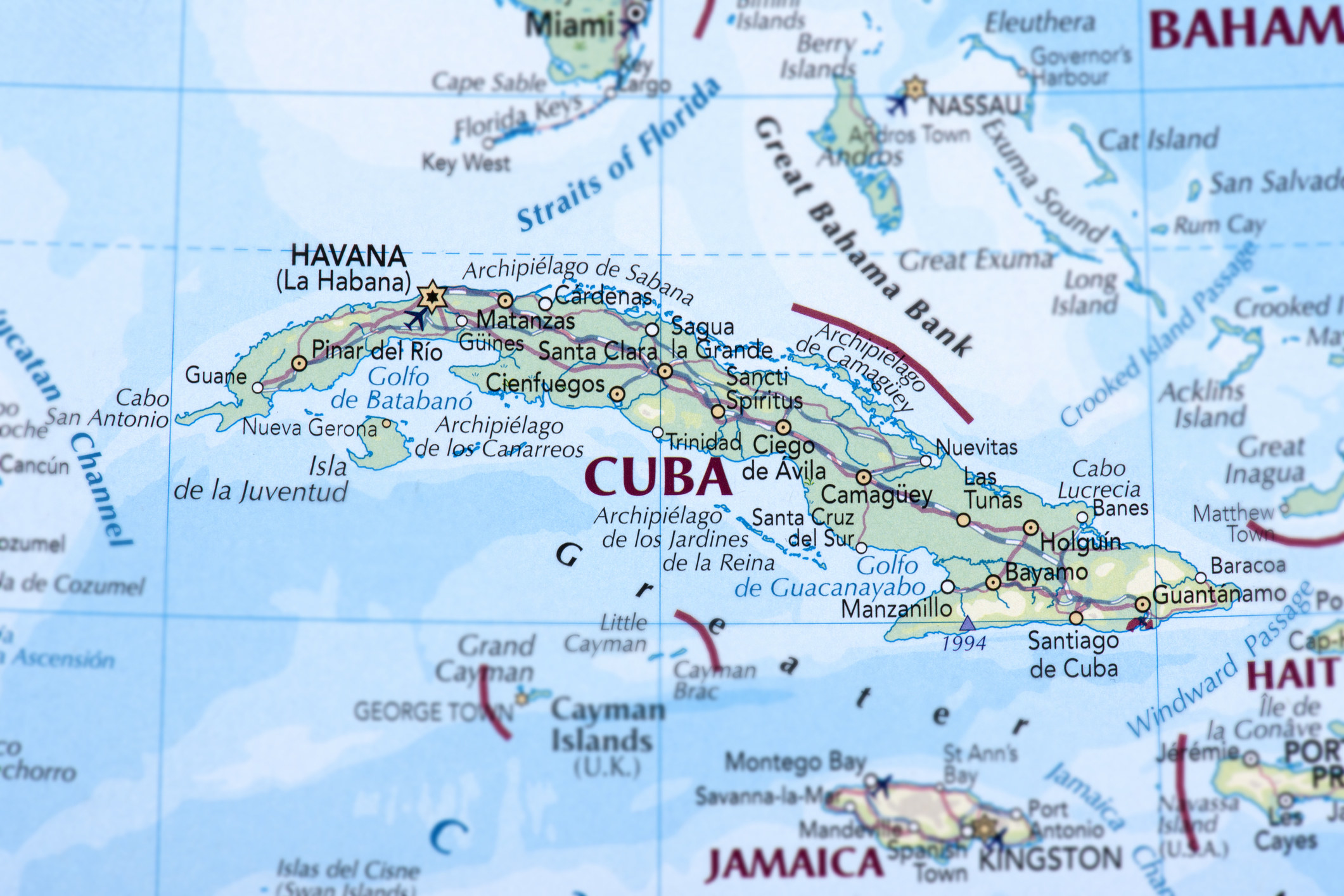 17.
The Cayman Islands have more businesses than people.