You can visit all the "haunted" attractions in the world, but there's something particularly unsettling about being in a space where real tragedy occurred — or a place where unexplained phenomenon have become the norm.
If you're craving a real scare this Halloween, head to one of the destinations on the list — including eerie asylums, prisons, and mansions. Our advice? Go with a friend.
1.
The Stanley Hotel, Colorado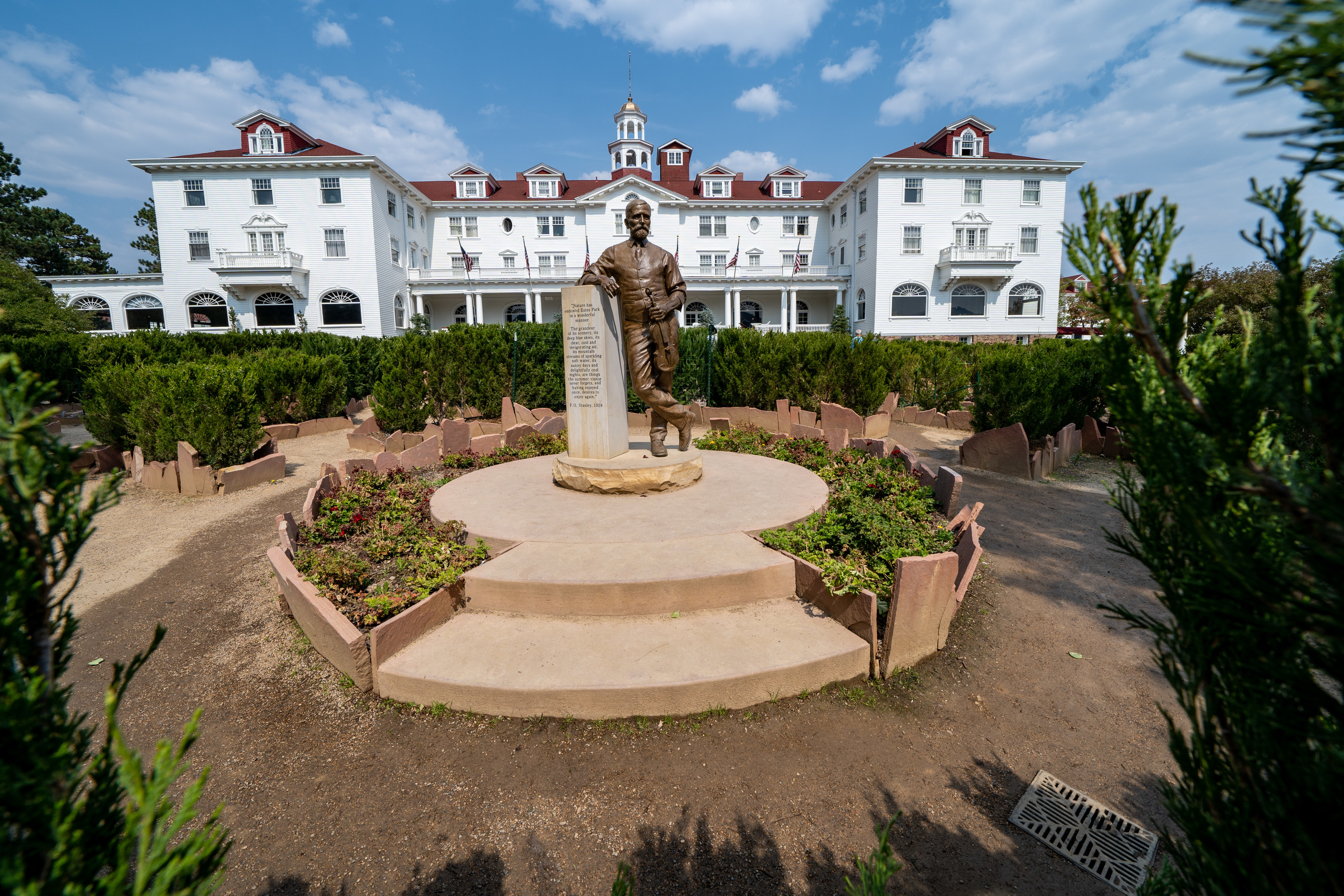 2.
Ohio State Reformatory, Ohio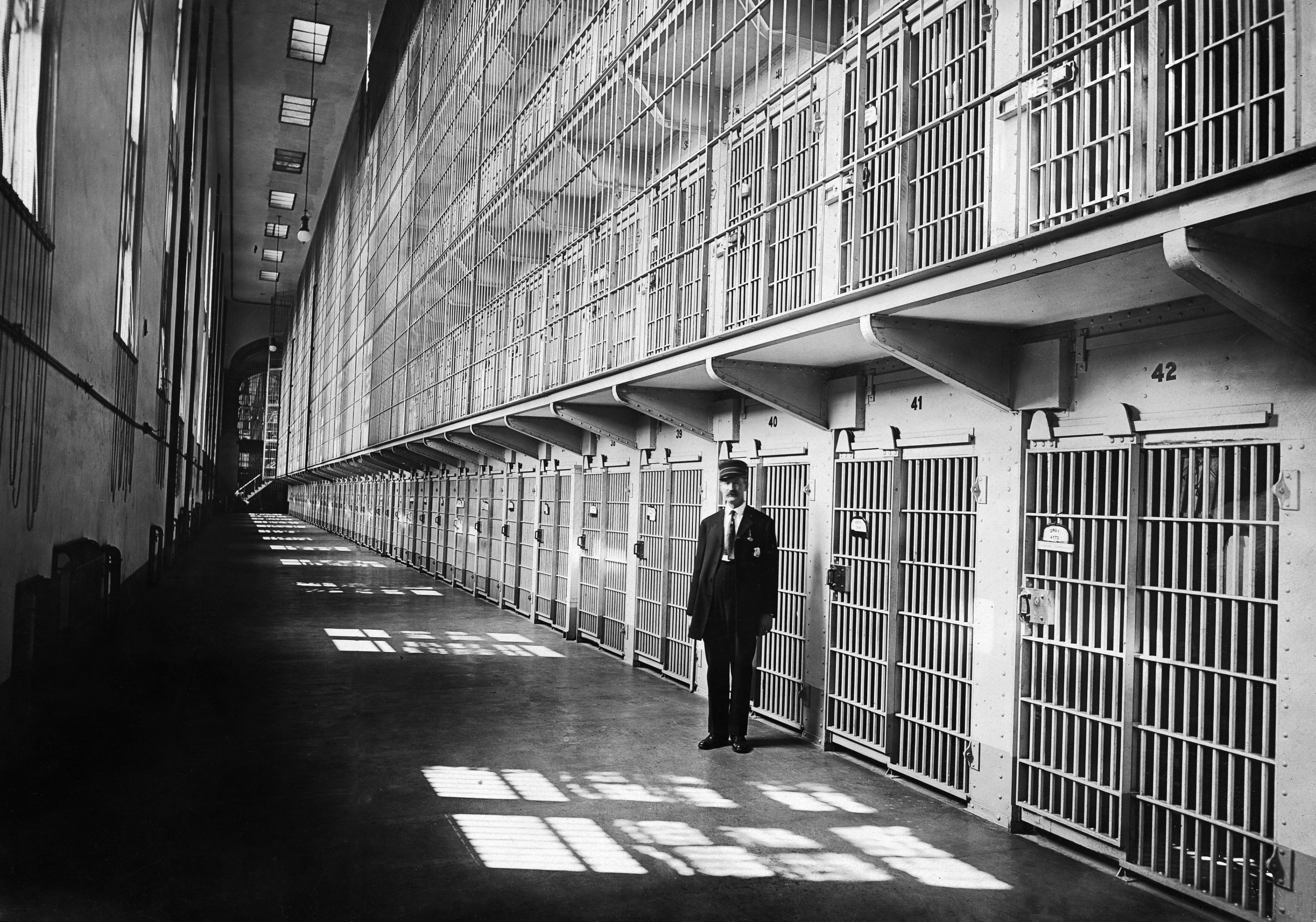 3.
Jonathan Corwin House, Massachusetts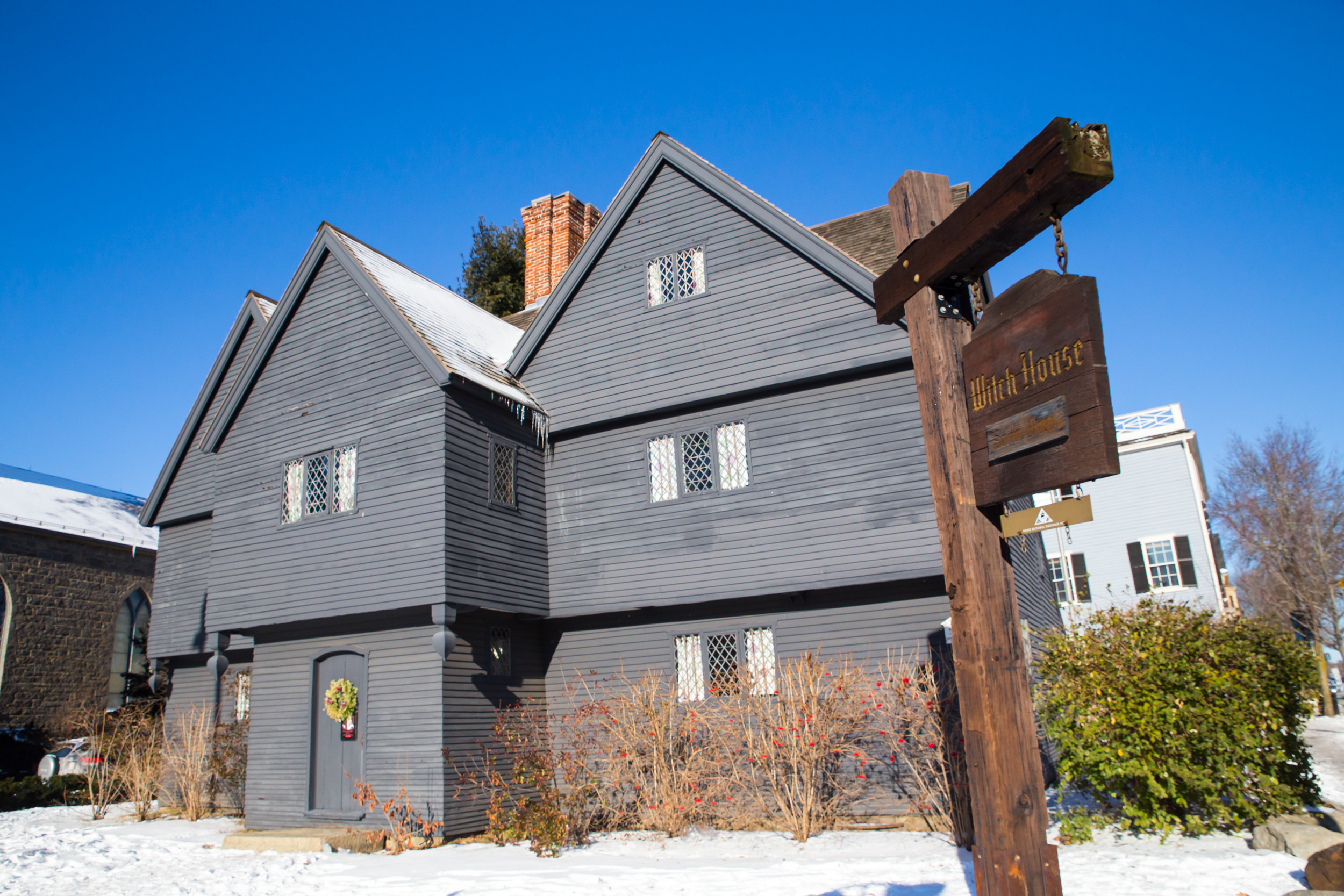 4.
Lake Placid, New York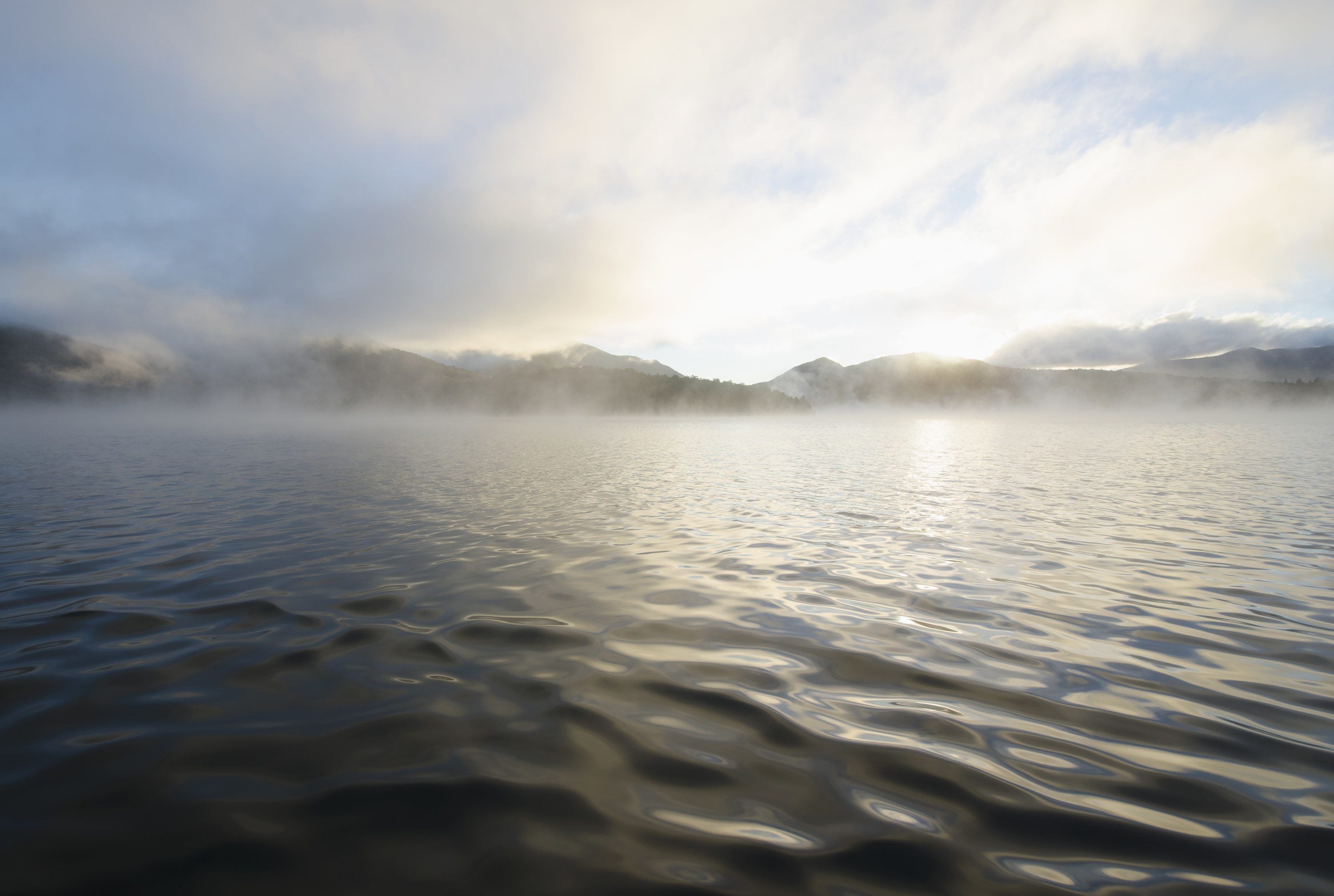 5.
Winchester Mystery House, California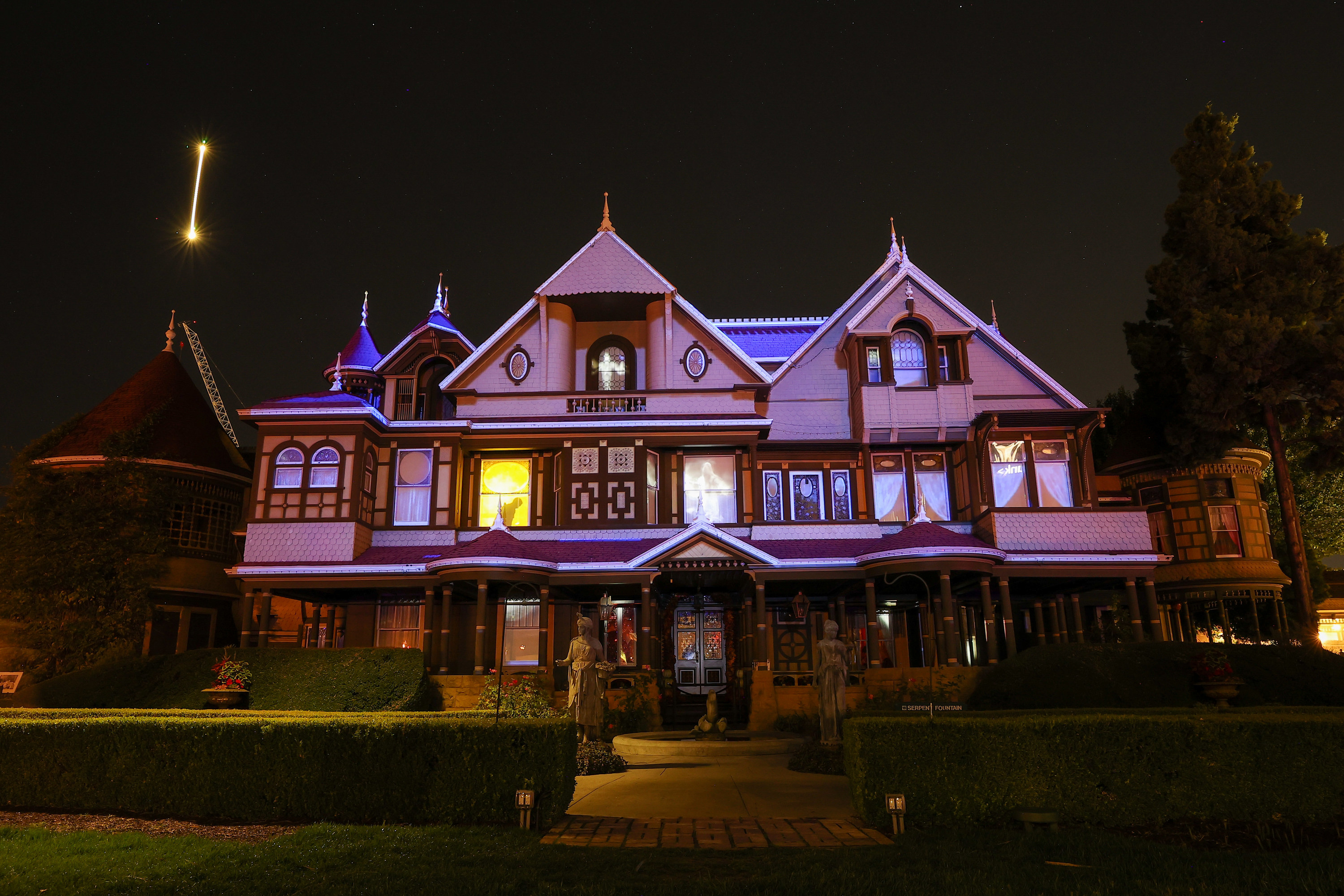 6.
Armour–Stiner House, New York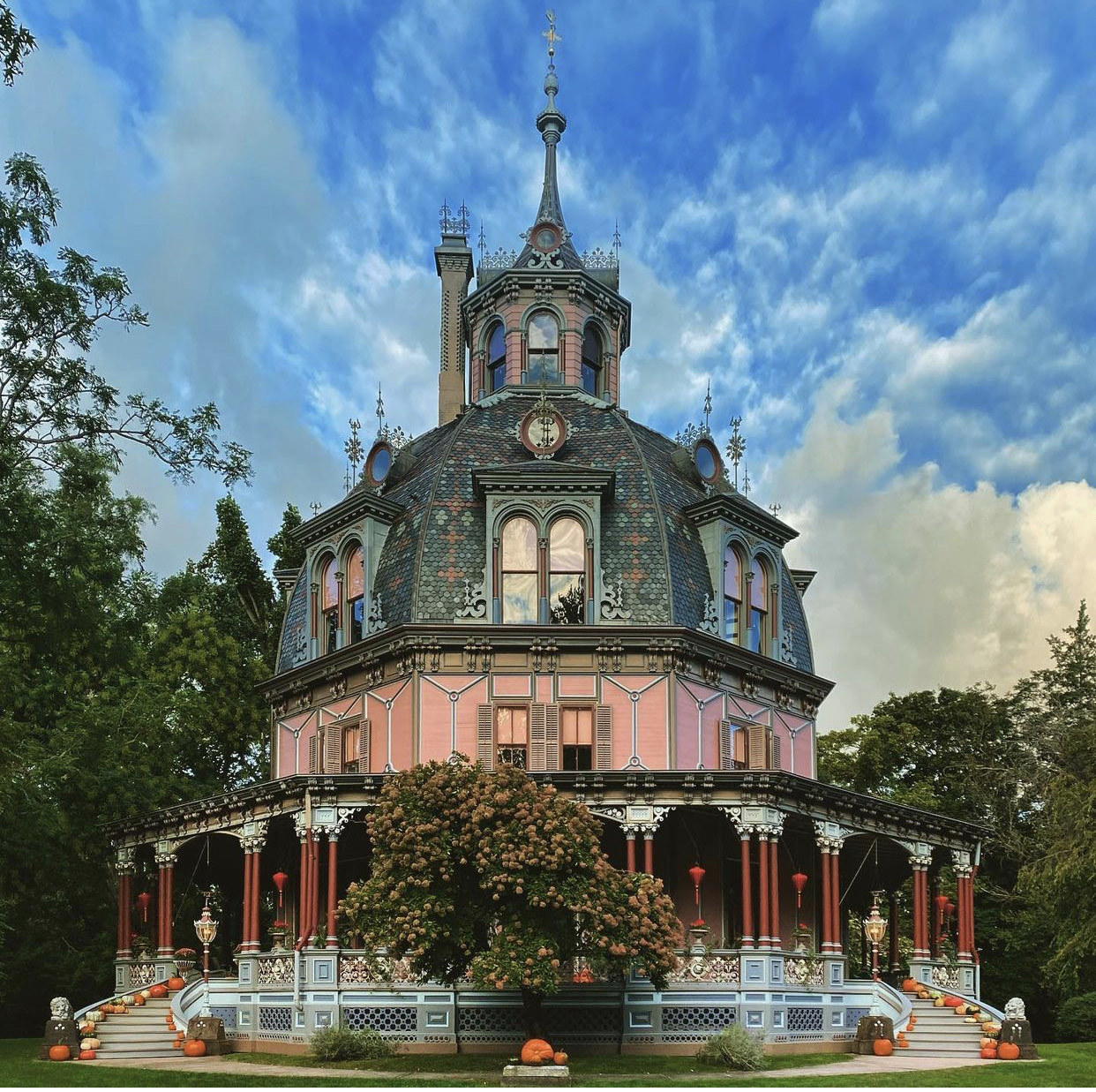 7.
Hotel del Coronado, California
8.
Marquette Harbor Lighthouse, Michigan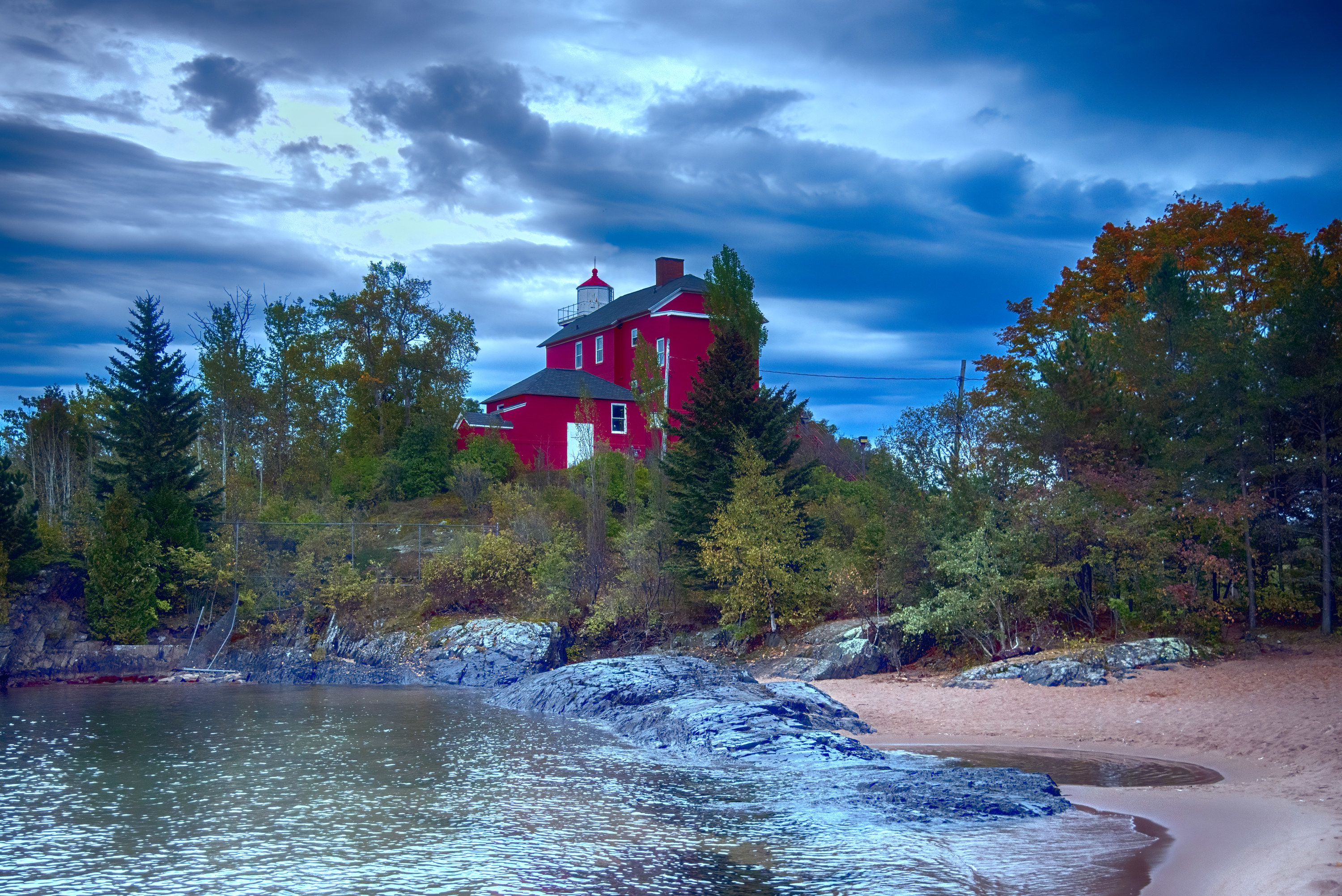 9.
Talbott Tavern, Kentucky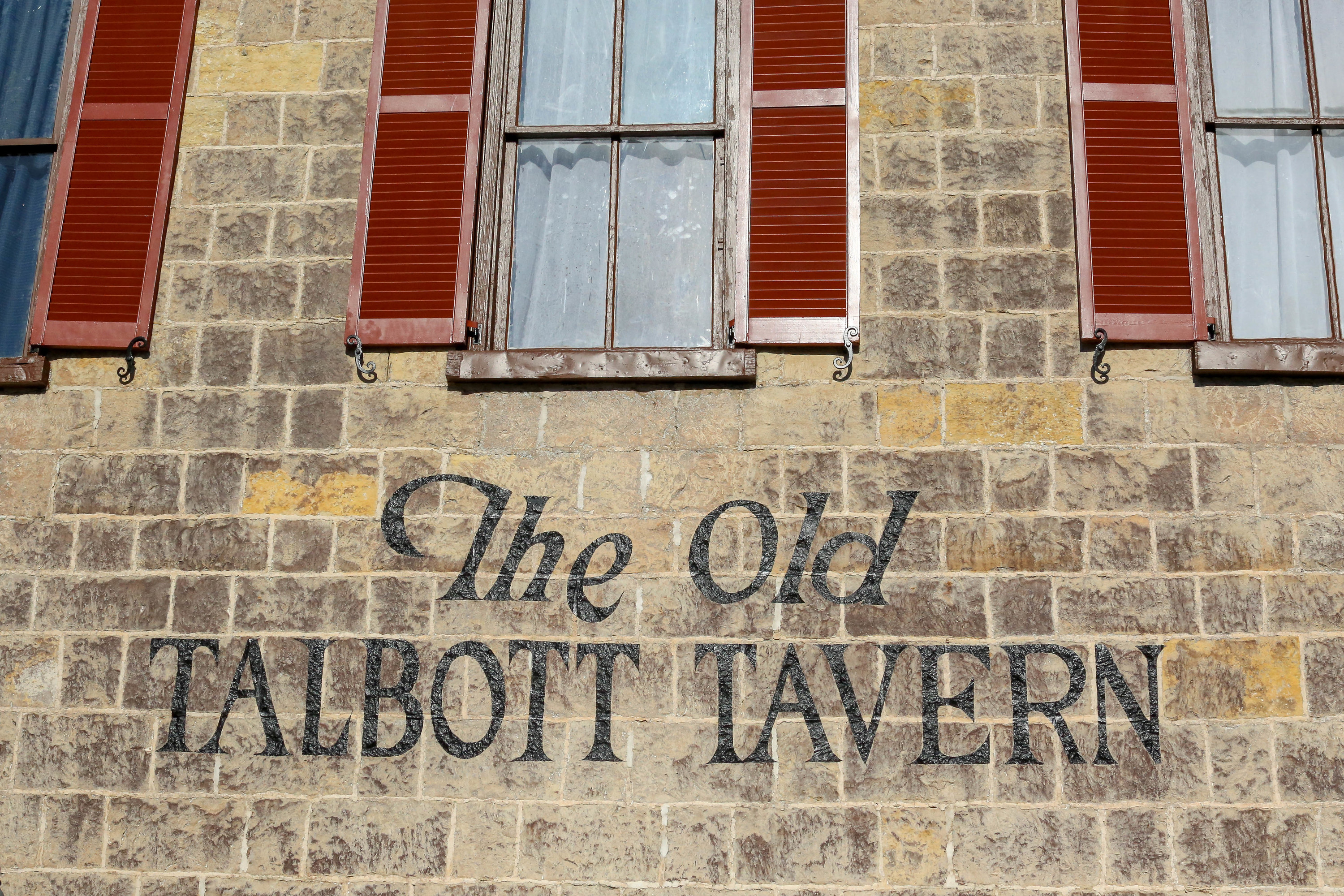 10.
Eastern State Penitentiary, Pennsylvania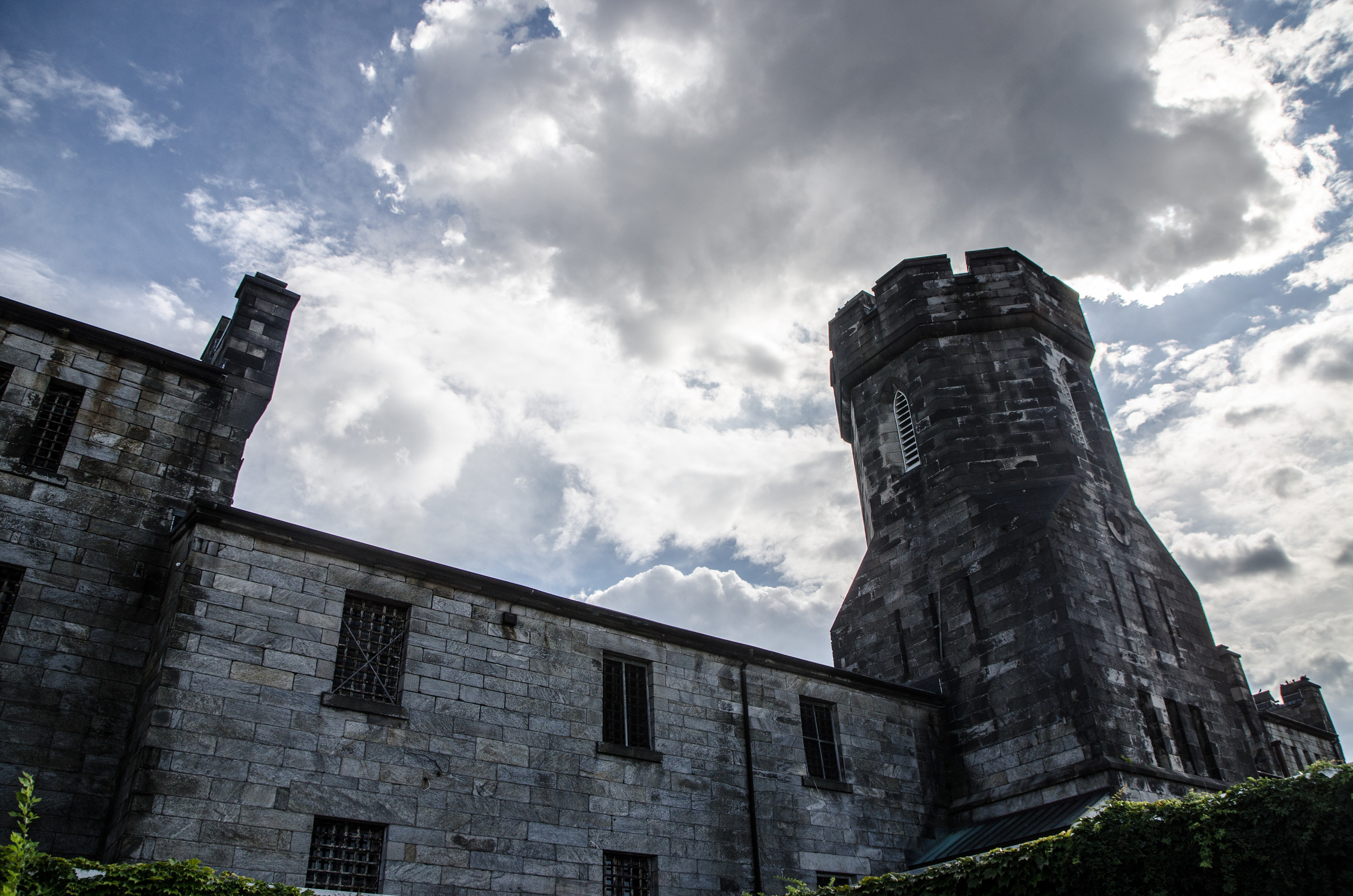 11.
King's Tavern, Mississippi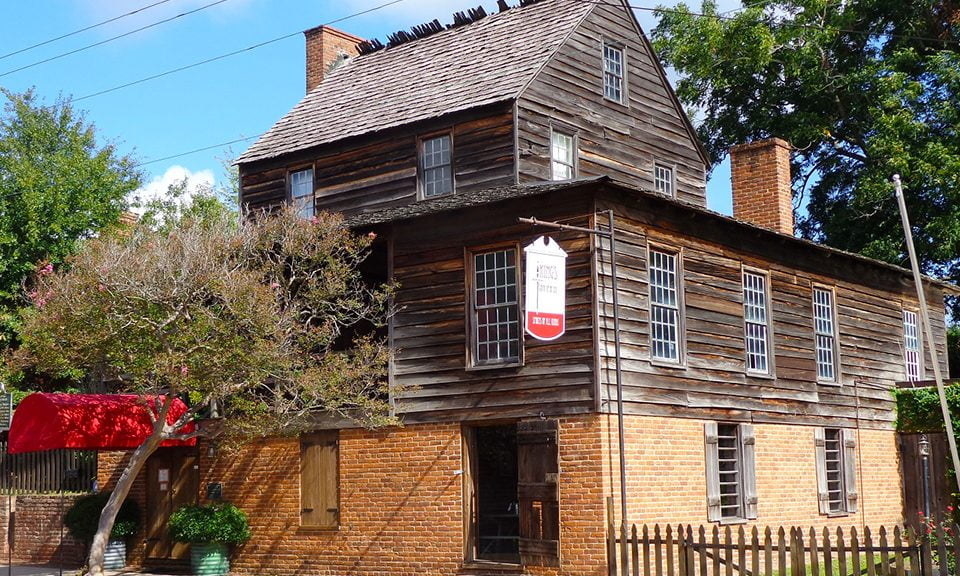 12.
Sica Hollow State Park, South Dakota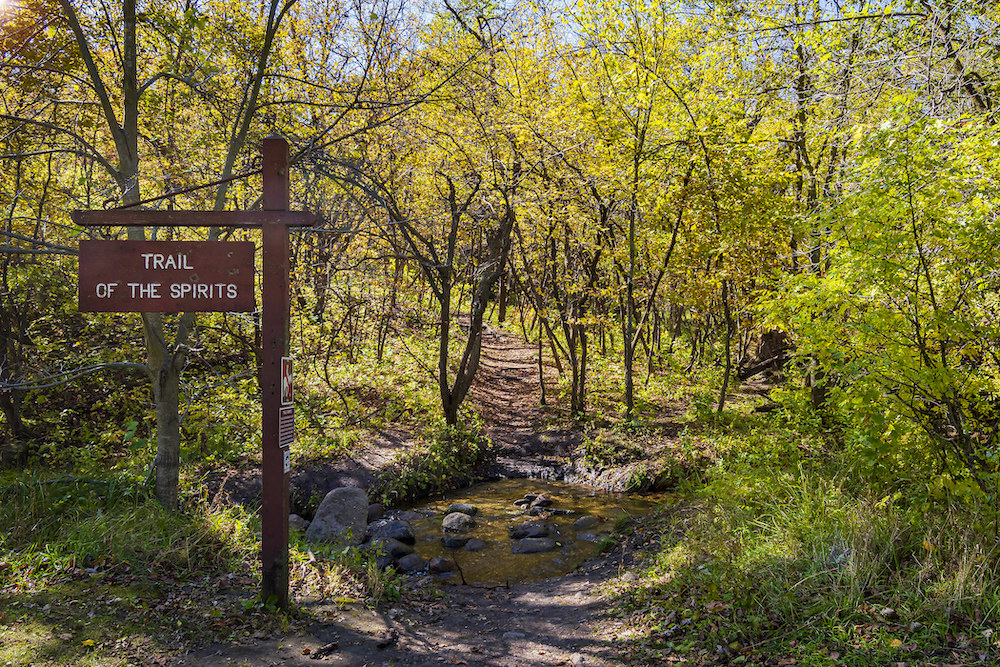 13.
Providence City Hall, Rhode Island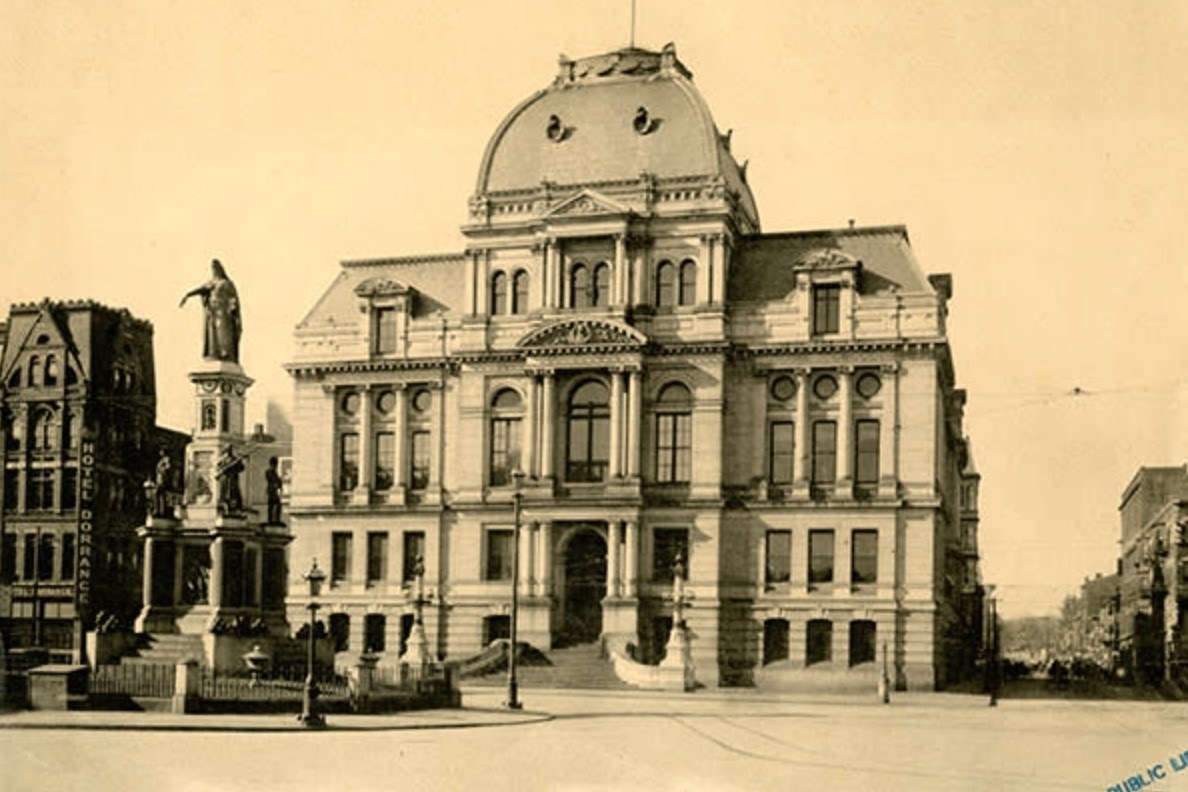 14.
Cheyenne Depot Museum, Wyoming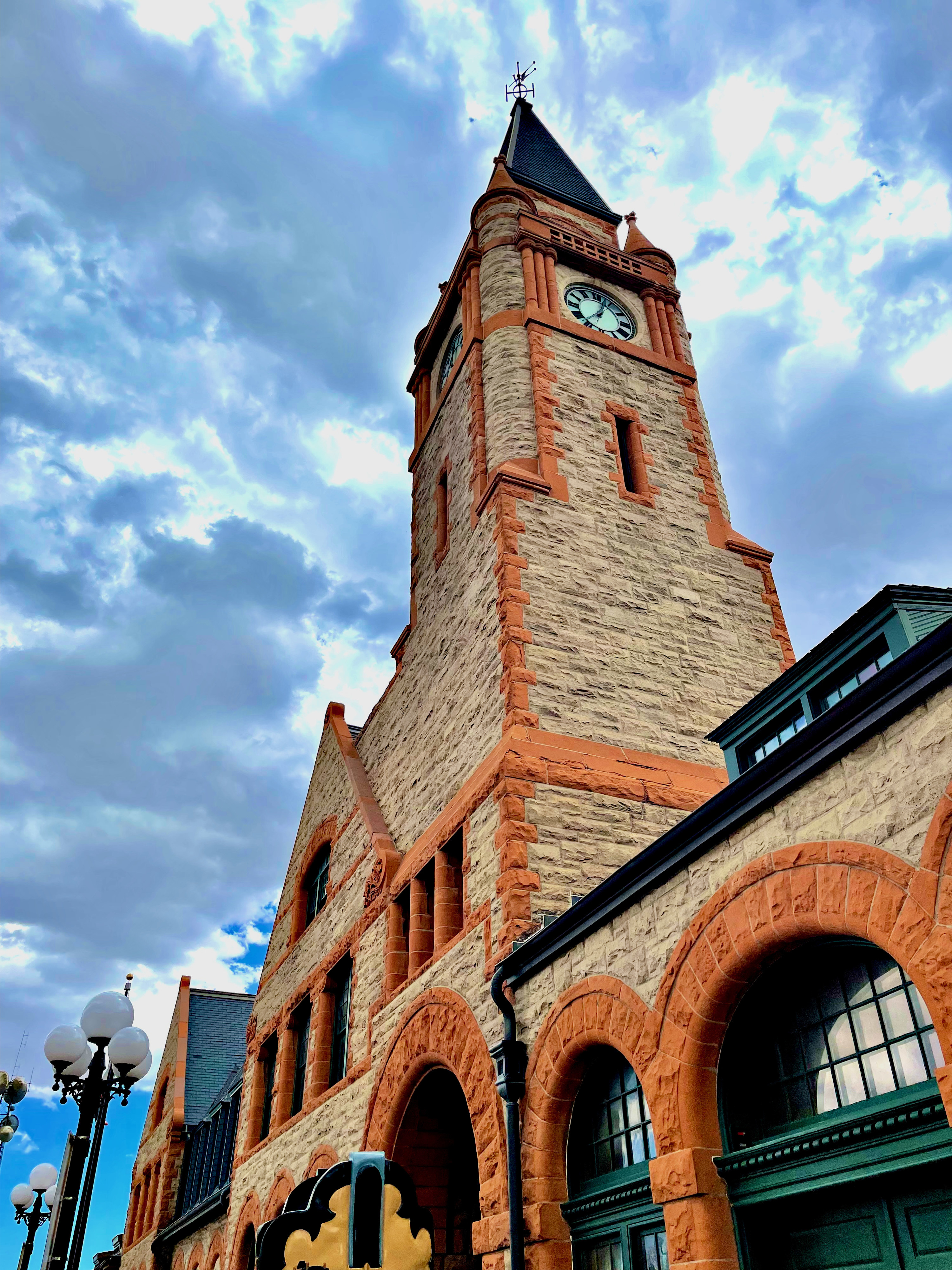 15.
Sallie House, Kansas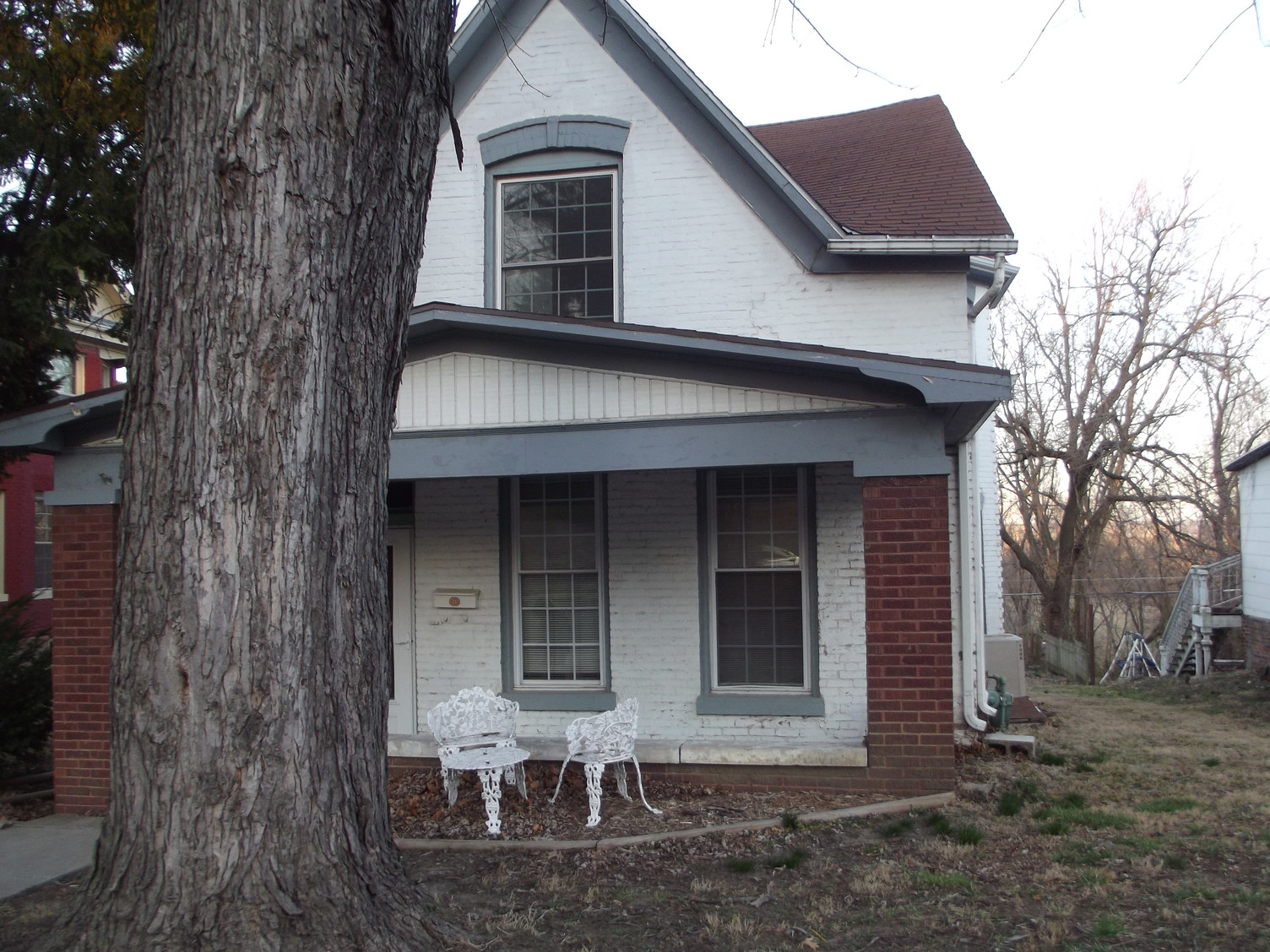 16.
Camp Helen State Park, Florida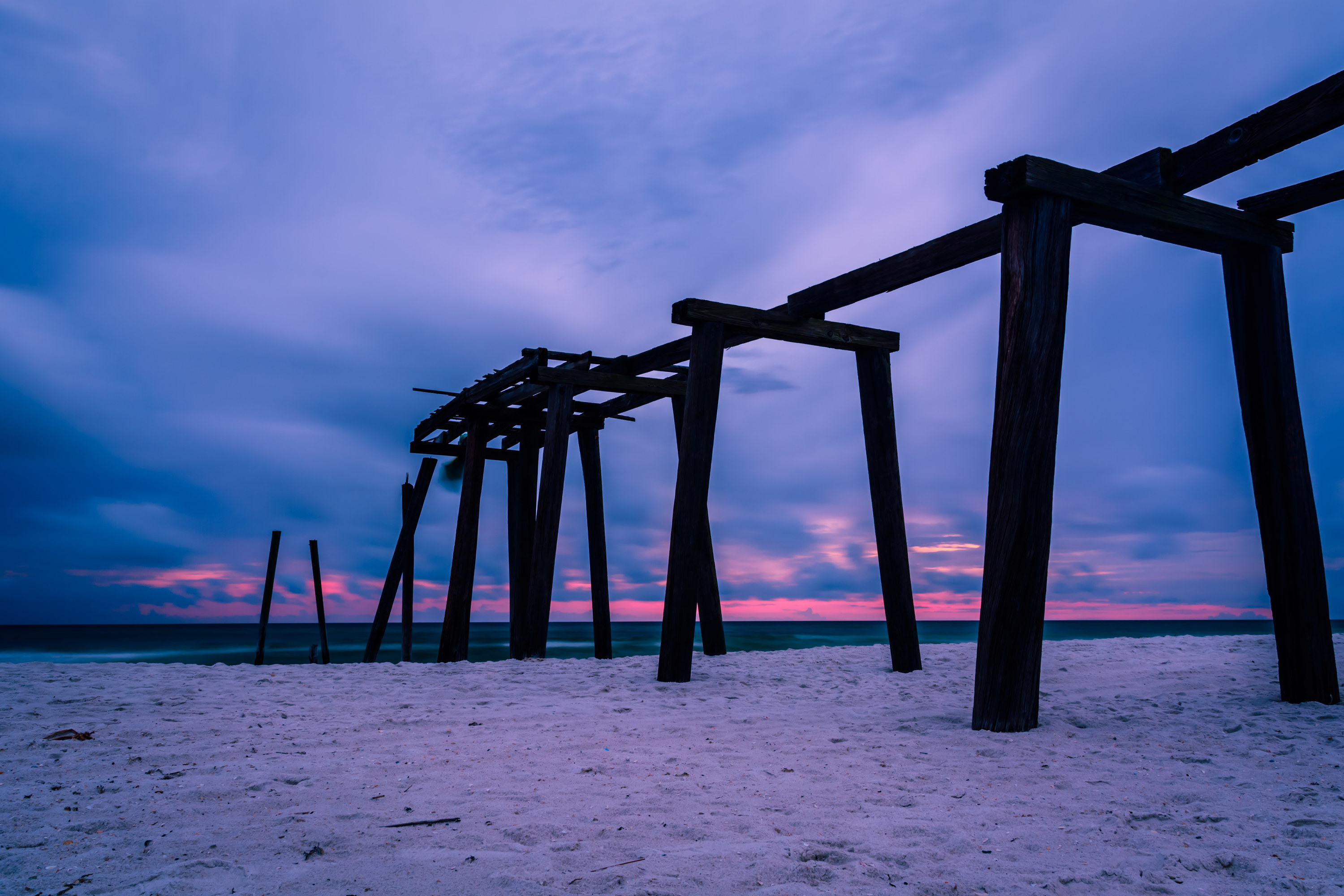 17.
The Driskill, Texas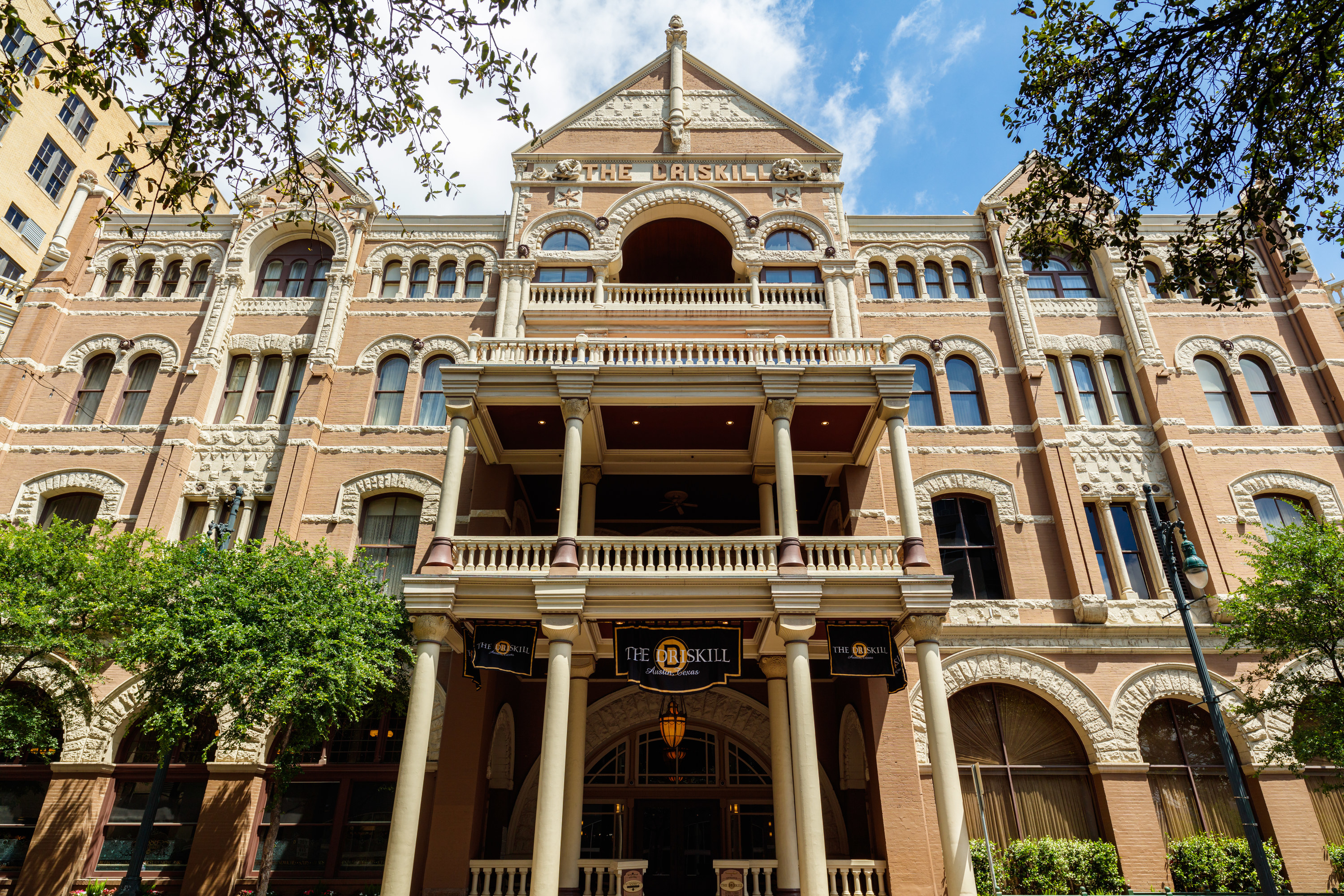 18.
Brighton Asylum, New Jersey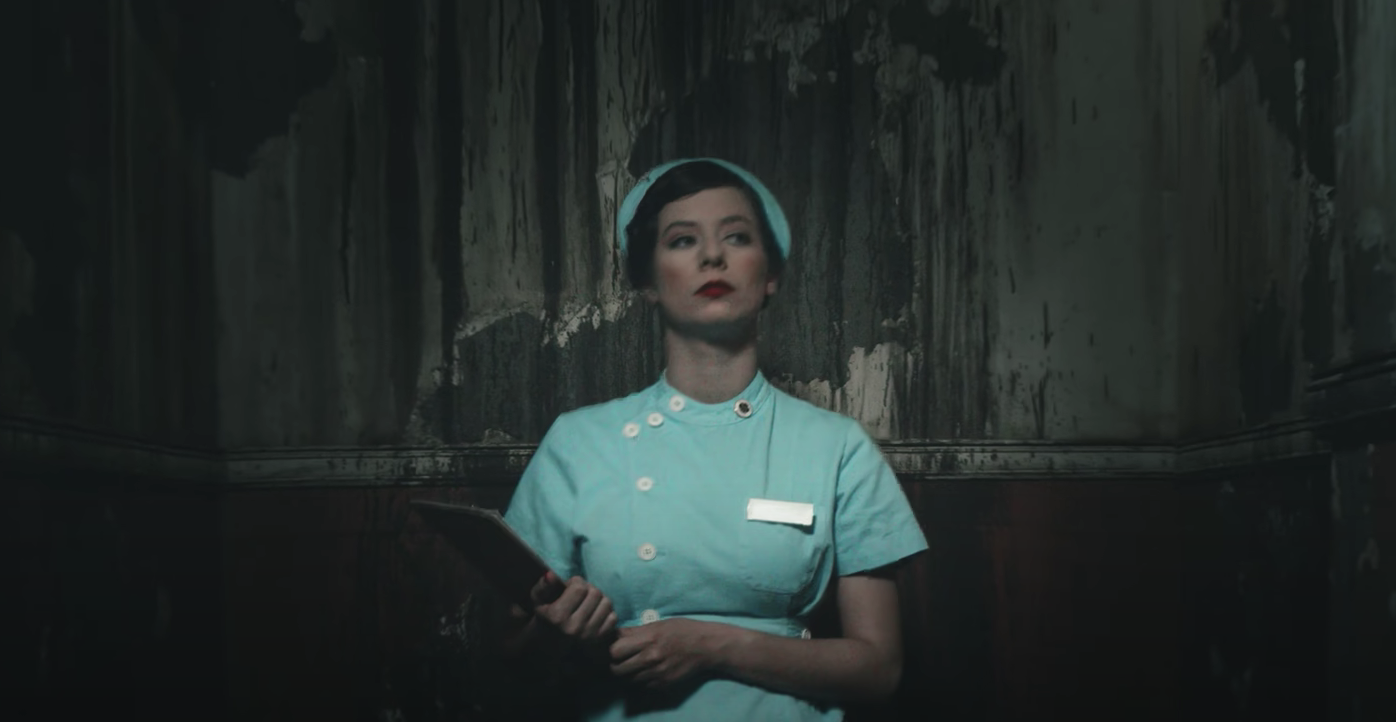 19.
Calcasieu Courthouse, Louisiana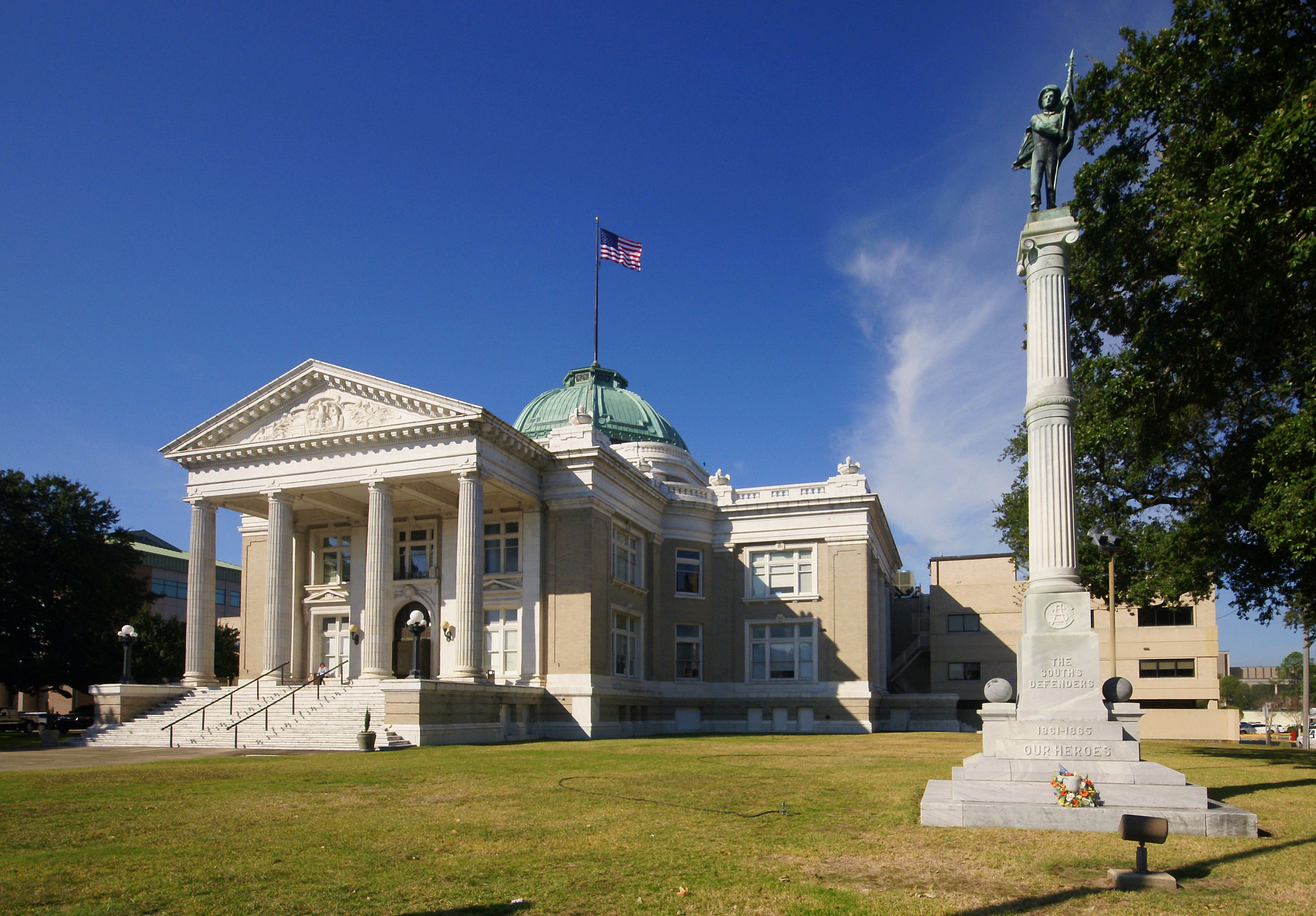 20.
Trans-Allegheny Lunatic Asylum, West Virginia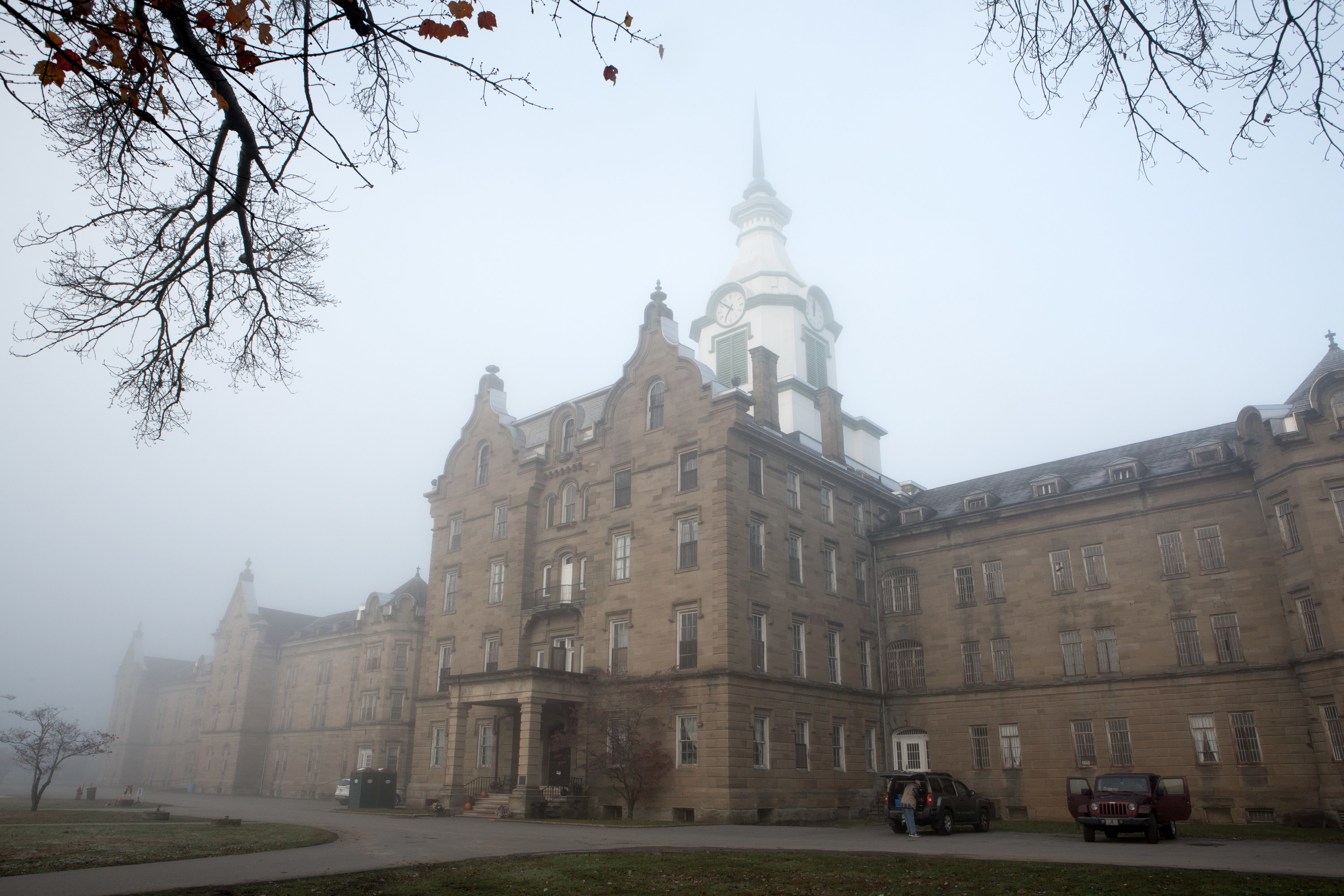 21.
Lizzie Borden House, Massachusetts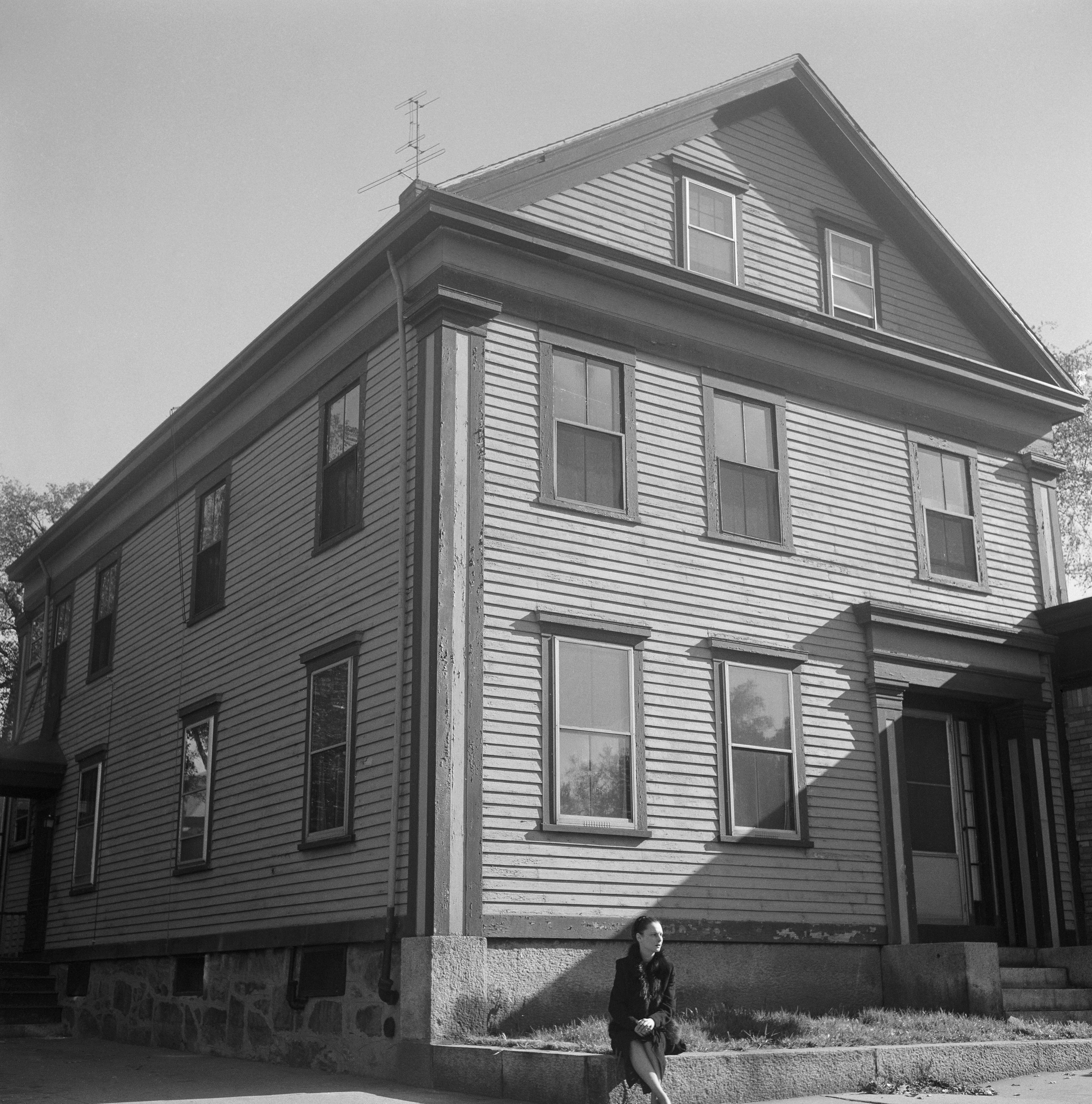 What is the most haunted place you've ever visited or traveled to? Tell me in the comments!