Here's How To Spend A Cheap-Ish Weekend In Barcelona, Spain
Gaudí, tapas, and wine — without breaking the bank.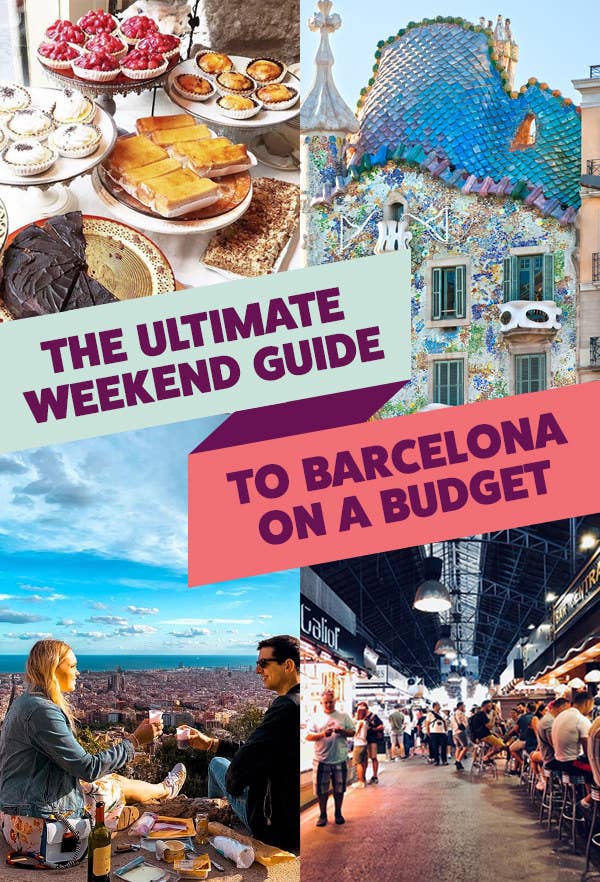 Barcelona may not be the cheapest city in Europe, but it's full of things to see and do — beach, art, and architecture — that don't cost a dime.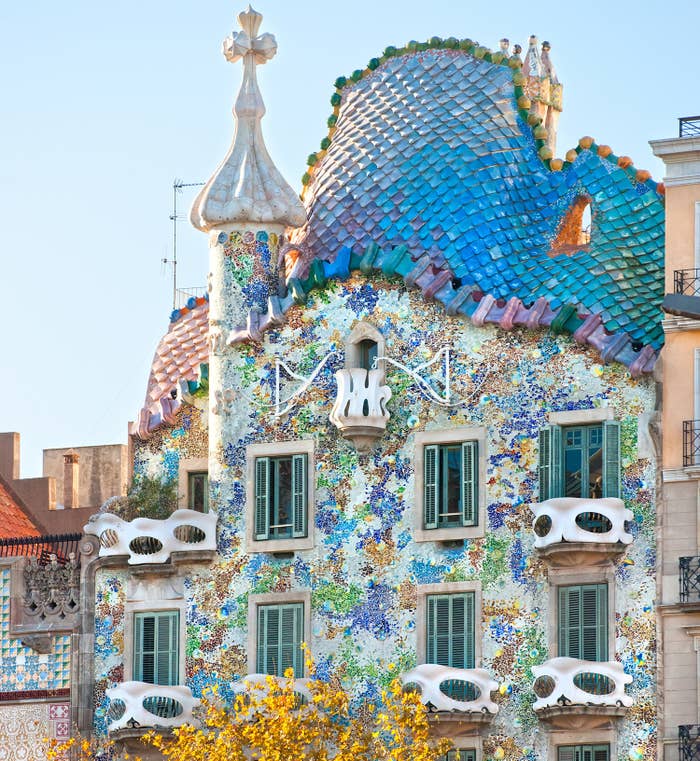 Eat pastries made by monks and nuns.
Make your way to La Sagrada Familia.
Pick up picnic goodies and set up shop at Park Güell.
People watch on La Rambla.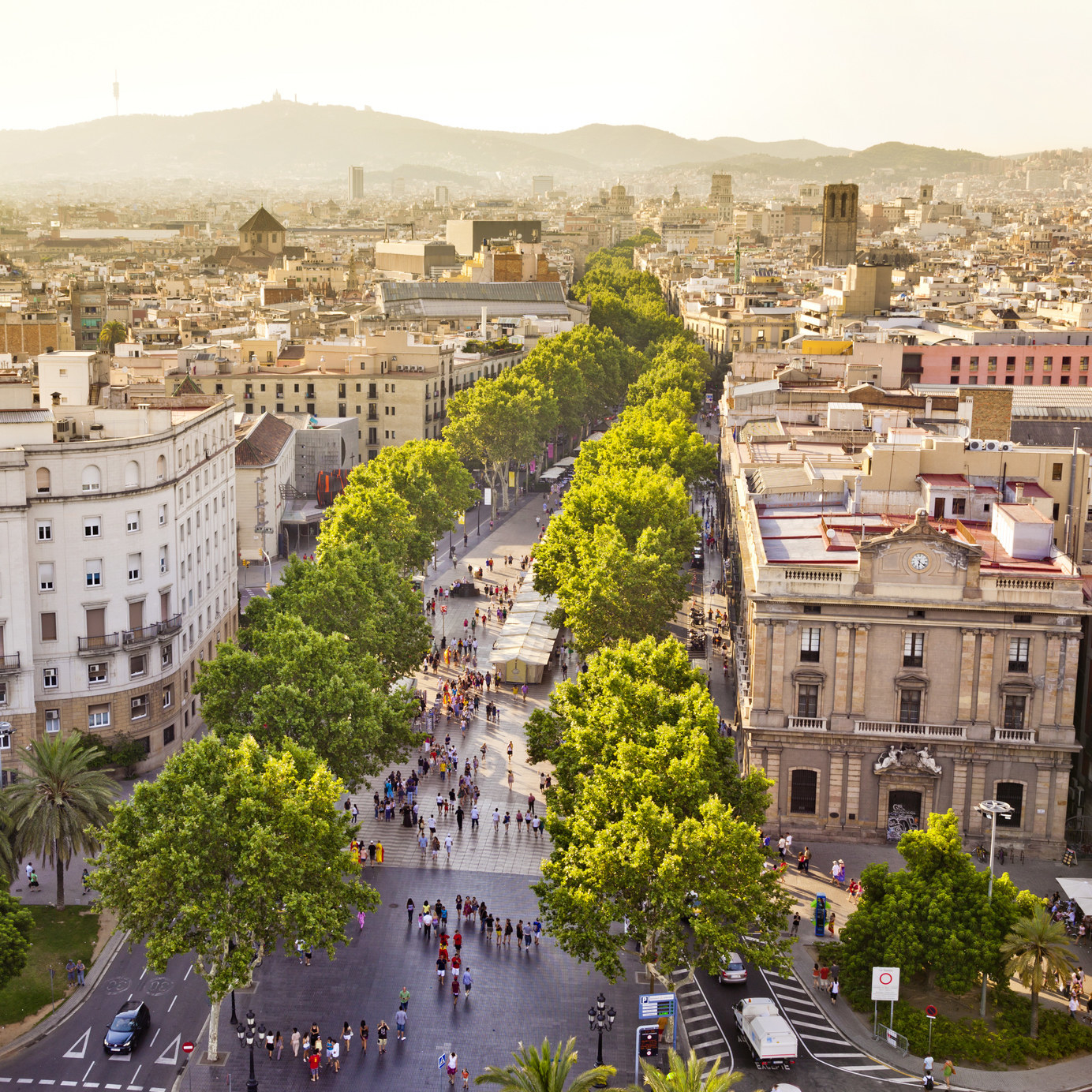 Get your fill of tapas and sangria at Sensi Bistro.

Get your caffeine fix at Cafés El Magnífico.
Nap, swim, or surf the afternoon away at Playa de La Barceloneta.
Grab a sandwich from Can Paixano (La Xampanyeria).
Check all the boxes with a free city tour.
Hit Mercat de La Boqueria for dinner.