Buying a home is the biggest purchase most people will ever make. And even if you save up for years, chances are you'll still have to take on some serious debt.
But there are way more affordable homes out there — you just have to be willing to go against the norm and reset your expectations.
1.
Container Home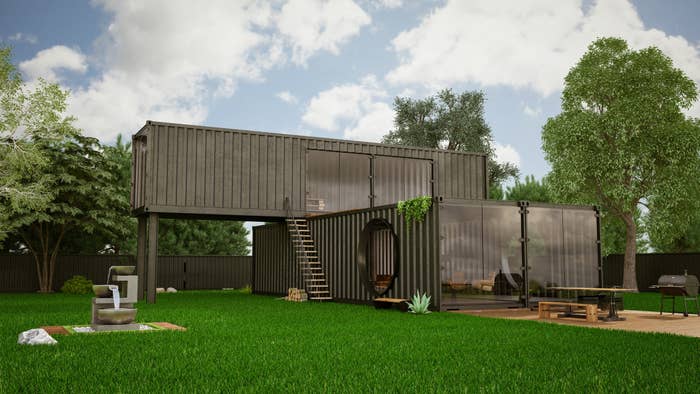 A container home can cost you as little as $25,000 if you go the DIY route.
2.
Tiny Home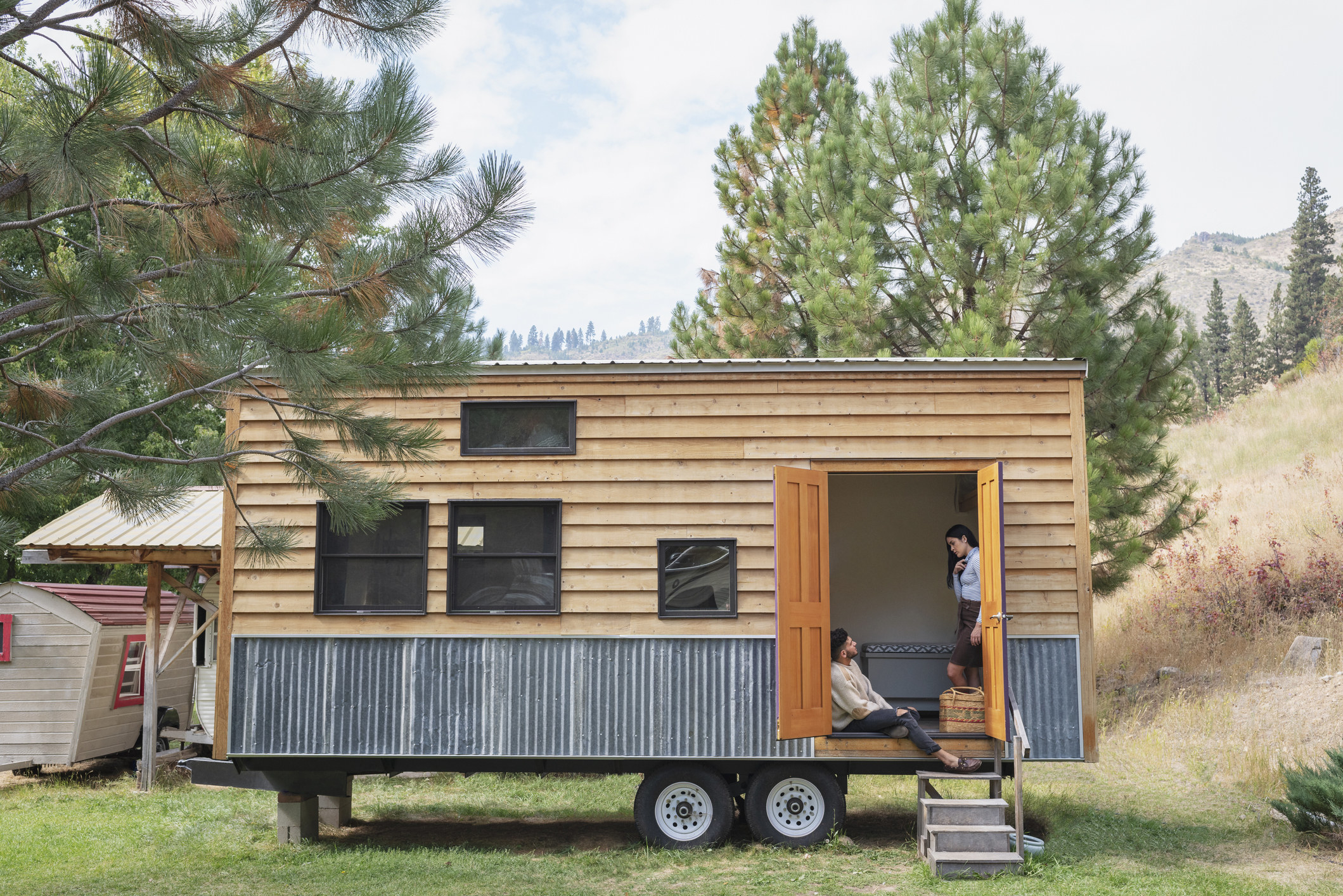 Building a tiny home yourself could cost as little as $23,000.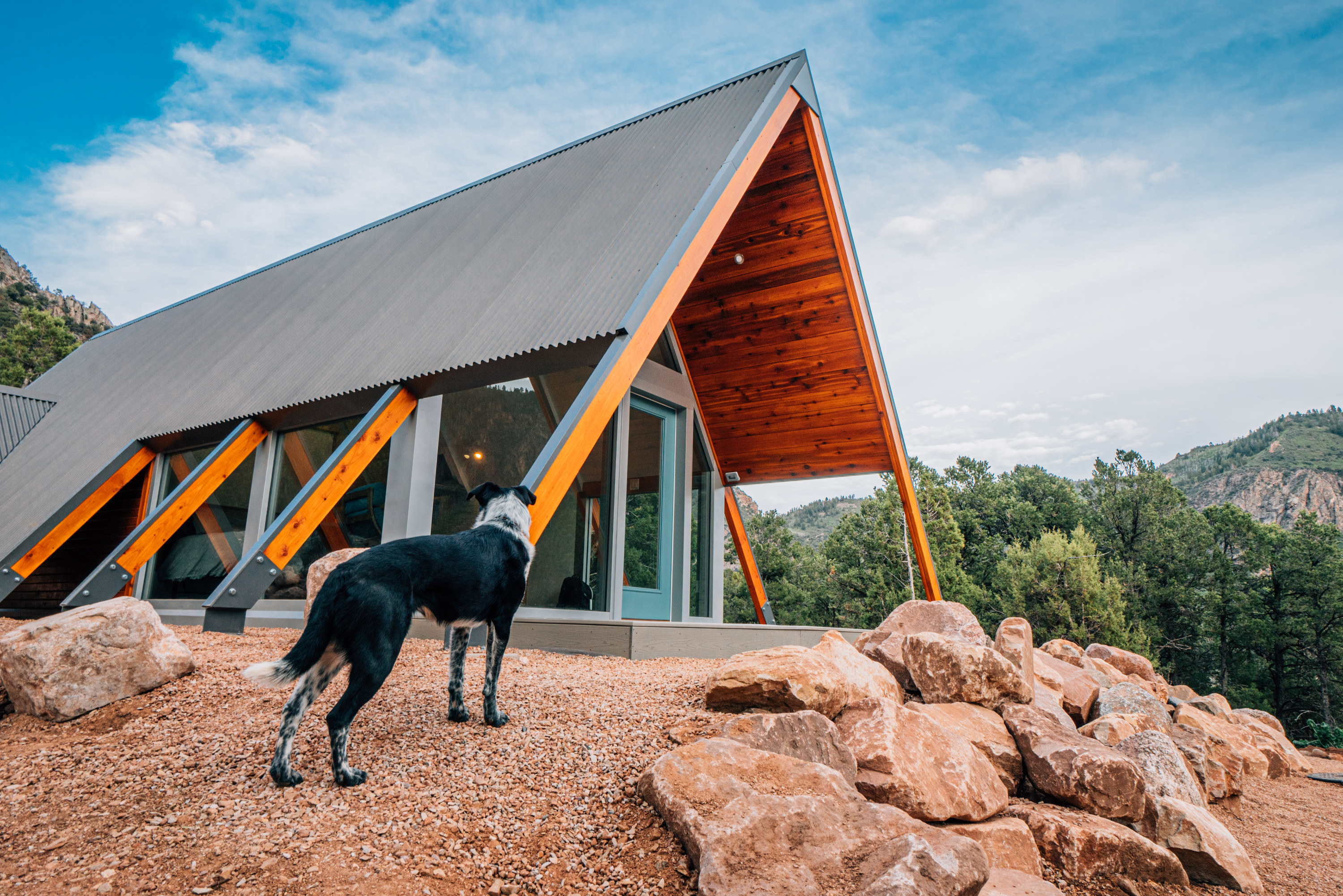 3.
Yurt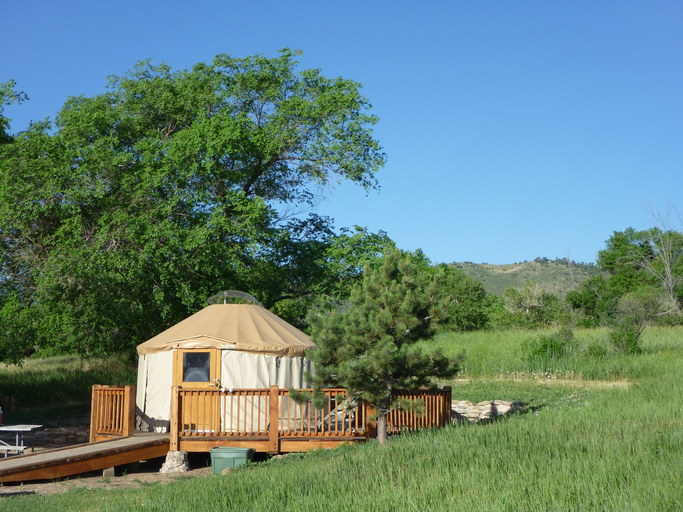 Buying a basic yurt can cost as little as $9,500 — but it might be more realistic to budget for $27,000.
4.
Housing Cooperative
You can find a spot in a housing cooperative for around $110,000, but prices vary greatly by co-op, location, home size, and income.
5.
RV or Van
An RV can cost as little as $10,000 (if you go minimal, small, and used) but will likely need some work and time spent building everything out to your liking.
6.
Houseboat
You can buy a boat for a few thousand dollars, but maintenance and build-out costs may bring that number closer to $30,000.
What kinds of alternative homes have you tried out or heard of? What are their pros and cons? Keep the conversation going in the comments.
And for more stories about life and money, check out the rest of our personal finance posts.