1.
You take fancy dress just as seriously as when you were a kid
2.
You still make wishes on cake candles
3.
Funny faces always have been, and will forever be, hilarious
4.
You still believe ketchup is a food group
7.
As long as you still fit in the little kid rides, you're going to ride them
8.
You'll walk out of your way to step on a crunchy leaf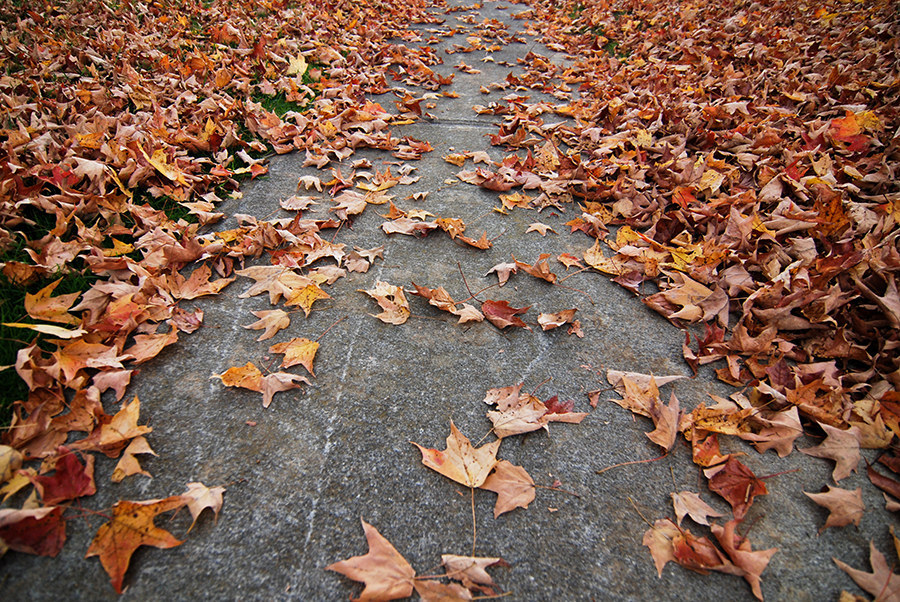 9.
If no one is looking you'll still serve yourself mini 'shots' out of a bottle top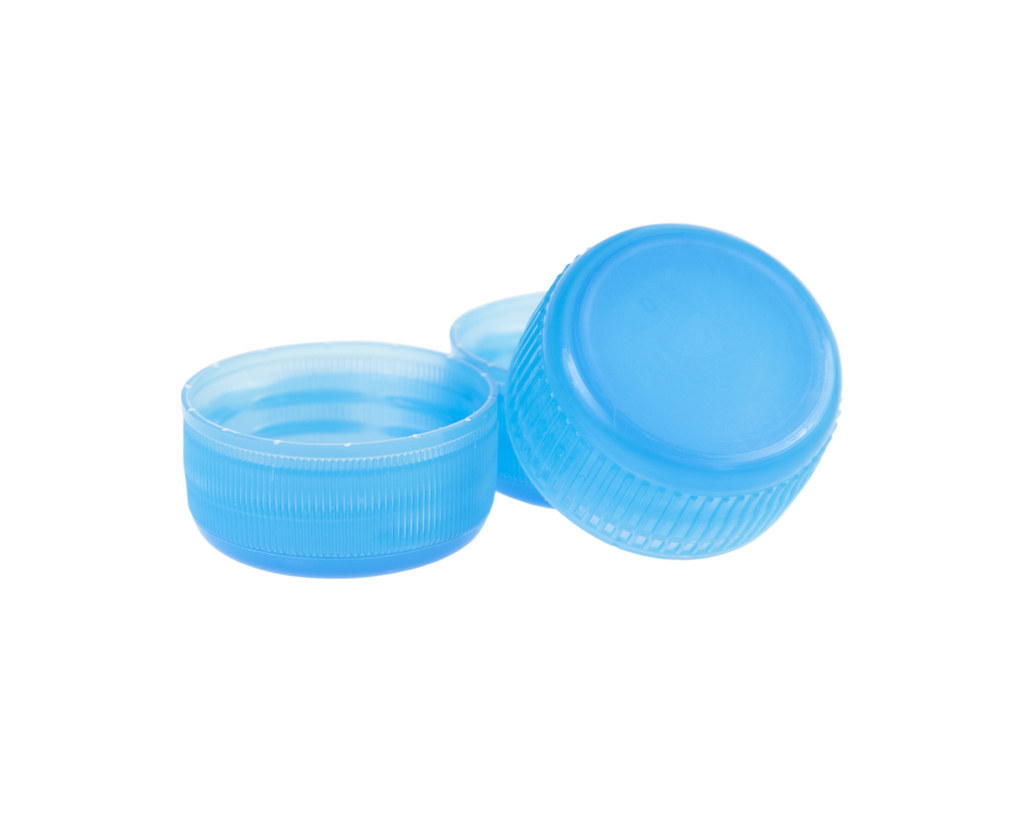 10.
Sometimes you secretly play the floor is lava
11.
A good party looks like this: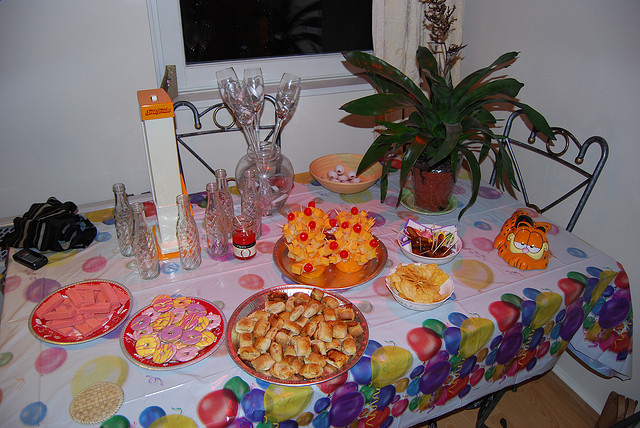 12.
This looks like a pretty sweet place to chill out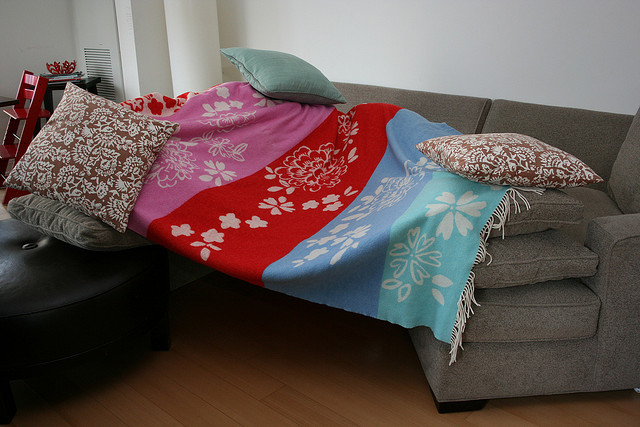 13.
The bathroom is more of an activity centre than a place to wash
14.
You'd give up your job in a second…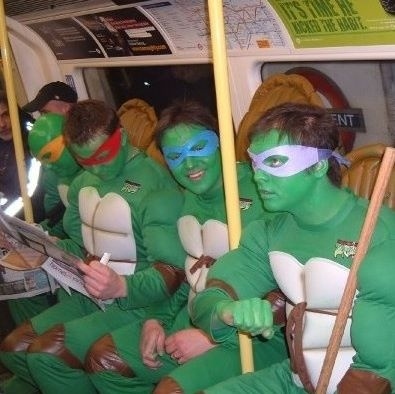 15.
You're still half expecting your letter from Hogwarts to arrive
16.
You've never met a tree you didn't want to climb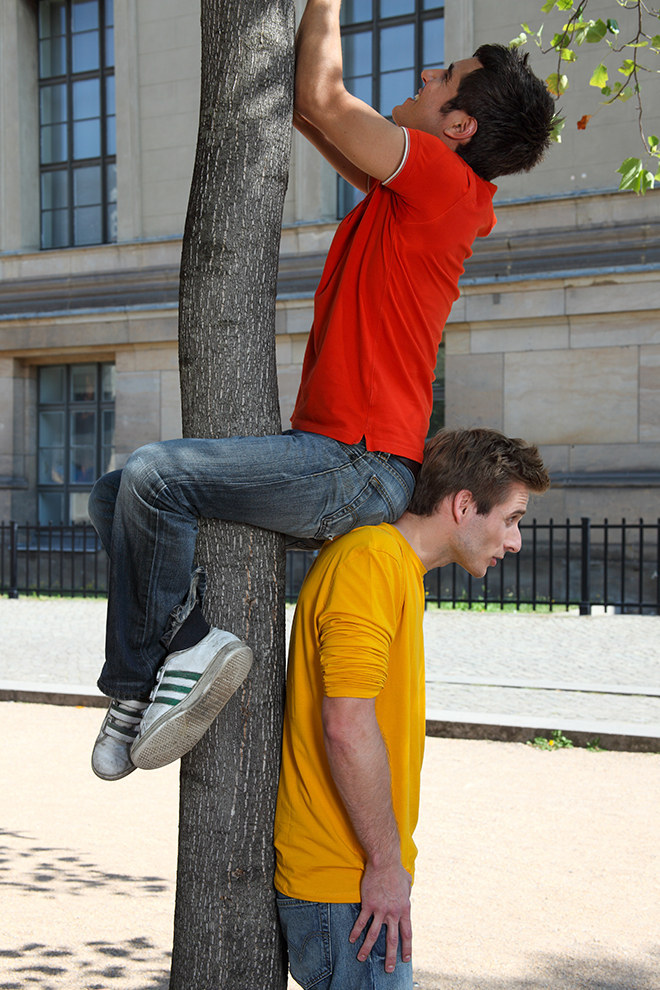 17.
Or a puddle that you didn't want to splash in
You know what else never gets old? Superheroes. Check out Evian's amazing new clip guest starring the legendary Spider-man as you've never seen him before! Search #evianSpiderman for more.