Which Taylor Swift Song Are You Based On Your Zodiac Sign?
You're truly a nightmare dressed like a daydream! You live for incredible things and can make all the tables turn.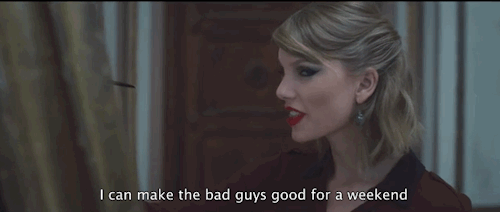 You got:

"I Knew You Were Trouble"
You're careless and free — not to mention a proper troublemaker.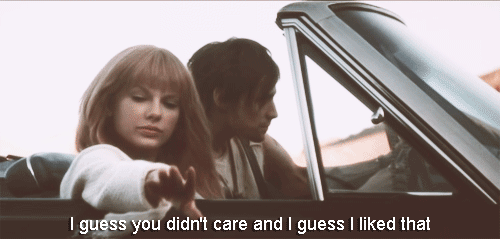 You got:

"Better Than Revenge"
You always get the last word because, let's face it, revenge is kind of your thing.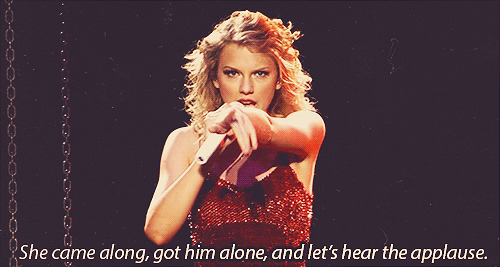 You're open and emotional, and sometimes you like to dance around the kitchen in the refrigerator light.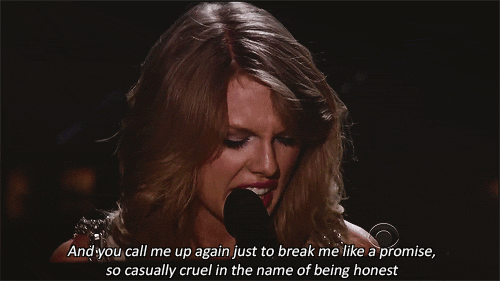 You know that love is difficult but you're ready to take the risk. Just say "Yes!"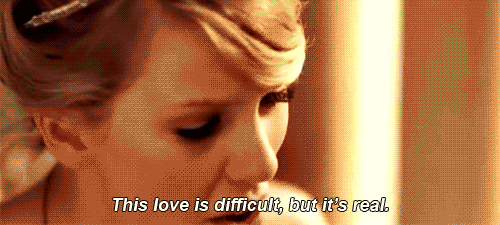 You have that good girl faith and a tight little skirt, and your red lipstick is your best weapon.

Someday you'll be living in a big old city and enjoying all the great things that you deserve!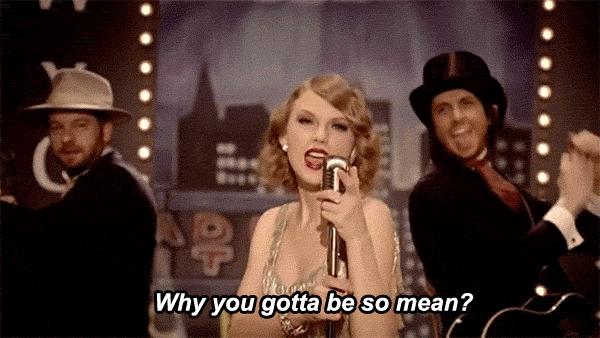 You like to eat breakfast at midnight and fall in love with strangers, but that's okay, because you're happy, free, confused, and lonely in the best way.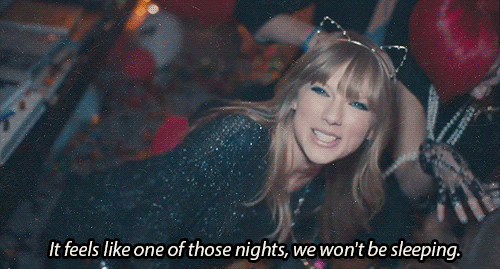 You got:

"You Belong With Me"
Maybe you still prefer sneakers over heels. You have a bright personality and can make people laugh when they're about to cry.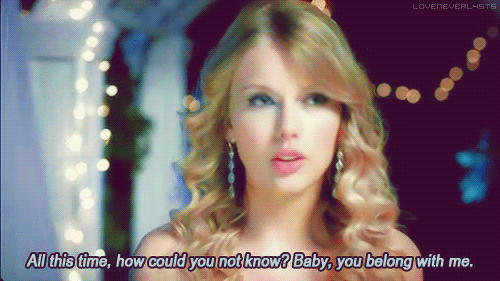 You're self-confident and sarcastic, and you don't forgive easily cause band-aids don't fix bullet holes. Oh no!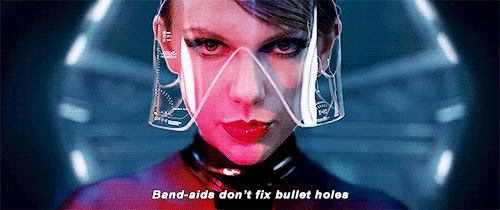 You're fearless and romantic, dreaming about kissing in the pouring rain. Love for you is just like a firework show.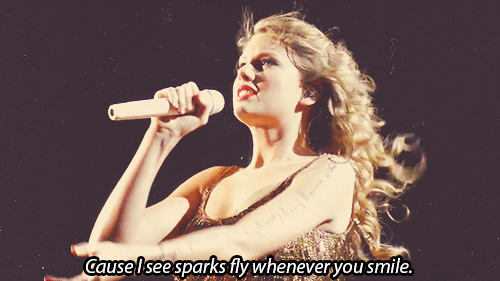 You don't care what people say about you — you just shake it all off. It's gonna be alright!
This post was created by a member of BuzzFeed Community, where anyone can post awesome lists and creations.
Learn more
or
post your buzz!