Via wee-eats.com

Via birthday-kid.com

Via bakingmad.com

Via nmsltd.co.uk

Via tastydonuts.com

Via shqip.republika.mk

Via myrecipes.com

Via floridaepicure.com

Via stylecaster.com

Via wisegeek.com

Via encouraginglife.co

Via imgsoup.com

Via craftsy.com

Via dietsinreview.com

Via thrillist.com

Via sodahead.com

Via jewishcurrents.org

Via wisegeek.com

Via getfitbesexy.com

Via uk.eonline.com

Via sunset.com

Via woliper.com

Via foodnavigator.com

Via wiki-fitness.com

Via en.wikipedia.org
Can We Guess Your Relationship Status With Questions About Food?
Seems you've found your happily ever after! So, enjoy your married life at the fullest!
You got:

You don't need anyone 'cause you have a cat
Dating is overrated, right? Why not spend time with your adorable cat?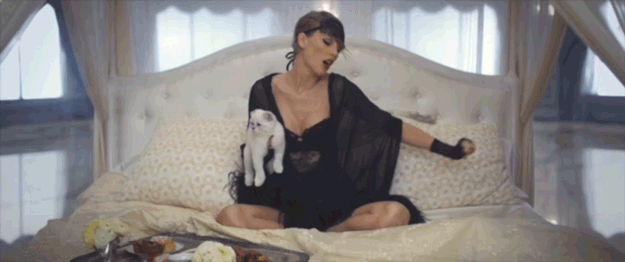 You got:

In a relationship
Looks like you have a faithful and steady relationship with your partner. Aren't you the lucky one?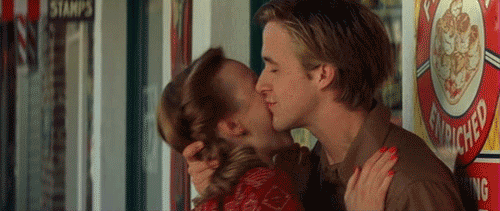 You got:

Single and fabulous
You're single and loving it! You're doing what you want and you have a lot of fun just by being yourself. Keep it up!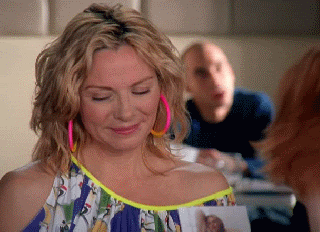 You don't want to settle down right now. It's perfectly fine! You're trying to find your lobster who will be perfect for you — it might take time!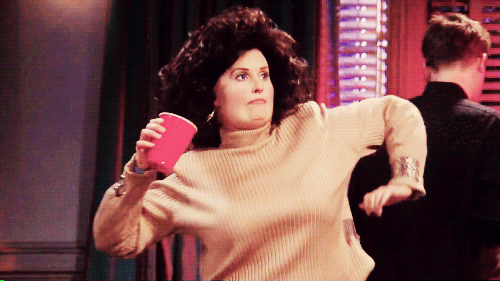 Congrats, you've found the love of your life! You're ready to start a new life with your significant other and buy a thousand wedding supplies.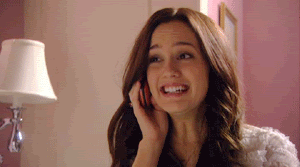 This post was created by a member of BuzzFeed Community, where anyone can post awesome lists and creations.
Learn more
or
post your buzz!