ThinkStock

ThinkStock

NBC

NBC

NBC

NBC

FOX

FOX

NBC

NBC

The CW

The CW

NBC

NBC

Interscope

Interscope

Island

Island

Fueled By Ramen

Fueled By Ramen

Syco Entertainment

Syco Entertainment

Virgin

Virgin

BBC

BBC

Universal Pictures

Universal Pictures

Paramount Pictures

Paramount Pictures

Disney

Disney

Paramount Pictures

Paramount Pictures

Touchstone Pictures

Touchstone Pictures

Warner Bros. Pictures

Warner Bros. Pictures

Disney

Disney

Apple

Apple
We Know Who Your Celebrity Crush Is
You got:

Benedict Cumberbatch
Who doesn't love Ben? With his wit, smile and great hair? YOU do, that's for sure.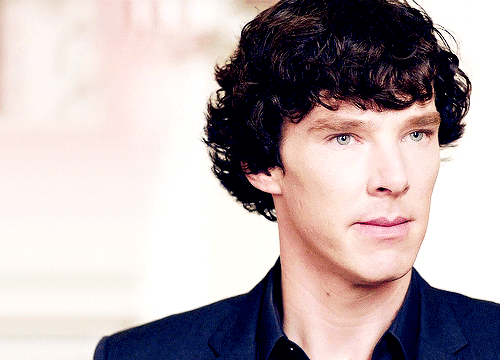 Emma is insanely talented, smart and intelligent. She's a great role model for you!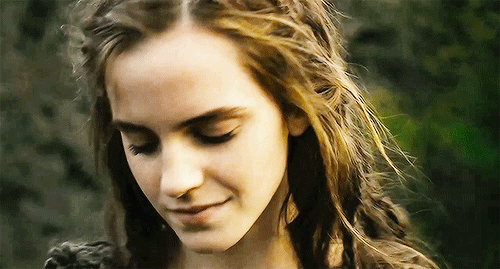 Chris is simply wonderful. What can we say, you've got a good taste.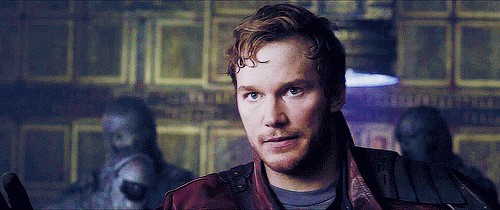 Emma is charming, smart and witty, so you have a lot of in common.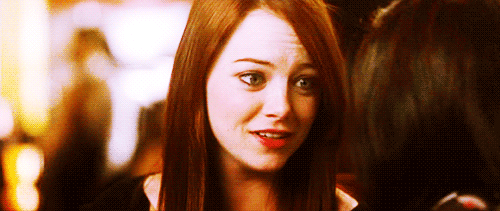 Ryan is what a dreams made from. You made a wonderful choice!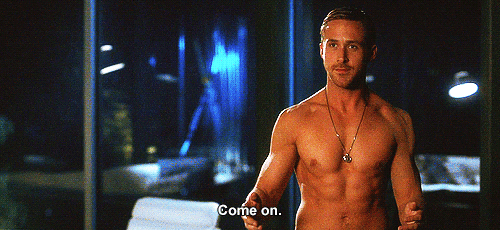 You got:

Jennifer Lawrence
Jen is funny, bold and admirable, so you have an amazing taste!

This post was created by a member of BuzzFeed Community, where anyone can post awesome lists and creations.
Learn more
or
post your buzz!