This post has not been vetted or endorsed by BuzzFeed's editorial staff. BuzzFeed Community is a place where anyone can create a post or quiz.
Try making your own!
20 Signs You Might Be London Tipton From "The Suite Life of Zack & Cody"
"Yay me!"
1.
You don't need a mirror to realise that you're just simply irresistible.
2.
Sometimes you're saying such a deep truth.
3.
But there are some things that you can't understand.
4.
But you can praise yourself as always as you want!
5.
Of course, you want to find your soulmate.
6.
You even can ignore his flaws sometimes.
7.
Sometimes you completely forget to follow rules.
8.
But sometimes you don't want to.
9.
You know how important to be honest with yourself.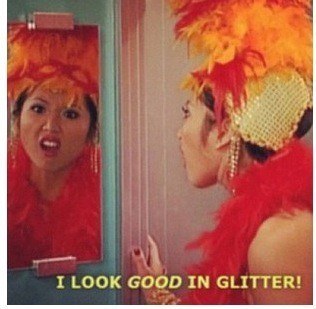 10.
And with others people too.
11.
But you have a big kind heart and don't ashamed of feelings.
12.
You have important goals in life too.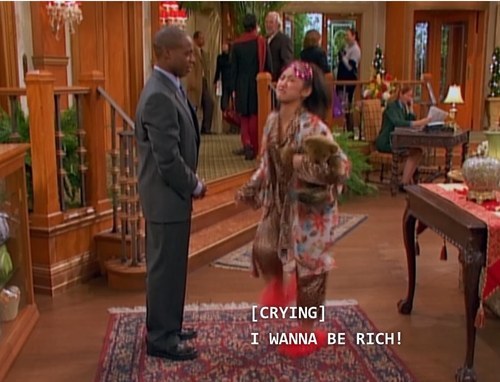 13.
You don't afraid to be a little light-hearted.
14.
But if you need something, you always can find your ways.
15.
When it comes to people, the life can get a little hard.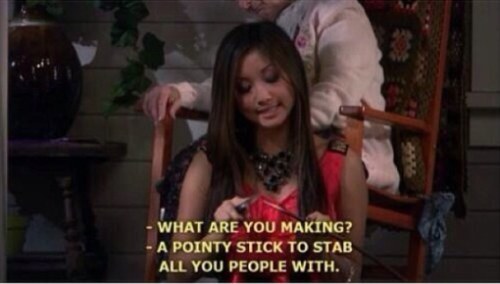 16.
Sometimes you don't understand why you can't live without a driving license.
17.
And monday morning is your the worst nightmare.
18.
You don't have time for haters.
19.
And for people with bad fashion style.
20.
Basically, you're just amazing.