1.
She found her inner balance ages ago.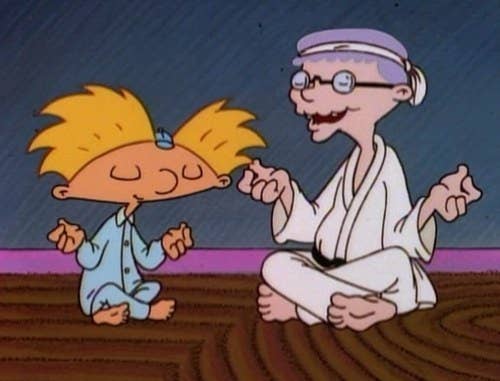 2.
She could play the piano like an absolute superstar.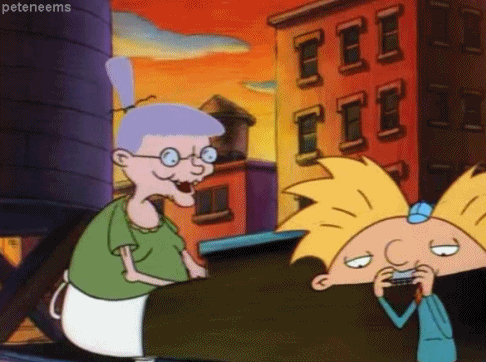 3.
Her love story was incredibly romantic and just got better with time.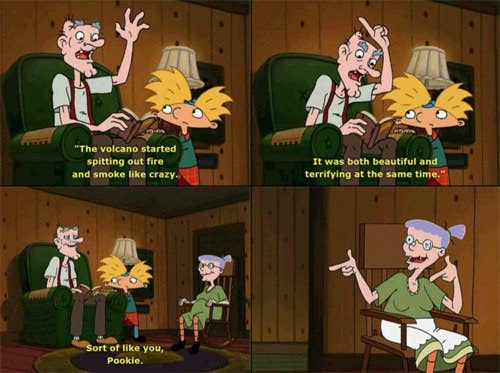 4.
She showed us what #relationshipgoals really looks like.
5.
She was never afraid to break the rules.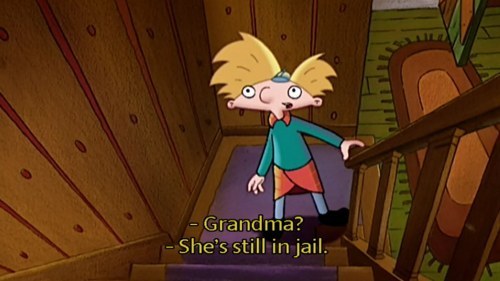 6.
Seriously, she was such a badass!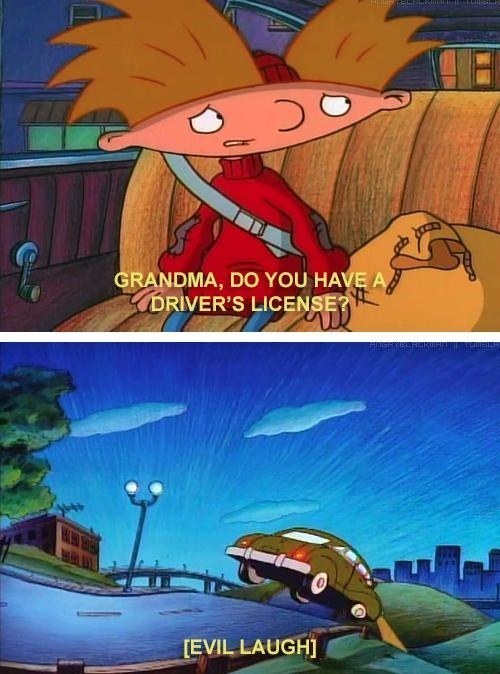 7.
Her holiday spirit was truly wonderful.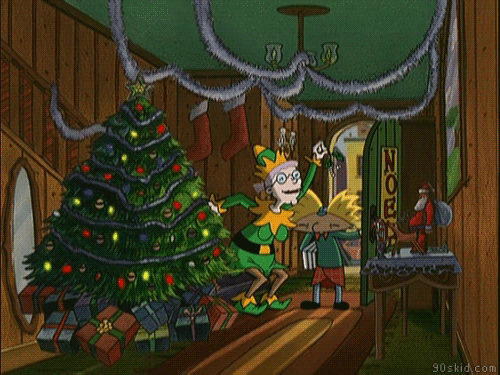 8.
Her love for animals was seriously impressive.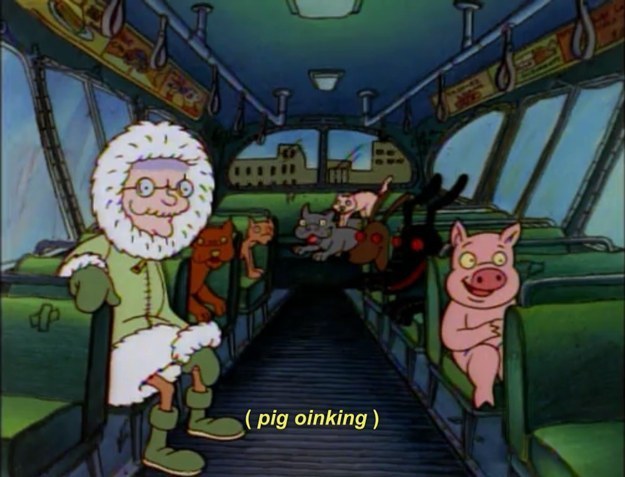 9.
You could always count on her to give you great advice.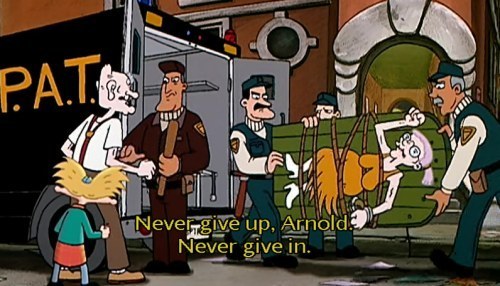 10.
Grandma Gertie was sporty AF.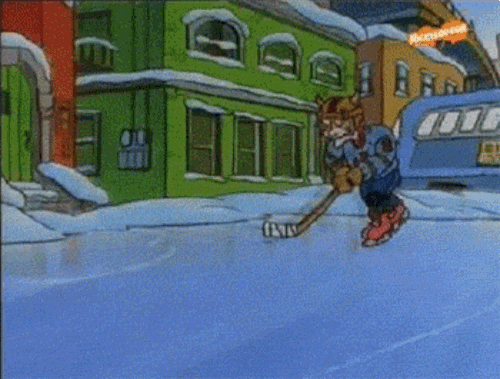 11.
She definitely had a thing for pianos and pigs.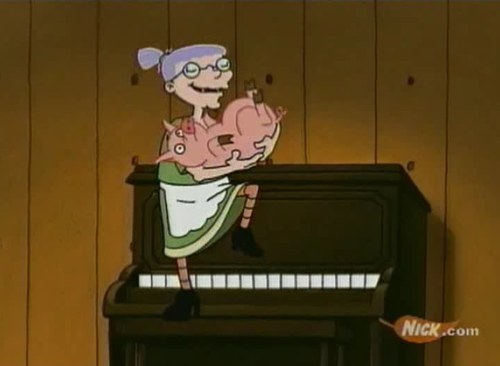 12.
Her fashion style was classy as hell.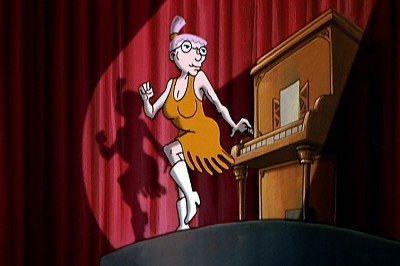 13.
She was very passionate about the things she loved.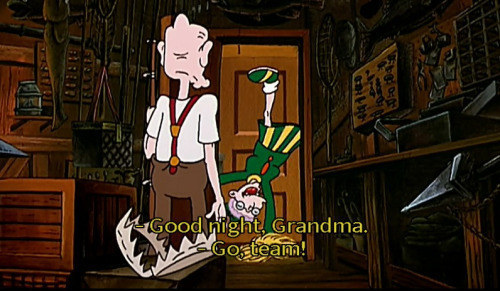 14.
And she never put up with other people's bullshit.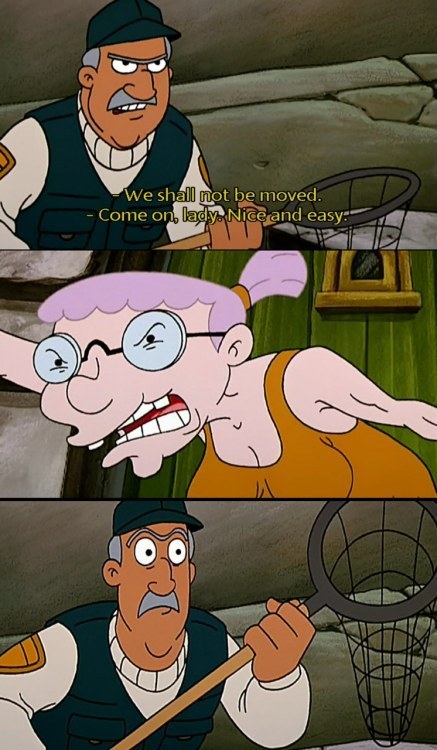 15.
She wasn't afraid to dress up for the occasion.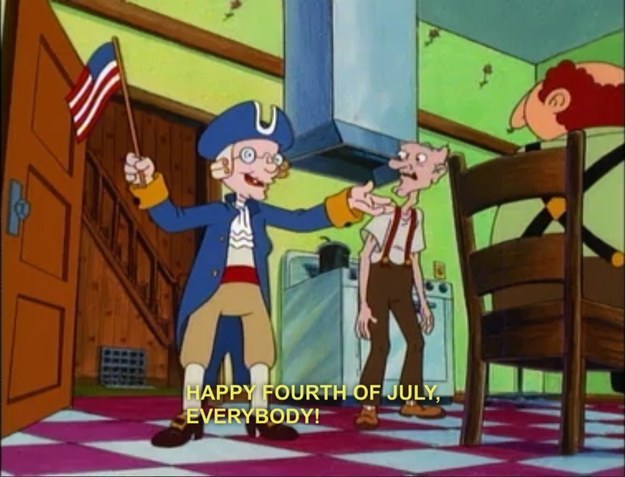 16.
Literally, all of her outfits were amazing.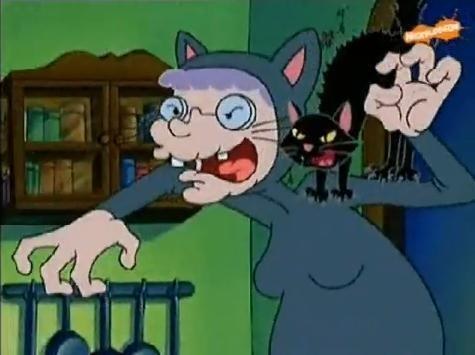 17.
Best of all, she was always loving and supportive.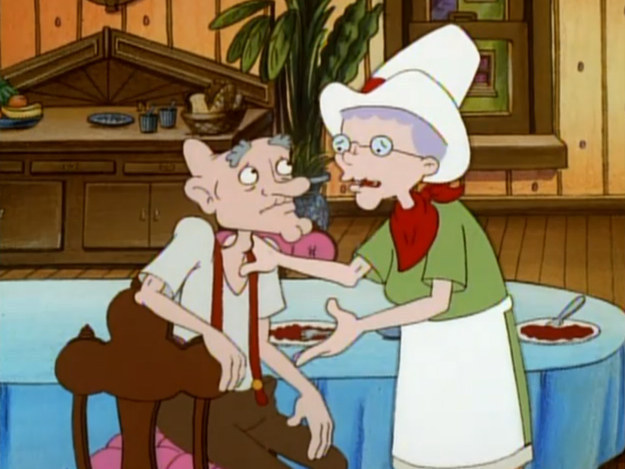 You go, Pookie!