This post has not been vetted or endorsed by BuzzFeed's editorial staff. BuzzFeed Community is a place where anyone can create a post or quiz.
Try making your own!
11 Bands & Musicians That Love Books As Much As You Do
And I'm not even going to mention that Kate Bush song.
1.
Childish Gambino loves Shakespeare, Satre, Vonnegut... all the big hitters.
2.
David Bowie tried to make Nineteen Eighty-Four: The Musical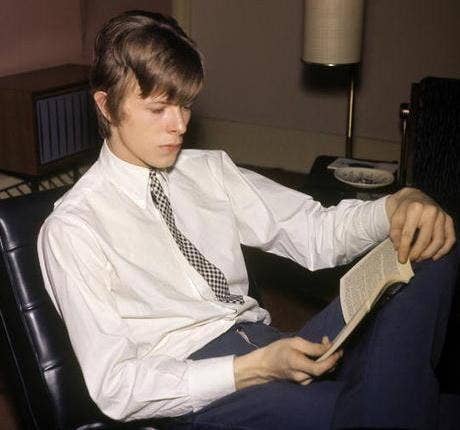 3.
Gogol Bordello named themselves after Nikolai Gogol, writer and realist philosopher.
4.
Lana Del Rey's Born to Die is full of Nabakov references.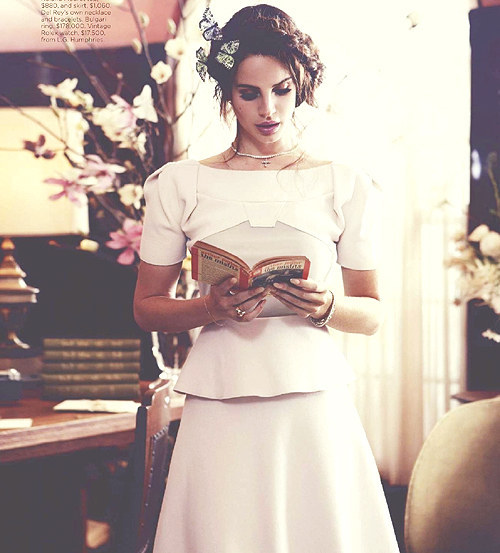 5.
Modest Mouse take their name from a short story by Virginia Woolf.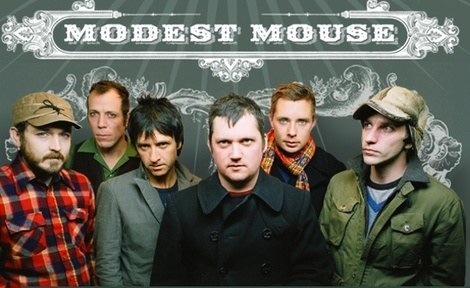 6.
One Hundred Years of Solitude + Radiohead = Obvious Hit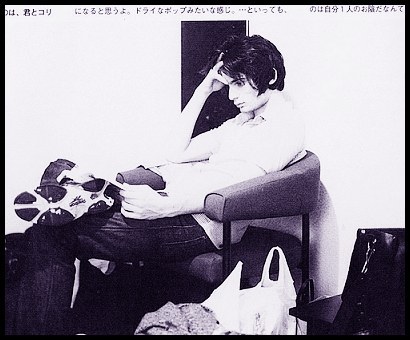 7.
Belle and Sebastian are named after a classic French children's novel.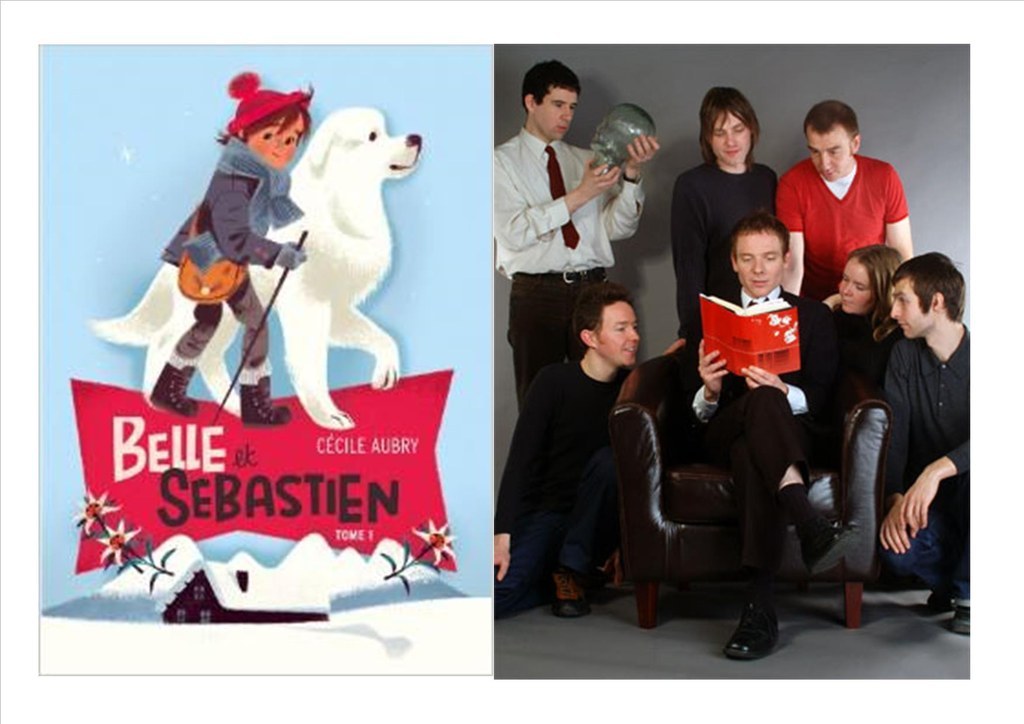 8.
Bloc Party took inspiration from Bret Easton Ellis' Less Than Zero for Song for Clay.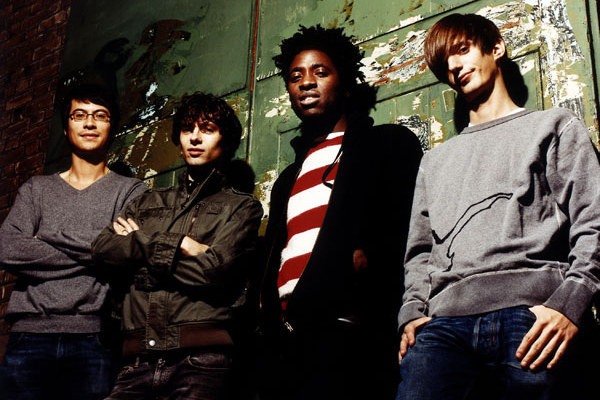 10.
Madonna likes a bit of old Willy Shakespeare too.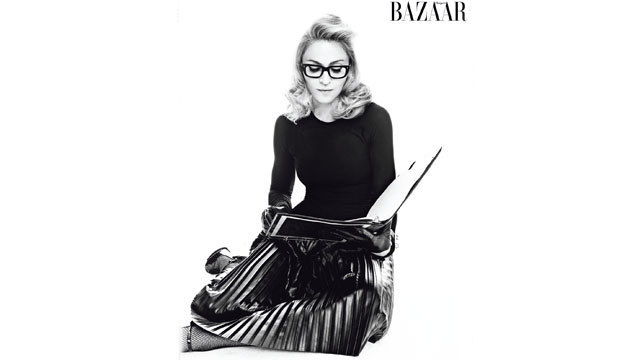 11.
Soma by The Strokes is about the population-controlling drug from Aldous Huxley's Brave New World.