Regardless of your gender identity or your level of physical moisture, every person can be categorized as either a wet man or a dry guy.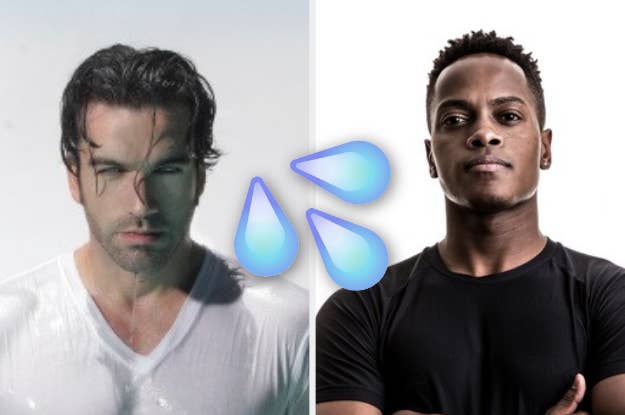 "It's the stain of spiritual flop sweat, an eagerness that verges on desperation, that makes someone wet," the co-creator of the wet/dry theory wrote on Gizmodo. The wet exude a nervous self-consciousness, and love attention without shame. Dry folks have a cool calm energy—it doesn't mean a dry guy isn't hungry for clout; but they're just more graceful about the whole thing.
Barack Obama is a quintessential dry guy, while his predecessor, Bill Clinton, is soaking wet. As a loved one once told me, "A hero is someone who performs wet acts dryly."
So you're probably wondering: Am I wet or am I dry? Take this quiz to find out.