How do you sleep at night?

Not in my room, that's for sure

I don't, I'm not even in my room till 6 AM

All the way up on the loft!

Poorly, my roommates are up until all hours of the night

Great, my bed at home is very comfy

What is your favorite NOLA hangout?

How would you describe your room?

I never want to go in there

I don't have a room anymore

Someone in the friend group gets lost, what is your role?

I didn't make it past pregame

Trying to make my way home but no one knows I was even gone

I'm not lost, I ran away!

Where could someone find you on Tulane's campus?

Drink of choice?

Vodka, straight, no chaser

Who cares as long as its a shot

Please don't make me drink

If there's lemonade, I'm in

An ideal night for you includes...
Which Real Cul-De-Sac Member Are You?
Congratulations! You're one cup Anna, the only person who can be hung over an hour after you start drinking. The daggers in your accent warn others that you are not to be fucked with. Even when drunk, you don't take people's bullshit, which is how you wound up leading a group of 40+ drunk teenagers down broadway on your *second night at college*. So have fun, go out, live life, and then crawl back into the room you share with Shelby fucking Dwyer.
OFD: Operation Find Dick is your mission which has led you to some wild nights. If there's a dick in your vicinity, you find it. Even on your most fucked up nights and against all odds, you manage to make it back into your own bed. You're the life of the party and create your own fun no matter where you are.
You are a very sweet girl but occasionally dab out and vomit in the shower. You love to smoke weed, and have an affinity for Dino nuggets. You absolutely hate greasy white boys, you can sleep through literally anything, and btw you're a freaking GENIUS when it comes to math and science.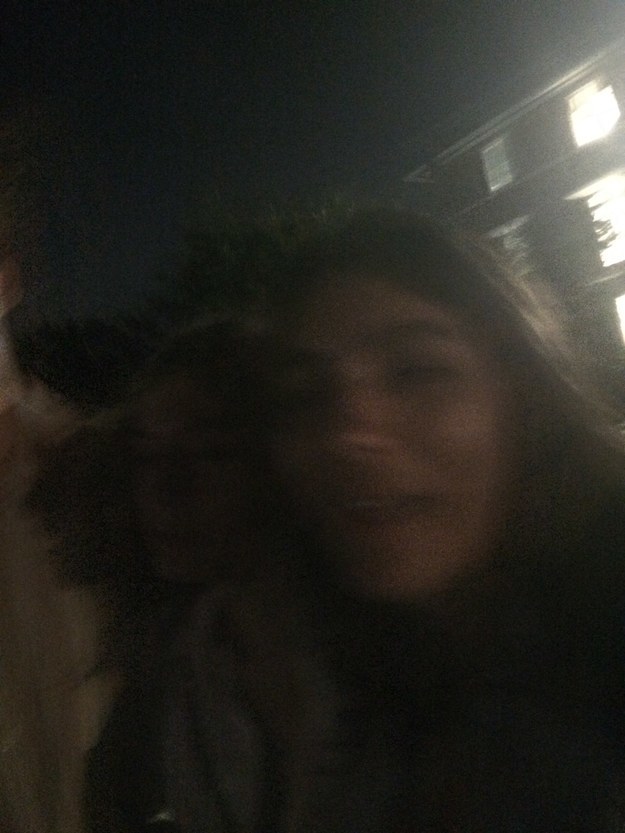 Fun aunts don't have shit on you. You may have bad luck with roommates and fuckboys, but you keep your shit together no matter what. You broke your fucking wrist playing soccer and didn't even sub out. That's some Navy-seal level shit right there. In fact, it almost makes up for how hard you dabbed out at waka.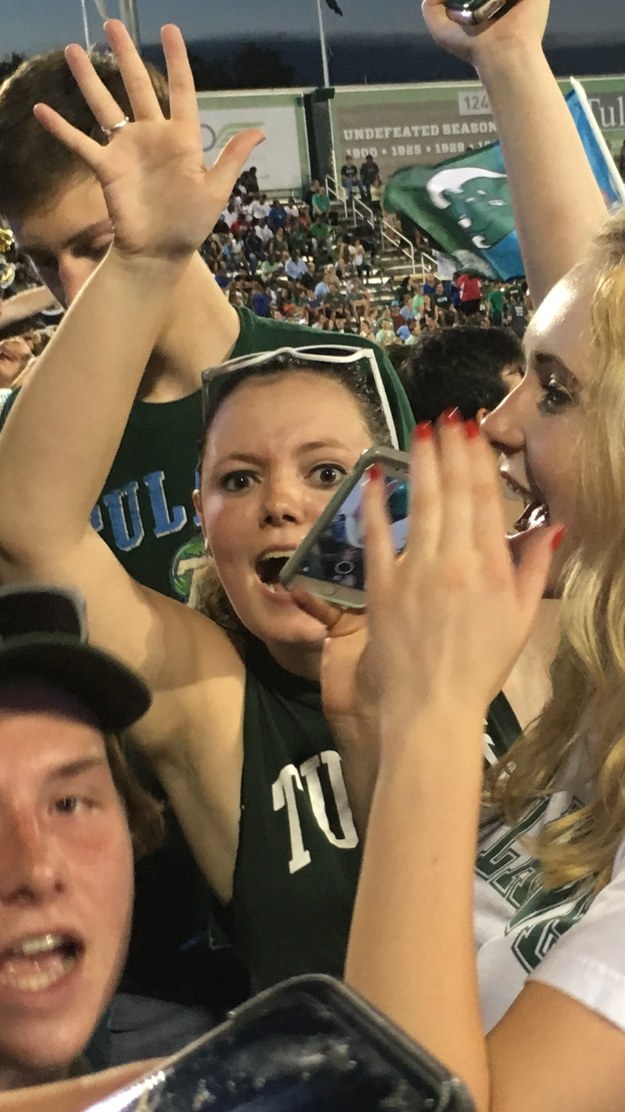 Congrats! You're the only one who can down and entire handle and still be fuck ass sober! Your closet only contains neutral colors, and your walls are covered with dope art. You use a lot of big words that confuses everyone else, especially when we're drunk, which is exactly when you come in clutch and watch out for all of our sorry asses.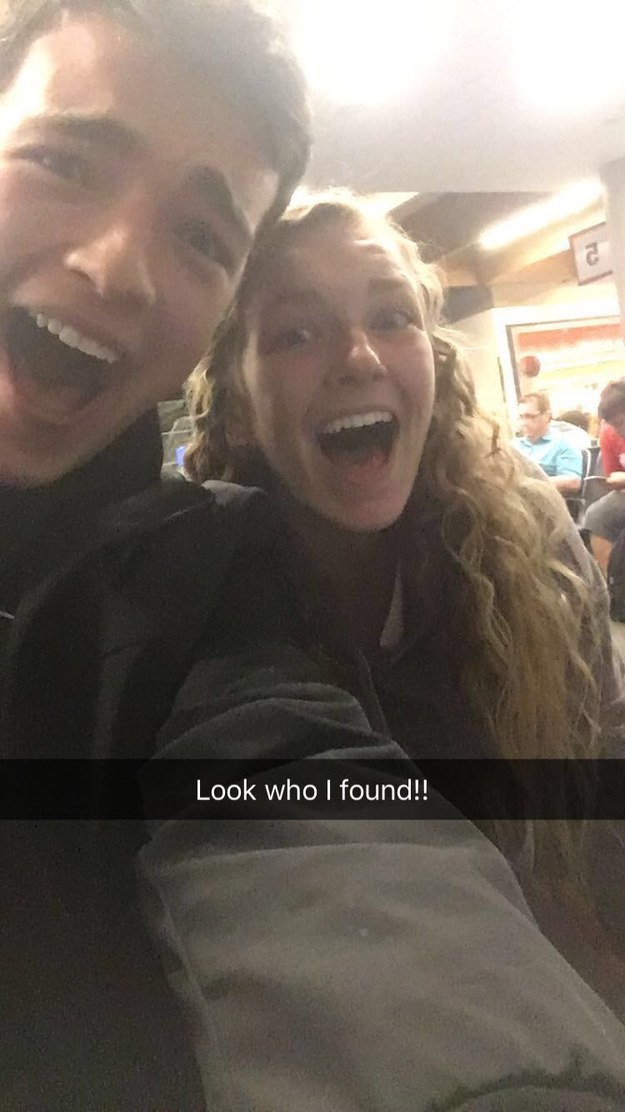 Youre a mountain man who hates the tundra and like to wave your arms like a t rex. You are a champ at OFD and accidentally going on double dates. You love sitting in your chair and making sure everyone knows you DID NOT shit on your roommates floor.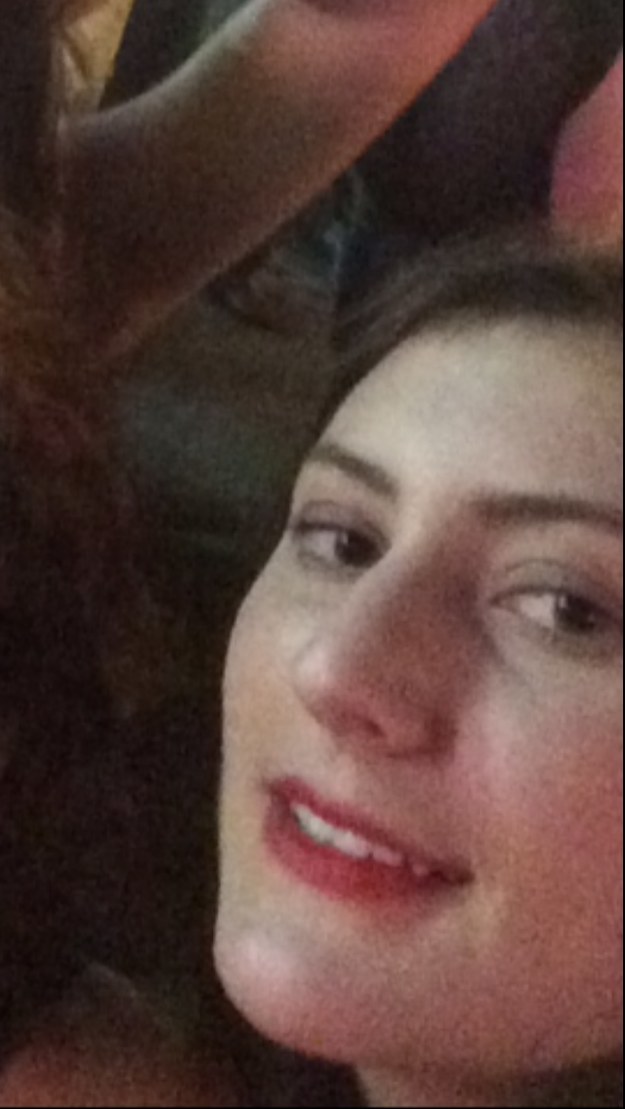 You're a sugar high seven year old stuck inside the body of a large girl. The ability to take every drug under the sun and not die is your super power and you believe that you are a leaky faucet. Your greatest invention is a desk on a desk and the infamous song "and whistle and bubble bubble"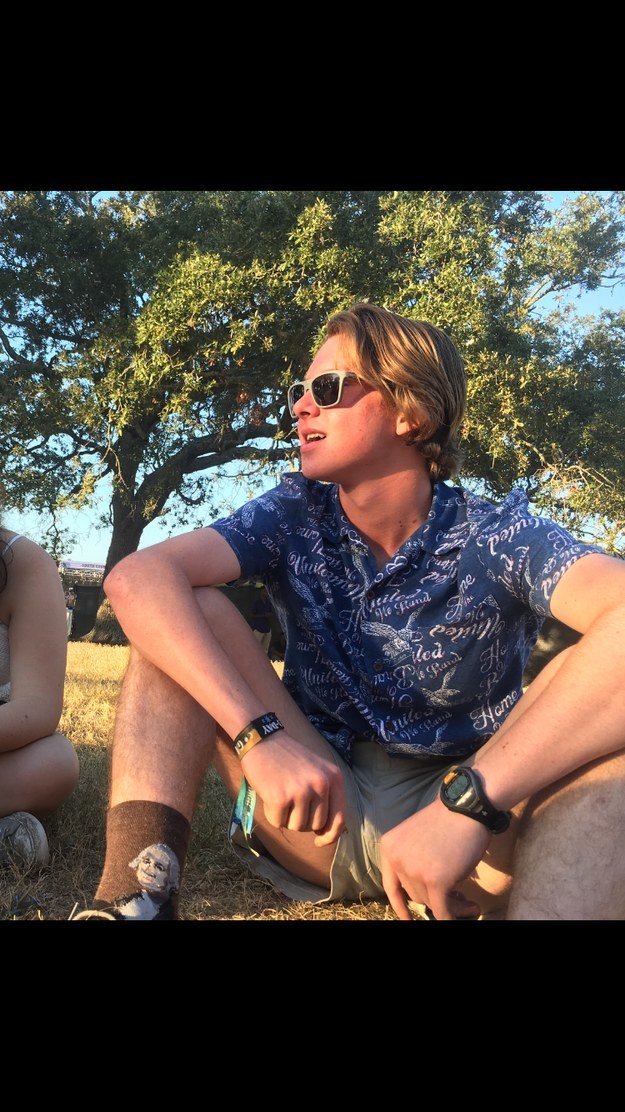 You're soccer skills are out of this world and you coach the rest of the team on and off the field. You're the voice of reason and have stolen not only our hearts on tinder but also 1st place in every Mario Kart race. You truly blow us away!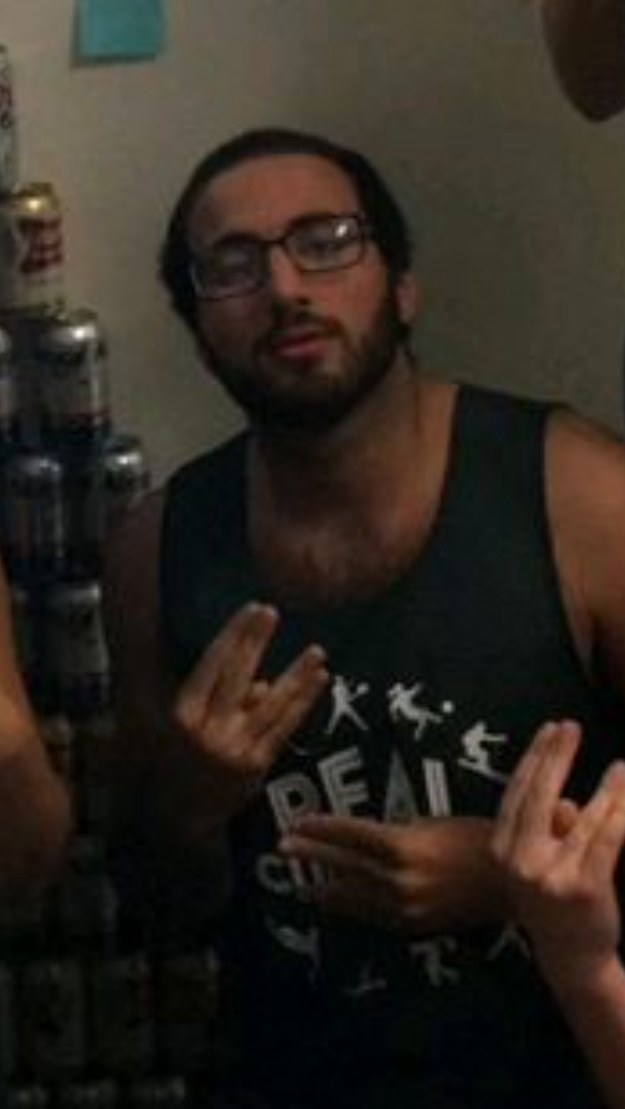 Your BLAC, Blood La Croix Content, is always at 1.32, and your shorts are always on point. All of the girls in our group had a crush on you for the first few weeks of school, and when you get wine drunk you turn into Evan. Pls stop stealing before you end up in jail or Eve has to stop another fight between you and a frat boi.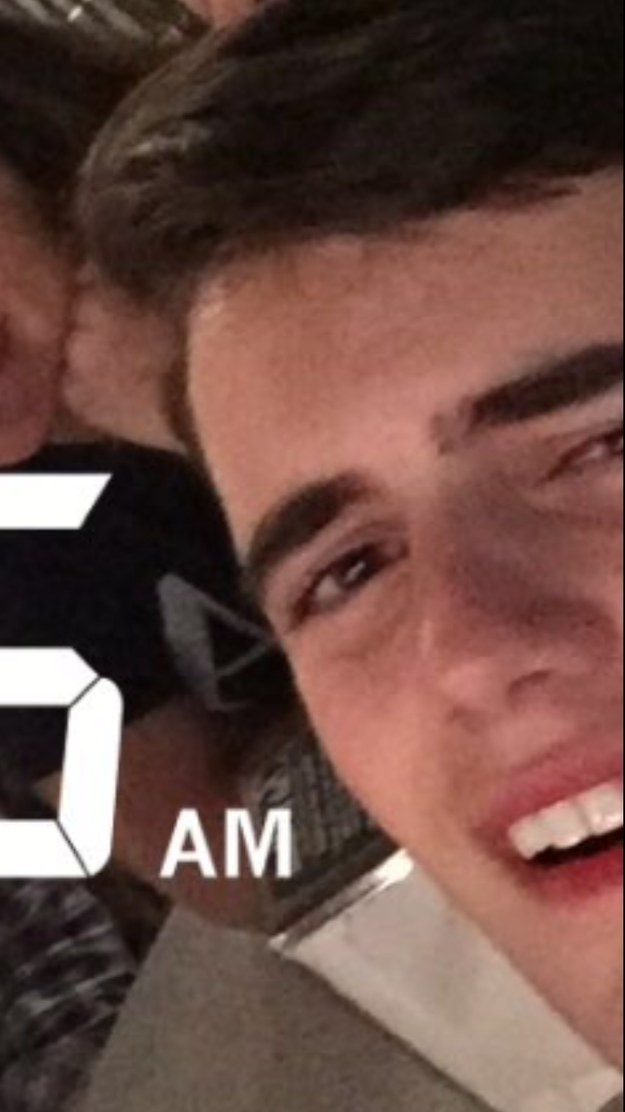 BOOT! FUTON! SUPERBED! Your two favorite things are dick and pizza, oh and calling instead of texting. You go so hard that sometimes your lung collapses, oh and you have a micro fridge on your desk.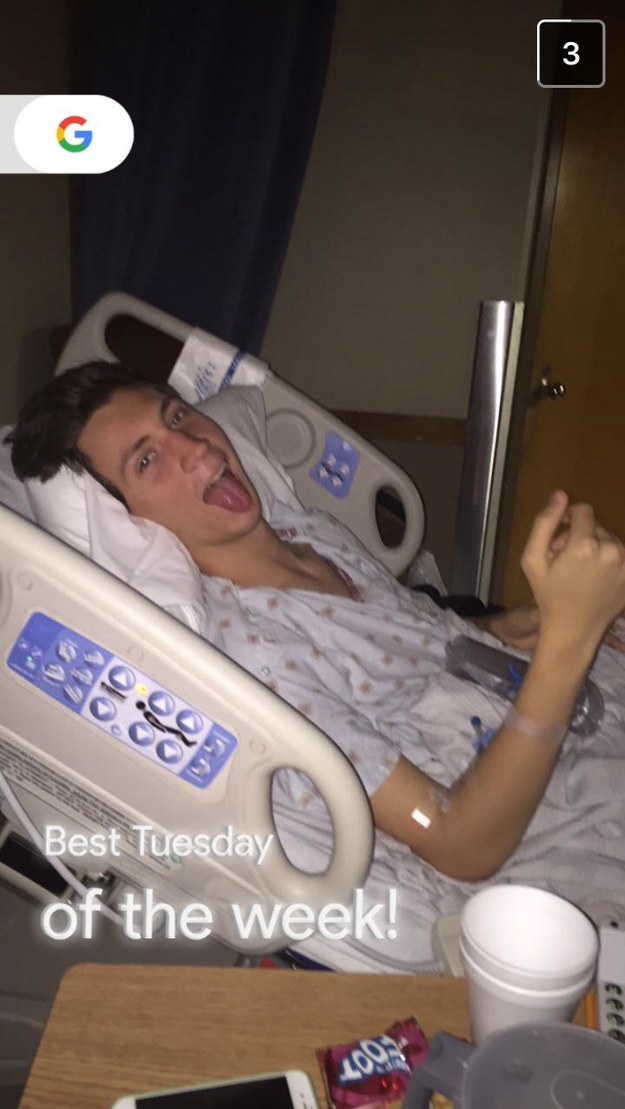 Congrats! You're Cole Sprouse. When you're not playing soccer and studying in your room, you're probably at home. Your celebrity looks are too high class for Bruff, so you usually order in. Between your video game collection, your celebrity lifestyle, and your magical ability to disappear on the weekends, you are truly living the suite life.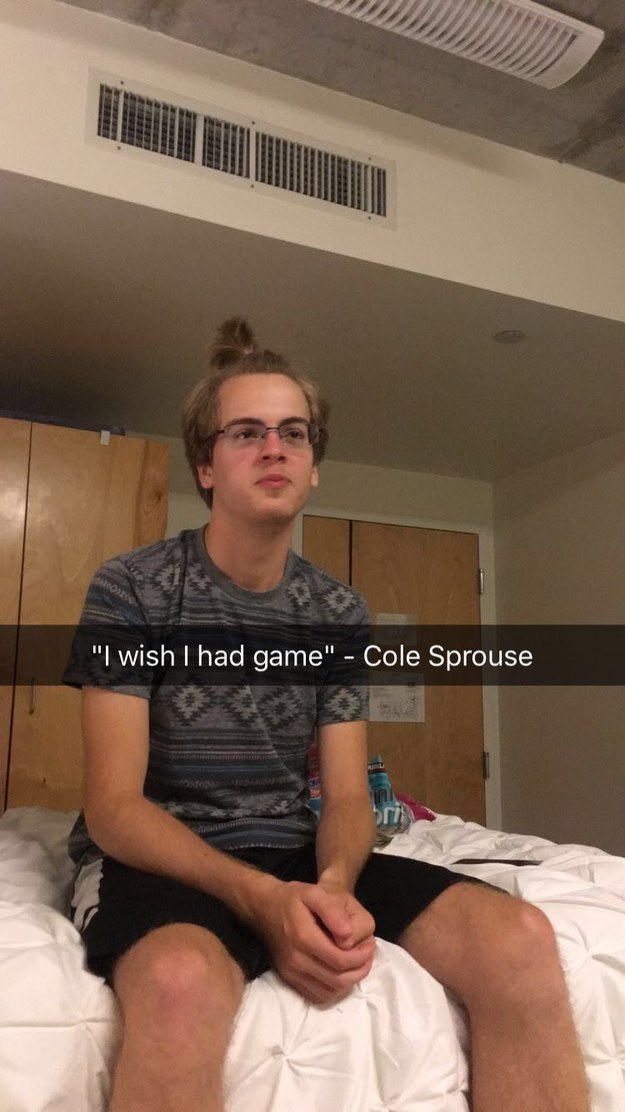 Oh beeramid, oh beeramid how lovely are your cans. You are the heart and soul of the CUL-DE-SAC, taken from us too violently and too soon. You were there for us at the best of times and the worst of times. You may have been crushed but your spirit will never die. R.I.P. My love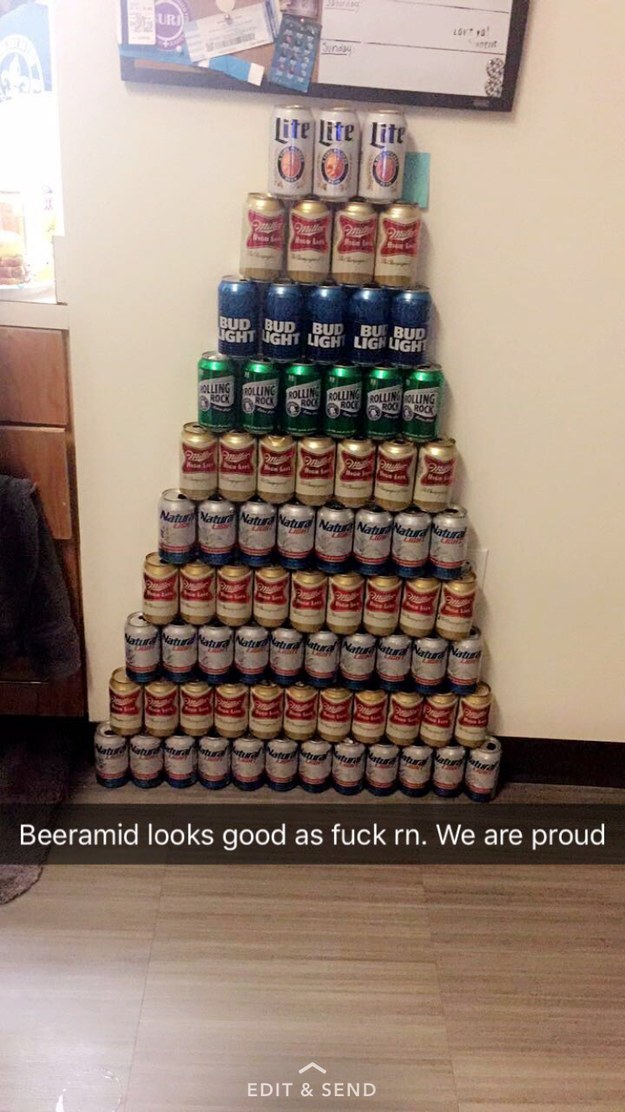 This post was created by a member of BuzzFeed Community, where anyone can post awesome lists and creations.
Learn more
or
post your buzz!