Dream destination

Whats your spirit animal?

A boy stands you up, what do you do?

Why was I going on a date?

Who are you in the family?

How would your roommates describe your drunk self?

More collected than you would think

I'm always the last one home how would they know

You're in jail, why?

Is actually bailing everyone out

Favorite drunk food?
Which Fav Local Celeb Are You?
All in all, you go with the flow and vibe with the group. But only until the dry heaving begins. Now that is a whole different story.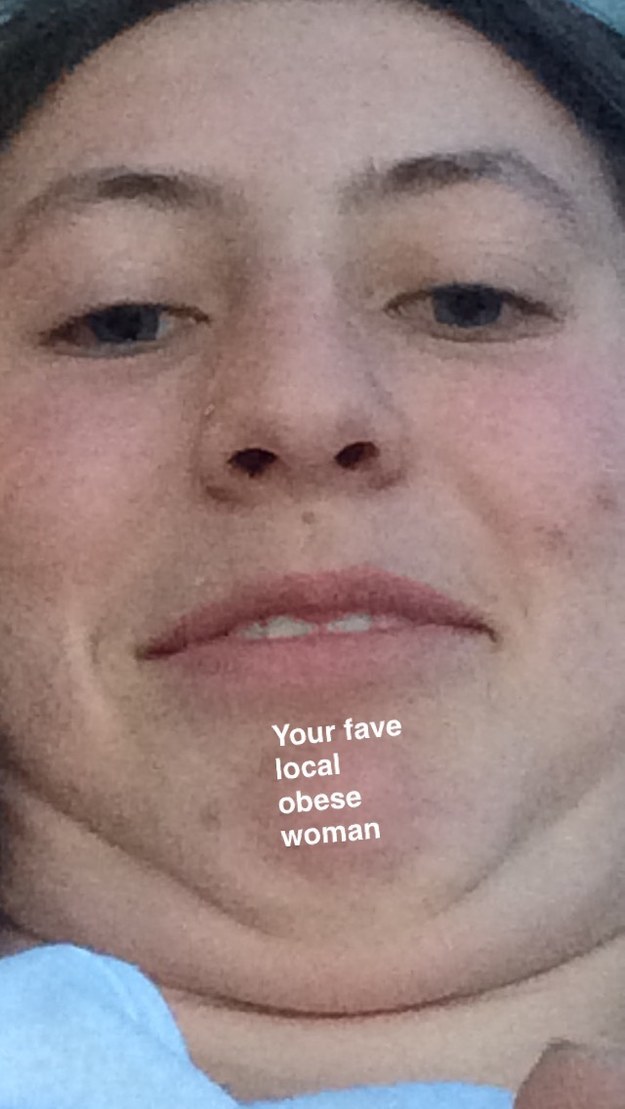 Between double fisting donuts, DIY pants, spaghetti throw up and the provider of location, you never seem to fail to have the best stories to come out of the night. And honestly, who doesn't love a good story?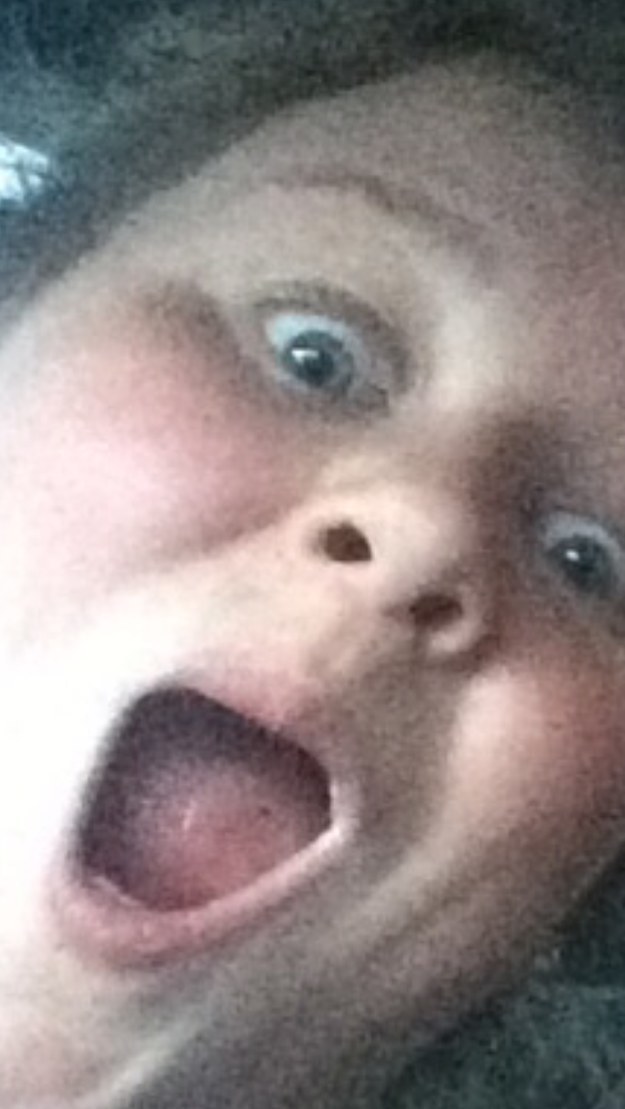 All you need to have a good time are some good friends, Prime Times, fake juice and a camera to document it all. As the journalist of the group, you never fail to make sure everyone remembers just how great of a time was had the night before.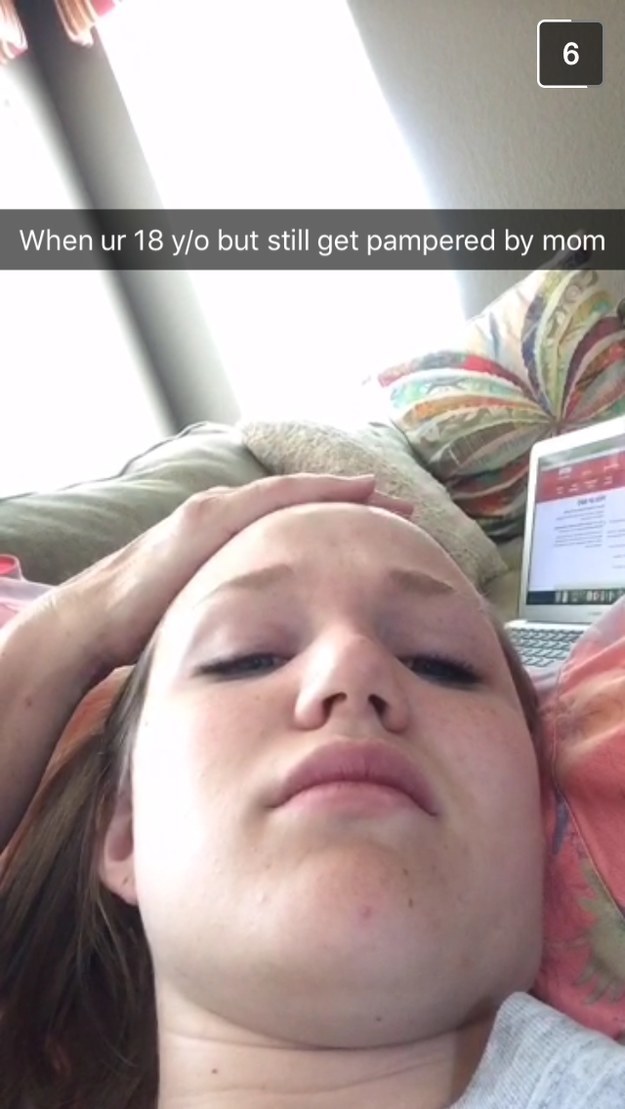 Even in times of distress, you are the first one to try to calm the mood with offerings of donuts. You are the absolut most upset when your food gets spilled, but it can all be made better by a trip to Cinzetti's!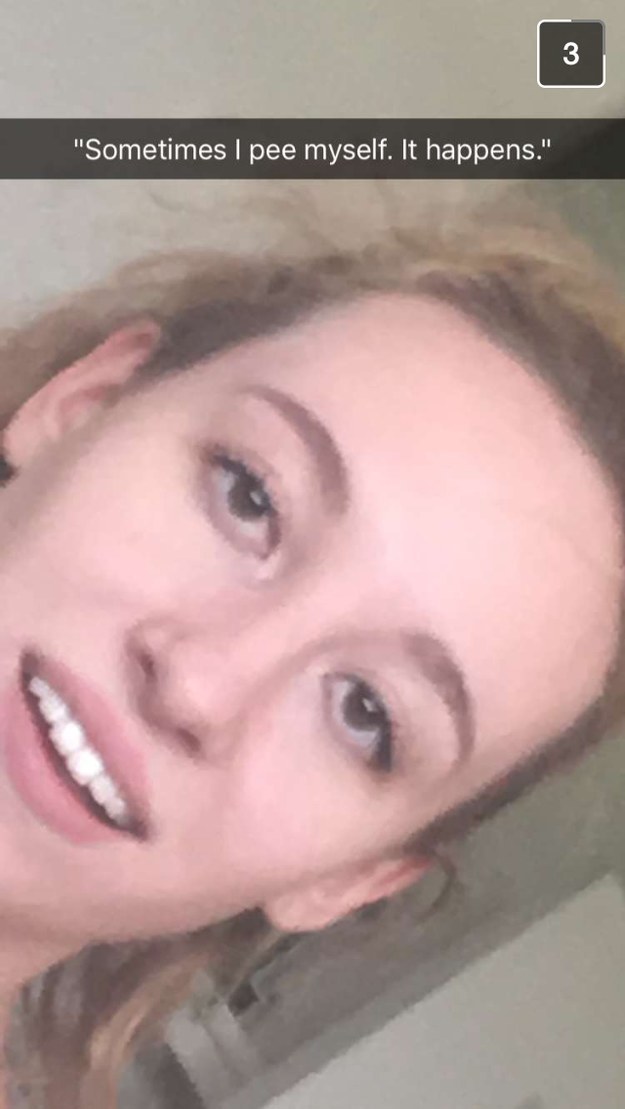 You're the international hoe, taking names and counting from all over the world. You aren't to be messed with, but occasionally you aren't told whats going on and get pretty confused. But it's all in good fun!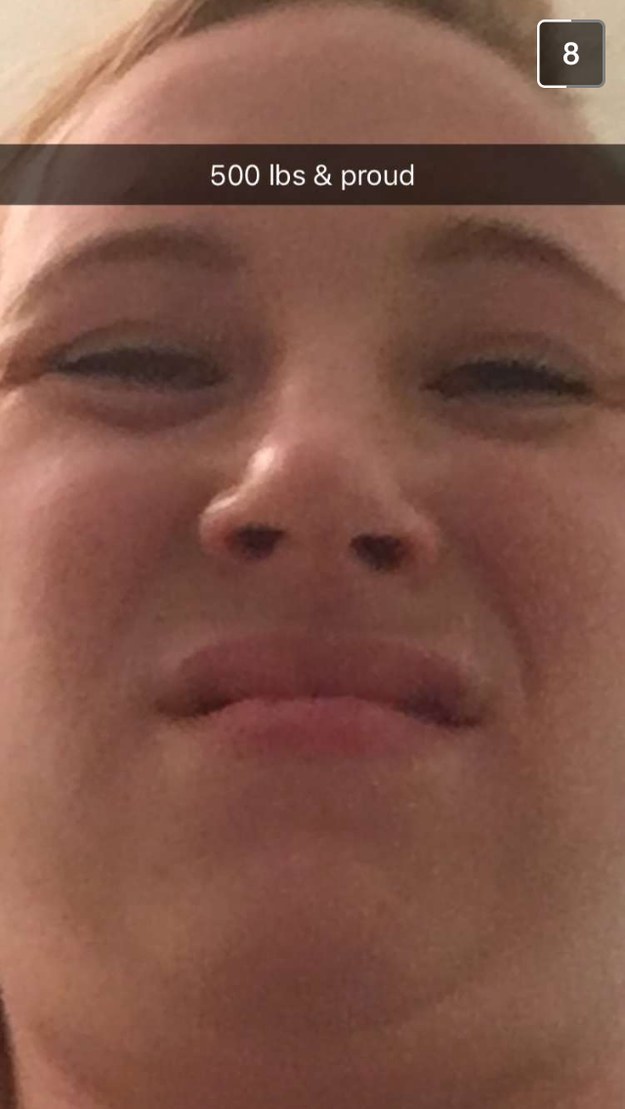 Everyone knows that you would never use the f-word on social media, but that doesn't mean you don't have a fun time making public service announcements, watching We're the Millers and making sure no one gets crucified.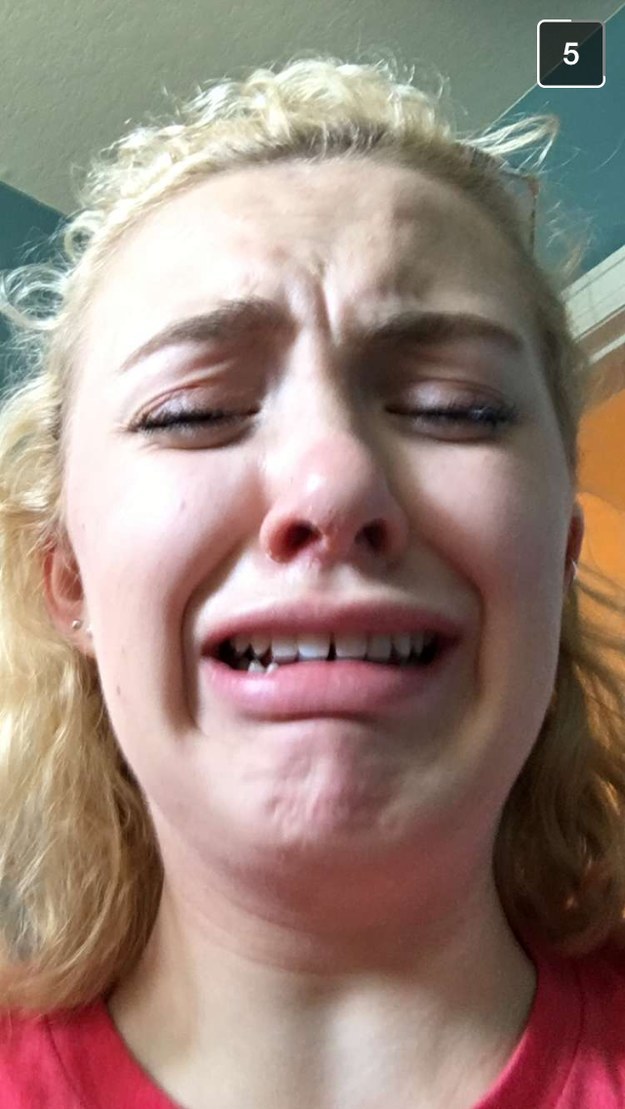 Even though squad only calls out for you in a time of need, you are truly the glue that holds it all together, and cleans up the mess at the end of the night.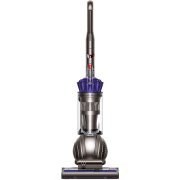 This post was created by a member of BuzzFeed Community, where anyone can post awesome lists and creations.
Learn more
or
post your buzz!