1.
You eat everything you can find at arm's distance.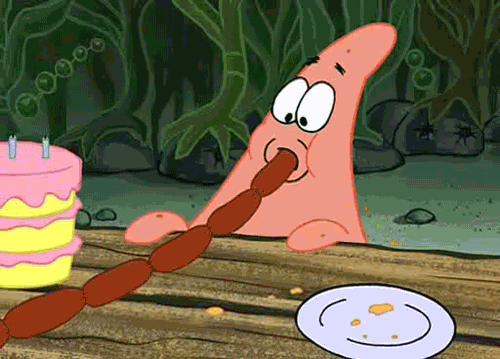 2.
You go into hibernation for most of the spring break.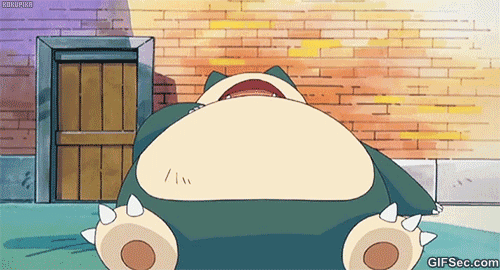 3.
You spend the whole day on the internet.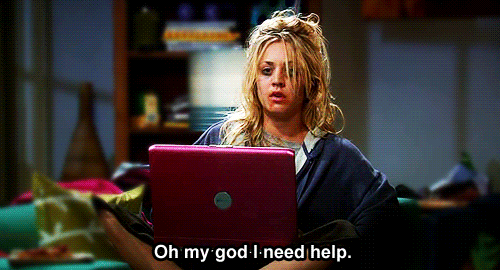 4.
You procrastinate until the VERY LAST day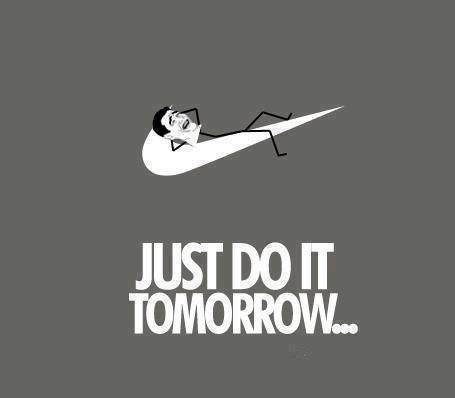 5.
By watching every Netflix series and getting obsessed with every show.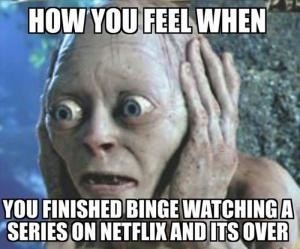 6.
You sit in the same spot for 5-8 hours.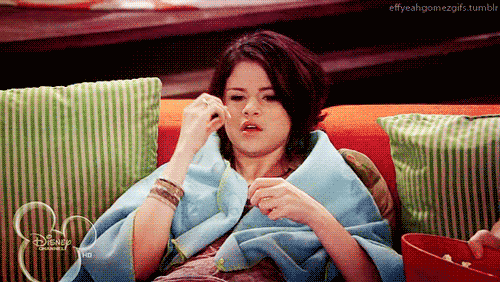 7.
You hate doing laundry, let alone change your own clothes.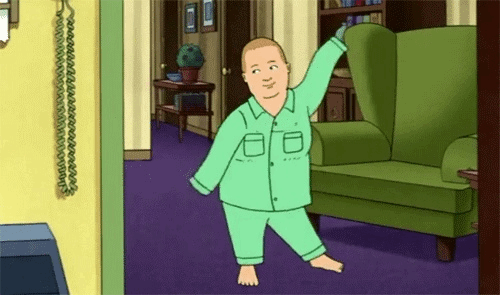 8.
You don't shower unless you REALLY need to.

9.
You don't want to interrupt your nap/video game/show, so you just hold in your pee.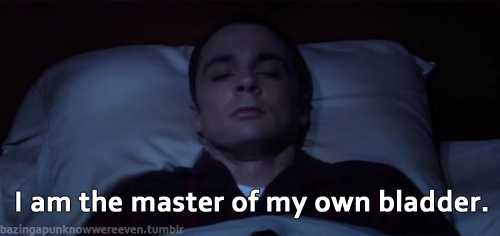 10.
You leave your trash and junk all on the table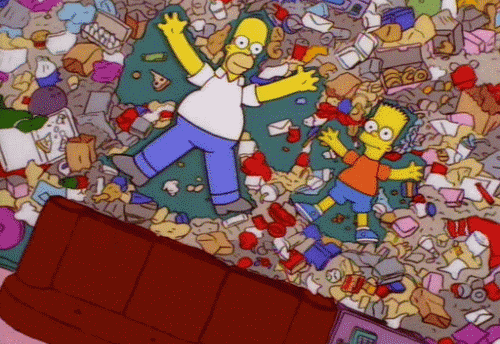 11.
And finally, THIS: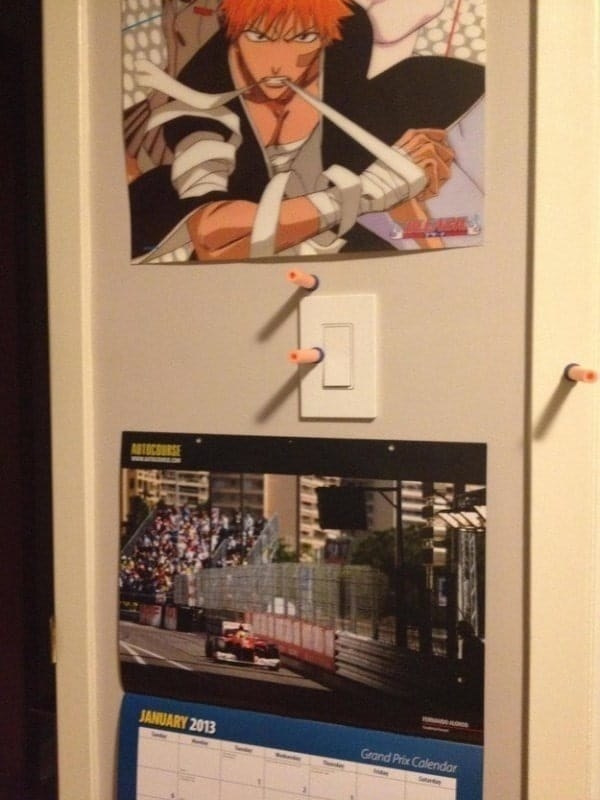 Stay lazy, and leave a comment down below!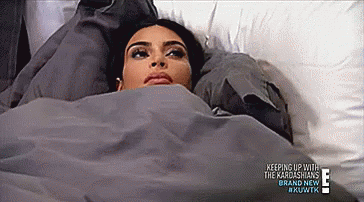 This post was created by a member of BuzzFeed Community, where anyone can post awesome lists and creations.
Learn more
or
post your buzz!