And throughout his tenure as the God of Mischief, he's sported many, many hairstyles. So here they are, ranked from worst to best:
10.
The (slightly less) spiky layers of The Avengers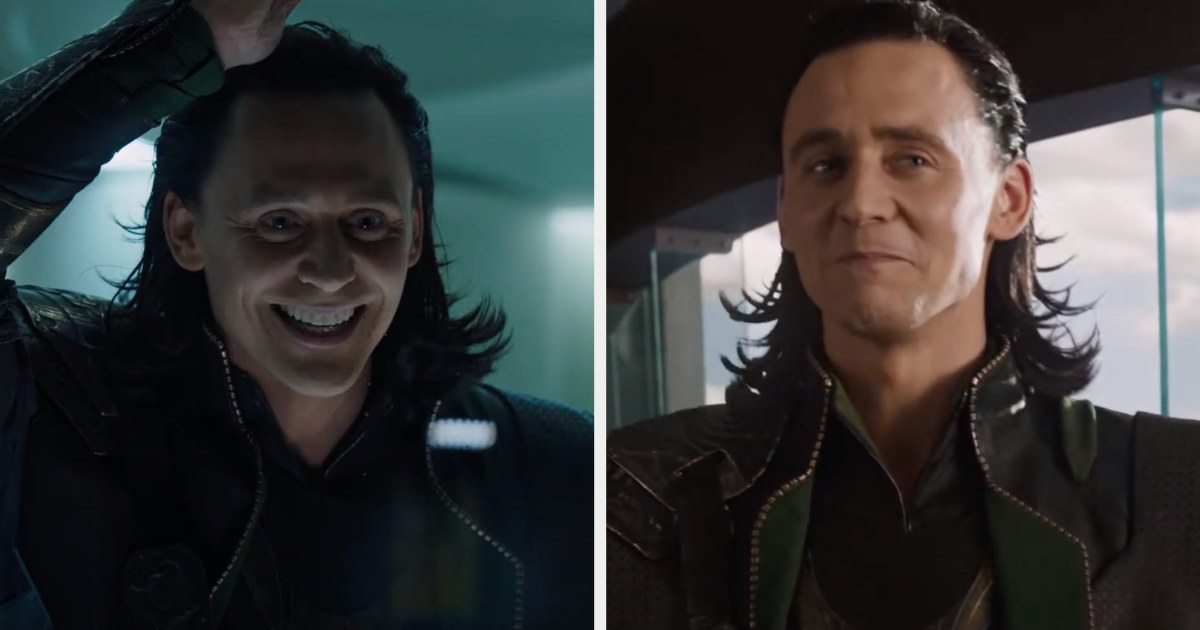 9.
The short, slicked-back look fromThor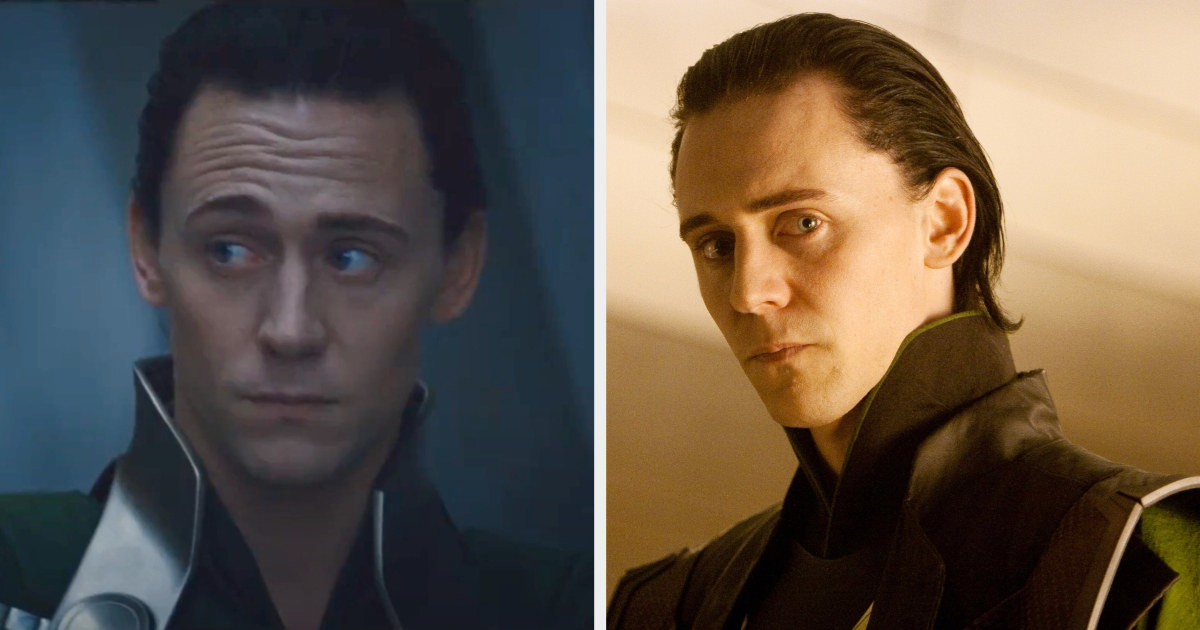 8.
The two helmets from Thor and The Avengers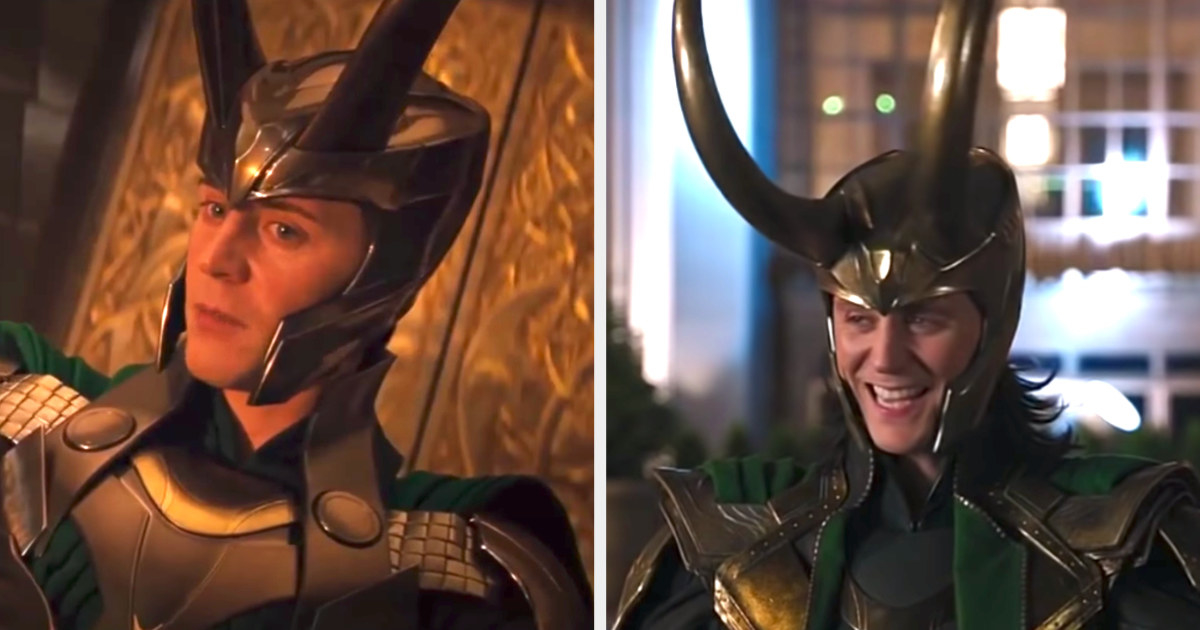 6.
His sad, grieving look in Thor: The Dark World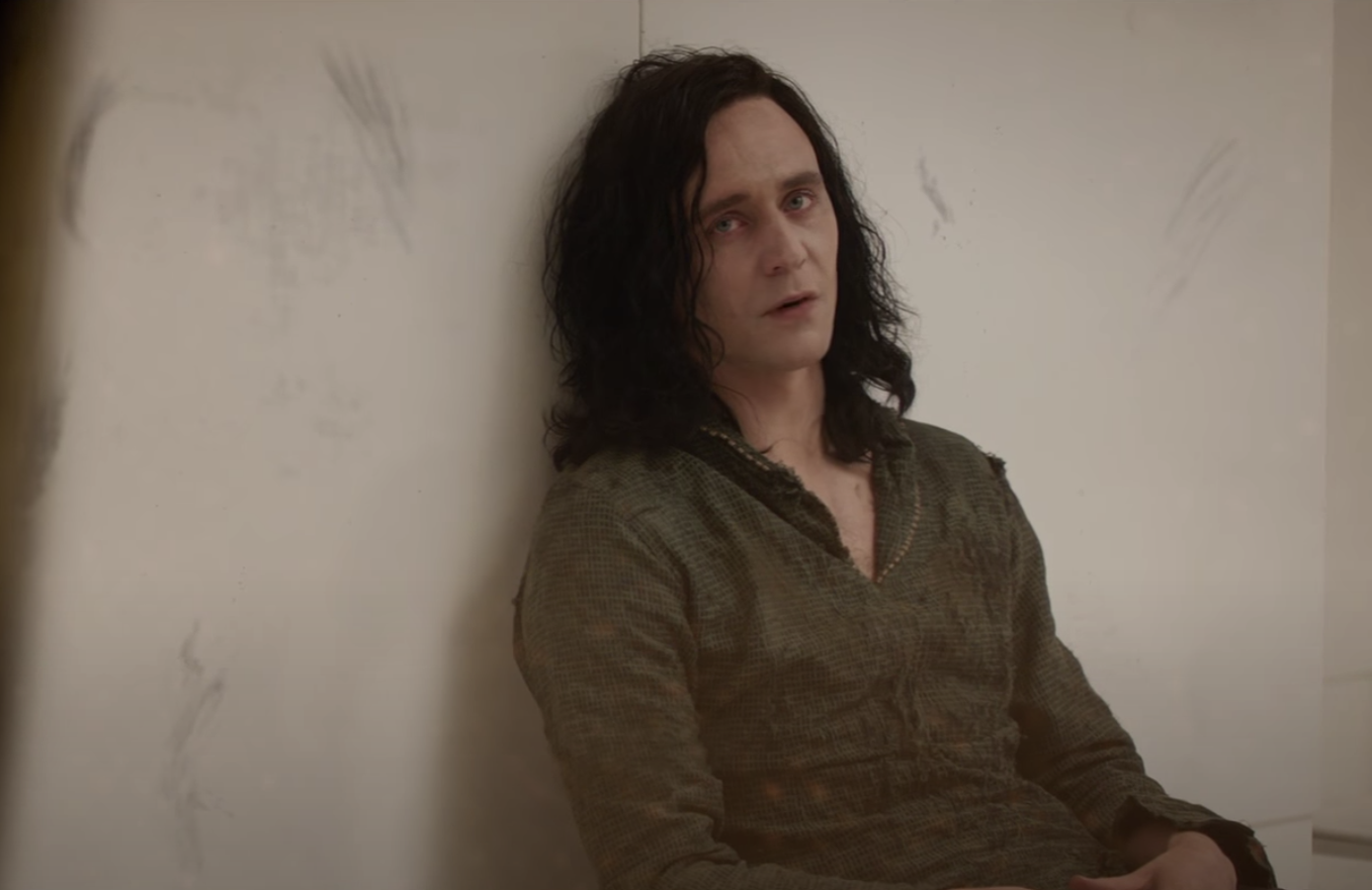 5.
The briefly seen curls of Avengers: Infinity War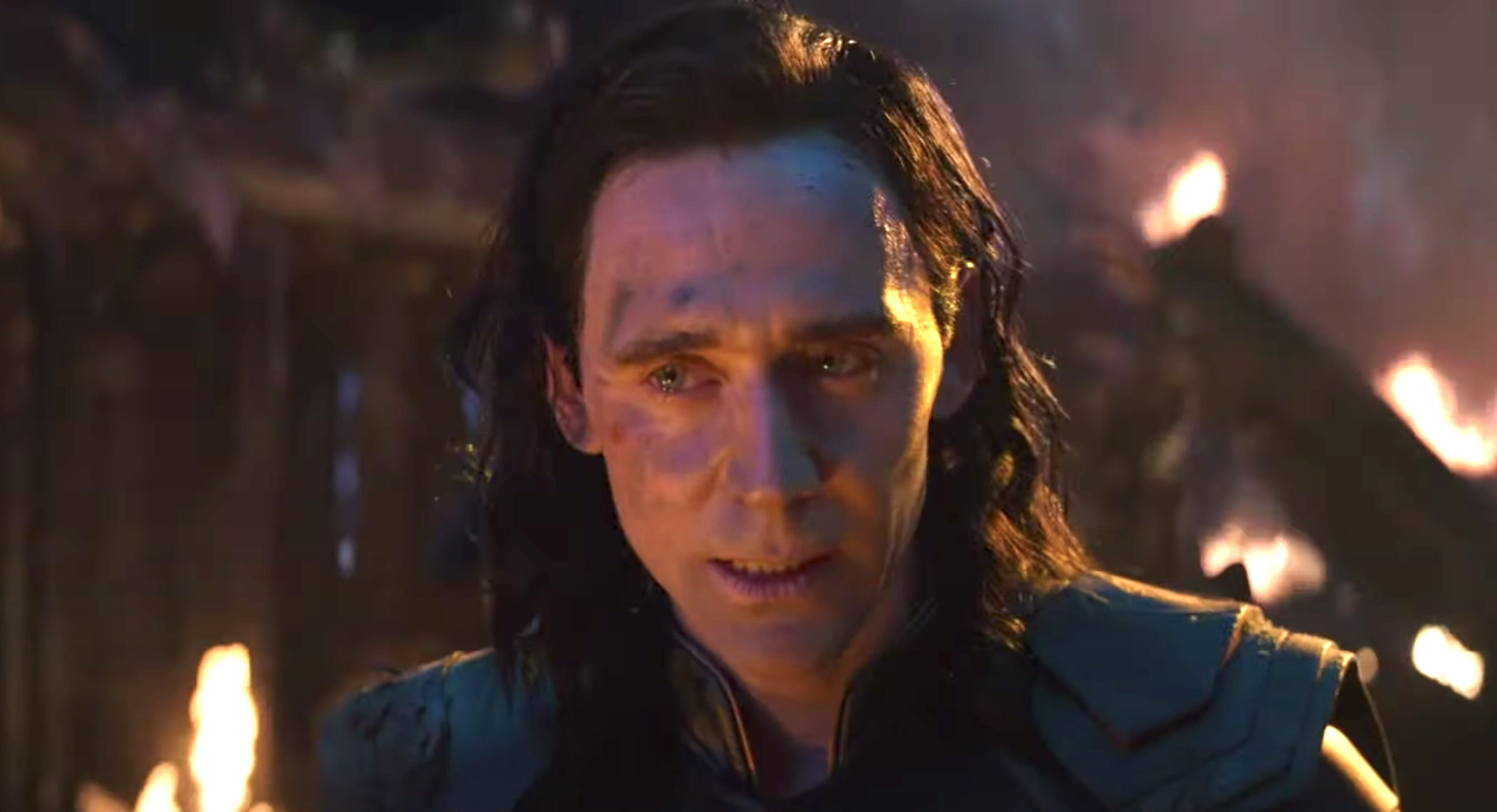 4.
The D.B. Cooper cosplay in Episode 1 of Loki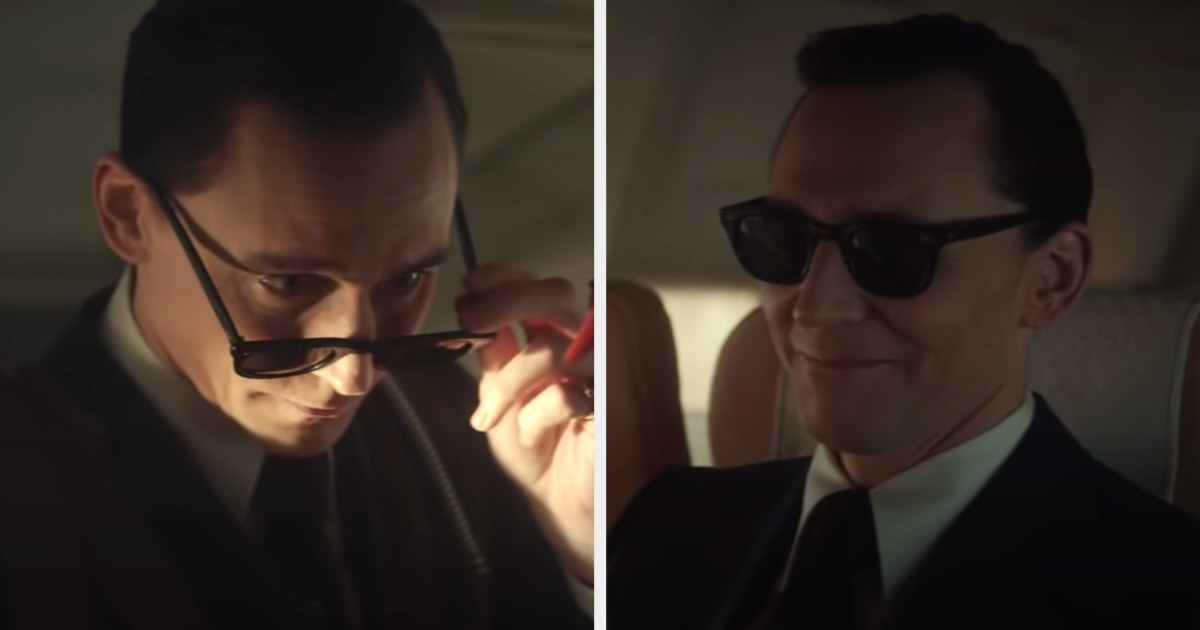 3.
The short, voluminous bob of Loki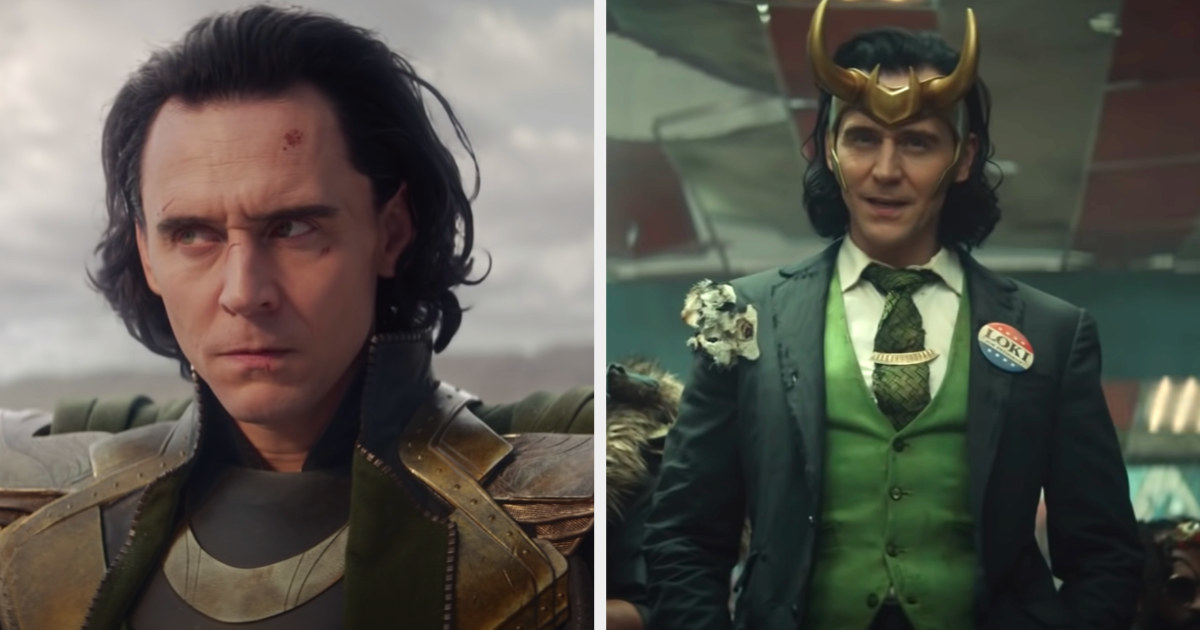 2.
The sort of half-up/half-down look when he came to Earth in Thor: Ragnarok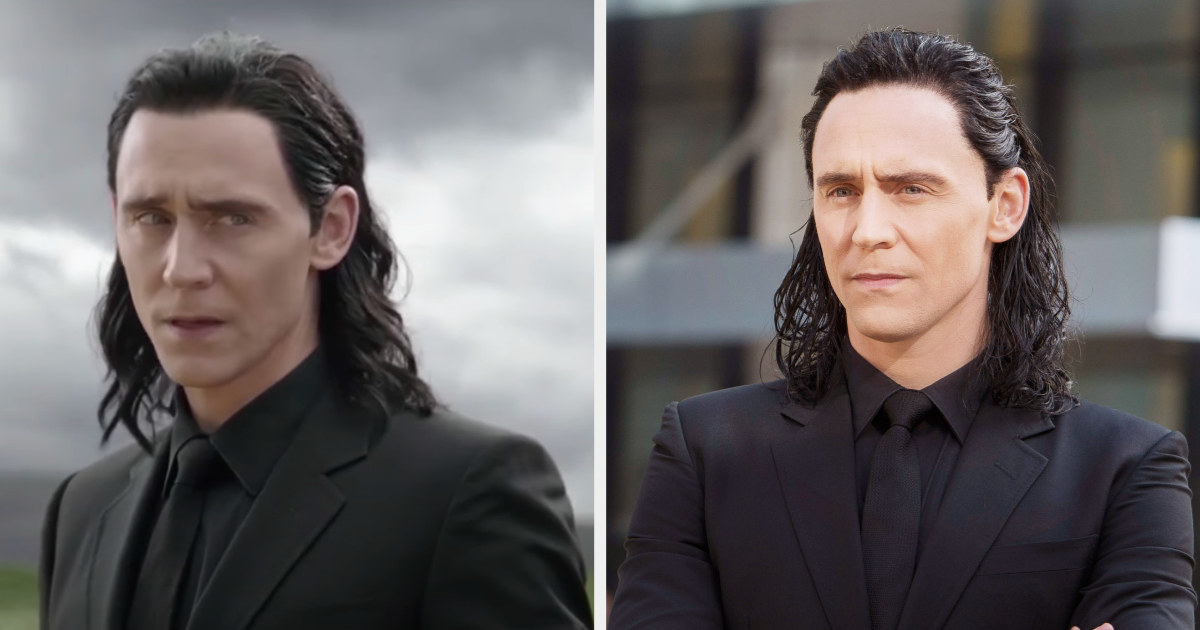 1.
And finally, the majestic, loose locks of Thor: Ragnarok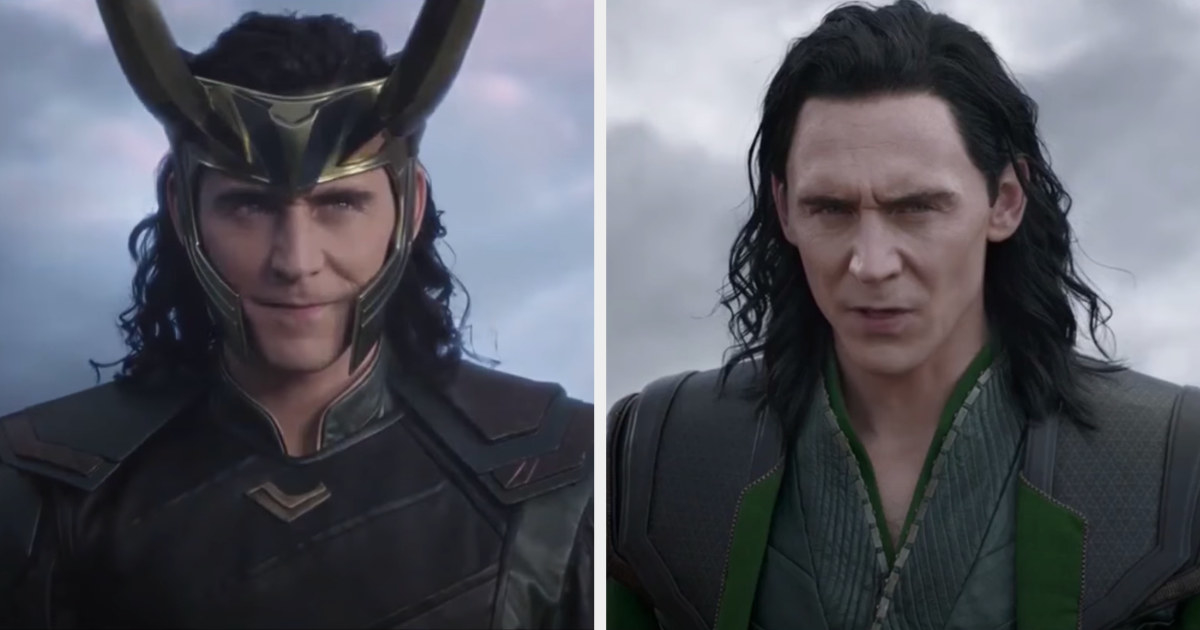 Do you agree with the winner? What about the other rankings? Discuss, please!