Here's How The Cast Of "The Crown" Season 5 Looks Compared To The Real Royals
I am once again amazed at the resemblance between real Diana and TV Diana.
The Crown just released the first images of the cast of Season 5 in character, featuring Dominic West, Imelda Staunton, and Elizabeth Debicki.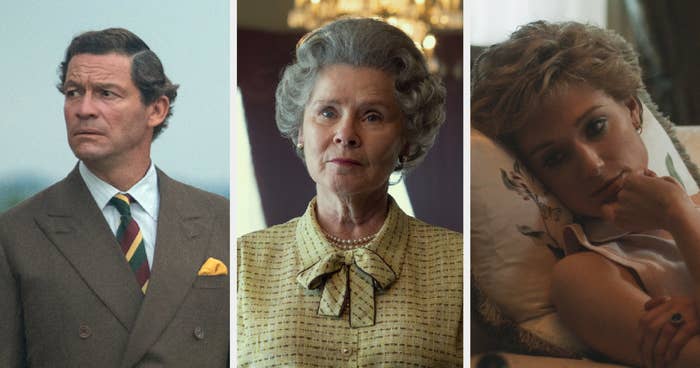 Now that we know how Charles, Queen Elizabeth, and Diana are going to look in the new season, let's see how the whole cast compares to the rest of the royals:
1.
Elizabeth Debicki as Diana, Princess of Wales
2.
Dominic West as Charles, Prince of Wales
3.
Jonathan Pryce as Prince Philip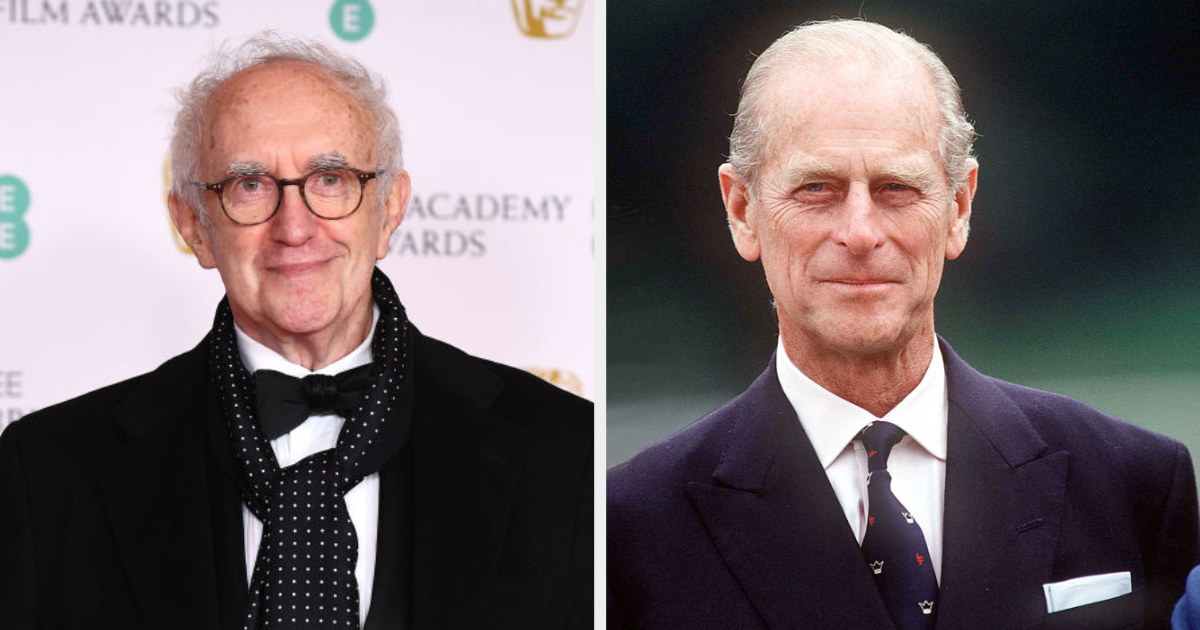 4.
Lesley Manville as Princess Margaret, the Queen's sister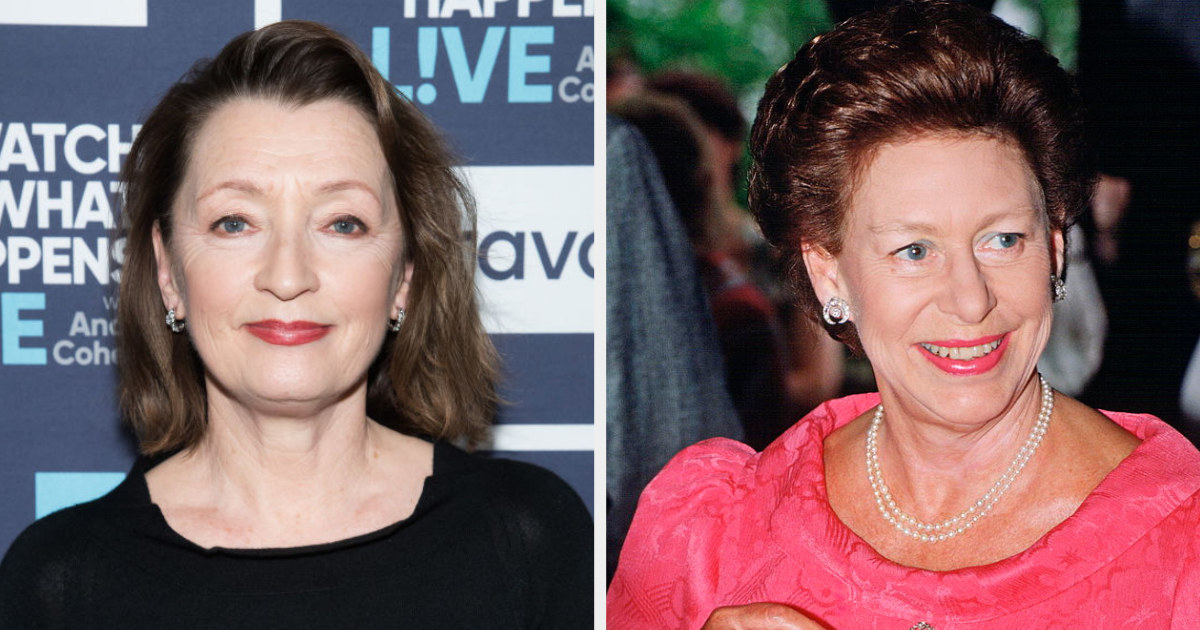 5.
Claudia Harrison as Anne, Princess Royal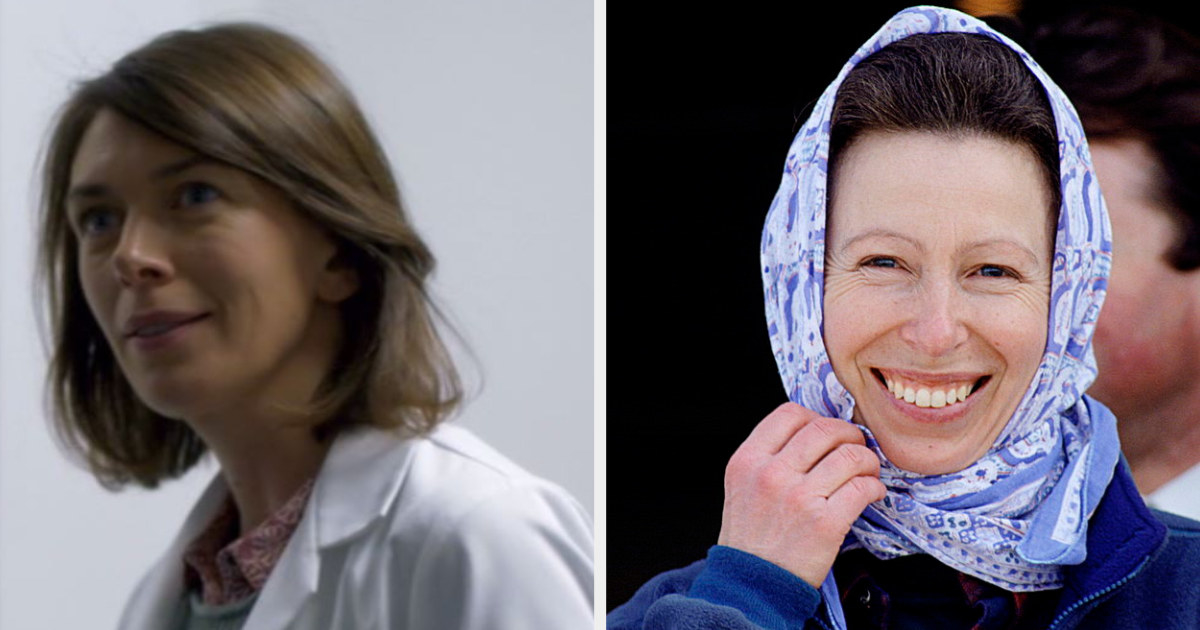 6.
Johnny Lee Miller as Prime Minister John Major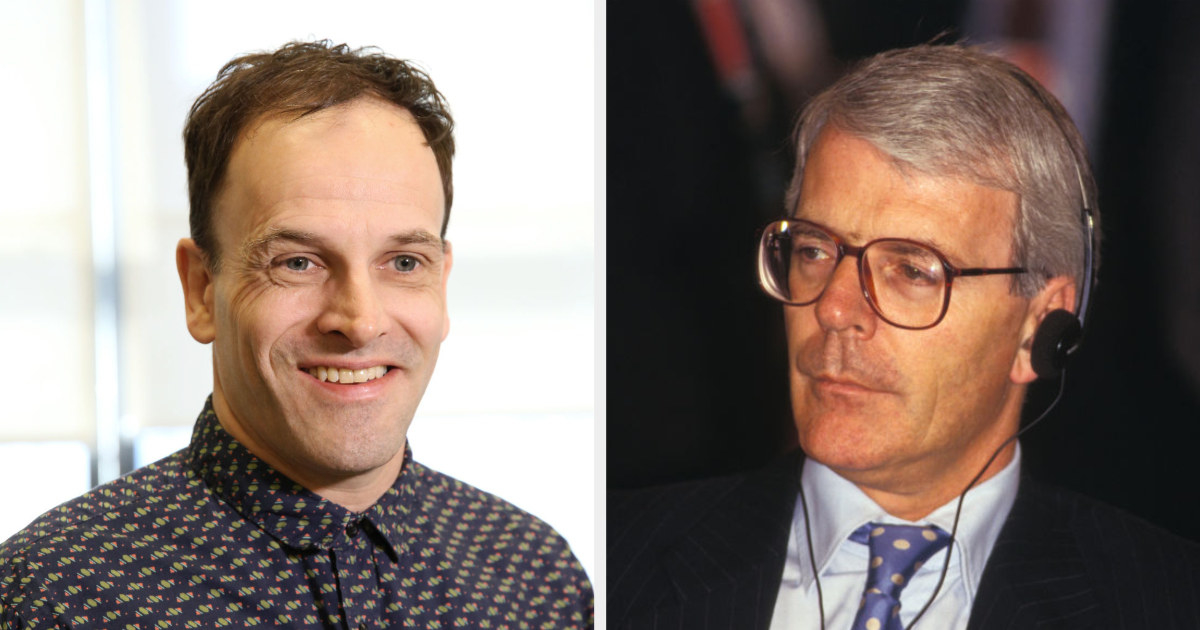 7.
Olivia Williams as Camilla Parker Bowles
8.
And finally, Imelda Staunton as Queen Elizabeth II