2020 took a lot of things from us, but at least the TV has been good. And that streak seems like it's gonna continue, because Season 4 of The Crown premieres THIS WEEK.
Sadly, because of that pesky pandemic, the cast wasn't able to get together to celebrate with a fancy red carpet.
The clever folks at Netflix had a solution, though. An at-home premiere!
There's a lot to unpack here, starting with the fact that Netflix seems to have sent the whole cast their own mini red carpets and press walls.
But let's look at some outfits, starting with the queen herself, Olivia Colman, who seems to have set up her carpet and wall right next to her couch.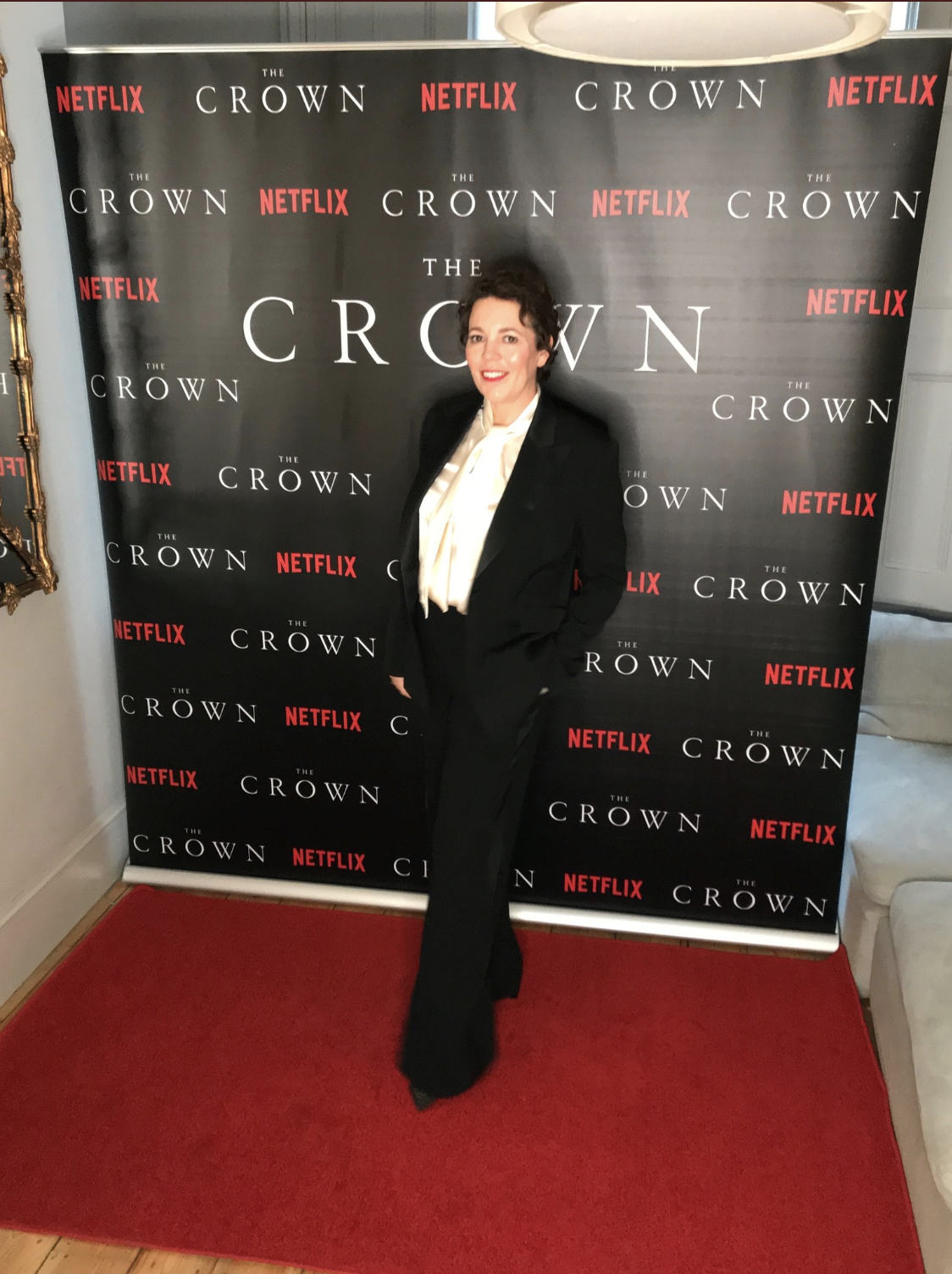 New cast member Gillian Anderson (who will be embodying Margaret Thatcher) decided to set hers up in the kitchen, presumably for proximity to snacks.
Emma Corrin and Josh O'Connor, who play Diana and Prince Charles, didn't miss out on the fun.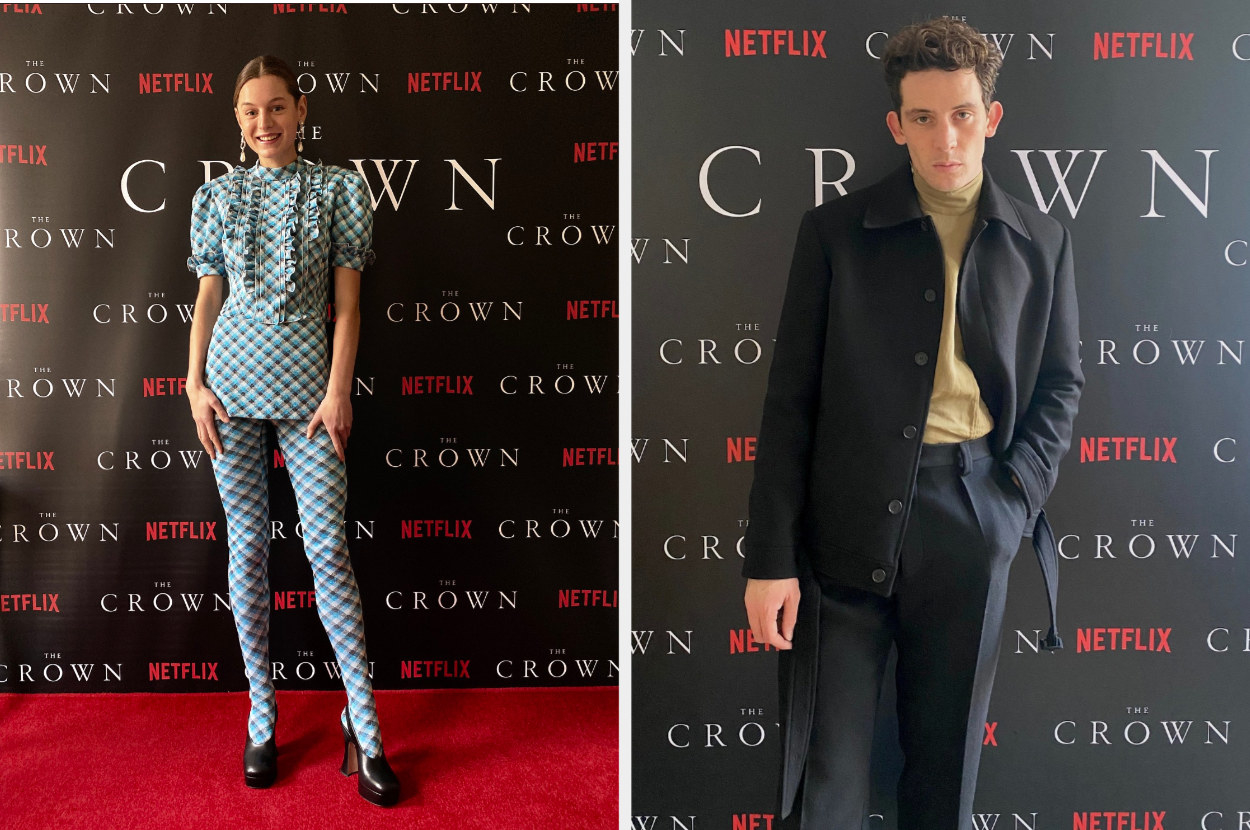 Best of all was Helena Bonham Carter, who, true to the show's version of Princess Margaret, was the life of the party. Complete with an actual crown and two adorable pups, she absolutely embodied ~royalty~!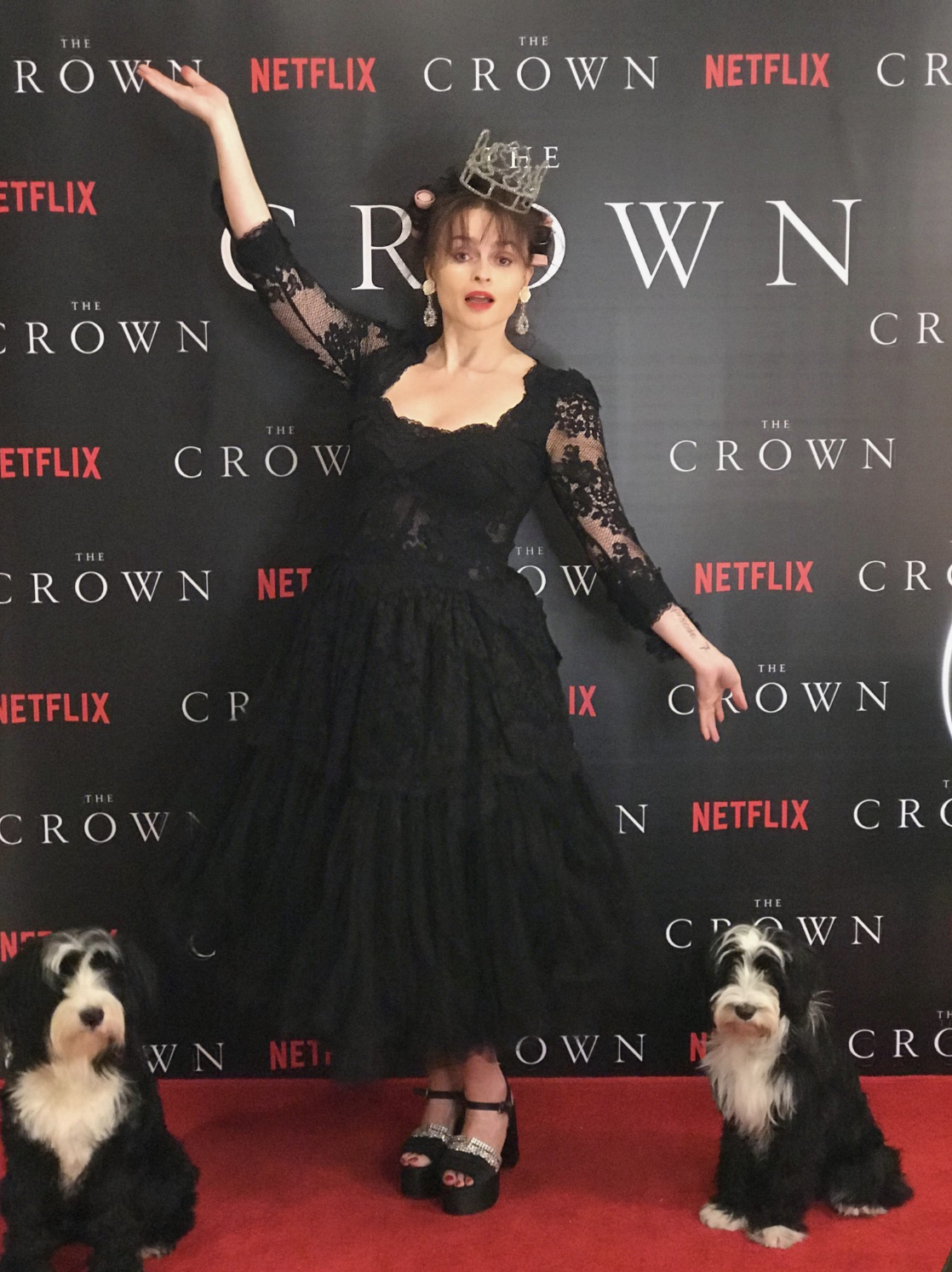 This is just a really fun way to celebrate premieres while staying safe, so hats off to whichever member of Netflix's publicity team came up with it.