Okay, it hasn't been quite that long, but the Season 2 finale aired all the way back in Oct. 2021, and the wait for Season 3 has been ETERNAL.
To tide you over until it premieres, here's every single detail we know about Season 3 so far:
1.
The show will officially return ON MARCH 15, WHICH IS RIGHT AROUND THE CORNER.
2.
WE HAVE A TRAILER, which a) gave us our first glimpse of these characters in a year and a half and b) gives us a couple hints as to what will happen in Season 3 that we can inhale, dissect, and watch six million more times
3.
Jason Sudeikis is effectively the showrunner this season, after previously sharing duties with Bill Lawrence.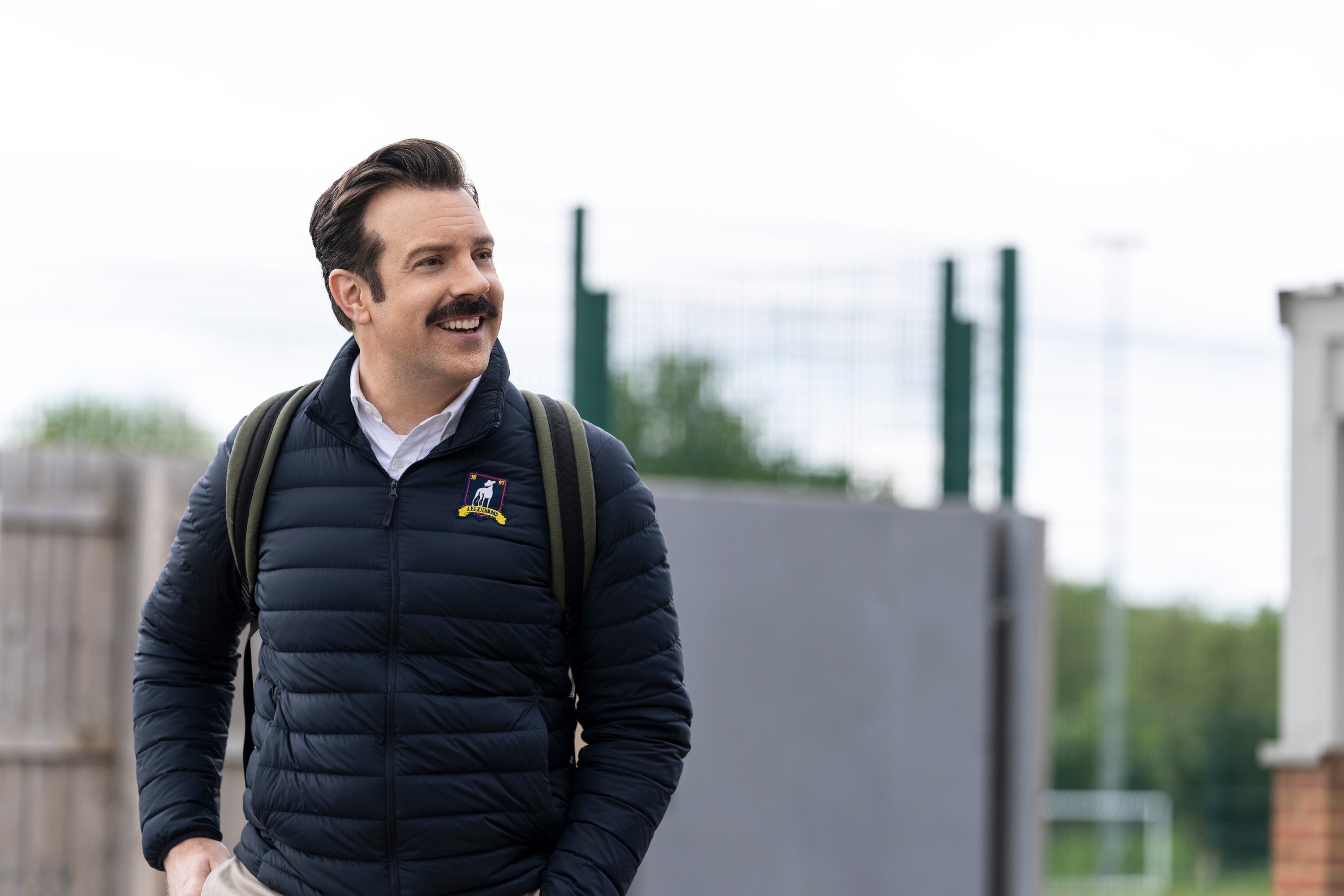 4.
Season 3 will be the last season of this version of the show.
Apple hasn't made an official announcement, and it seems like there's some wiggle room, but all signs point to Ted Lasso's story being over after Season 3. Here are all the relevant comments from the cast and crew:
Brett Goldstein gave the most direct answer when he told E! News that the series had a 'three-season arc' and is set to come to an end this season. 

Bill Lawrence also told Deadline: "I would probably stay clean and say that even if Ted Lasso goes on, the story the writing staff has been telling had a beginning, middle, and end for the first three seasons. And then it might veer off from that."
Here are Jason Sudeikis's comments to Entertainment Weekly in June 2021: "The story that's being told - that three-season arc - is one that I see, know, and understood. [...] I'm glad that they are willing to pay for those three seasons. As far as what happens after that, who knows? I don't know." 
Ted Lasso coordinating producer Adam Hamilton recently posted this heartfelt tribute to the show's cast and crew, with lots of telling past tense language in the caption.
"I asked [Jason] recently," Hannah Waddingham told E! News. "And he went, 'Yeah, I think so, for now.' And I was like, 'OK.'"
On the other hand, Juno Temple told Variety's Award Circuit Podcast back in July 2022 that "No one has told [her] it's over."

5.
The entire main cast is returning for Season 3.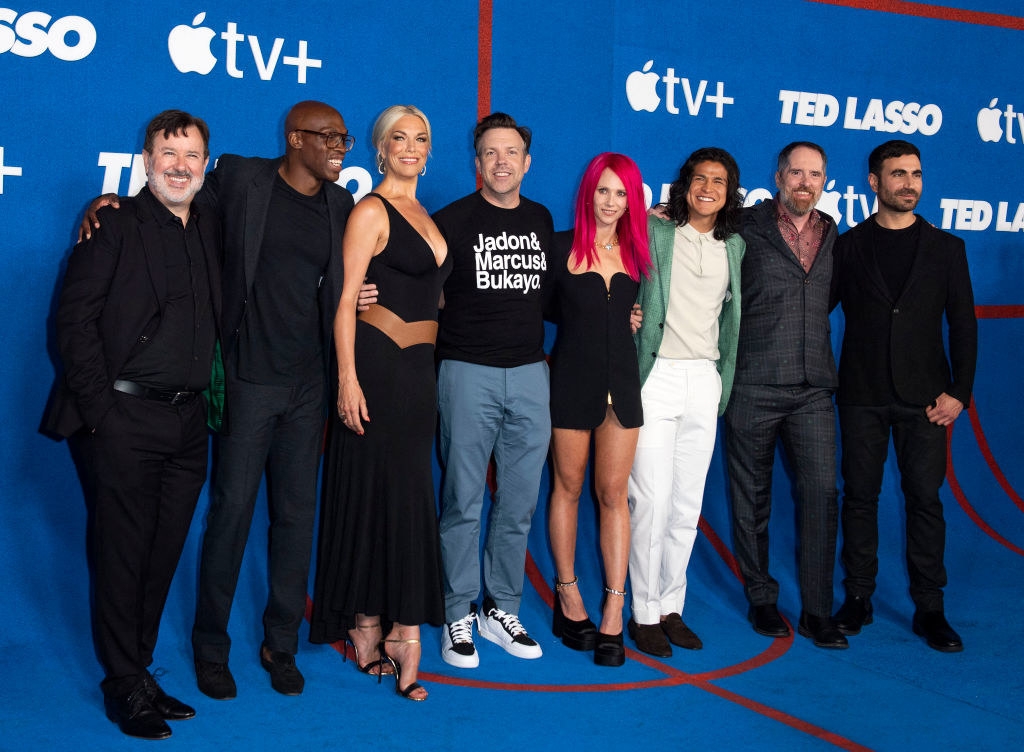 6.
That also includes Sarah Niles as Dr. Sharon Fieldstone, even though she left Richmond at the end of Season 2.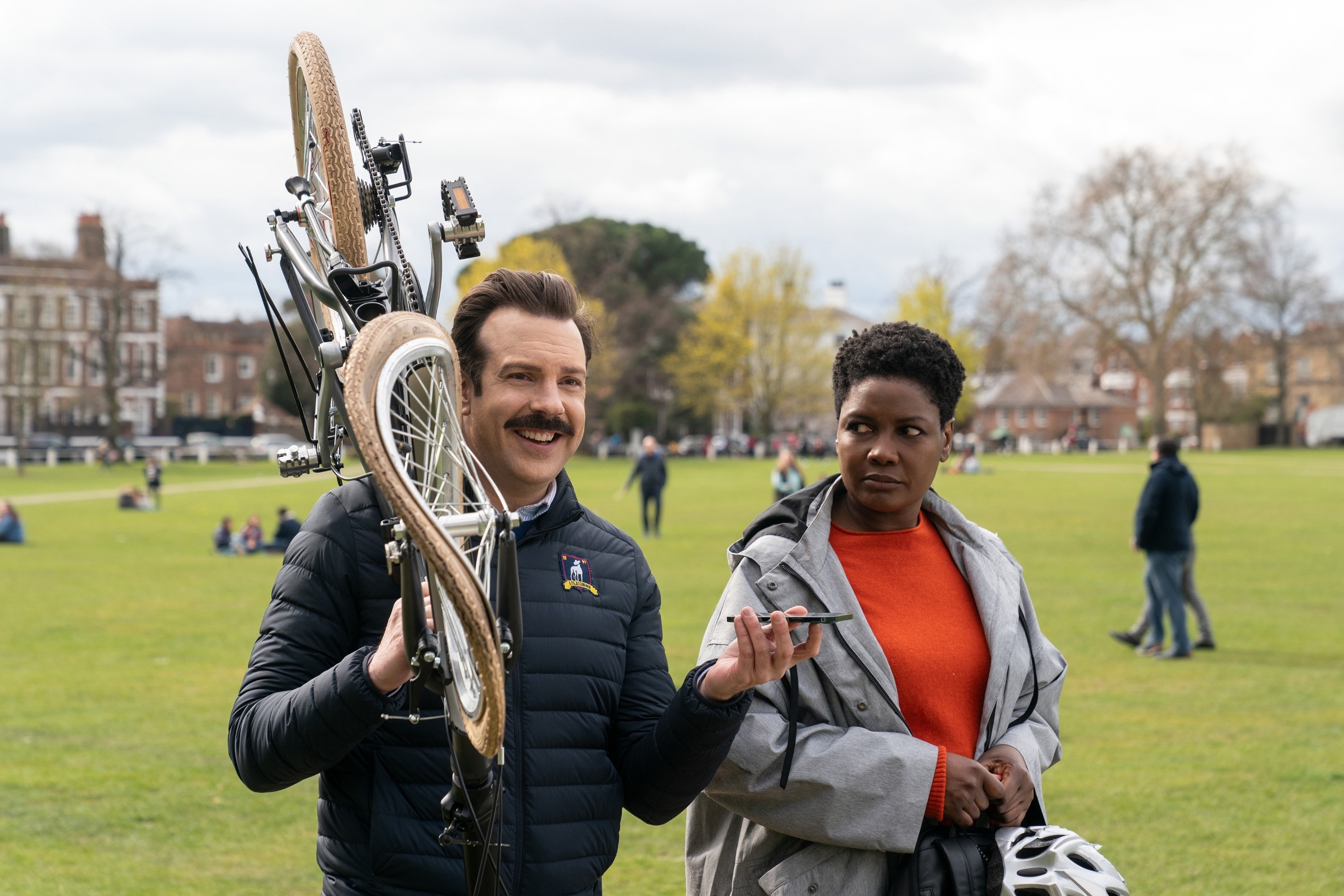 7.
He might not be working at the Independent anymore, but Trent Crimm (James Lance) will also have a "significant" role in the season.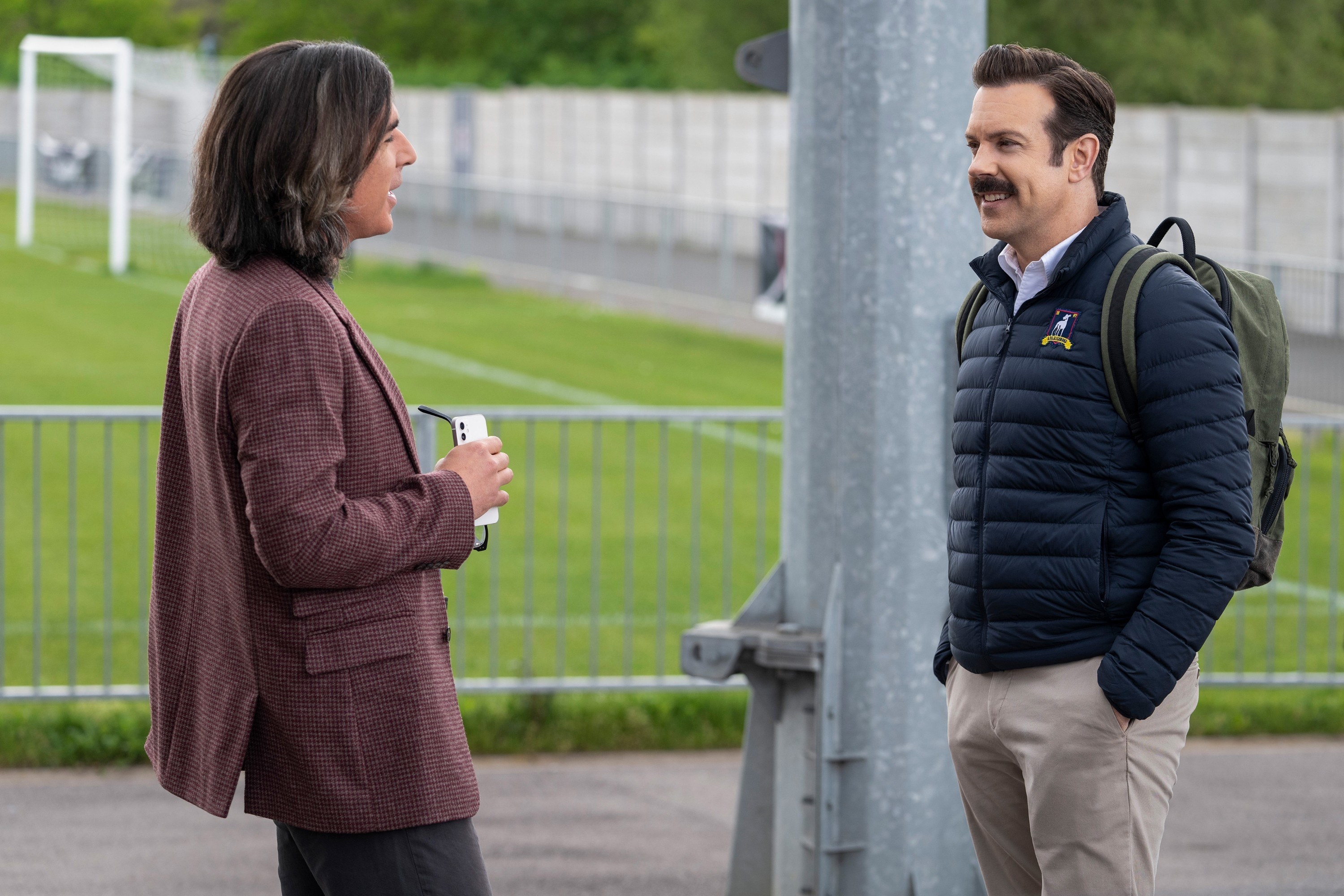 11.
We'll also see new players in the locker room according to Ted Lasso editors Melissa McCoy and AJ Catoline.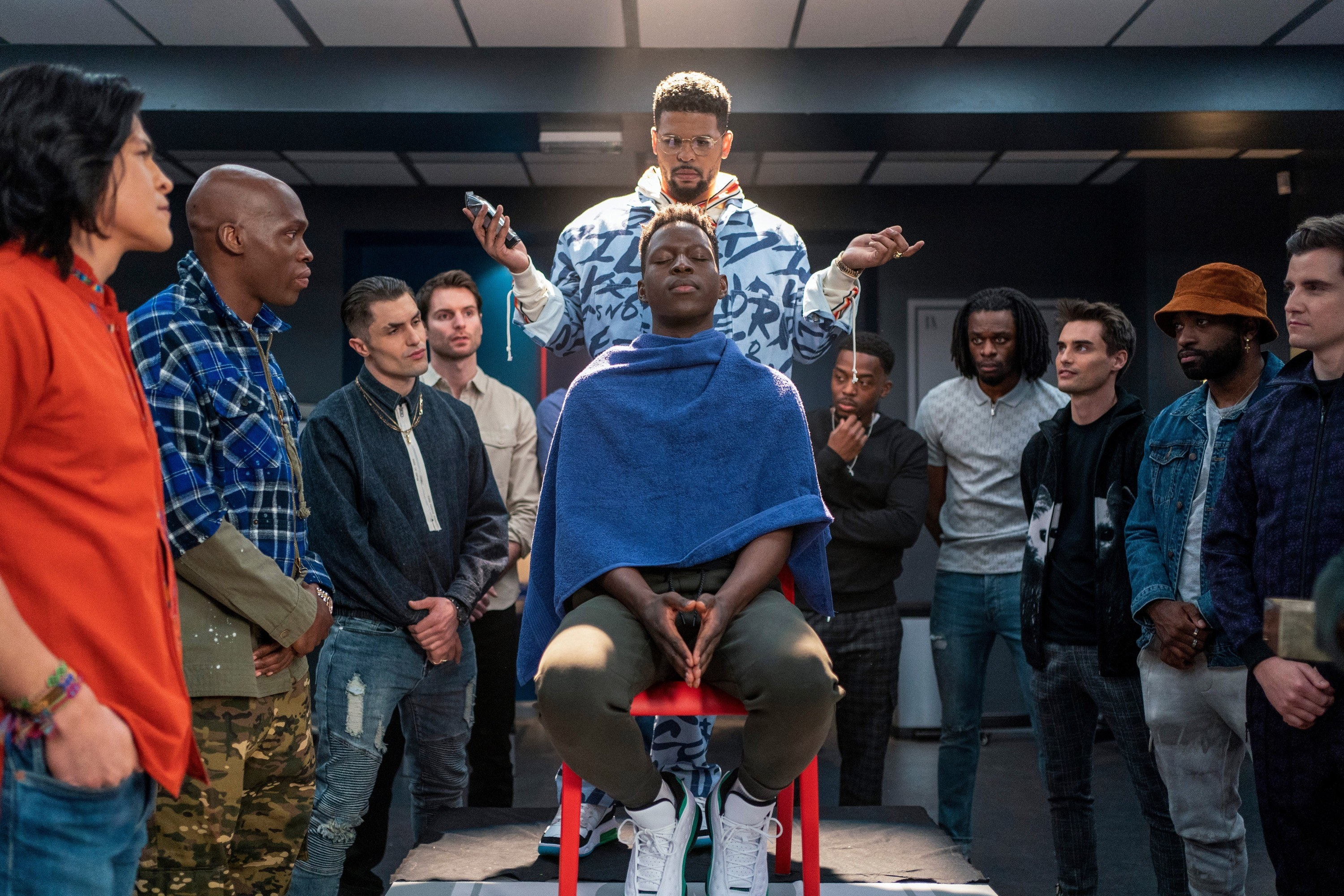 12.
As for plot details, they also said that we can expect Rebecca and Nate to have the biggest character arcs of the season.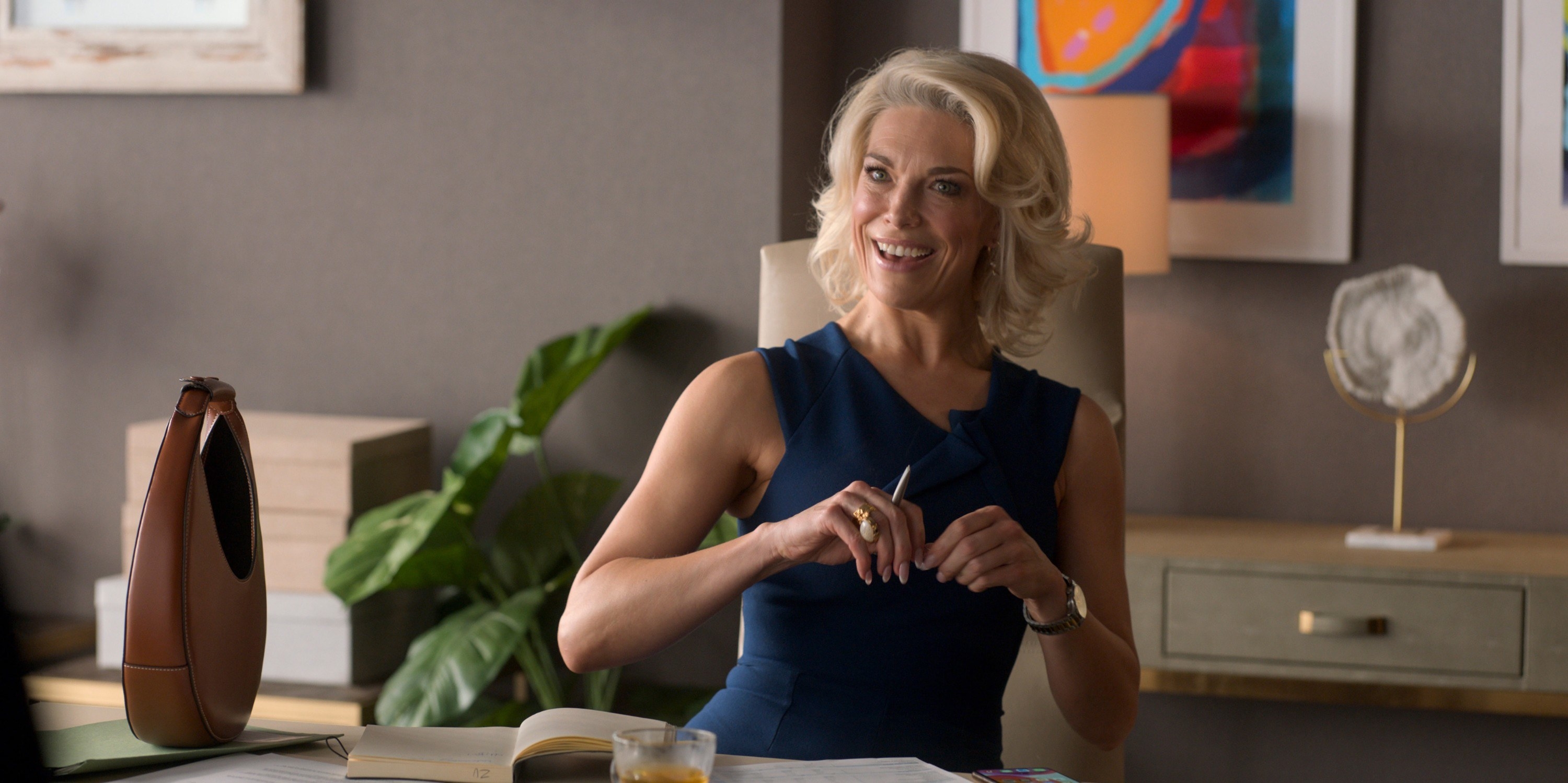 13.
Richmond is gonna play against West Ham twice during the season, which will be super awkward since Nate coaches them now.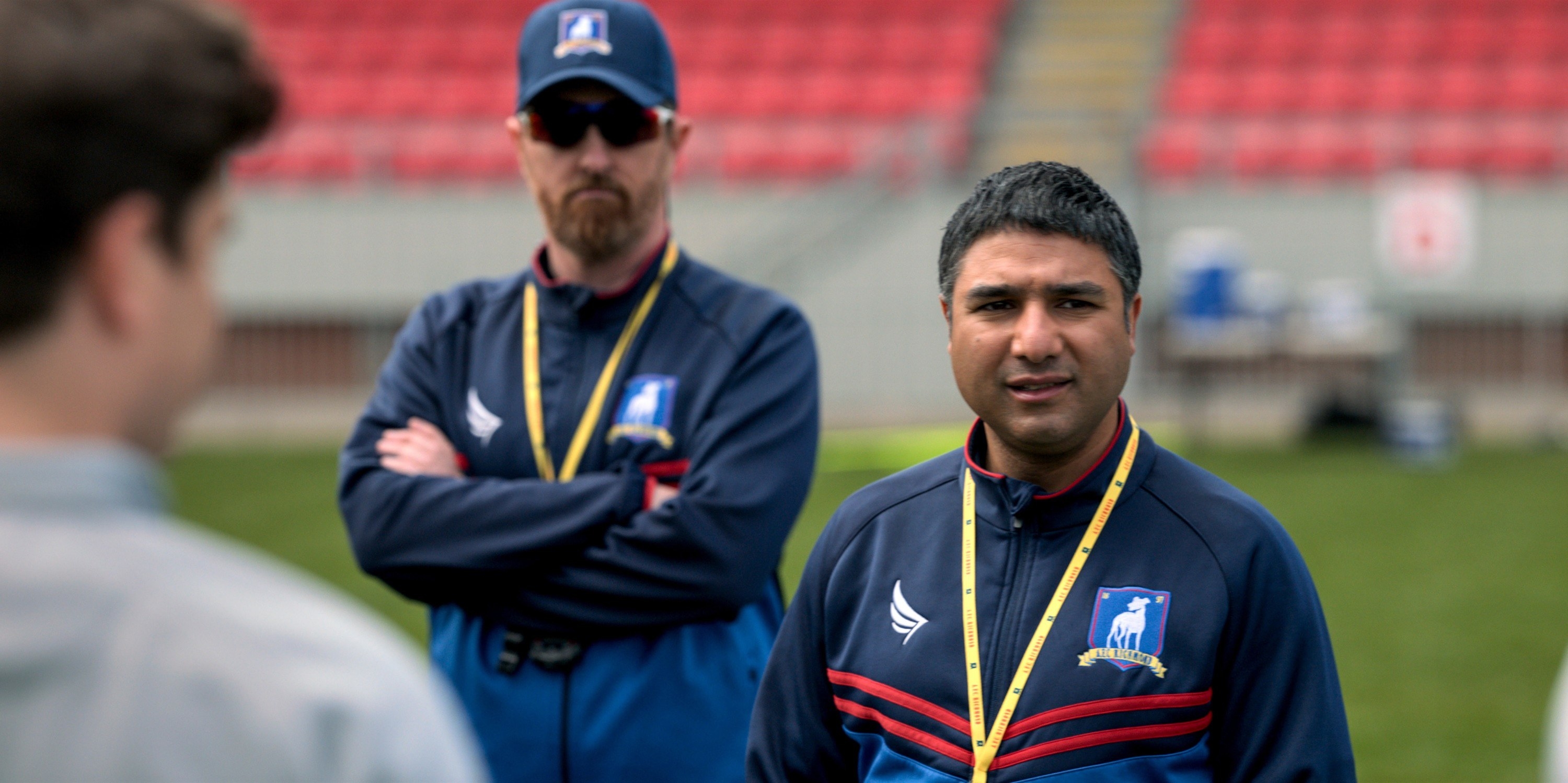 14.
Brendan Hunt teased that we're gonna learn some of the backstory of Rebecca and Rupert's awful marriage, which probably means we'll see Anthony Head again.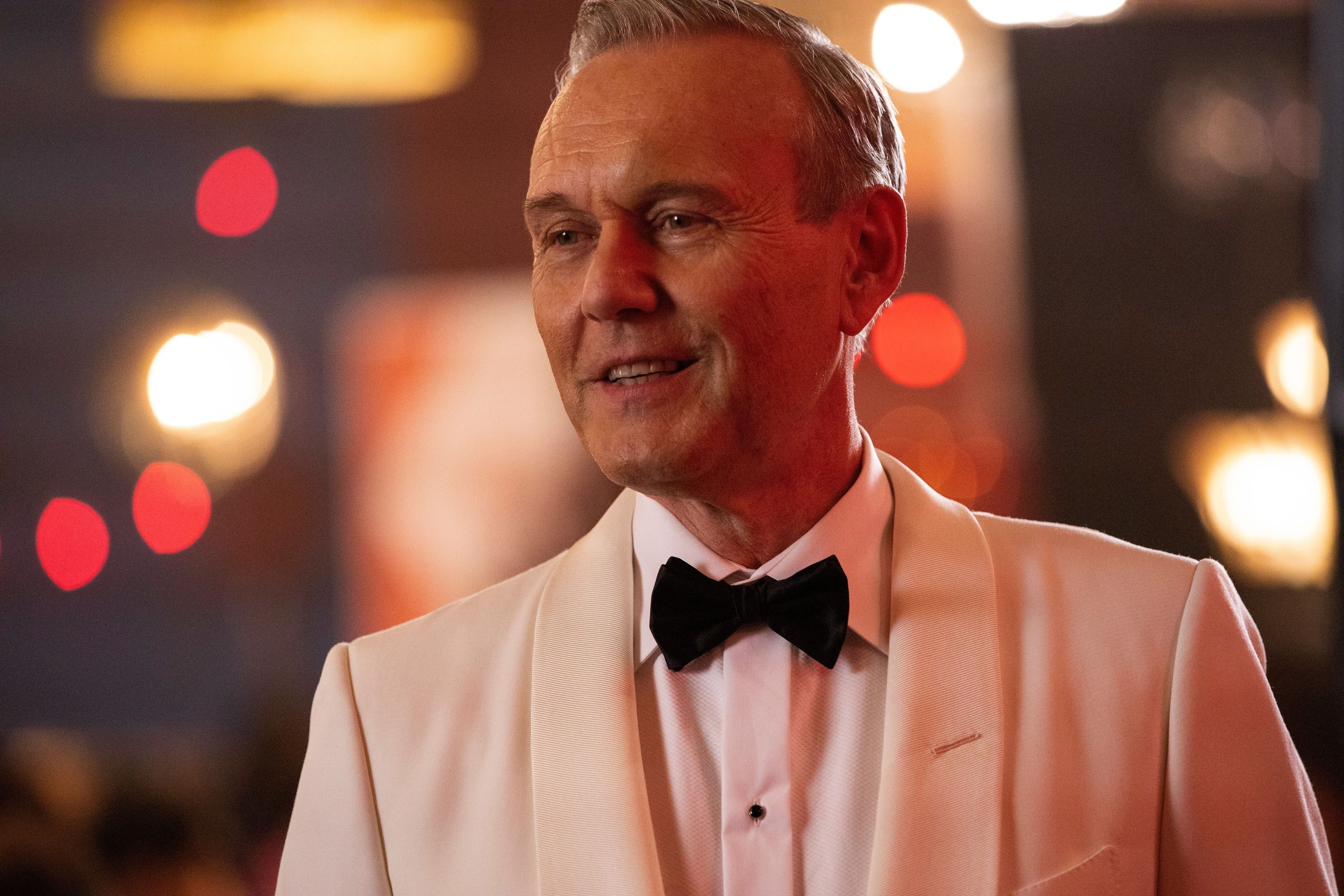 15.
As far as Ted and Rebecca's relationship is concerned, Hannah Waddingham seems to think it should and will remain platonic.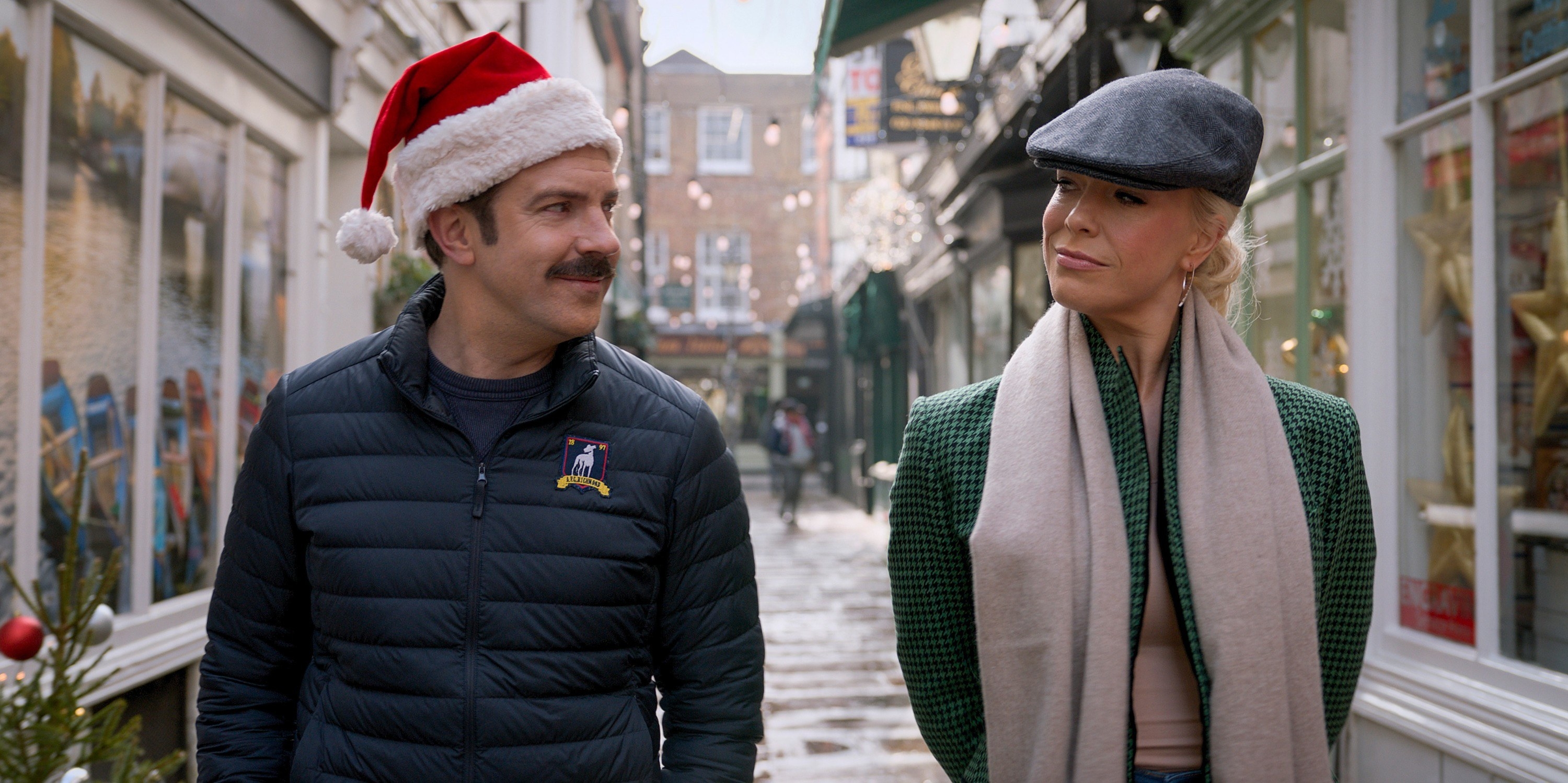 16.
Finally, the Richmond uniforms are getting an upgrade thanks to Nike, here's a sneak peek released on Twitter.