A Lot Of Taylor Swift's Famous Friends (And One Famous Ex) Came To See Her Perform On "SNL"
All is well between these famous pals.
Taylor Swift performed the 10-minute version of "All Too Well" for the first time on Saturday Night Live yesterday, and it was stunning.
Some of Taylor's very famous friends came to the show to support her on this very important occasion, including Blake Lively and Sadie Sink.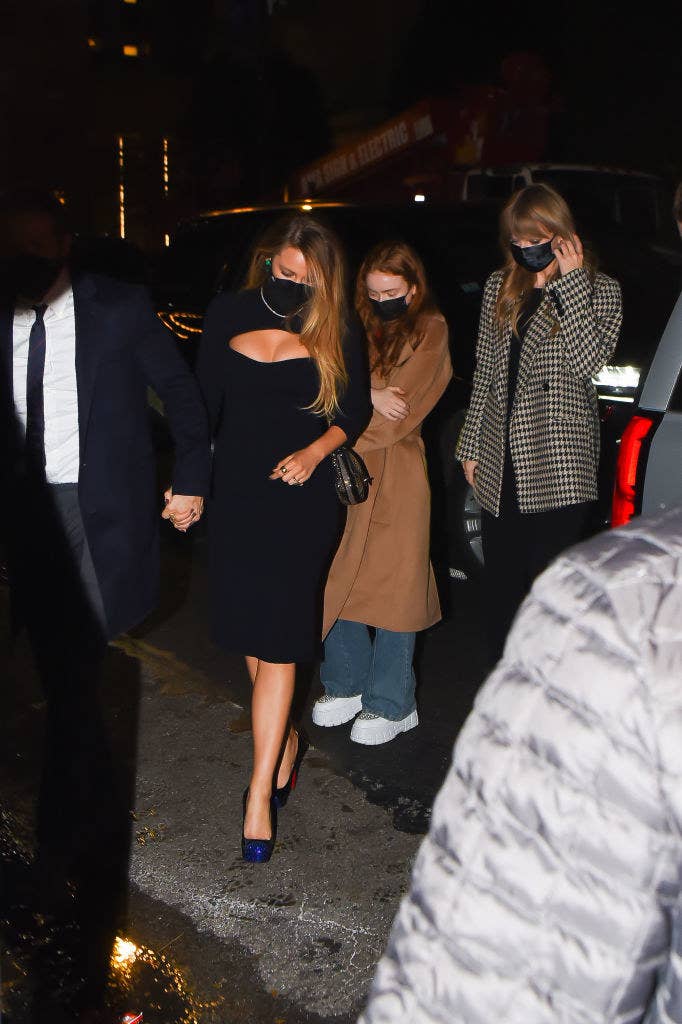 Also present was Blake's husband Ryan Reynolds, seen here photographing Taylor, Sadie, and SNL's Bowen Yang.
Who else was there? Longtime Swiftie Cara Delevigne!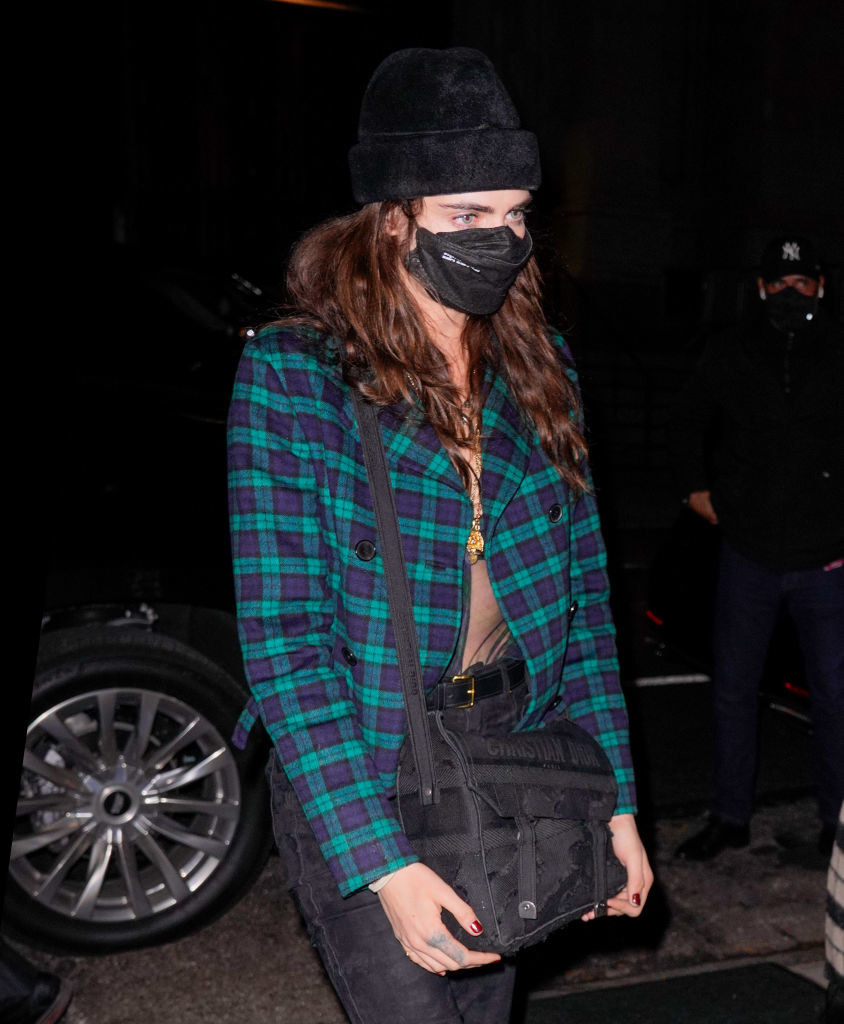 Cara arrived with Anya Taylor-Joy, who will be costarring with Taylor in an upcoming David O. Russell film.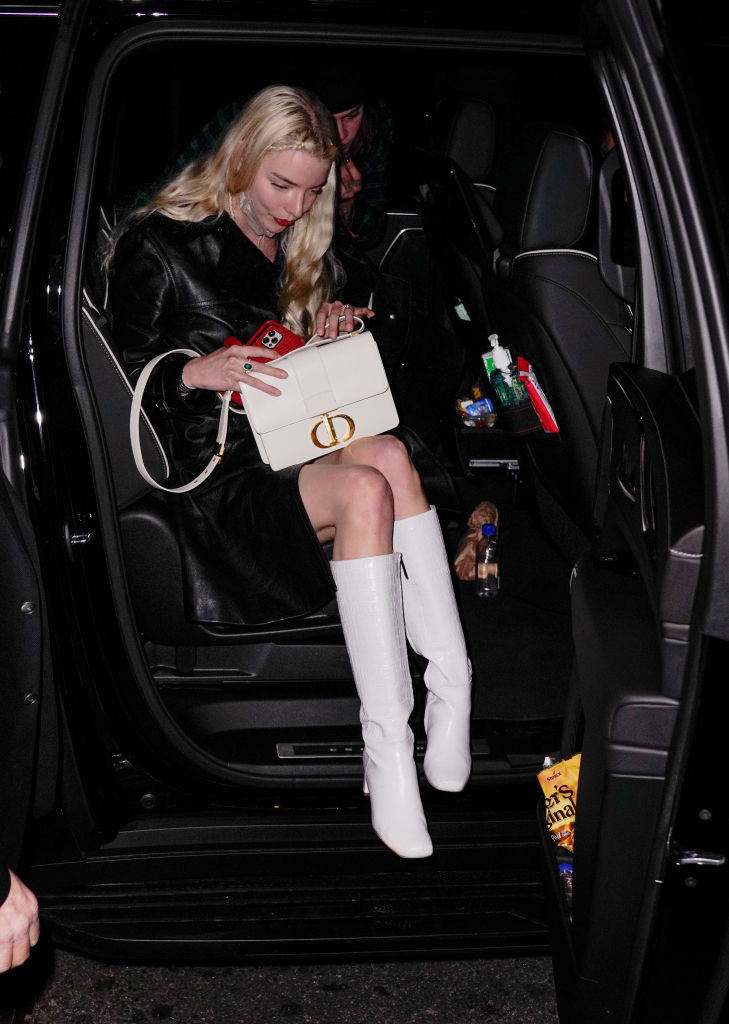 Sophie Turner was there, and guess who she brought along?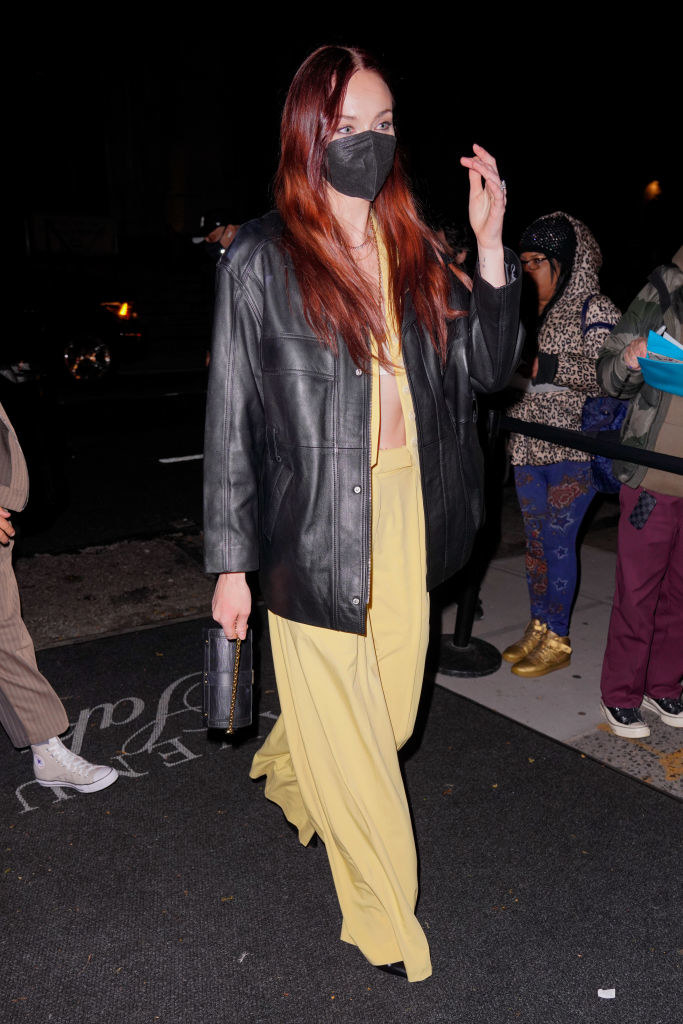 THAT'S RIGHT, JOE JONAS.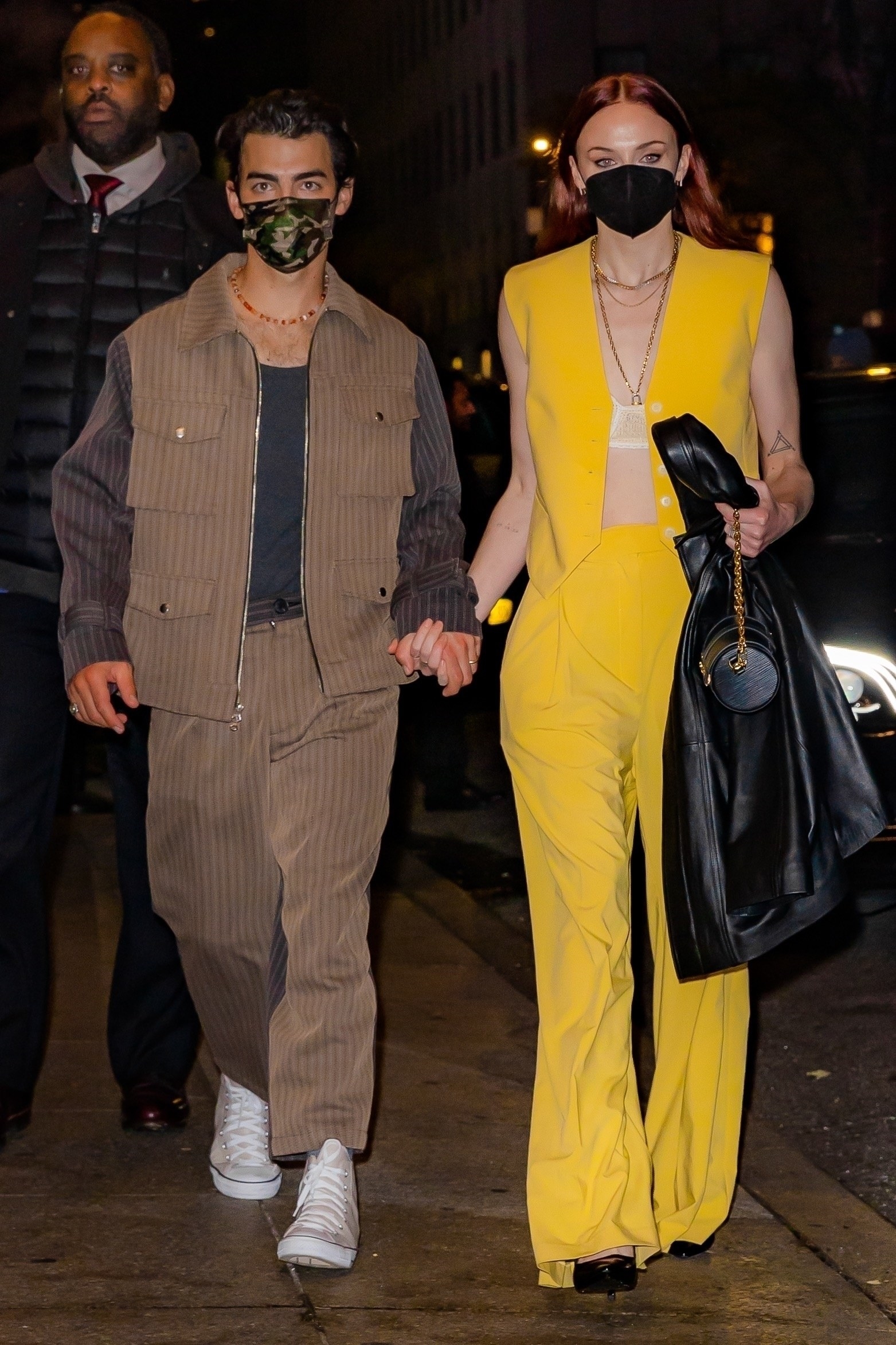 Finally, Selena Gomez was also there, in what looks like a heavenly comfortable sweater.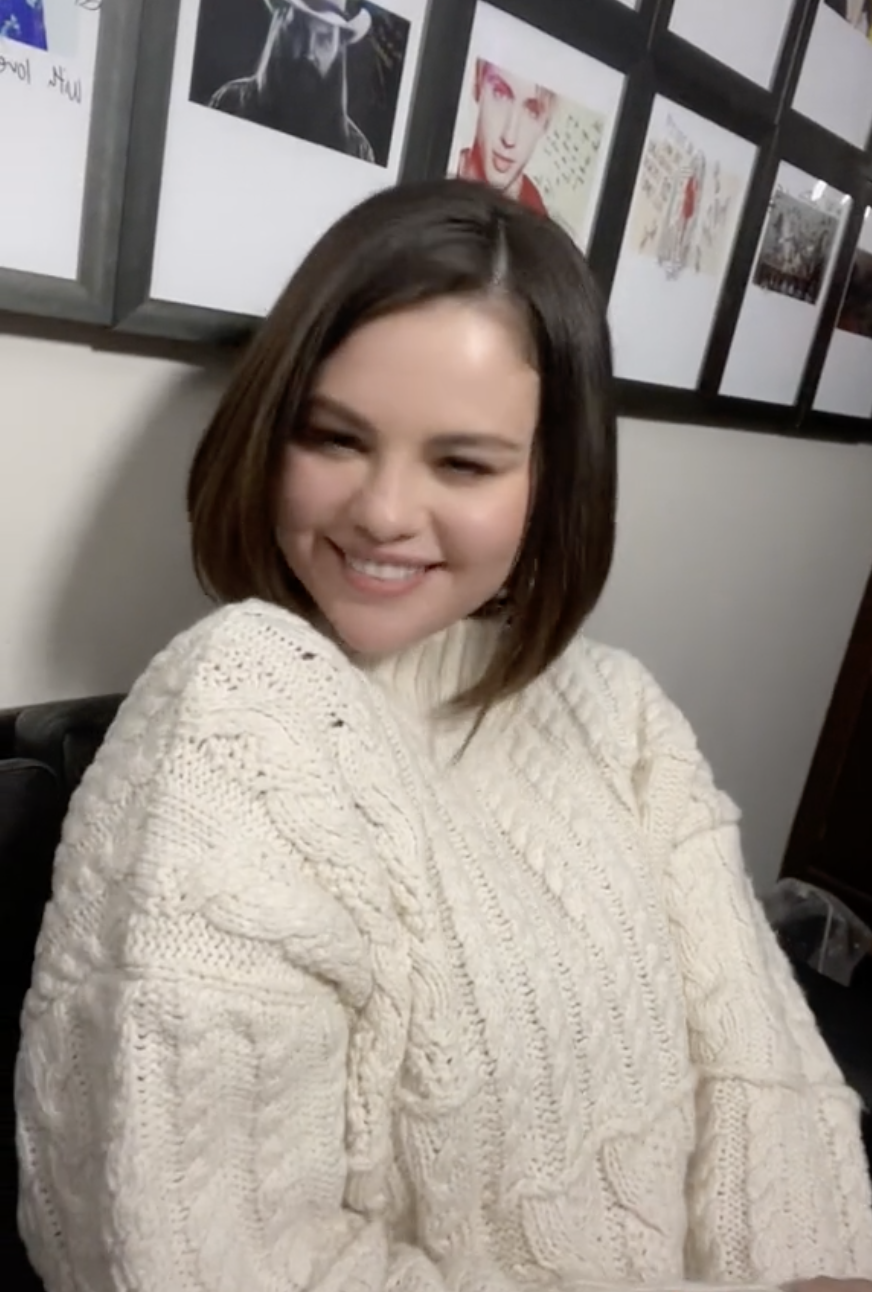 Perhaps I am simply emotional from hearing "All Too Well" too many times, but there is something very sweet about so many friends — old and new — coming to witness such an important occasion for Taylor.