When Selena was announced as host, I wondered if Steve Martin or Martin Short, her costars from Only Murders in the Building (and SNL legends) might make an appearance.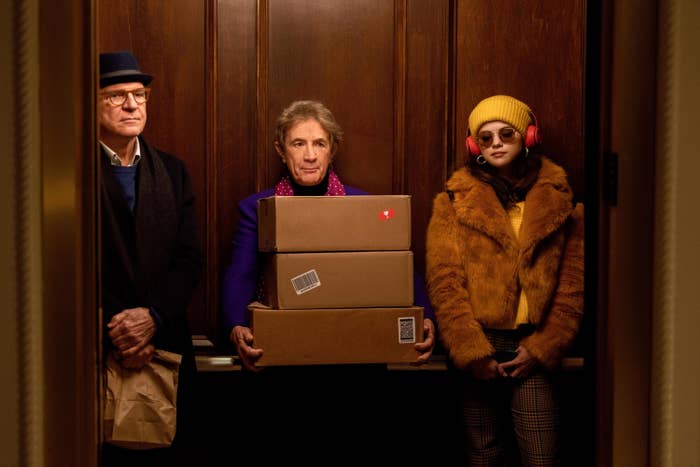 And I was not disappointed! Steve Martin showed up as Archie Gizmo, the inventor of the whoopee cushion, in a pre-recorded sketch.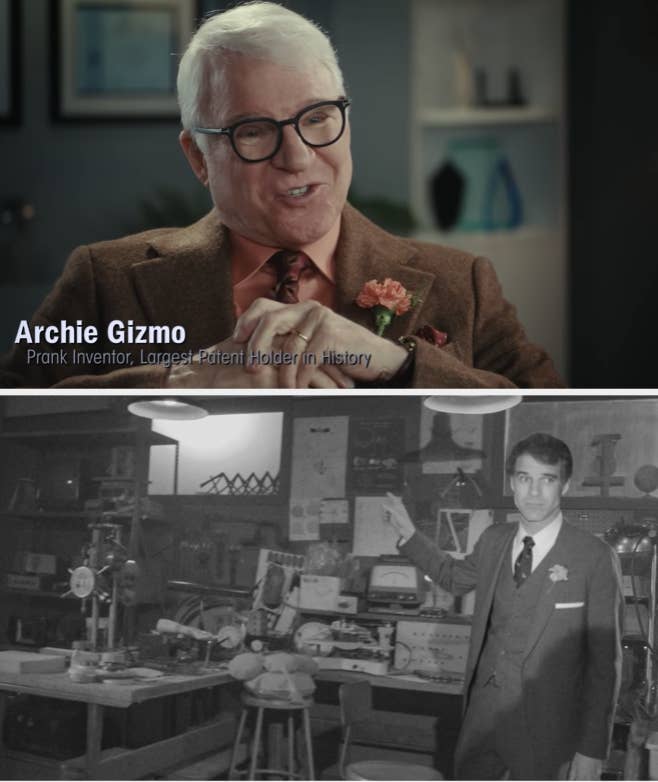 "Archie" was the subject of a documentary about inventors hosted by "Taylor Gosh," played by Selena.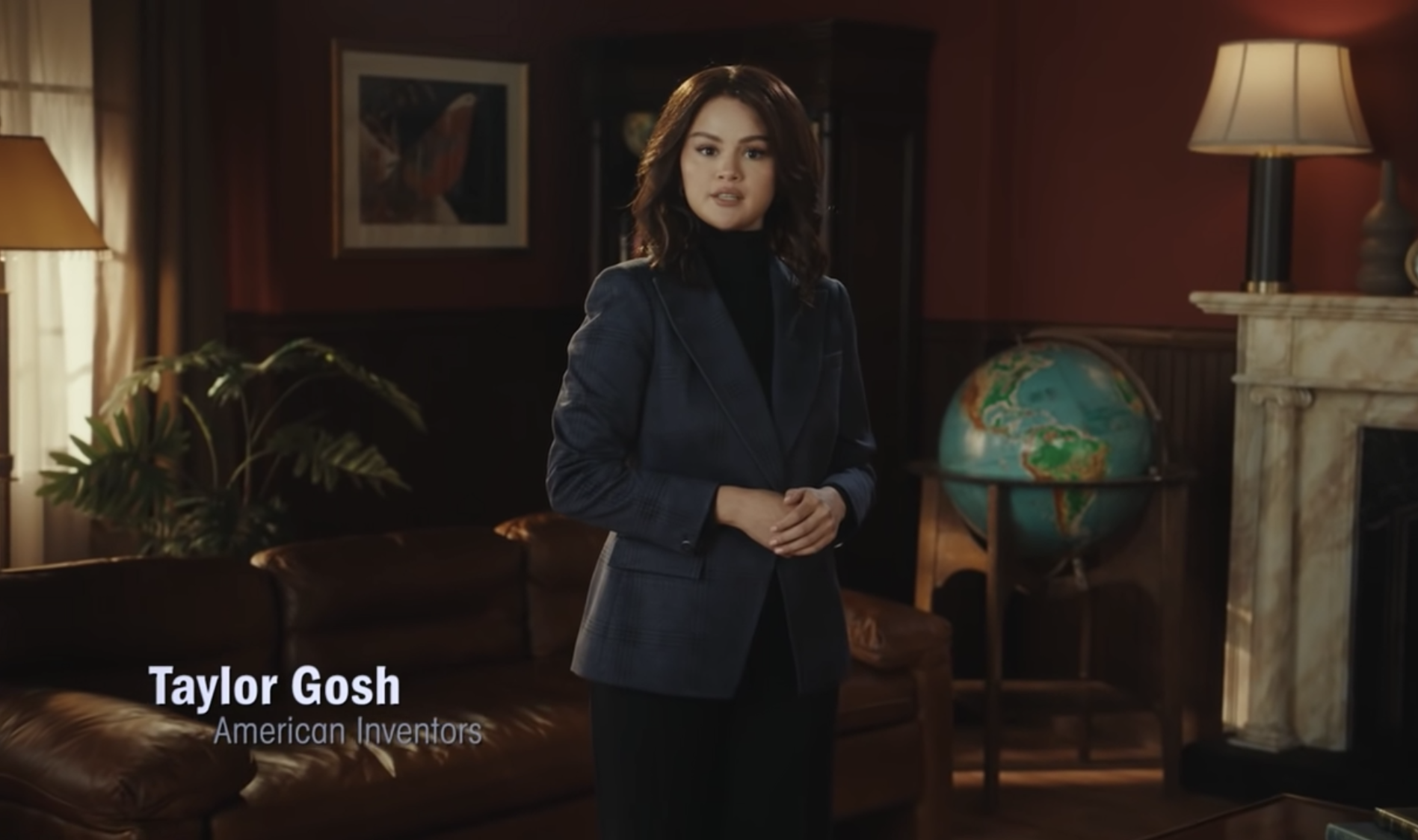 Turns out, he was the mastermind behind many gag toys like the whoopee cushion, hand buzzers, and googly-eyed slinky glasses.
His inspiration? His wife "Dina Beans," whose "vicious bad luck" was only outmatched by her willingness to test out her husband's inventions.
It was truly the silliest of premises, but nonetheless, a great reason to get Steve Martin in the house.
There are so many things you can watch on Peacock for free, but if you want even more content, you can sign up for Peacock Premium for $4.99 a month or Peacock Premium Plus for $9.99 a month after a seven-day free trial