17 Reboots You Actually Want To See If You Were Born In The '90s
Not just Disney!
We live in the age of live-action reboots.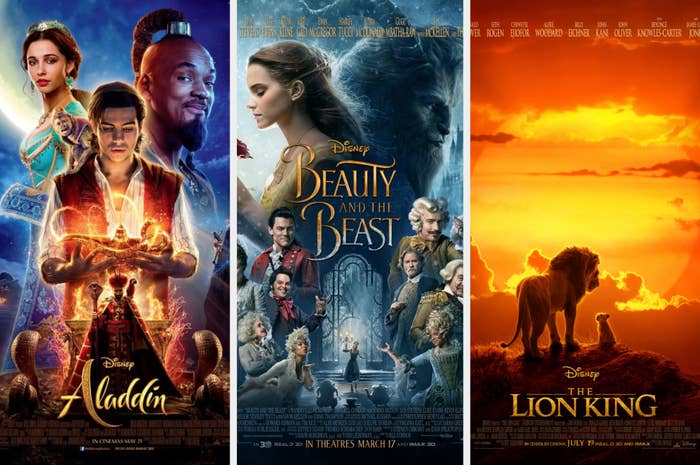 Some have been better ideas than others, but the truth is that anything is fair game for a remake in 2019.
But can we all finally agree that live-action talking animals are kinda creepy?
So, studios, if you're listening: here are some ideas for live-action reboots that any child of the '90s would ACTUALLY want to see:
1. The Powerpuff Girls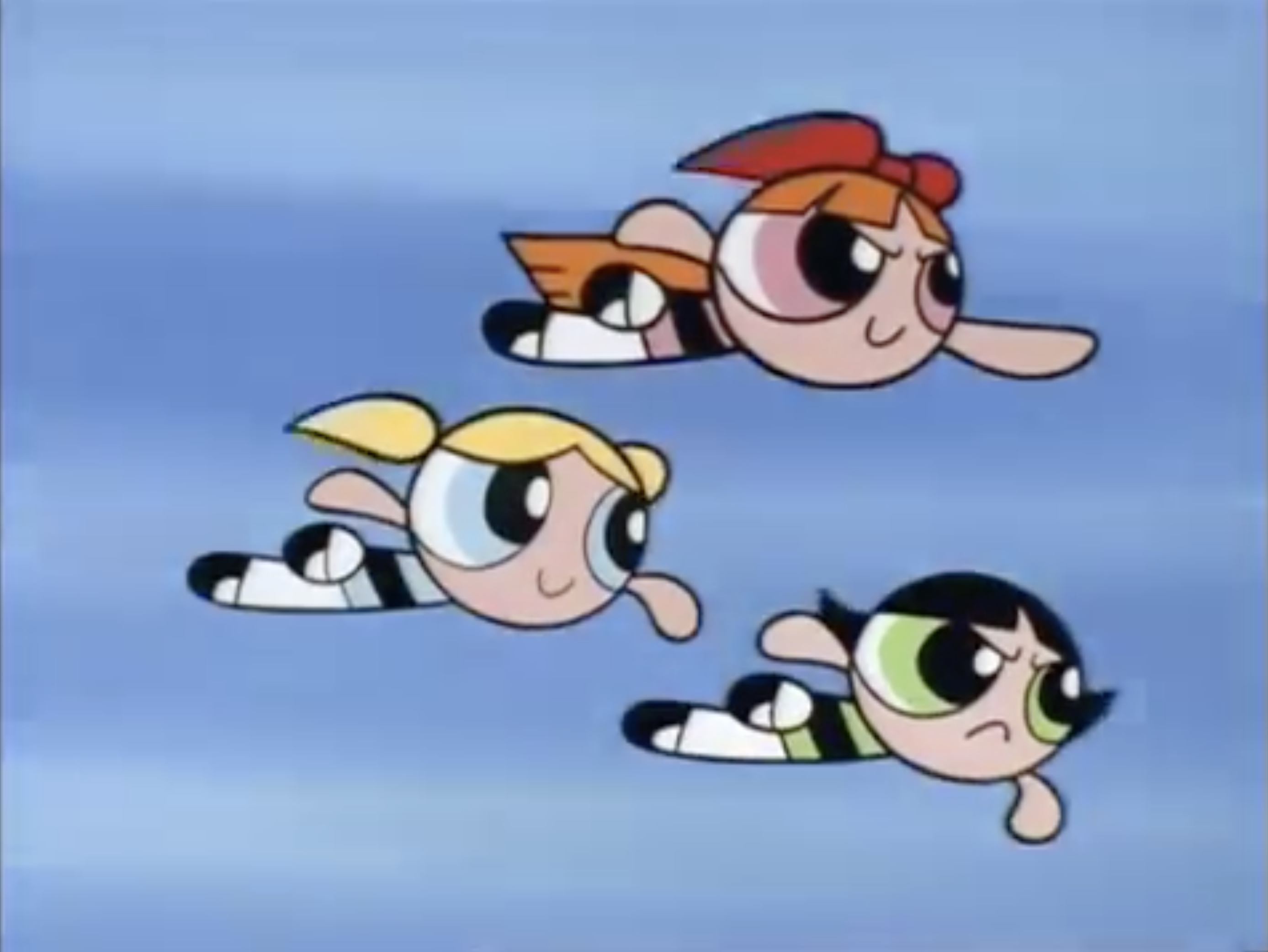 2. Hey Arnold!
3. Hercules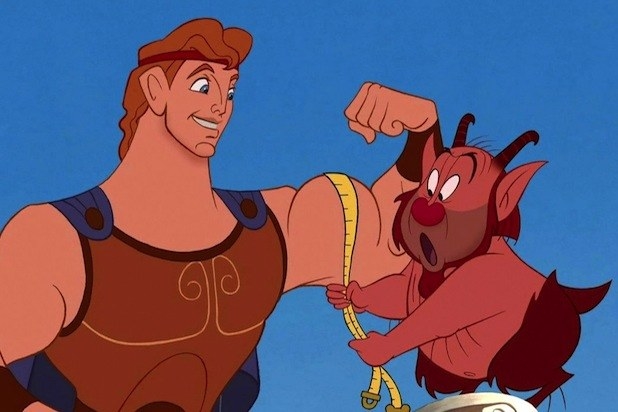 4. Johnny Bravo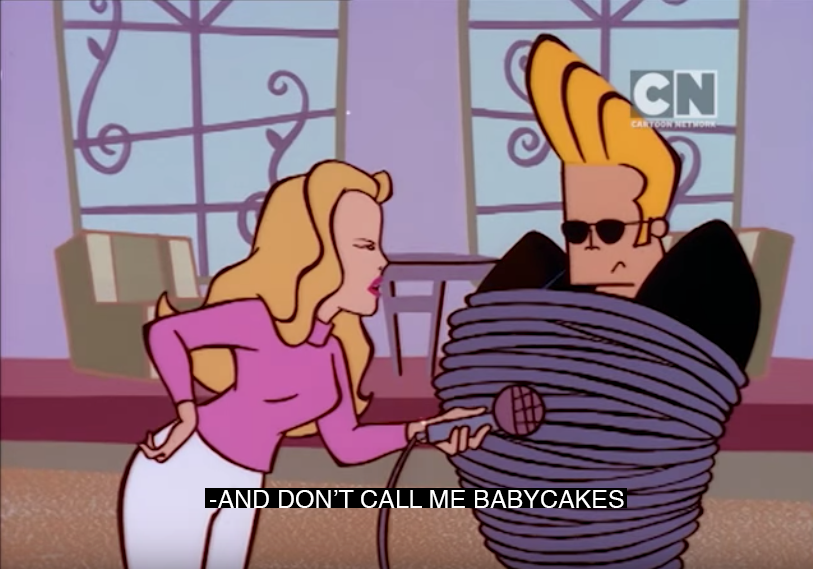 5. The Proud Family
6. Daria
7. My Life As A Teenage Robot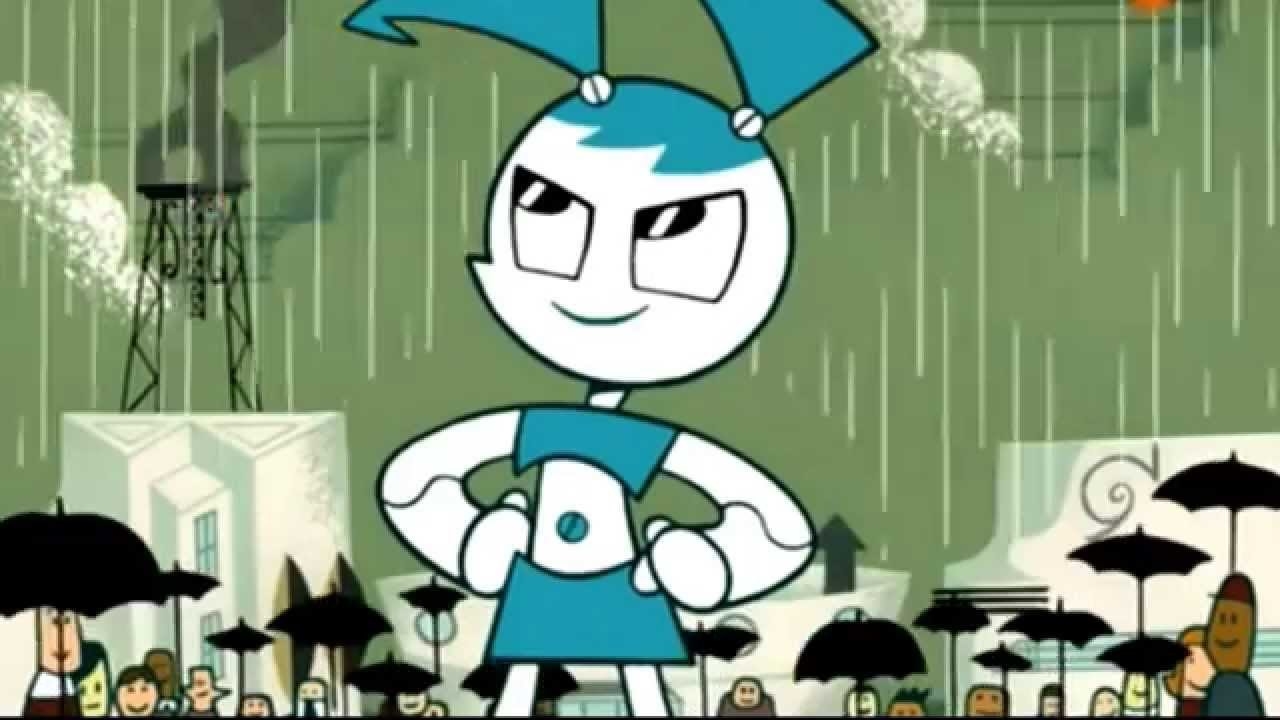 8. Pepper Ann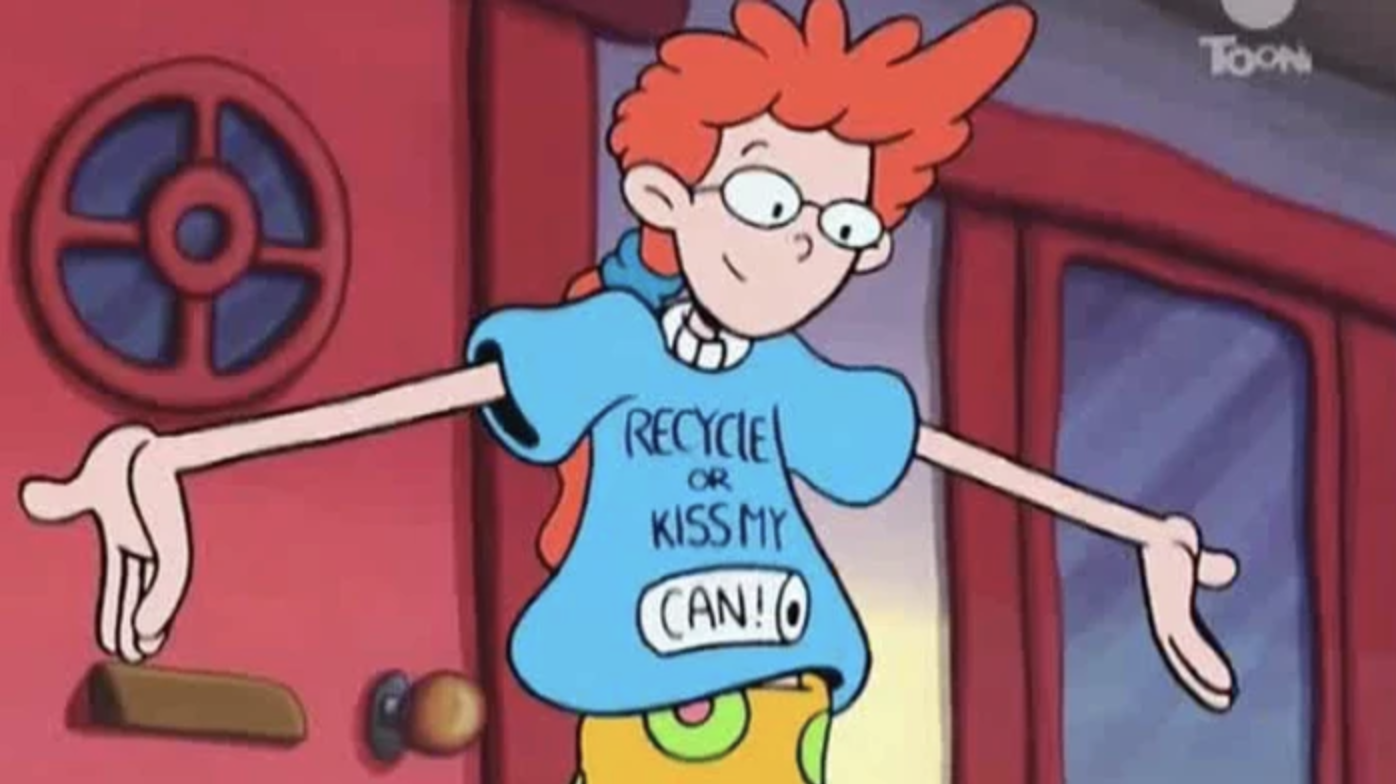 9. Danny Phantom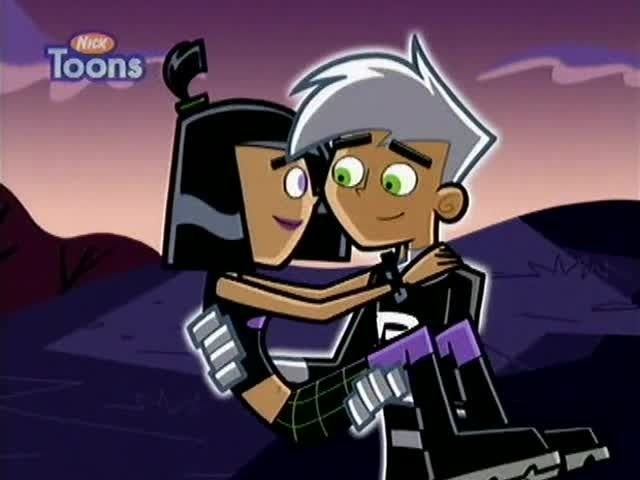 10. As Told By Ginger
11. Recess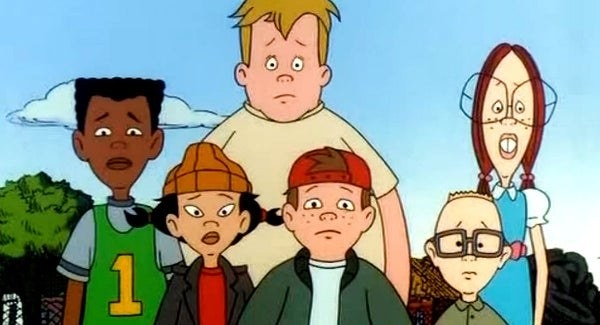 12. Codename: Kids Next Door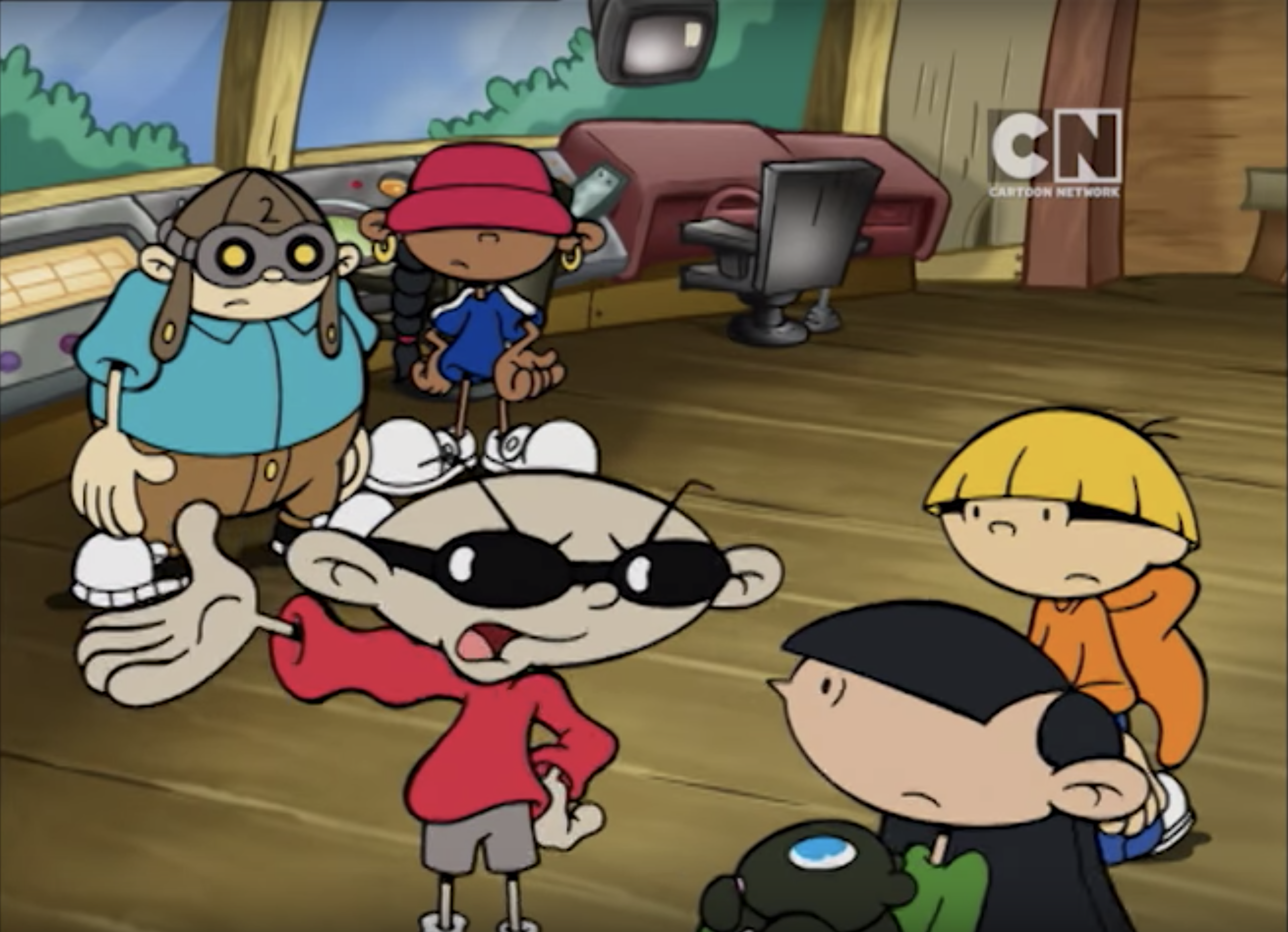 13. Rocket Power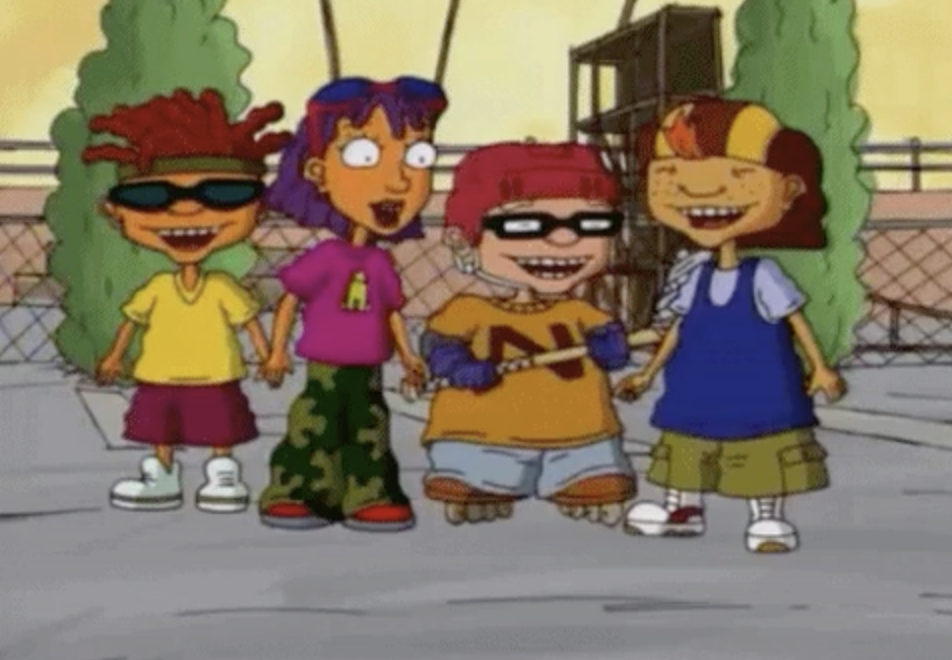 14. Schoolhouse Rock!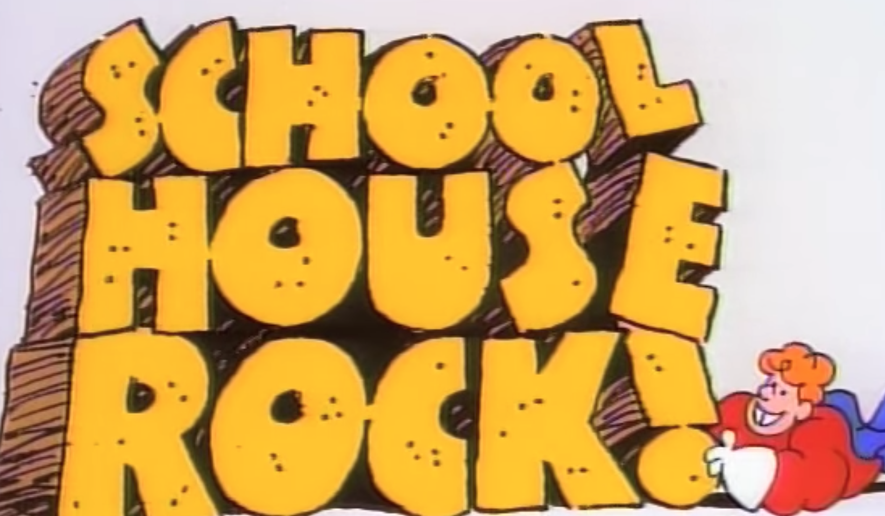 15. Gargoyles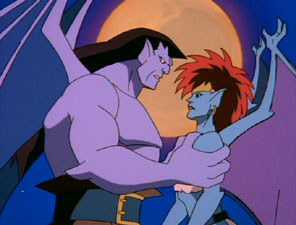 16. The Emperor's New Groove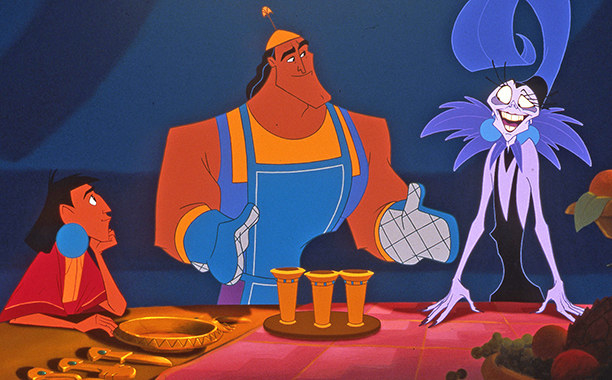 17. Atlantis: The Lost Empire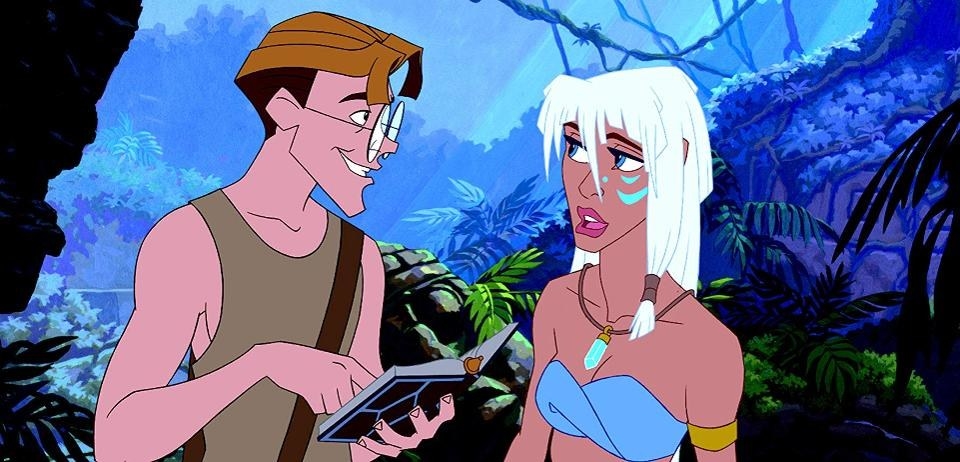 Did we miss any cartoons that you want to see rebooted? Let us know in the comments!