Ahead of the momentous occasion, Pete shared a touching video along with a farewell message through his friend and fellow comedian Dave Sirus's Instagram page.
"When I got the show, I was 20 years old, and I had no idea what I was doing. I still don't but especially back then," he wrote.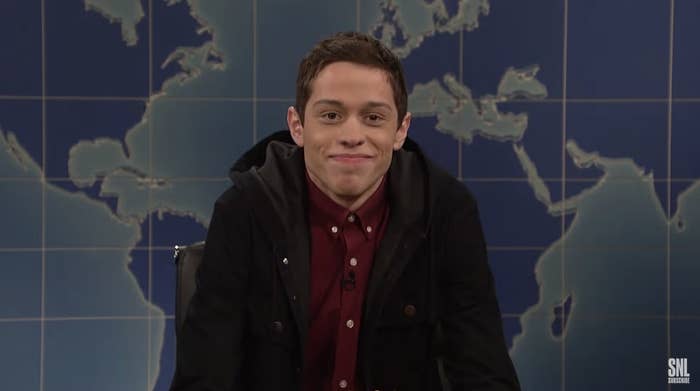 He talked about feeling nervous when he joined the show, and not being sure about what "[he] could possibly bring to or do for such a historic, respected show and platform."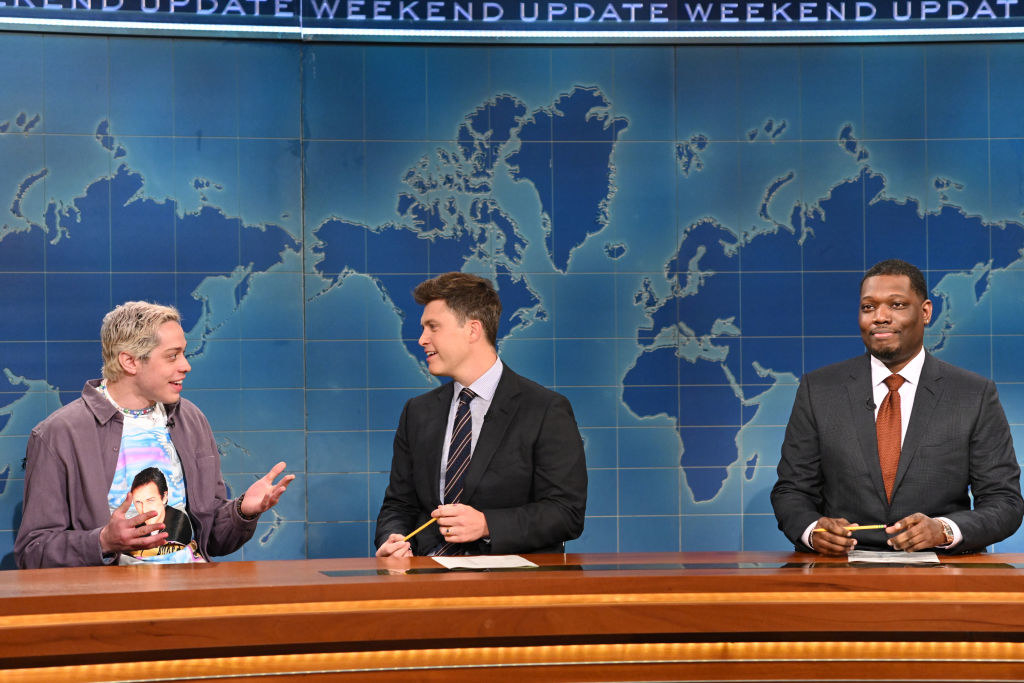 Pete went on to thank Lorne Michaels and "everyone at SNL," and that's when things got really emotional.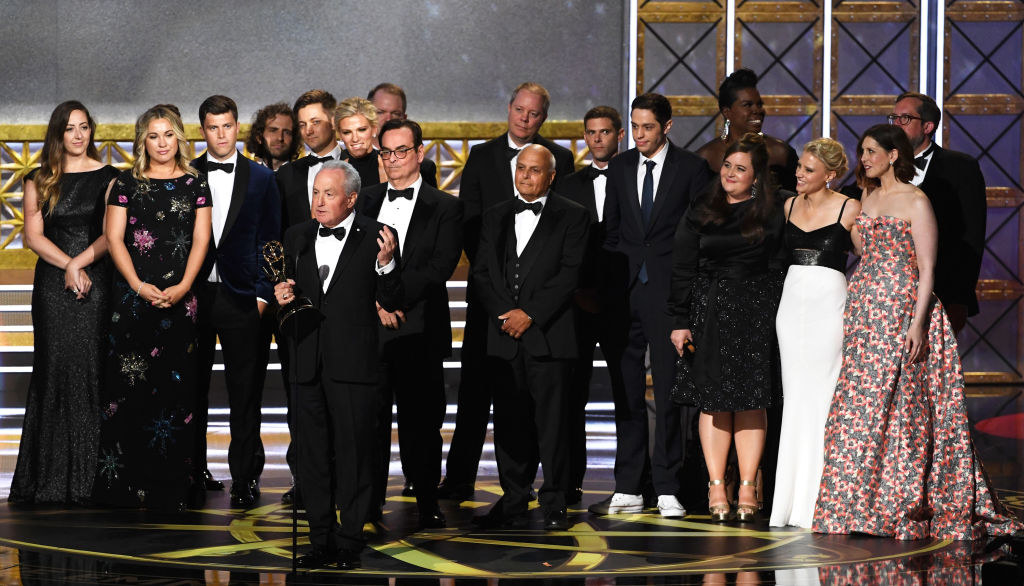 He finished off by calling SNL his home and promising to return the next time John Mulaney does a musical sketch.
You can read Pete's whole statement right here: