Hello, internet reader. It's safe to say that the last few weeks have had us all a bit anxious as we keep hearing news about the spread of the coronavirus.
Some people became particularly distressed when they couldn't get their hands on hand sanitizer in stores, and thought they'd try the homemade approach:
Yes, you read that right. People are attempting to make hand sanitizer out of Tito's vodka. Thankfully, the brand itself took to Twitter to point out why that's not the best idea:
So that's that, folks. Tito's vodka, while suitable for drinking away any coronavirus-related anxiety (if you're of age), is NOT A SUITABLE INGREDIENT FOR HAND SANITIZER.
If you're worried because your local grocery store or pharmacy is fresh out of hand sanitizer, remember that the World Health Organization insists that washing your hands and not touching your face is still the best way to protect yourself.
And in case that wasn't enough to make the message sink in, here's a handy graphic from the World Health Organization: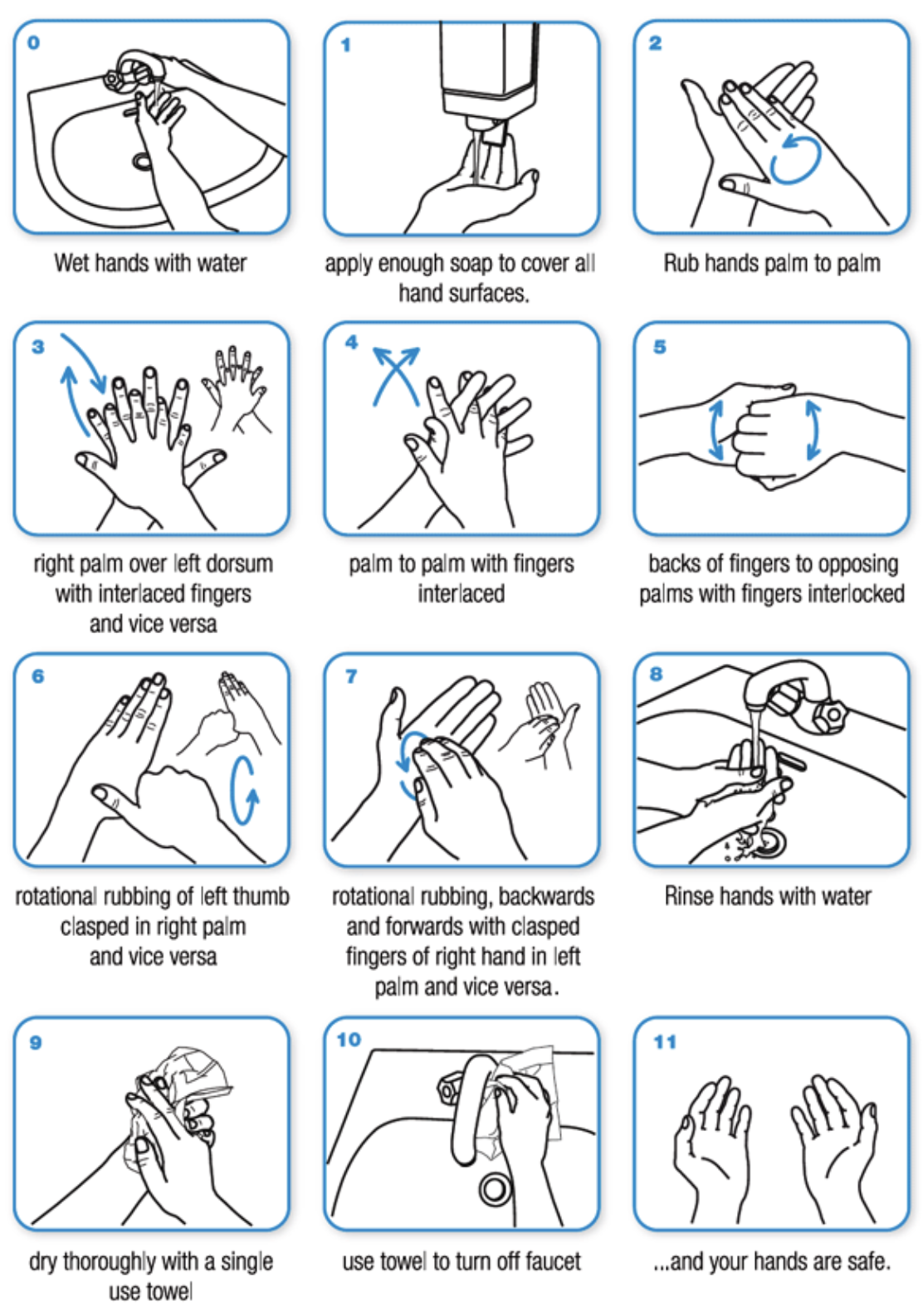 Before I let you go, let's review one more time: 1) hand-washing is the best way to protect yourself, 2) wash your hands thoroughly, and 3) for the love of everything, DO NOT use Tito's vodka to make your own hand sanitizer.
That's it from me. Keep calm and stay safe out there, friends.