By now, you've definitely heard Olivia Rodrigo's song "Good 4 U."
You might have noticed some similarities between "Good 4 U" and Paramore's teen punk anthem "Misery Business," which came out all the way back in 2007, when Olivia was 4 years old.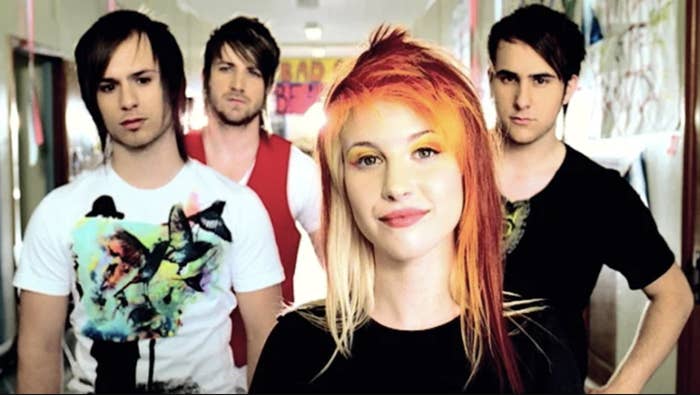 Well, Olivia and her team are acknowledging those similarities now by giving Paramore members Hayley Williams and Josh Farro a writing credit on "Good 4 U."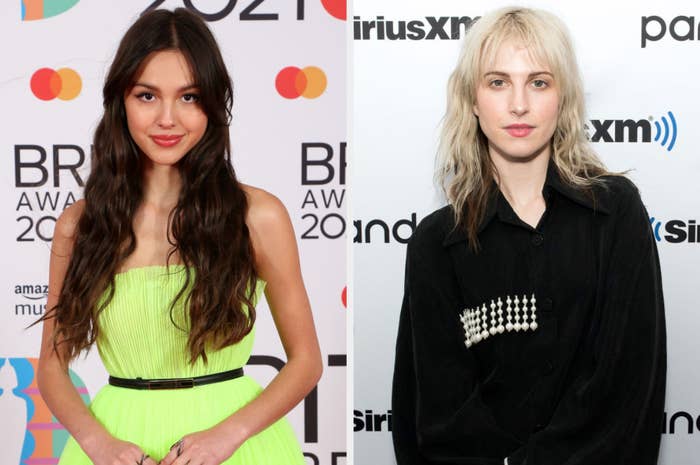 This is the third song from Sour to have writers added after its release. Taylor Swift was added as a co-writer to "Déjà vu" and "1 Step Forward, 3 Steps Back."
Paramore's publisher, Warner Chappell Music, celebrated the new addition, and Hayley herself posted it to her Instagram story.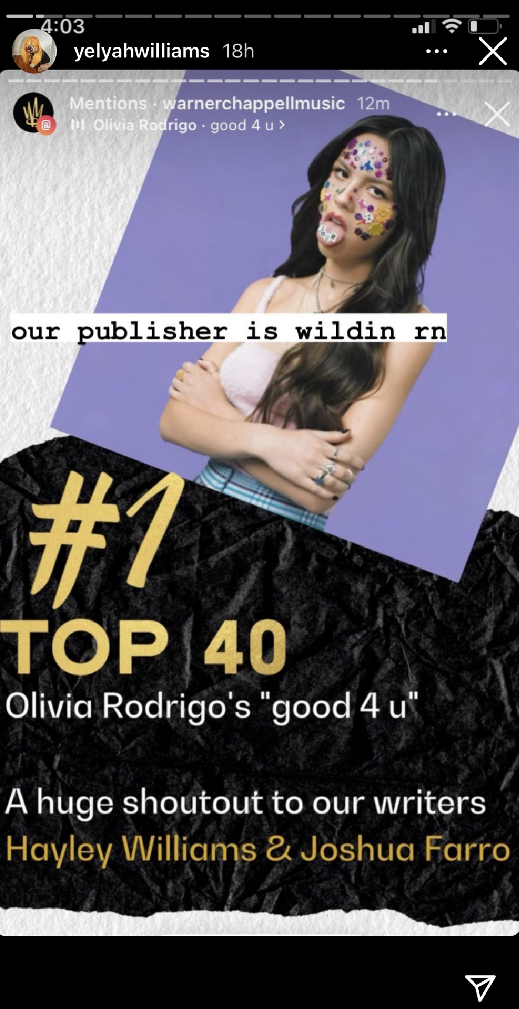 You can hear the similarities between both songs for yourself thanks to YouTube user Adamusic, who made a mashup of the two that is truly perfect.
Do you have a favorite between the two songs? Love them both the same? Did you somehow not notice the similarity until right now? Let us know in the comments!