Roald Dahl's Matilda the Musical recently dropped on Netflix, and to say it is utterly delightful is a massive understatement.
It's based on the musical which was based on the novel by Roald Dahl. The novel was also the basis for the iconic 1996 movie starring Mara Wilson and Danny DeVito.
Let's make one thing clear: both this and the 1996 movie are amazing, and you can certainly make room for each of them in your heart.
Plus, they're different enough that it's a totally new experience! For starters, the 2022 version has songs and is set in England.

In the spirit of celebrating both movies, here's how the characters looked in the 1996 movie compared to the 2022 movie:
1.
Matilda Wormwood was played by Mara Wilson in 1996 and Alisha Weir in 2022.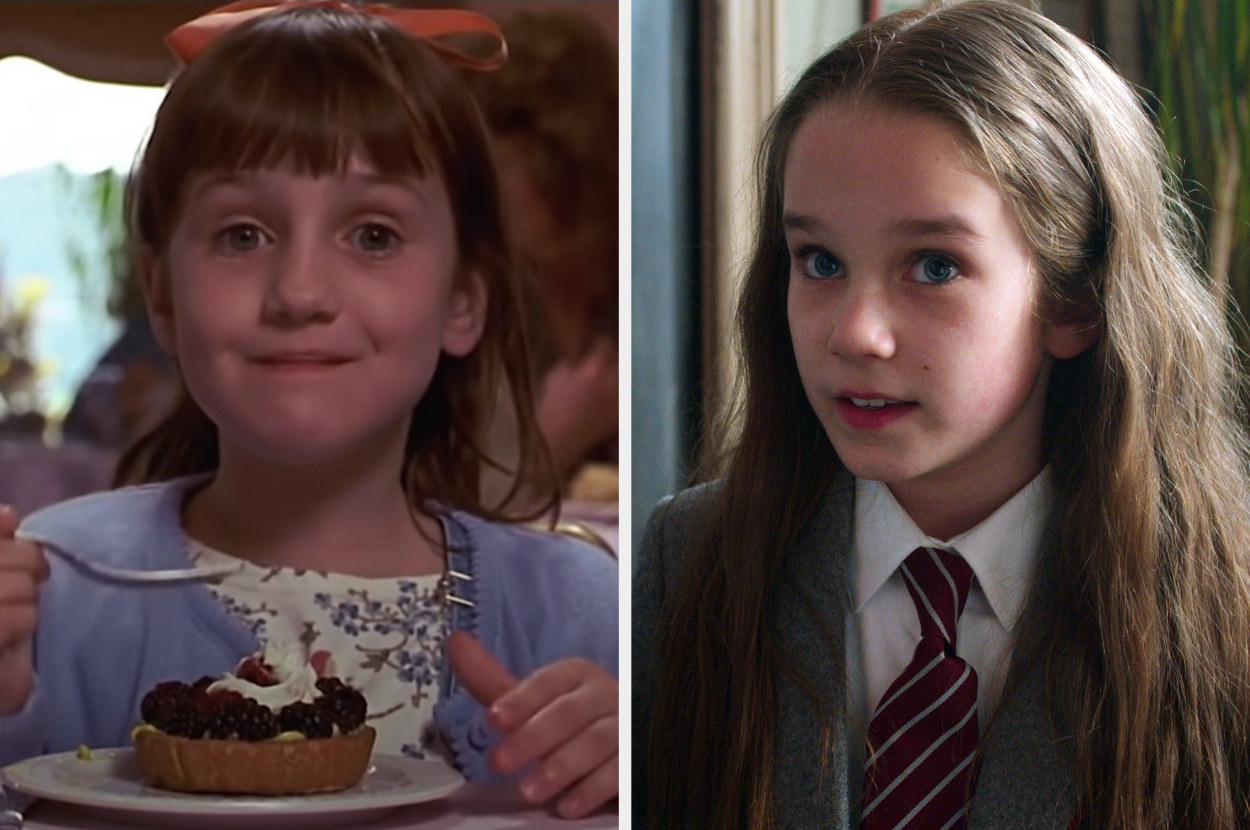 2.
Miss Trunchbull was played by Pam Ferris in 1996 and Emma Thompson in 2022.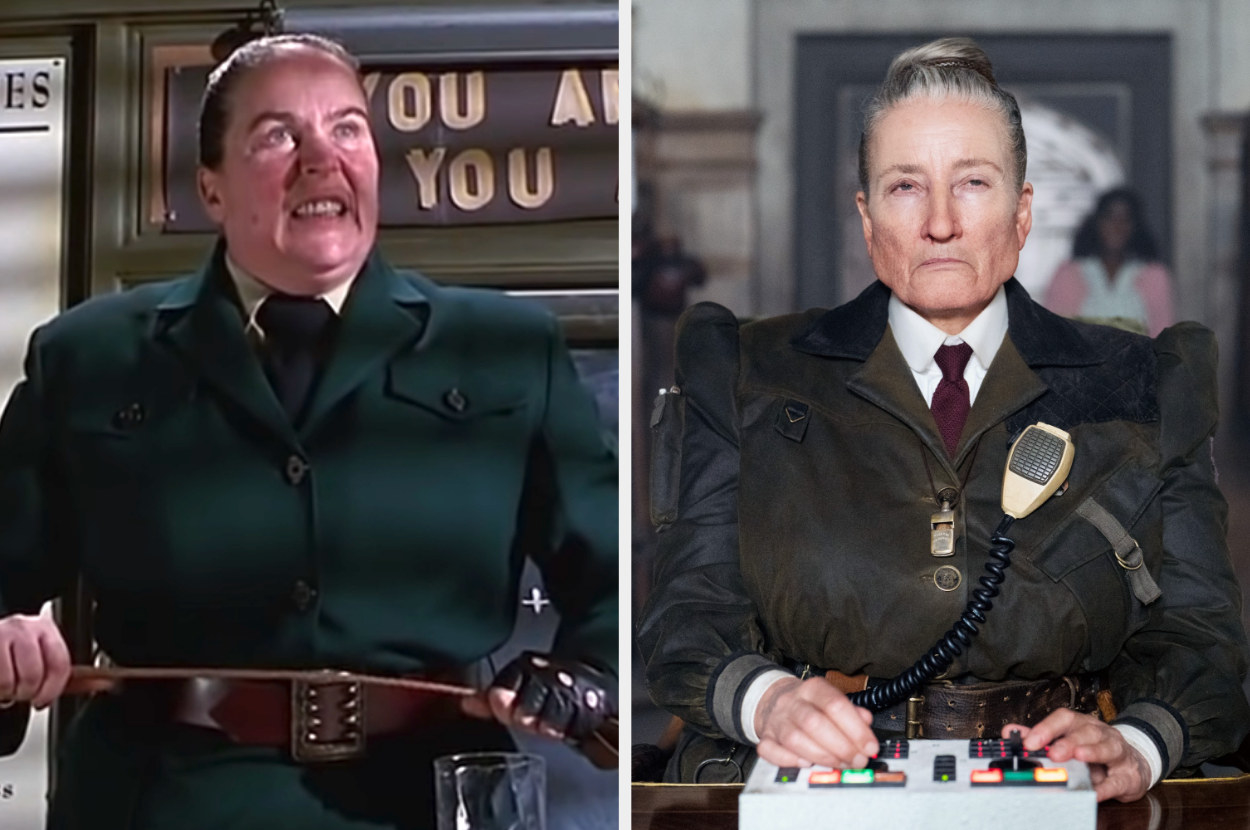 3.
Miss Honey was played by Embeth Davidtz in 1996 and Lashana Lynch in 2022.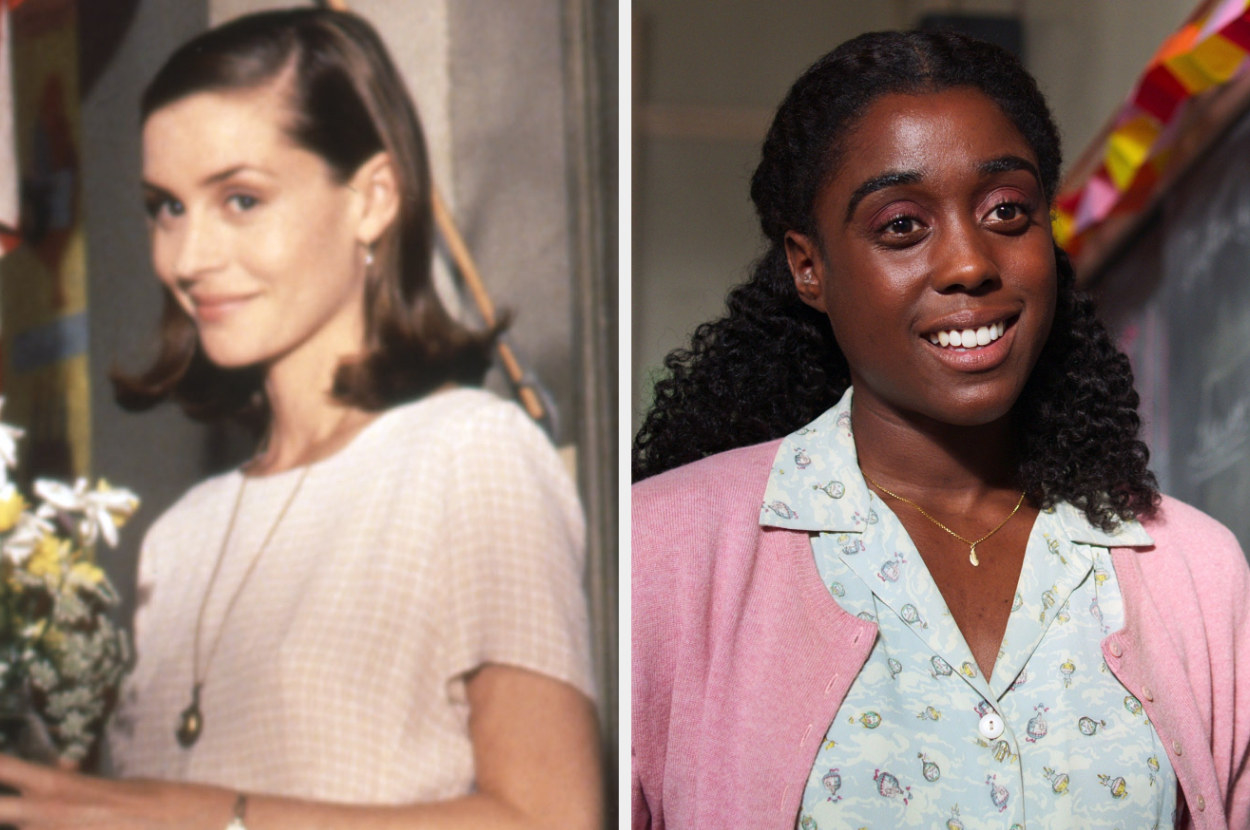 4.
Mr. Wormwood was played by Danny DeVito in 1996 and Stephen Graham in 2022.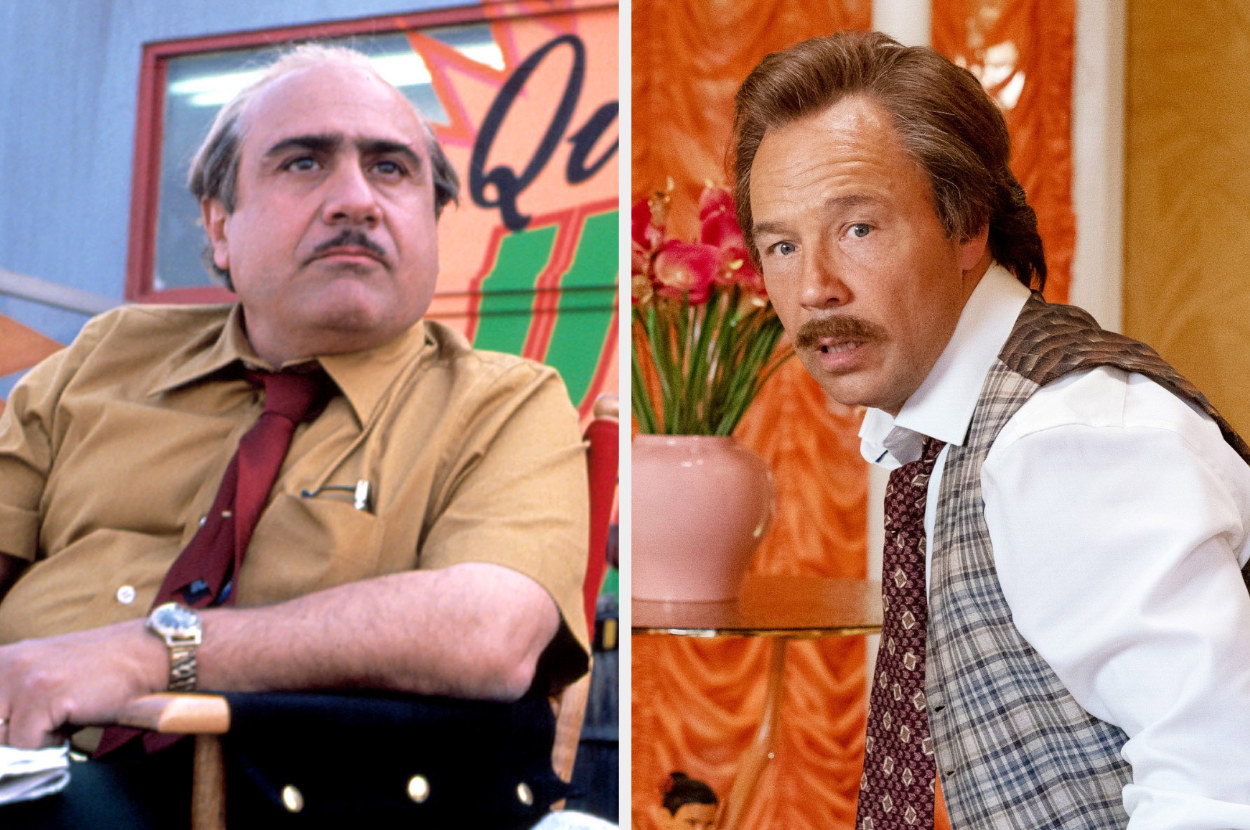 5.
Mrs. Wormwood was played by Rhea Perlman in 1996 and Andrea Riseborough in 2022.
6.
Lavender was played by Kiami Davael in 1996 and Rei Yamauchi Fulker in 2022.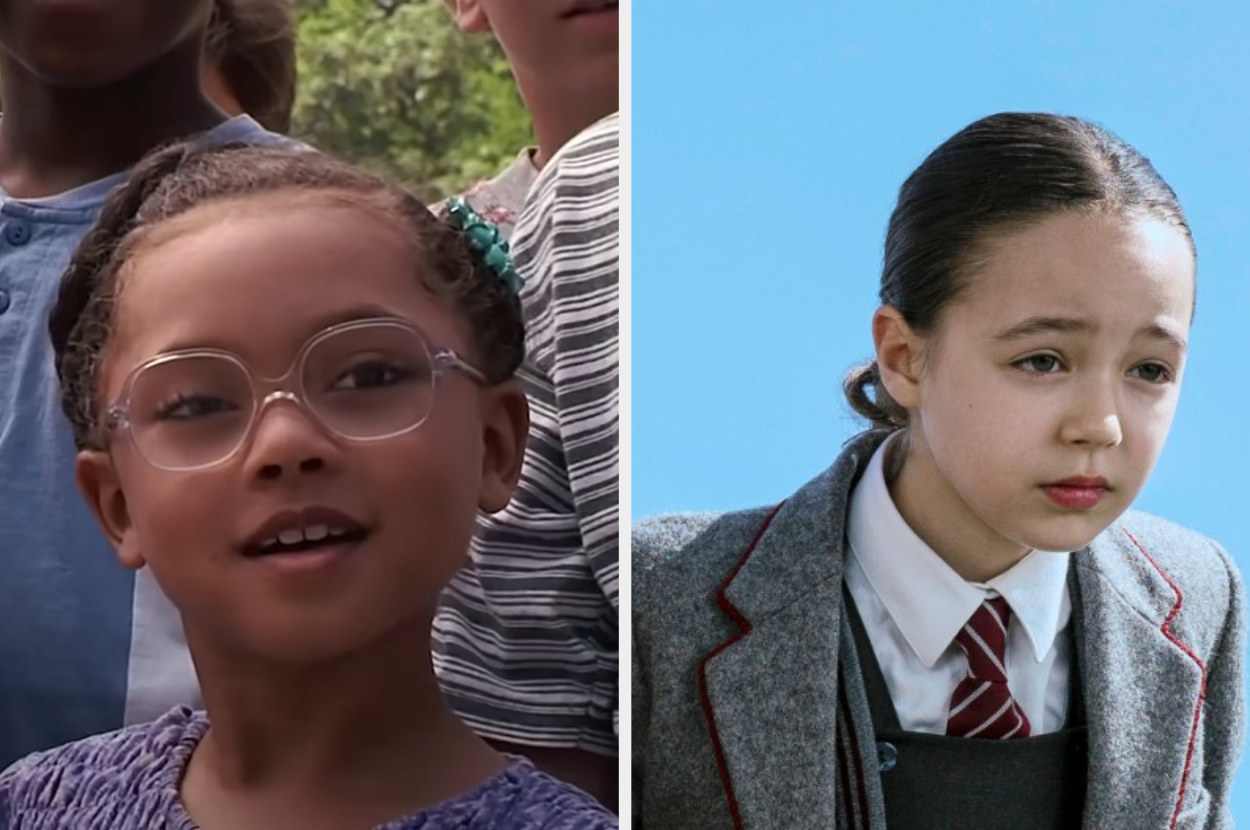 7.
Amanda Thripp was played by Jacqueline Steiger in 1996 Winter Jarrett-Glasspool in 2022.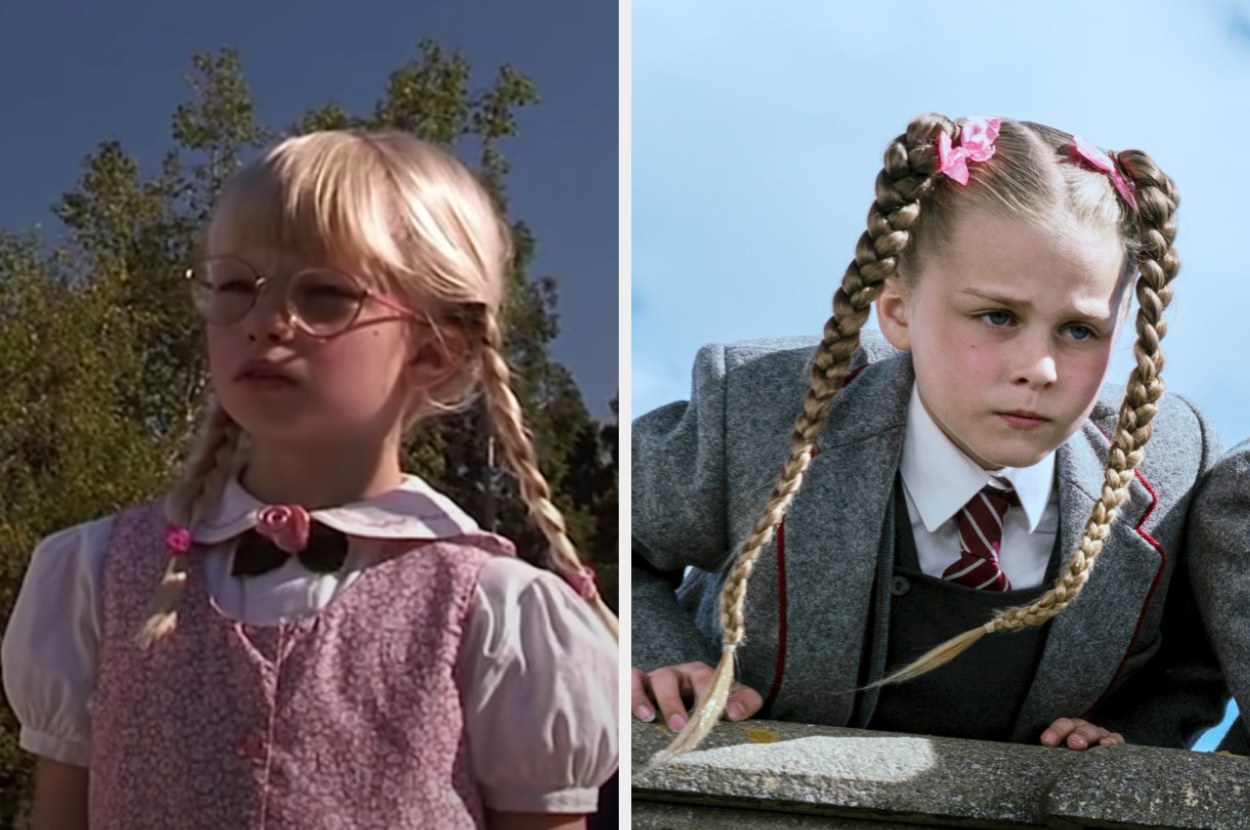 8.
Bruce Bogtrotter was played by Jimmy Karz in 1996 and Charlie Hodson-Prior in 2022.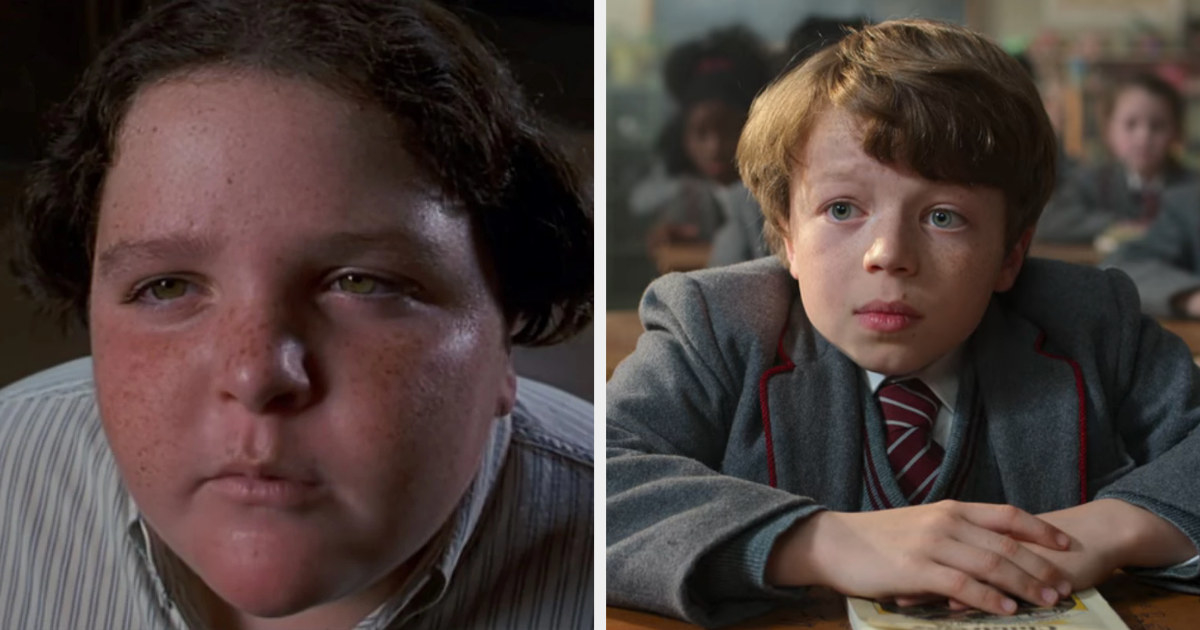 9.
Hortensia was played by Kira Spencer Hesser in 1996 and Meesha Garbett in 2022.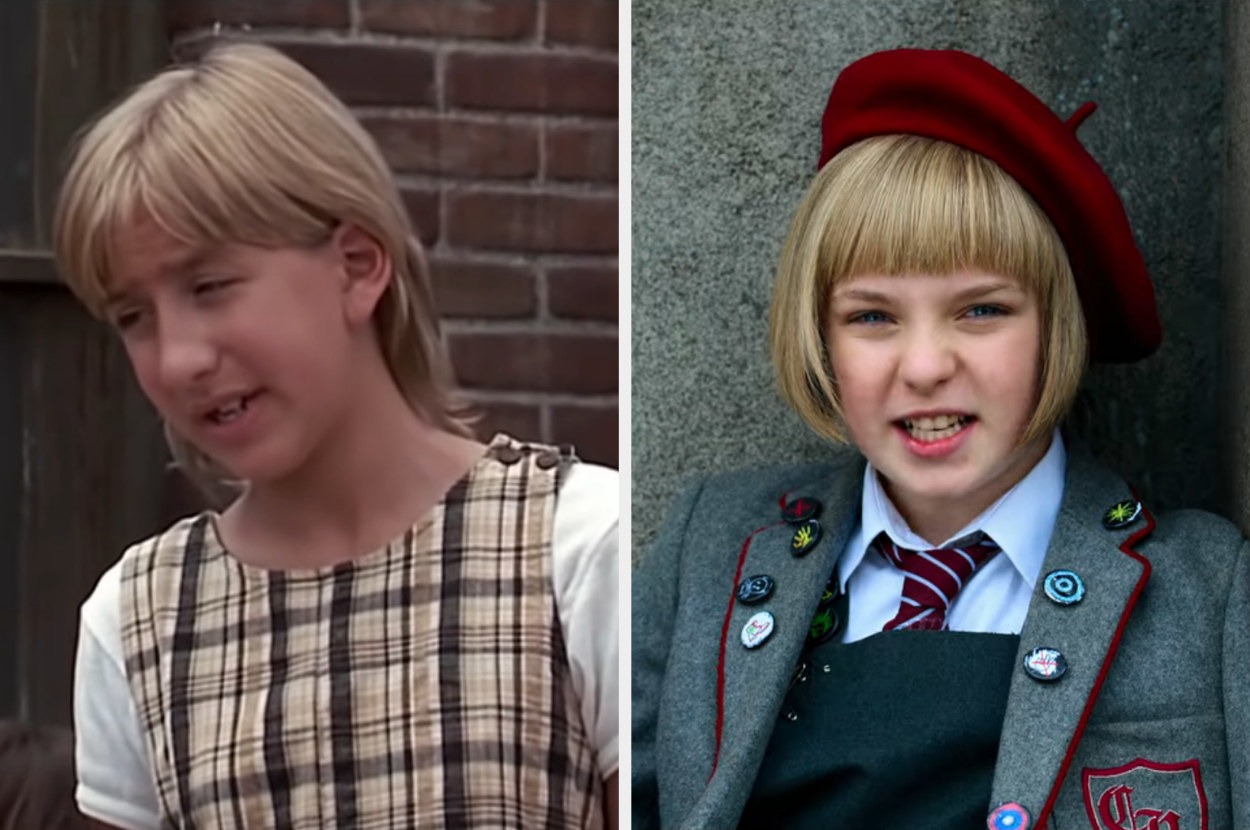 10.
Finally, Mrs. Phelps was played by Jean Speegle Howard in 1996 and Sindhu Vee in 2022.