Kumail Nanjiani is going to be in Marvel's upcoming movie Eternals, and he did what many soon-to-be superheroes have done before and got ripped.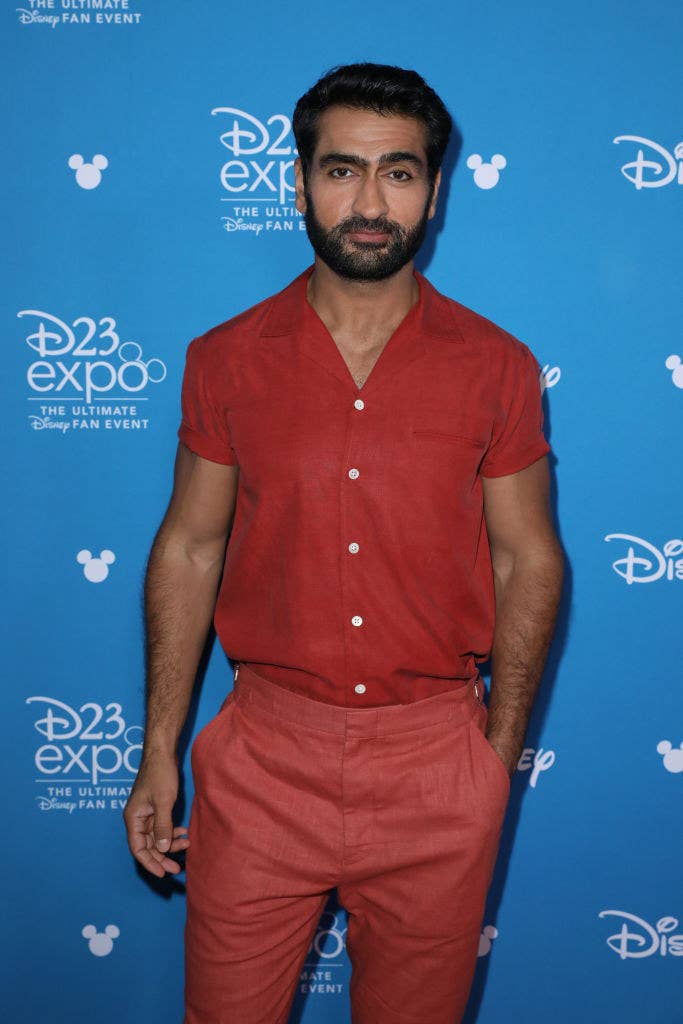 He's been very honest about how hard he worked to achieve his physical transformation, how long it took, and why he wanted to do it to begin with.
Anyway, over the weekend, Kumail posted this pic on Instagram to celebrate the new year.
And SOME PEOPLE turned it into an opportunity to body-shame Kumail, criticizing him for looking "unrecognizable" and making jokes about him using steroids.
First thing: If you really believe Kumail looks "unrecognizable" in the second picture, I'm sorry to be the person to tell you this but you need to see an eye doctor.
More importantly, let's leave body-shaming in 2020, shall we? It's tacky and harmful.
Thankfully, Kumail's fans quickly shut down the haters and made several excellent points in the process.
In summation, if you have something nasty to say about a stranger's body, sit down and be quiet. Cool? Cool.