"Knives Out 2" Is Shaping Up To Have The Most Star-Studded Cast, And I Am Very Excited
I would personally like to fast-forward the production of this movie so that I can watch it right the heck now.
Back in March, the movie gods blessed us with the news that 2019's Knives Out would be getting not one, but TWO sequels at Netflix.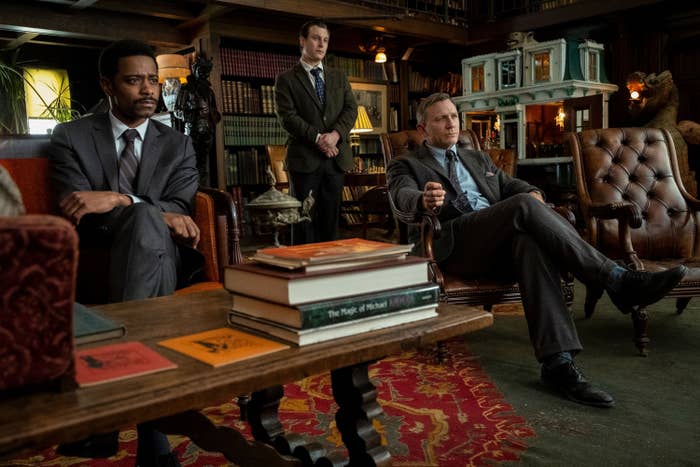 Even better, writer/director Rian Johnson will be returning along with Daniel Craig, who starred as Detective Benoit Blanc.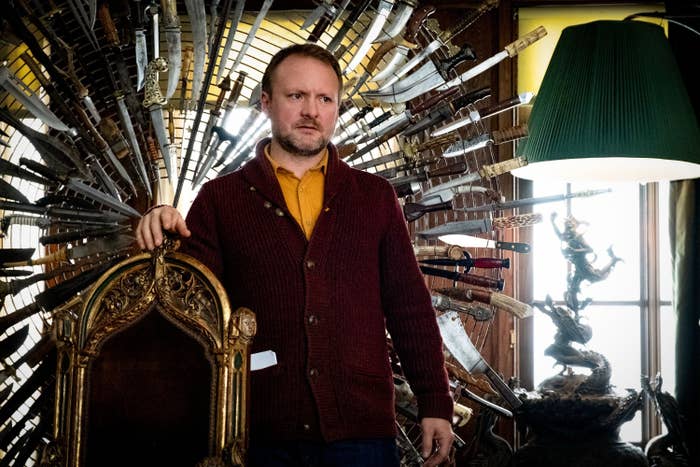 The first film was a massive hit, even earning Rian a nomination for Best Original Screenplay at the 92nd Academy Awards.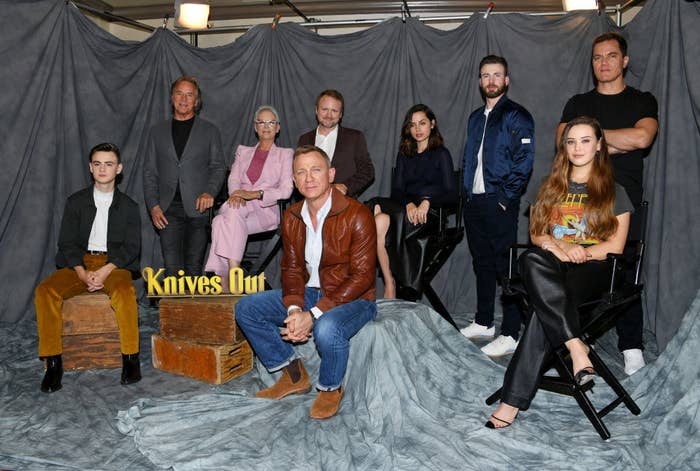 Knives Out 2 is shaping up to be an even bigger hit, if that's possible, because LOOK AT THIS CAST:
Kate Hudson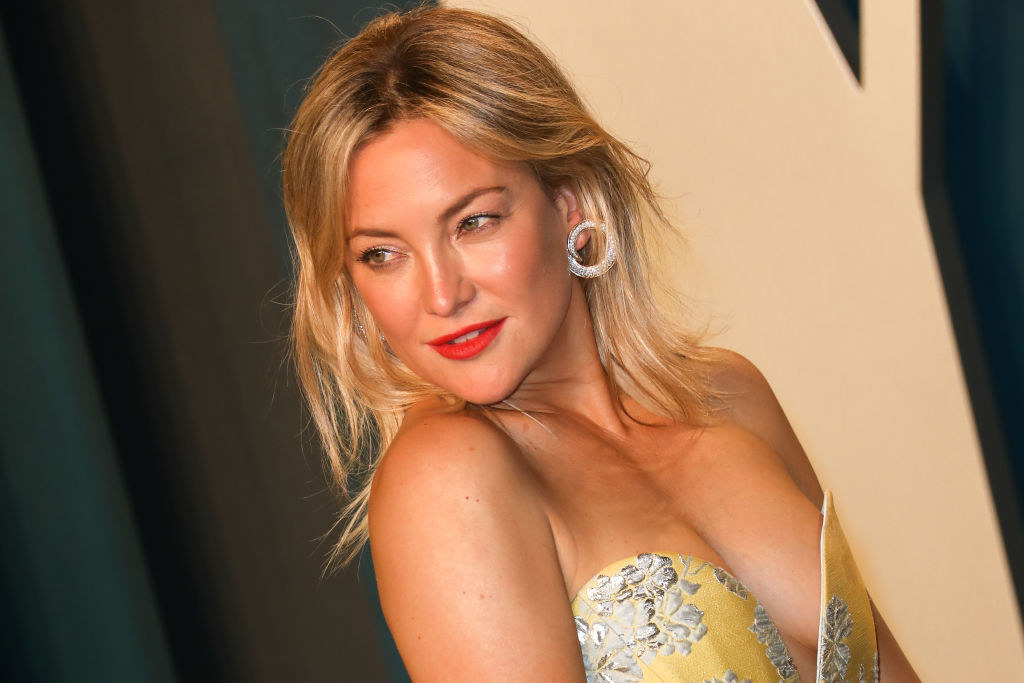 Leslie Odom Jr.
Dave Bautista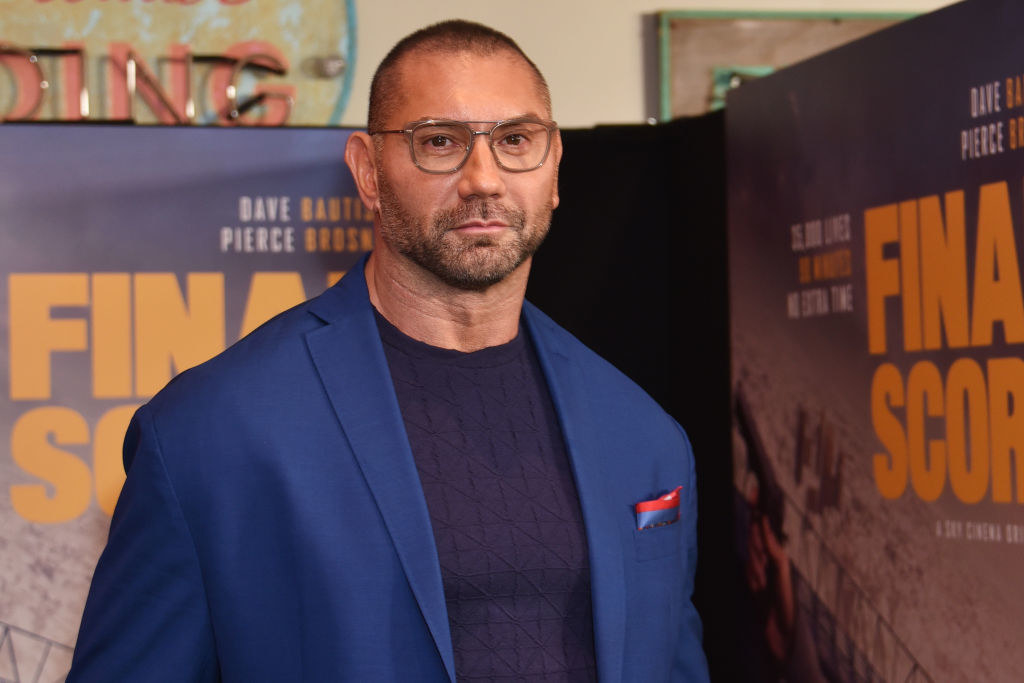 Edward Norton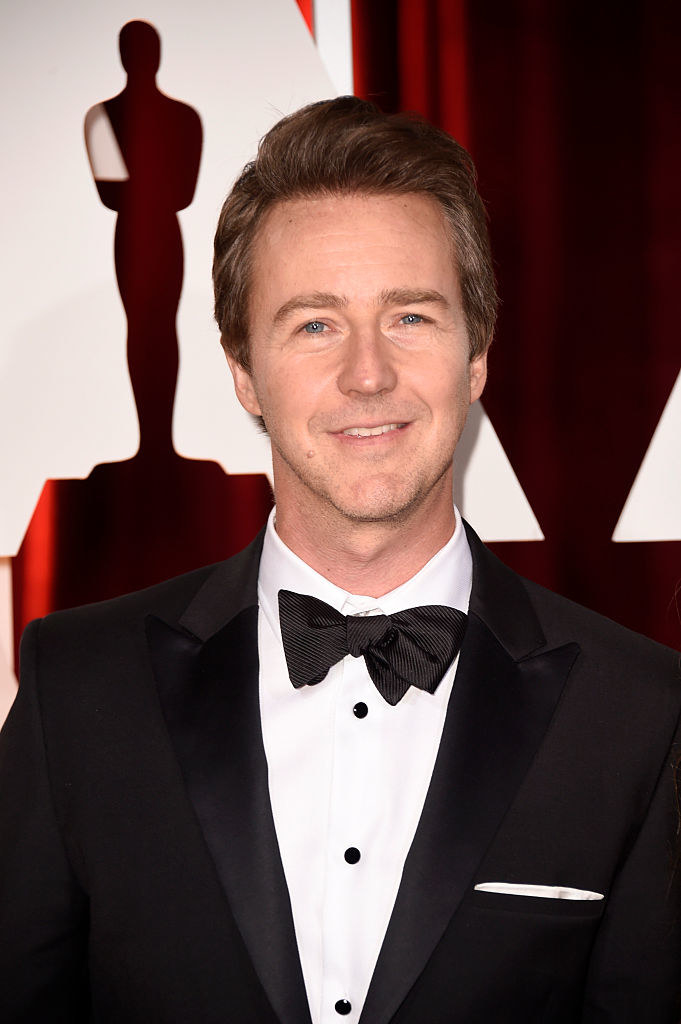 Janelle Monáe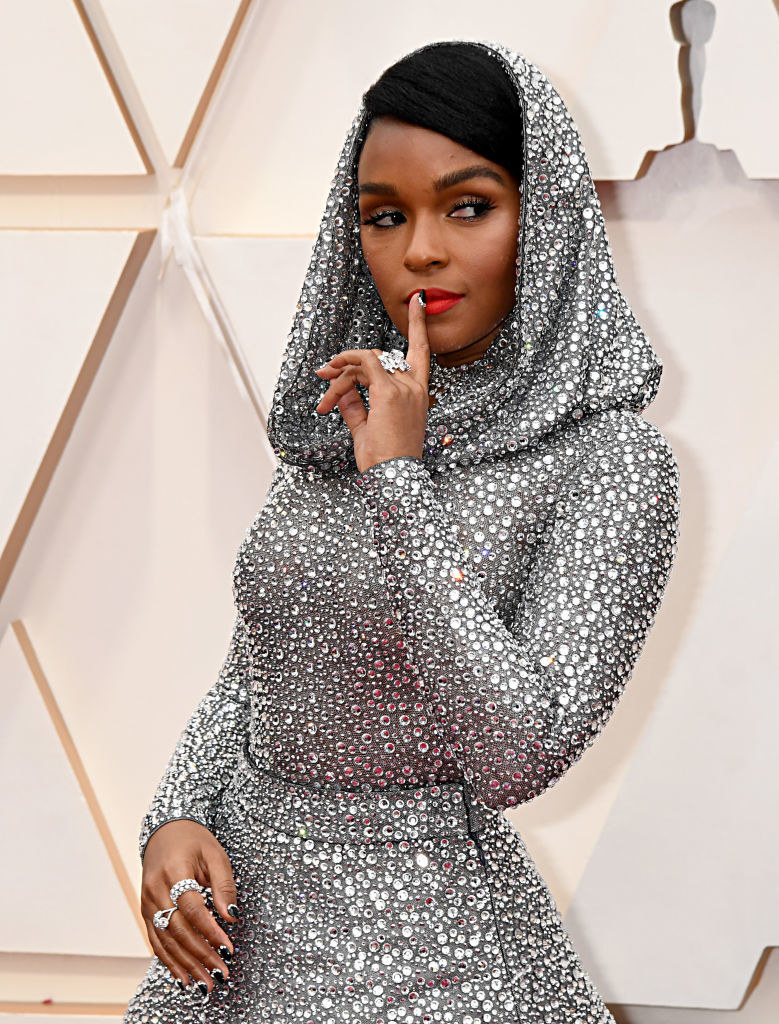 Kathryn Hahn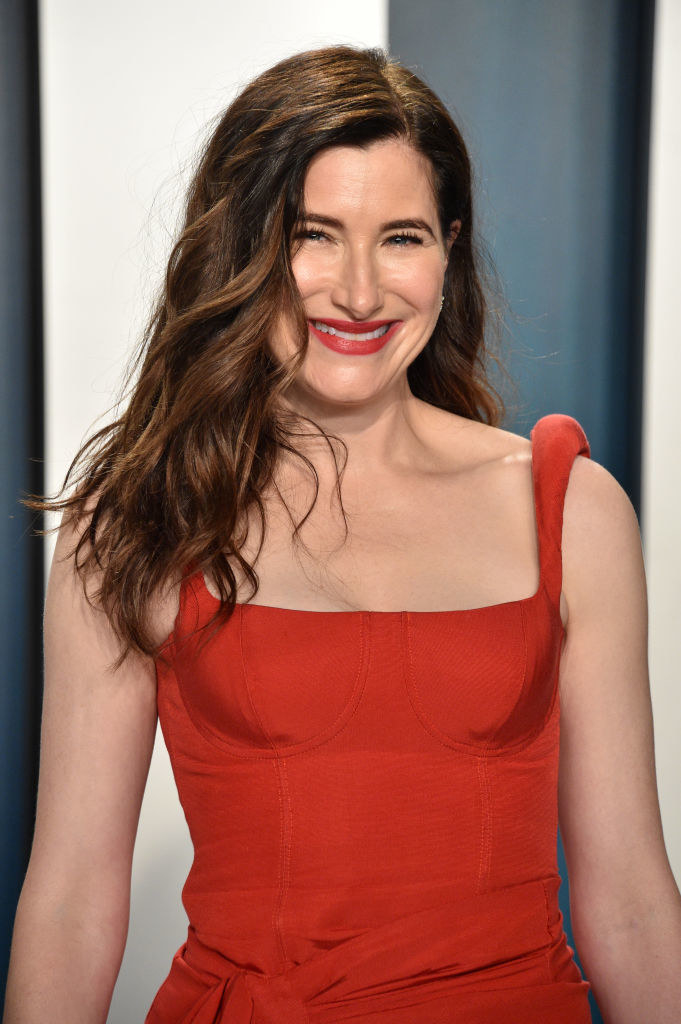 Madelyn Cline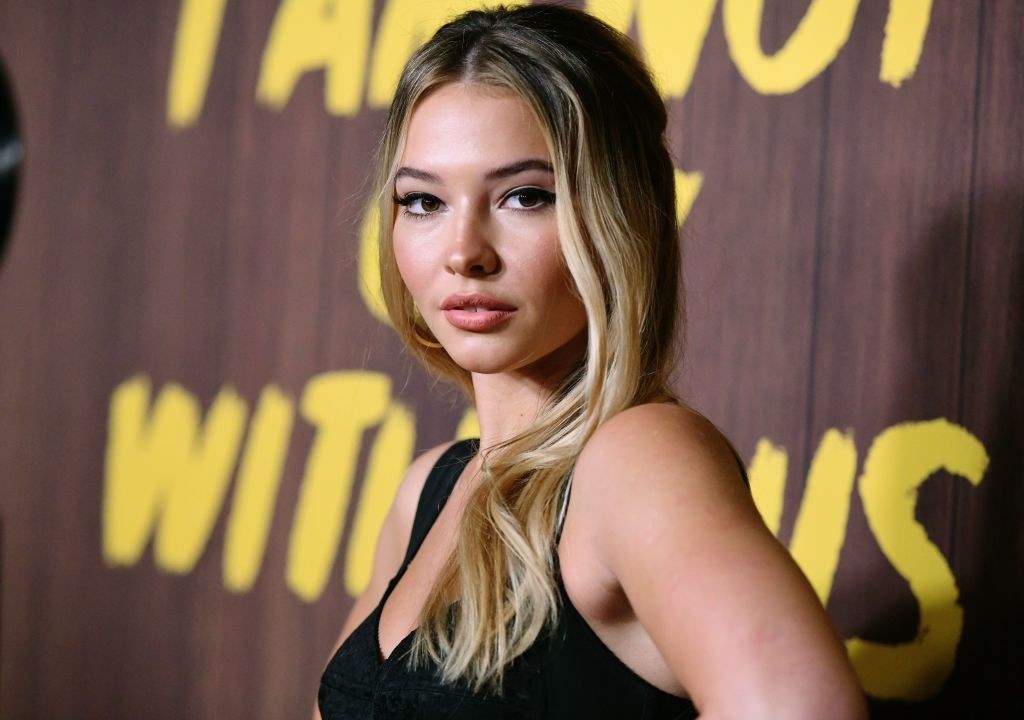 Jessica Henwick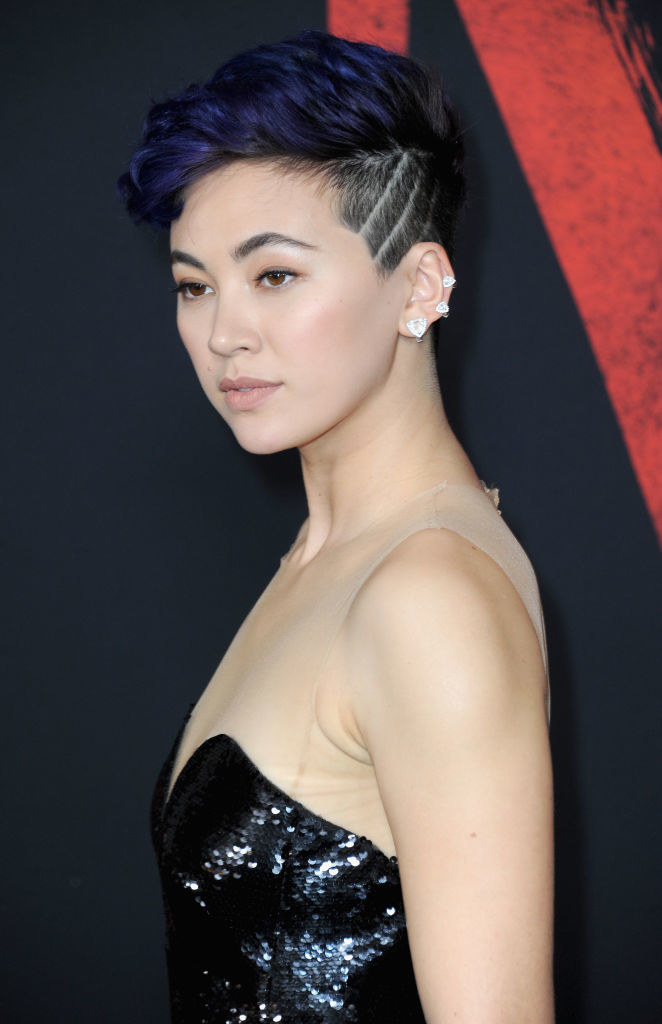 Ethan Hawke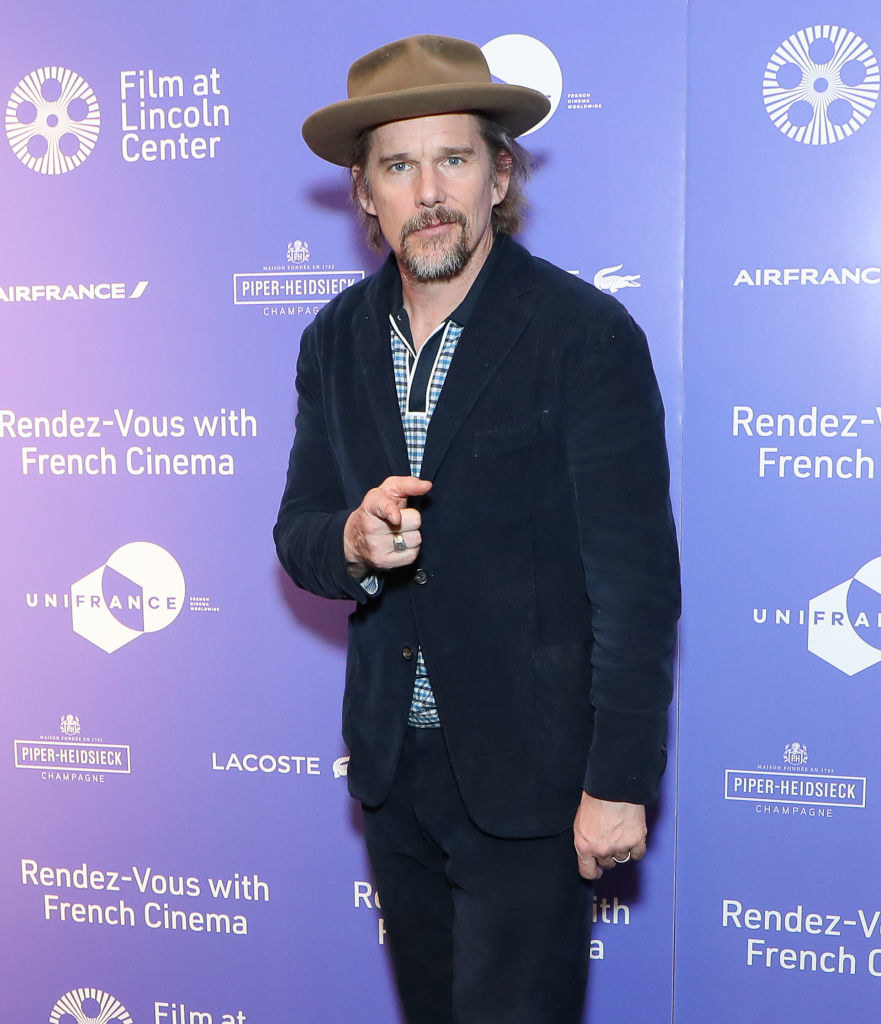 And, of course, Daniel Craig as Benoit Blanc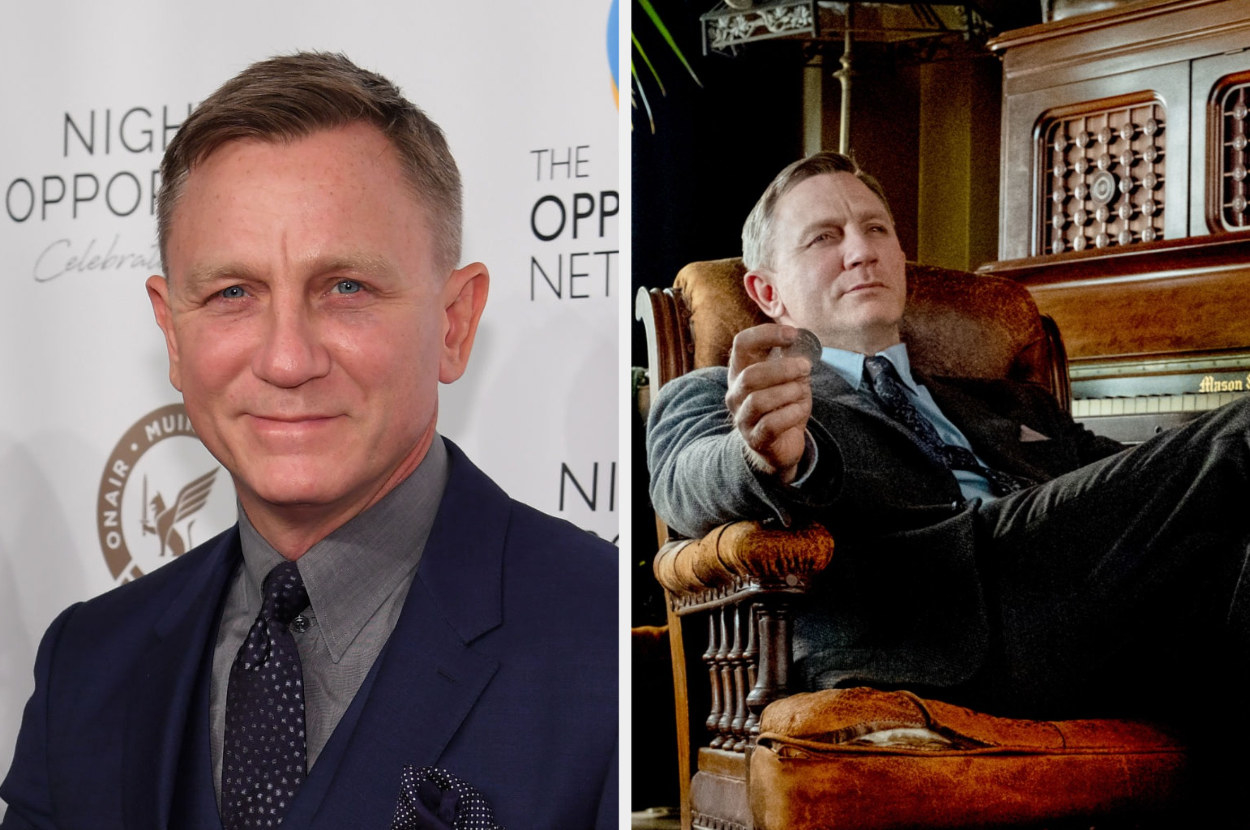 We can assume this cast will keep growing, so check back here to see the latest additions to the Benoit Blanc Cinematic Universe.