Ace Comic Con Midwest was this weekend, and there were a lot of celebs in the house.
Among them was the King in the North himself, Kit Harington, AKA Jon Snow.
Over the weekend, Kit took pictures with fans and on Sunday he participated in a panel moderated by Karama Horne.
He talked about saying goodbye to Jon Snow, and how much he came to love his Game of Thrones character.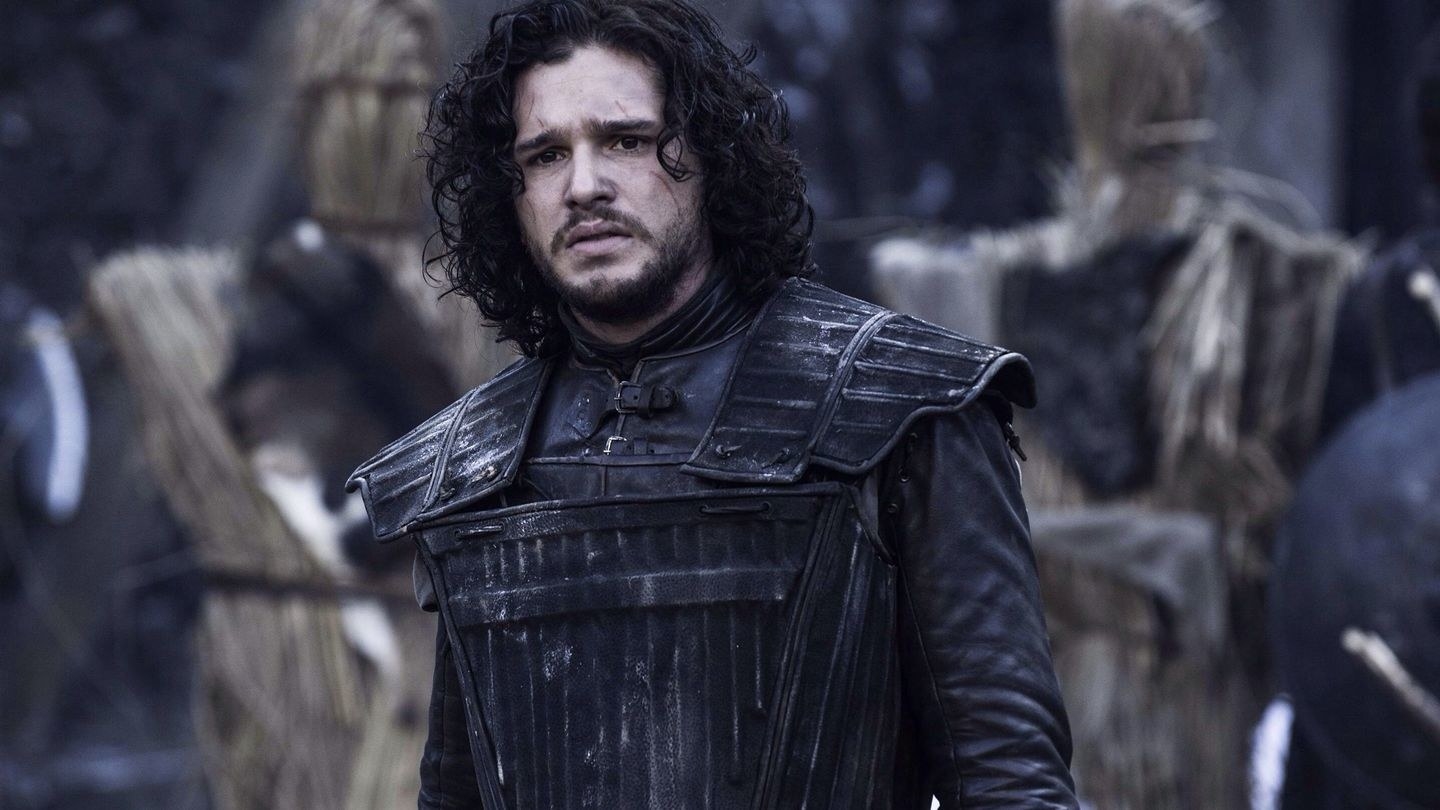 He also talked about how difficult it was to take things from the set, and how "selfish, selfish HBO" hasn't let him keep Longclaw, Jon Snow's famous sword.
And he pitched an idea for a Jon Snow centered spin-off.
He mentioned his love of Harry Potter, and said that Goblet of Fire was his favorite book in the series.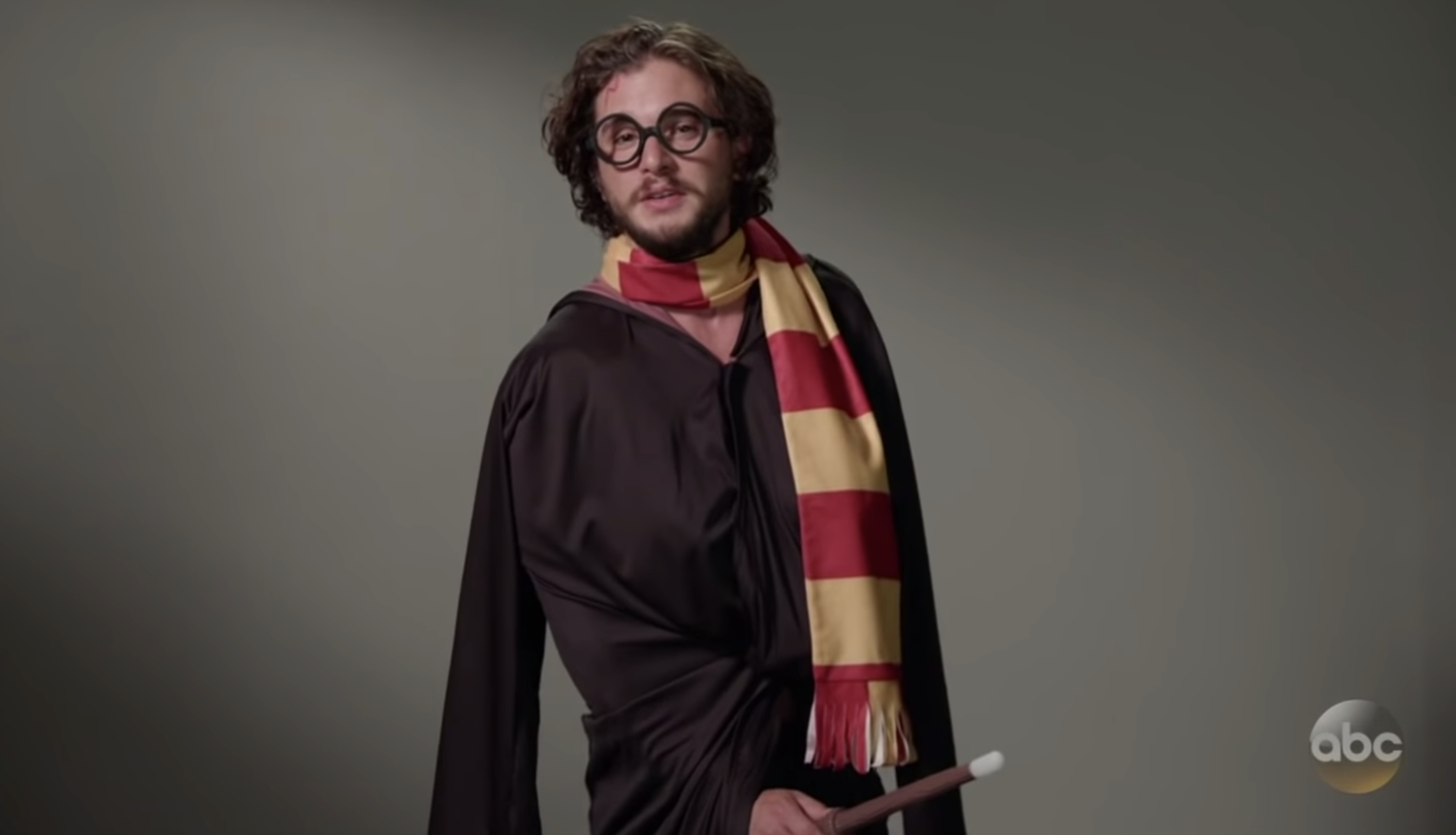 And even though Kit himself is a Gryffindor, he acknowledged that Jon is probably a Hufflepuff.
However, Kit admitted he always wanted to be a Slytherin.
And that if given the choice to play James Potter or Sirius Black in a Harry Potter prequel, he'd play Sirius, but that the character he'd most like to play is Snape.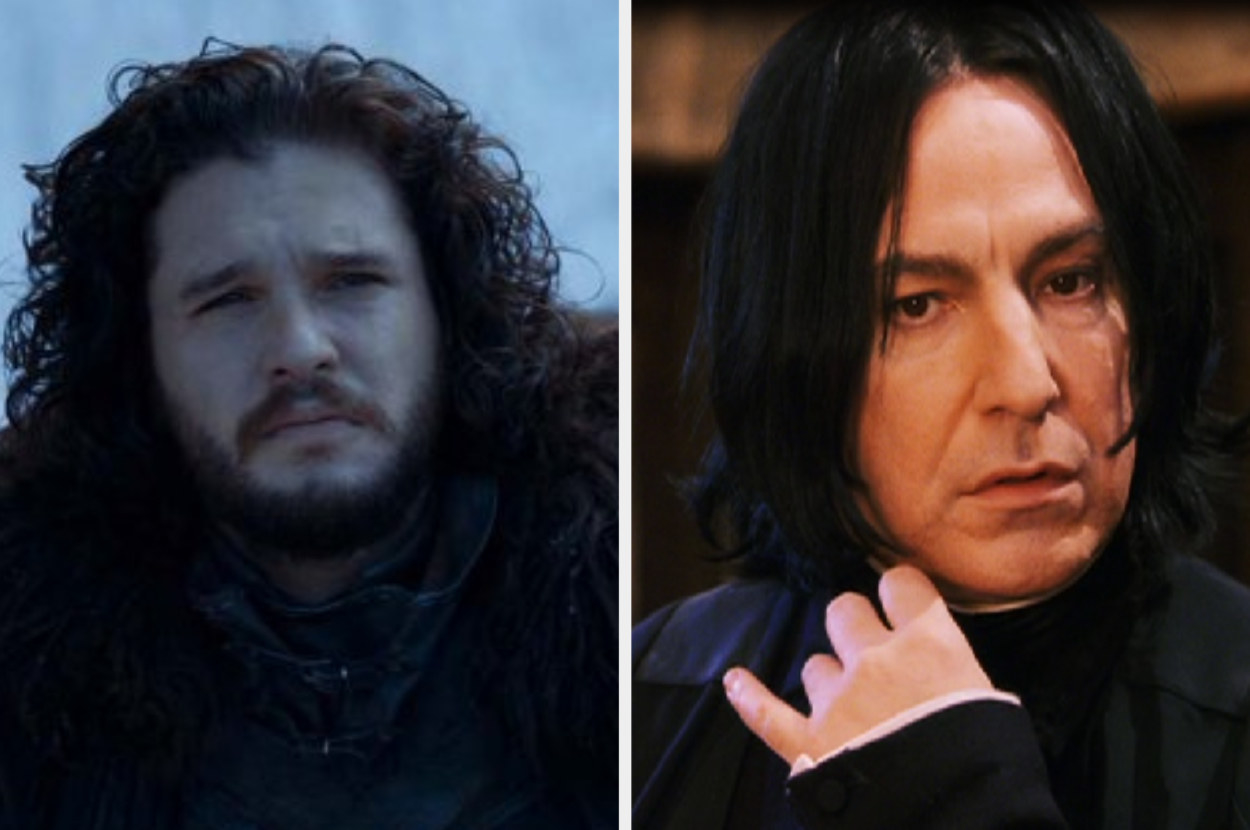 Of course, Kit talked about his new role in the MCU.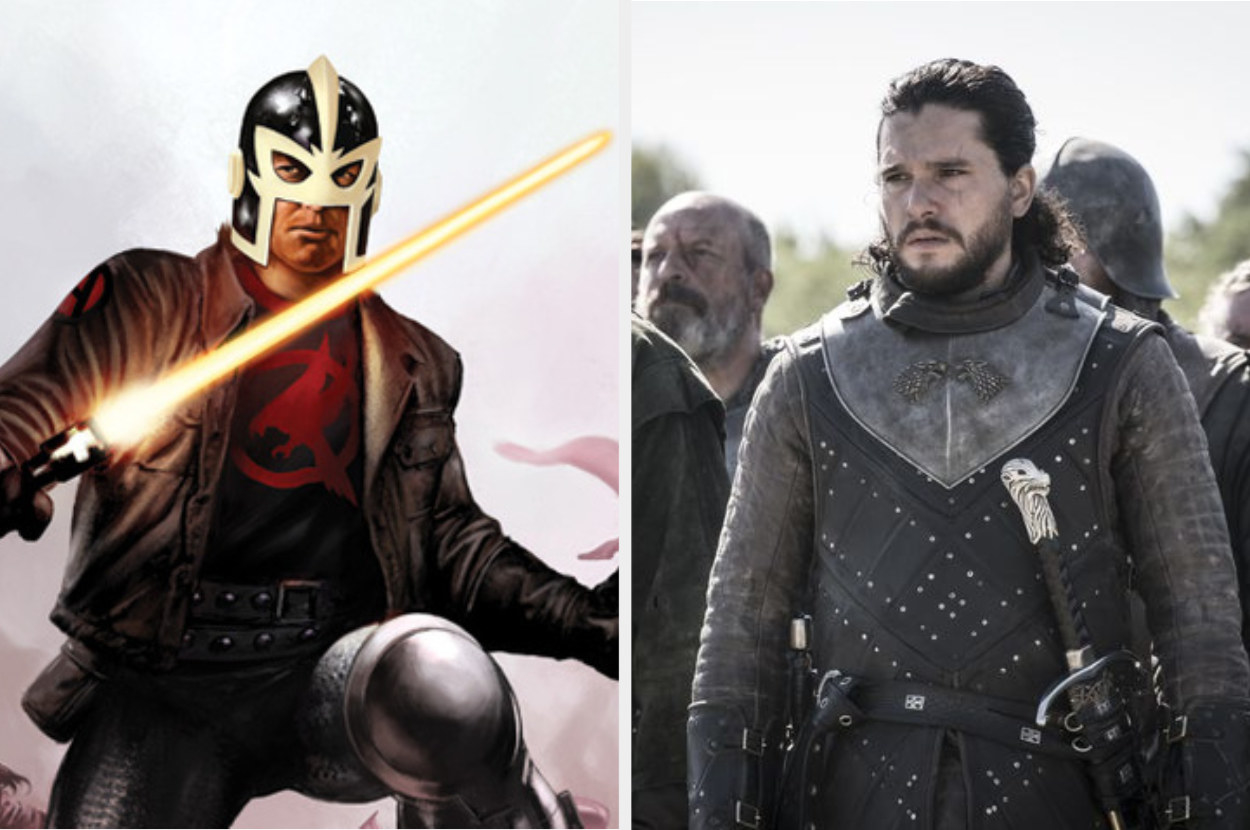 He also talked about hoping that his experience with a huge franchise like GoT means that he's ready for the MCU.
"I'm excited and terrified. I know the responsibility of actors who came into Thrones knowing that they were playing a beloved character and that they have a responsibility to do something with that character."
This time, though, he'll know to ask for a bigger trailer.
His watch may have ended, but he'll forever rule our hearts. Watch the entire interview on the Ace Comic Con Facebook page!