Ariana DeBose hosted Saturday Night Live last night, and proved why she's about to become a huge star.
Ariana kicked off her monologue by talking about West Side Story and being Afro Latina, before she was joined on stage by Kate for some musical stylings.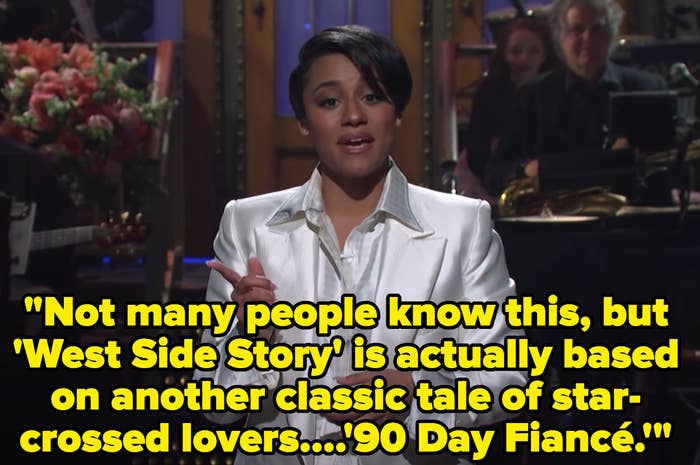 They started off by singing "Tonight" from West Side Story, and Ariana sounded like a perfect angel while Kate went for a...different approach.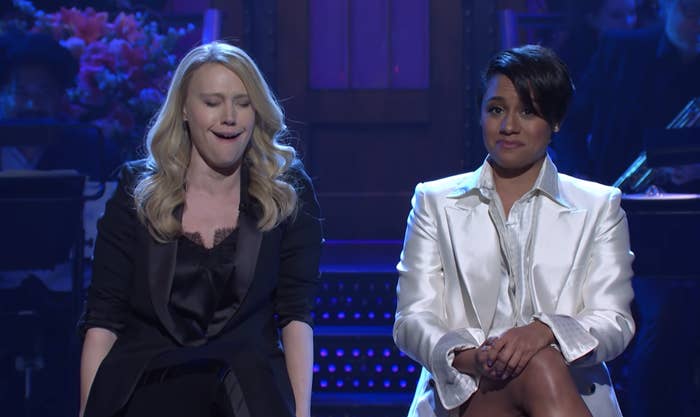 Then they moved on to "I Feel Pretty" and Ariana could barely keep it together in the face of Kate's antics.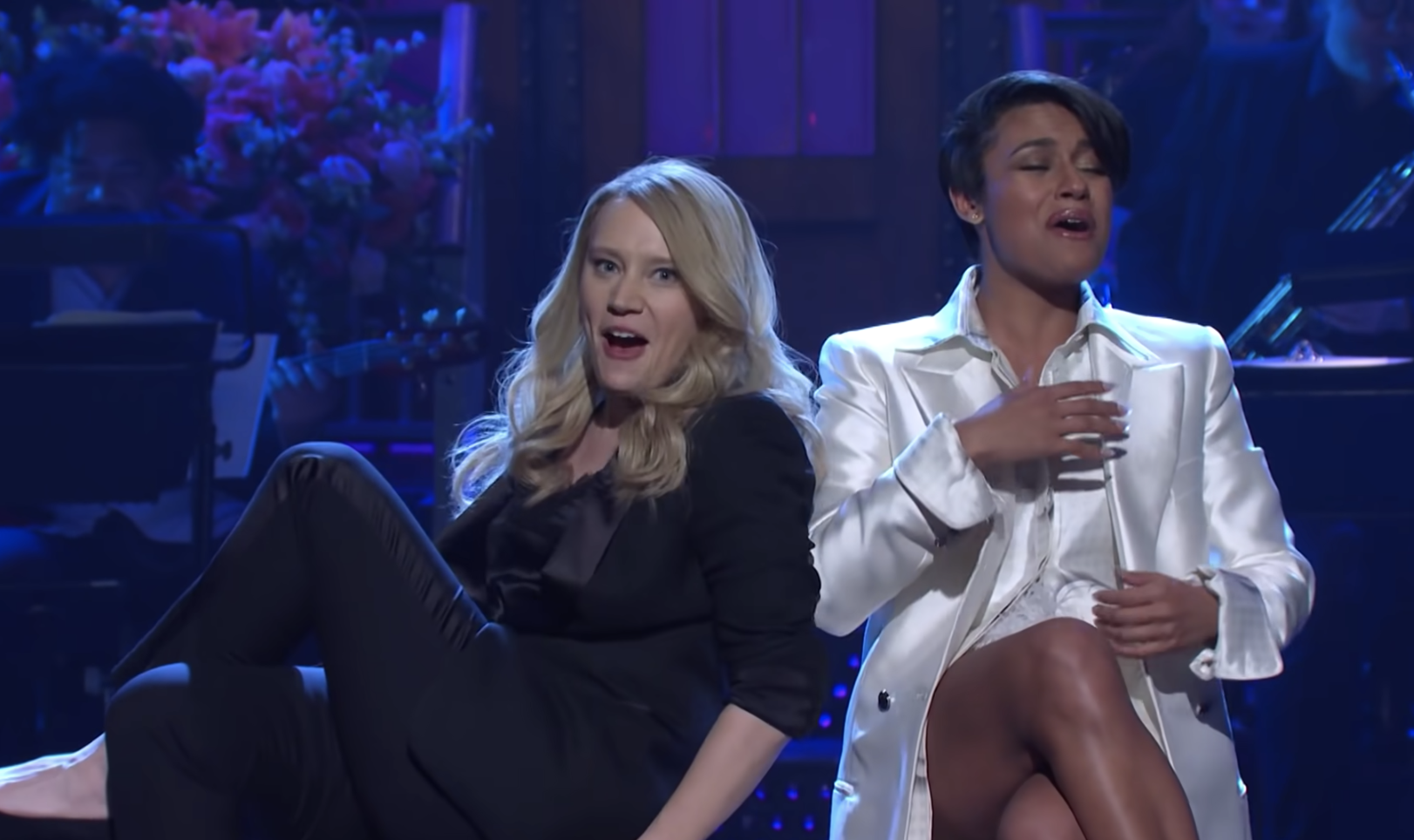 Ariana showed off some of killer dance moves for "Mambo" while Kate looked on delightedly, and seriously, she's incredible.
Kate, for some reason, didn't want to follow that.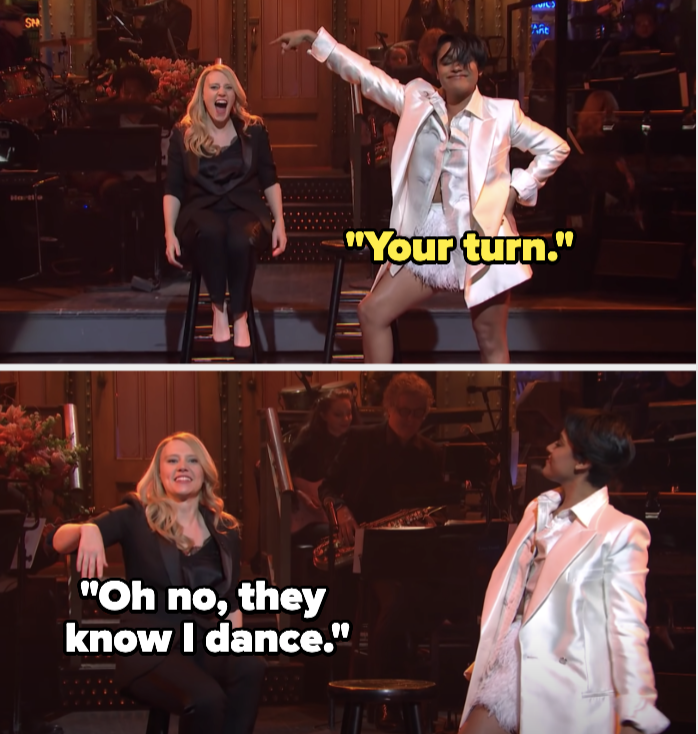 They sang pieces of "Something's Coming" and "America" before wrapping up with a reprise of "Tonight."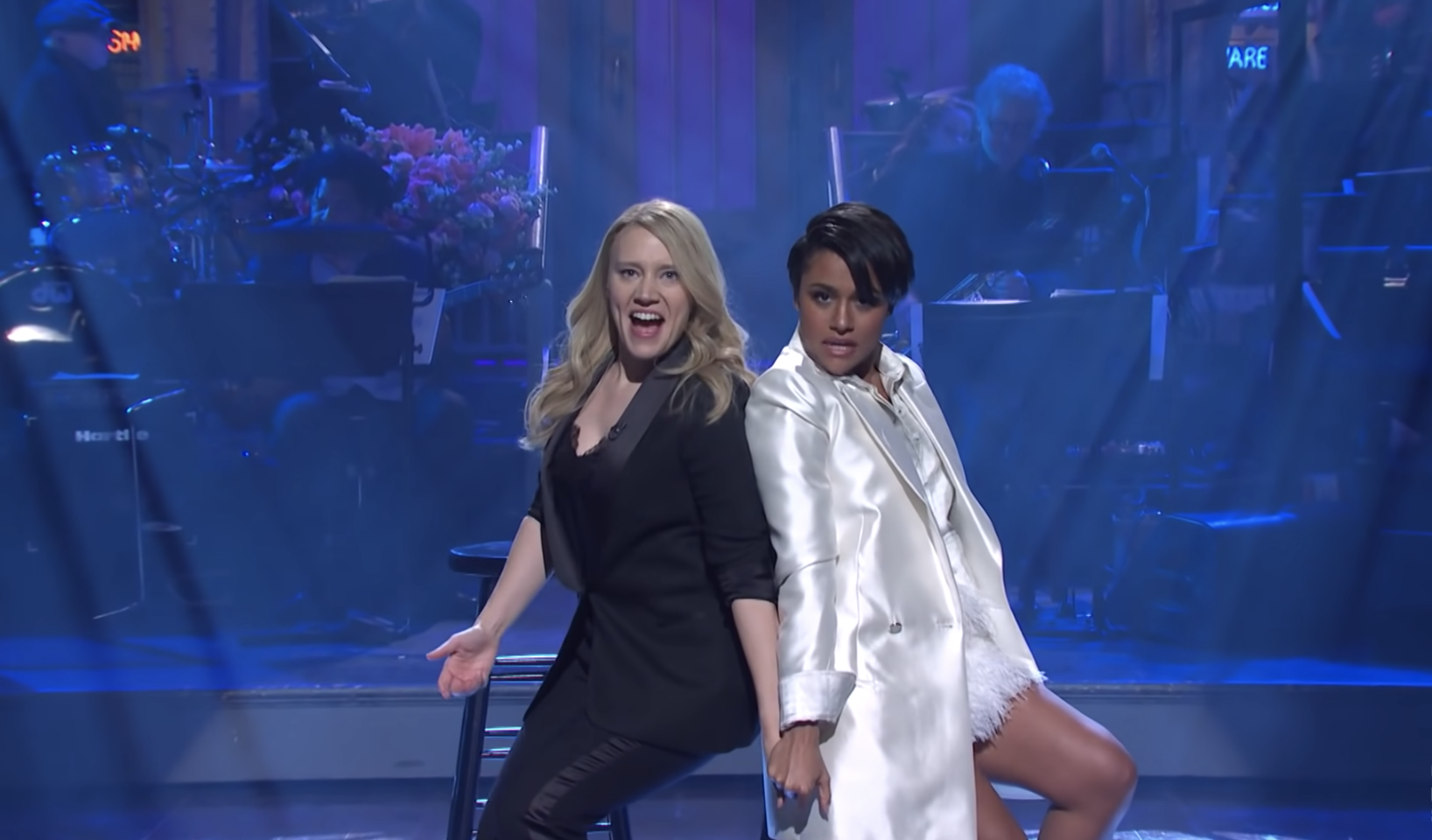 It was an energetic start to the show, which displayed Ariana's many talents throughout the night.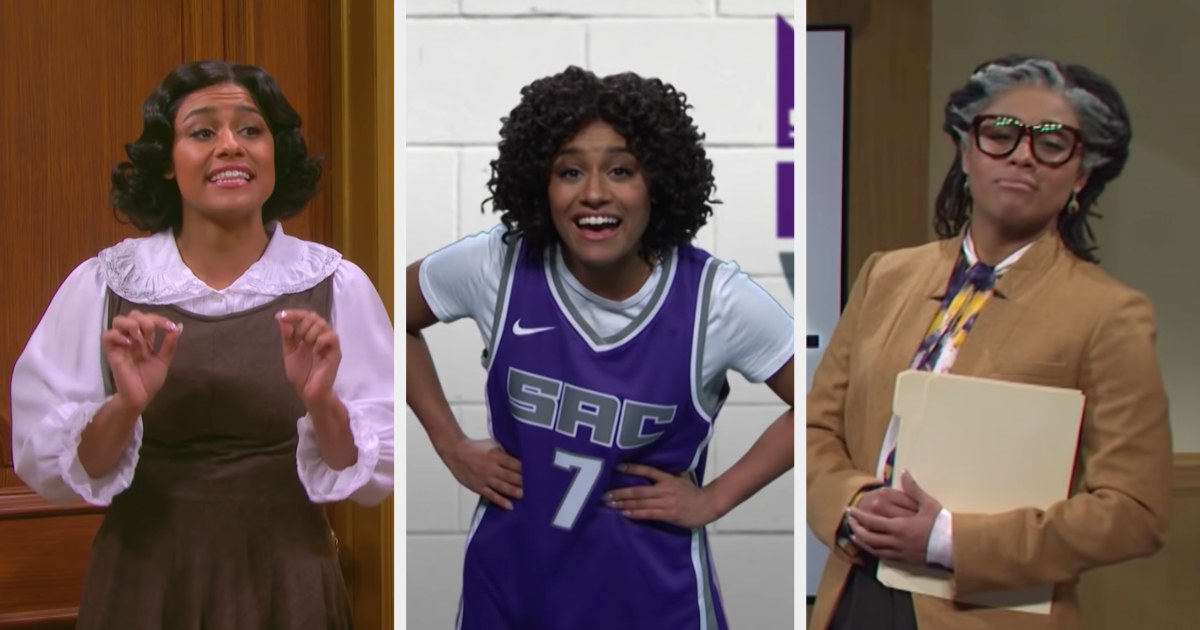 Who knows? Ariana might just be adding an Emmy Award to a shelf along with her Golden Globe (and potential Oscar).
You can watch this episode on SNL and more on Peacock.
There are so many things you can watch on Peacock for free, but if you want even more content, you can sign up for Peacock Premium for $4.99 a month or Peacock Premium Plus for $9.99 a month after a seven-day free trial.