Netflix's newest teen offering is Julie and the Phantoms and it is NOT a remake of Jem and the Holograms, despite how similar they sound.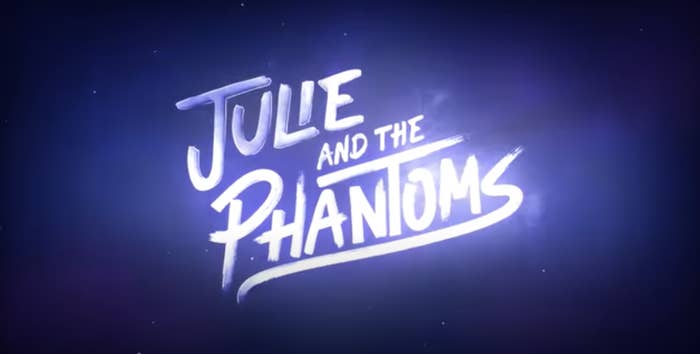 Julie and the Phantoms is about a teenage girl (played by Madison Reyes) who rediscovers her passion for music and life with the help of three teen rock stars who have been dead for 25 years. It's directed by Kenny Ortega, the man who gave us Hocus Pocus and High School Musical.
Music? A Latinx lead? A ghost rock band?? That's too many good things to ignore, so I checked out the pilot.
🚨SPOILER WARNING FOR THE FIRST EPISODE OF Julie and the Phantoms 🚨
We start in Hollywood in the year 1995, and right away I feel old because we've reached the point where the mid-'90s are considered retro. Anyway, four boys are rocking out to a song that's about being young and living forever, and tbh the song slaps.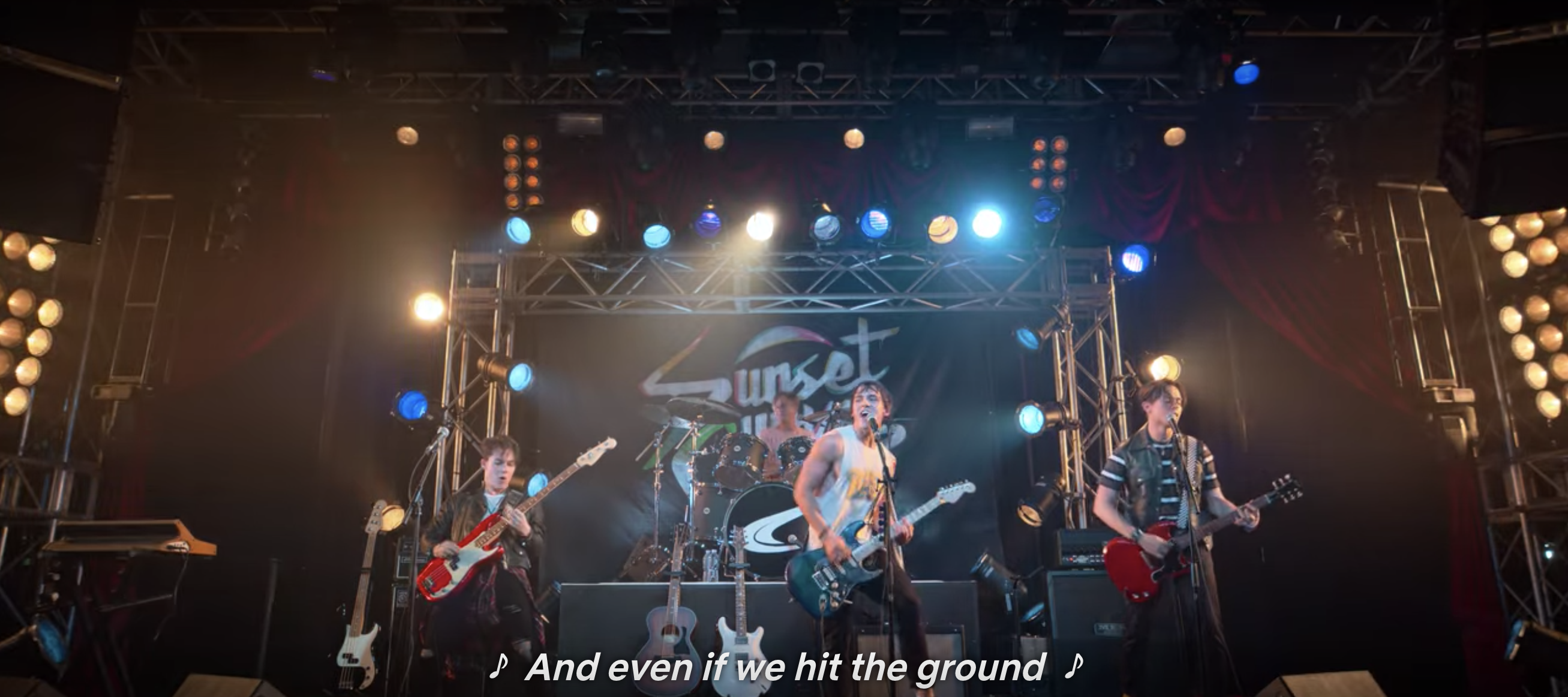 We quickly learn that this teen band is Sunset Curve, made up of Luke, Alex, Reggie, and Bobby. They meet and attempt to flirt with a girl named Rose before three of them head out to get hot dogs.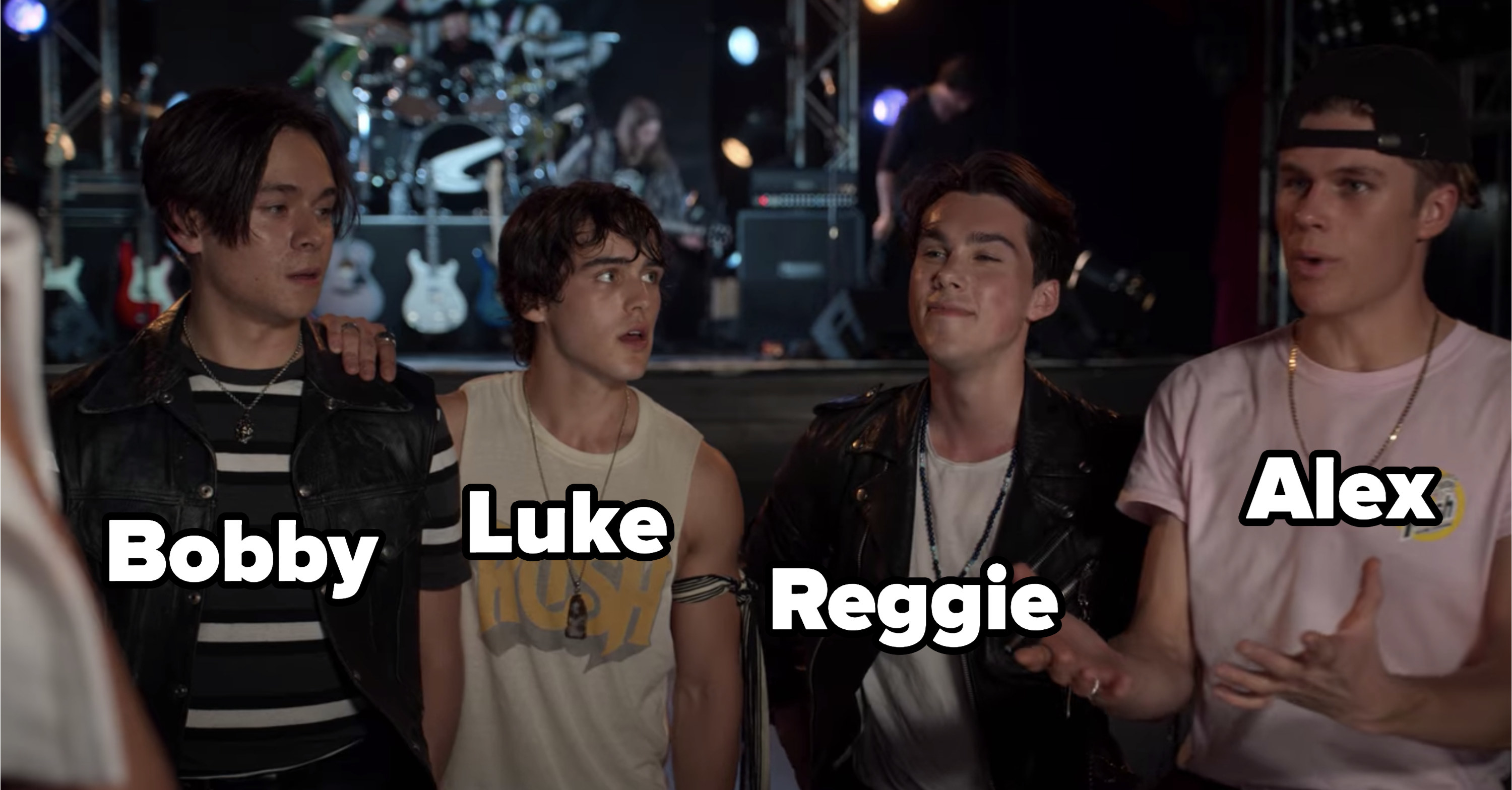 Luke, Alex, and Reggie comment on the smell of Sunset Boulevard (can attest) and dream of the day they can eat food that doesn't come from the back of a car.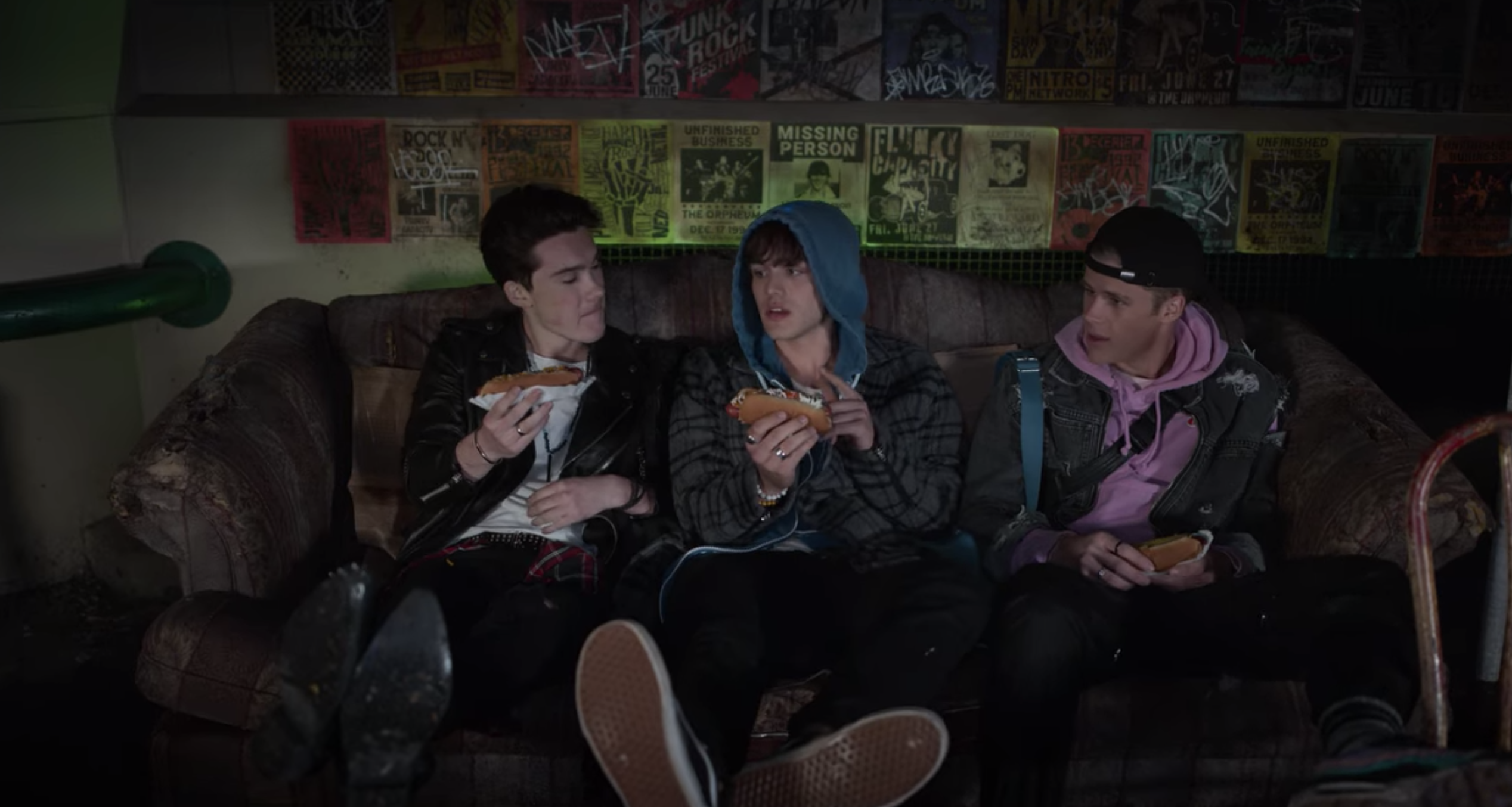 And then...they die.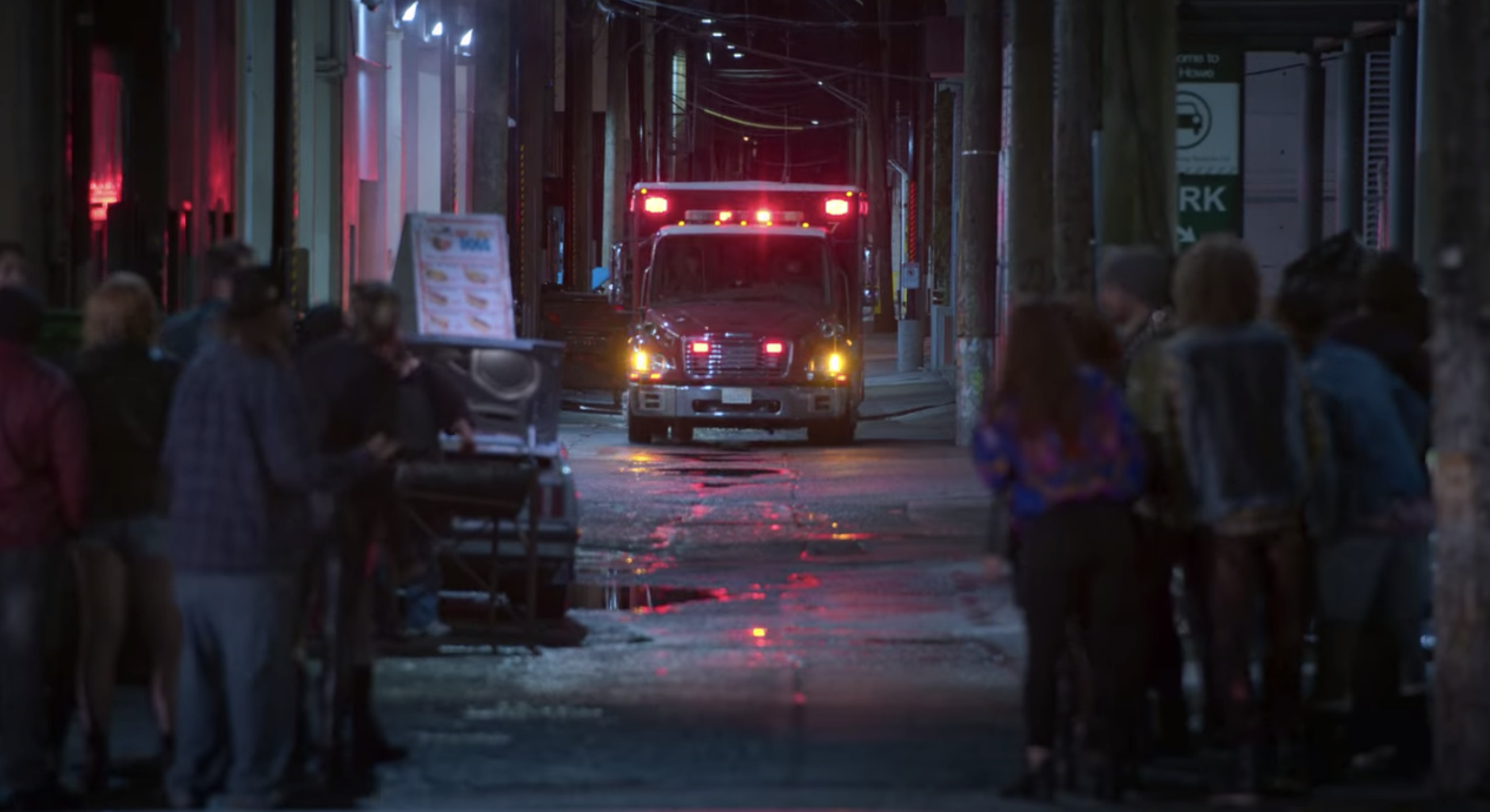 We fast-forward to Los Feliz High School in 2020, and we meet our star Julie! She and her best friend Flynn are dressed way cooler than I ever was in high school.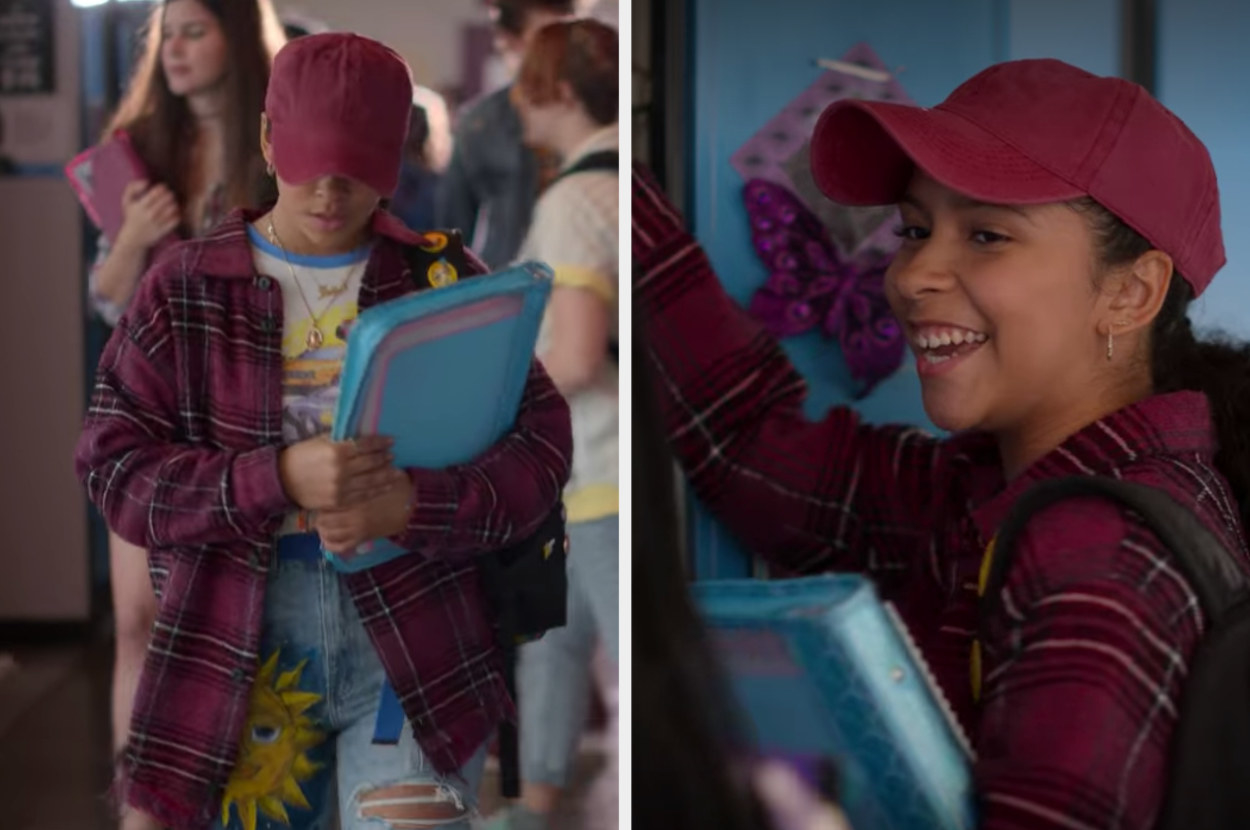 We also meet Carrie, Julie and Flynn's nemesis, who looks and sounds like 2020's take on Sharpay Evans.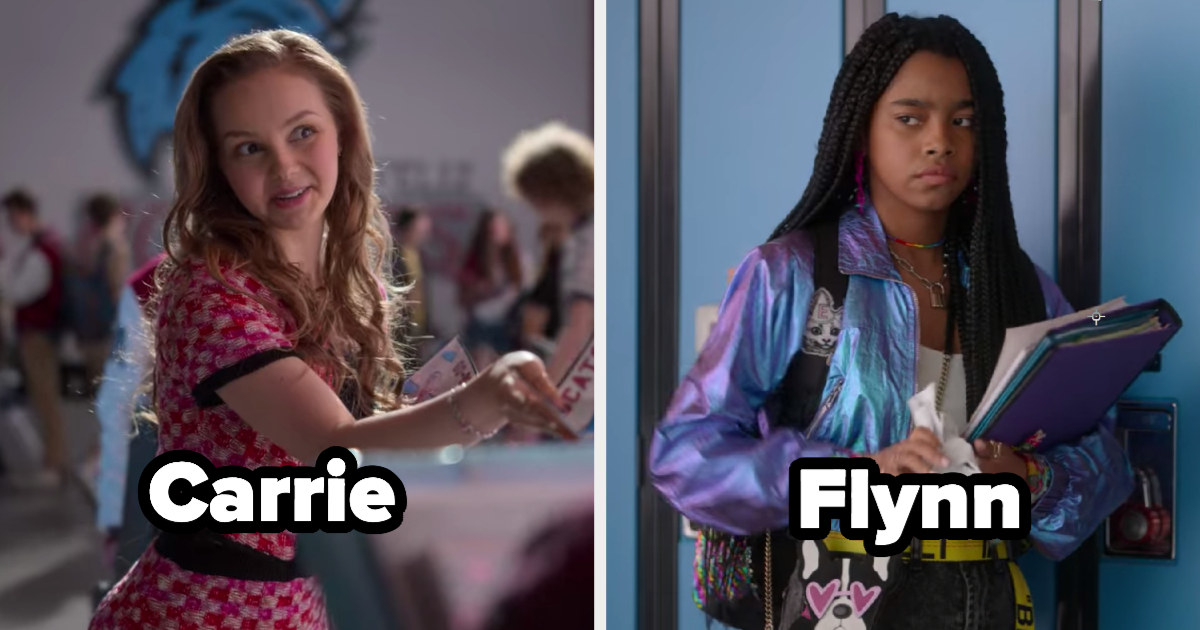 In music class, Julie is supposed to perform in front of the other students, but she can't bring herself to do it and runs out.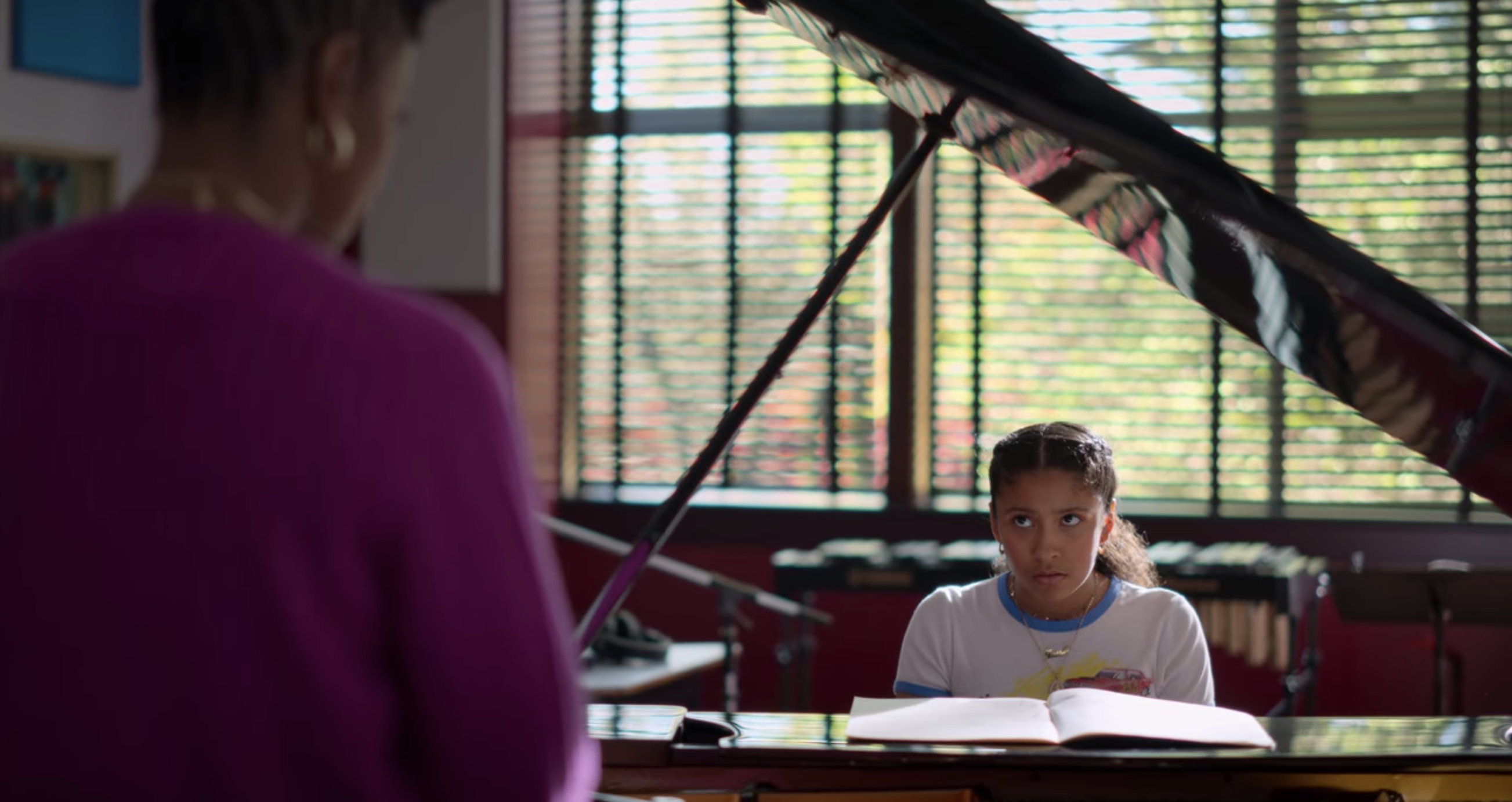 Later, at home, Julie's dad (played by Carlos Ponce) comes home and tells her they're going to sell their house, and we learn why Julie is having a hard time at school: her mom died about a year ago and music was something they did together.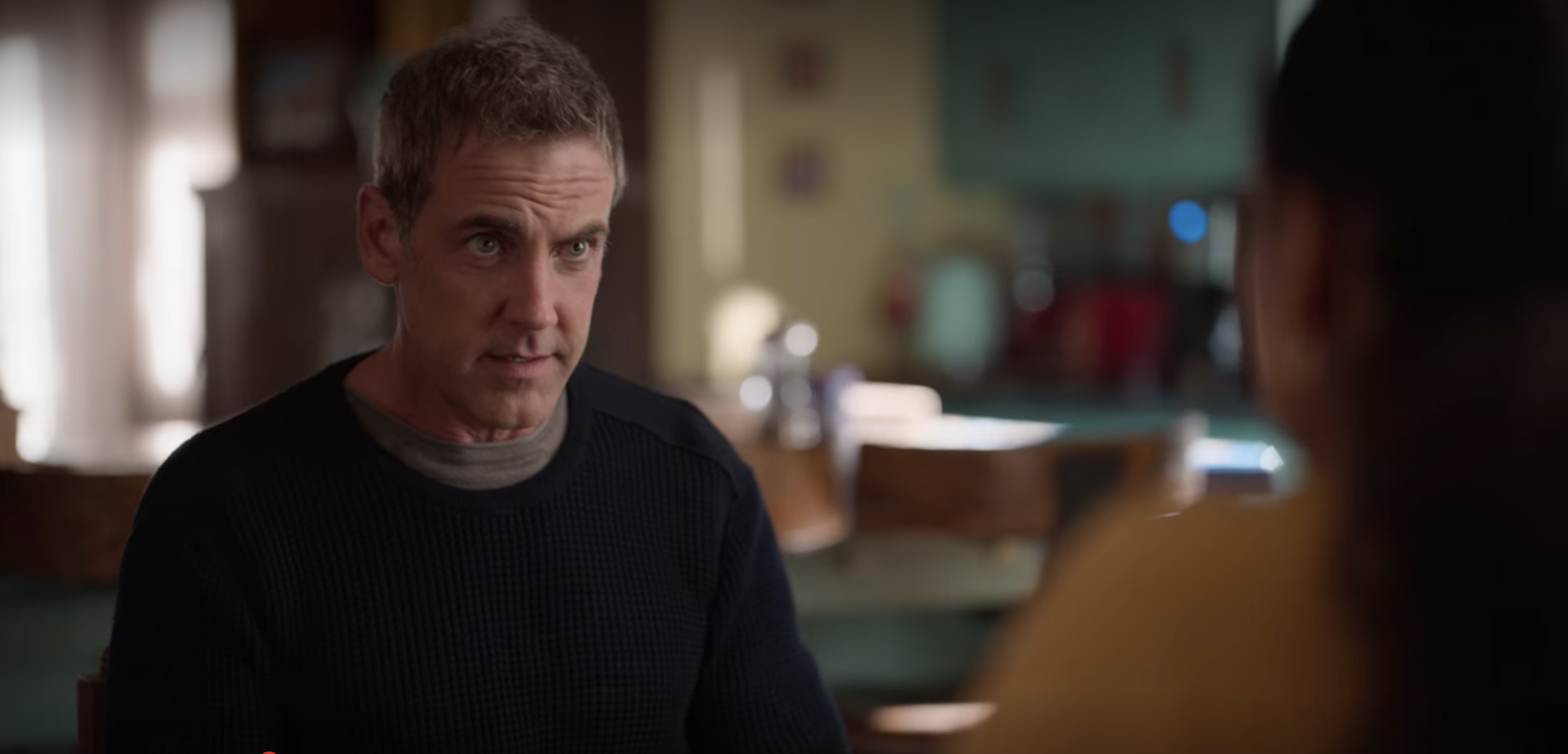 While Julie is cleaning out her mom's home studio and feeling like she's letting her memory down, who should appear but our dearly departed teen heartthrobs! That's right, the ghosts of Luke, Alex, and Reggie are in Julie's garage.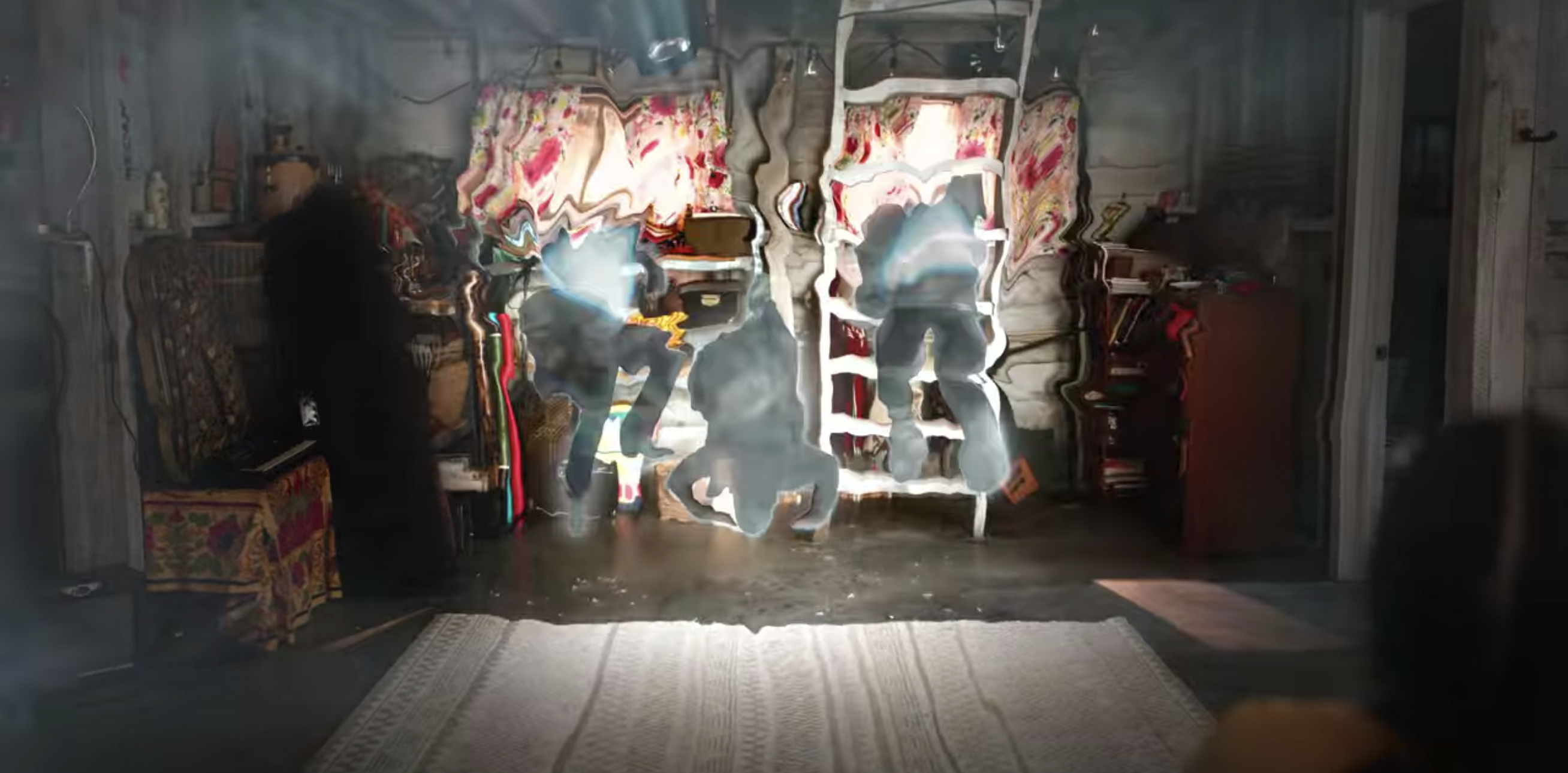 Julie, understandably, freaks out. Her dad, well intentioned though he may be, thinks she's talking about seeing her mom's things and not, y'know, actual ghosts. Dads never get it, do they?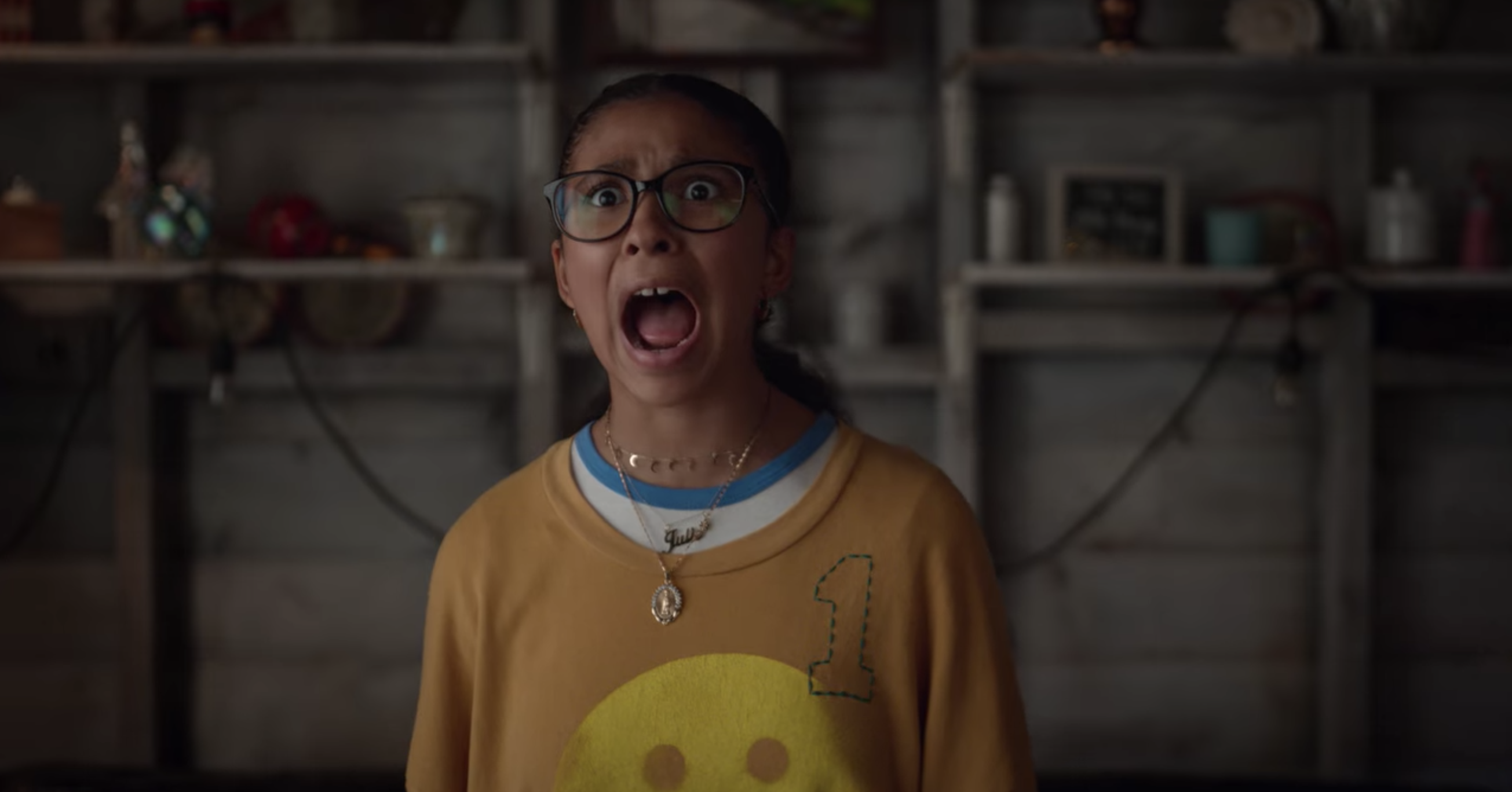 Julie returns to the garage with a crucifix (same, girl) and the band realizes that they've been dead for 25 years, which is very awkward because they think it's only been one day.
The boys are very charming, and even though she admits that they're cute, Julie is having none of this and kicks them out.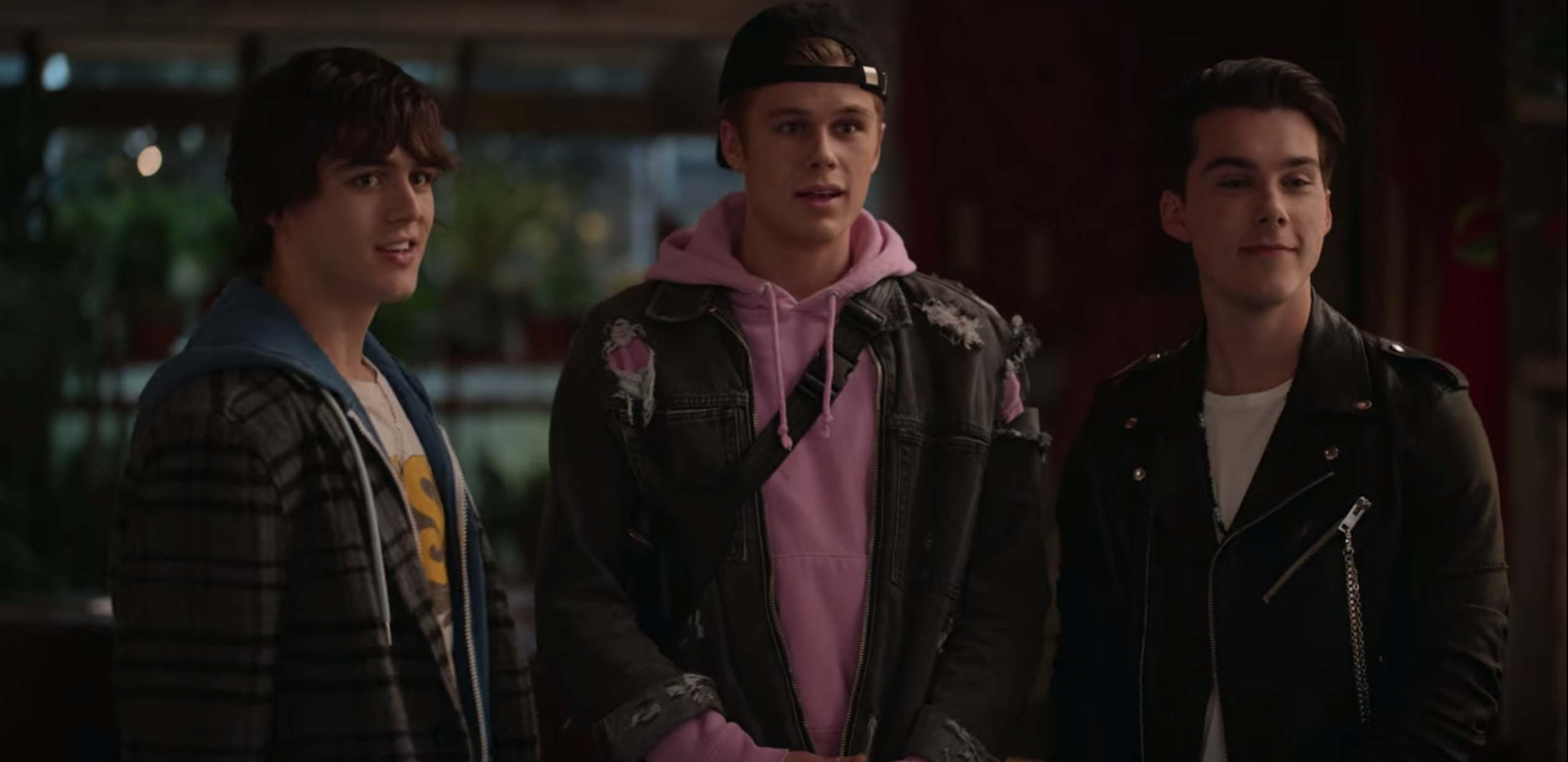 Later, at dinner, Julie's aunt brings over pasteles and arroz con pollo (their family is Puerto Rican!) and tells everyone that she knows Julie was kicked out of the music program for not performing. Classic nosy aunt behavior.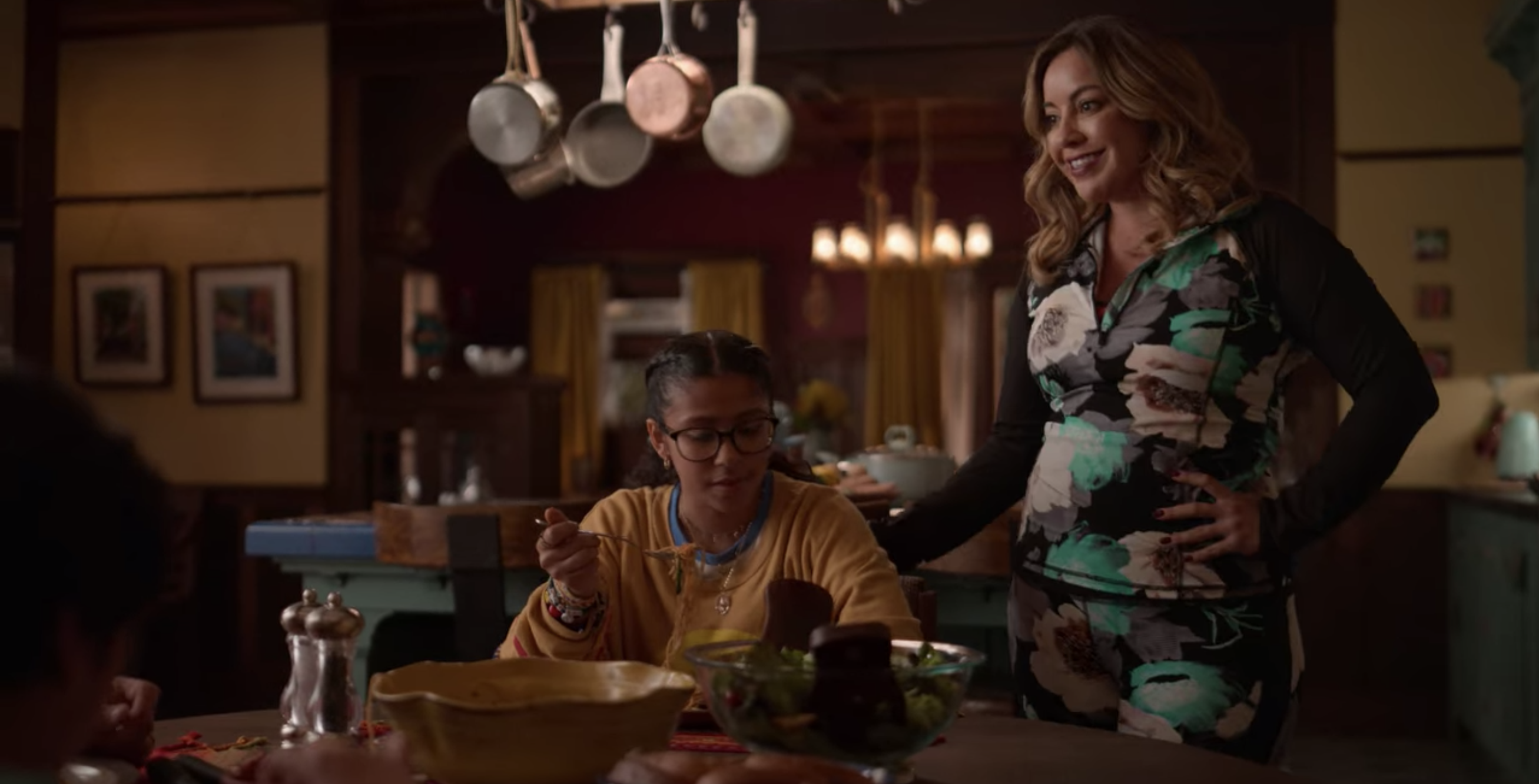 After a heart-to-heart with her dad, Julie has to go back to the garage because those pesky ghosts won't leave and are playing loud rock music. Turns out, only Julie can see them, but everybody can hear them when they play music.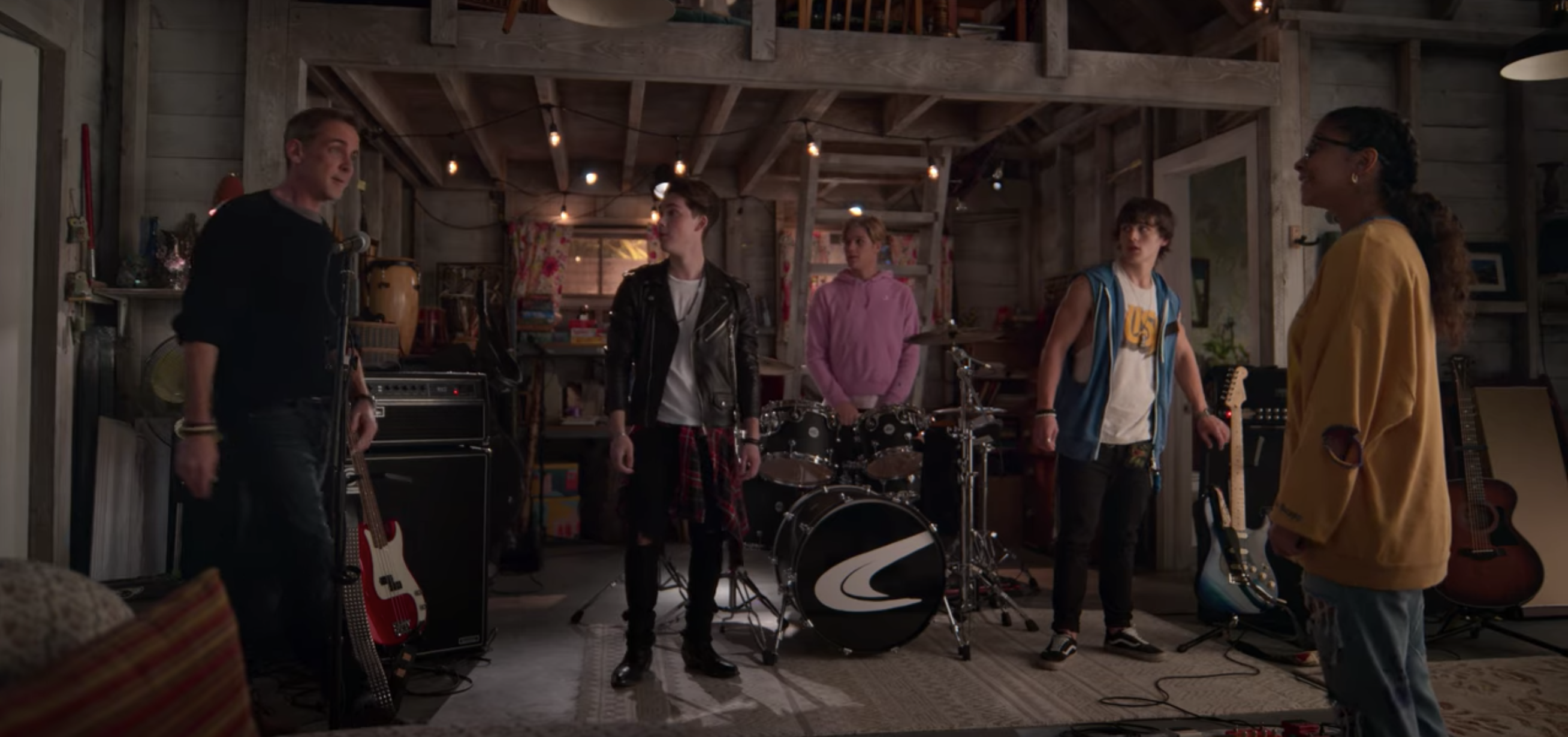 This is very exciting for the boys, who are thrilled they can still play music, but not for Julie, who has had a bad day and does not have the emotional bandwidth for this right now.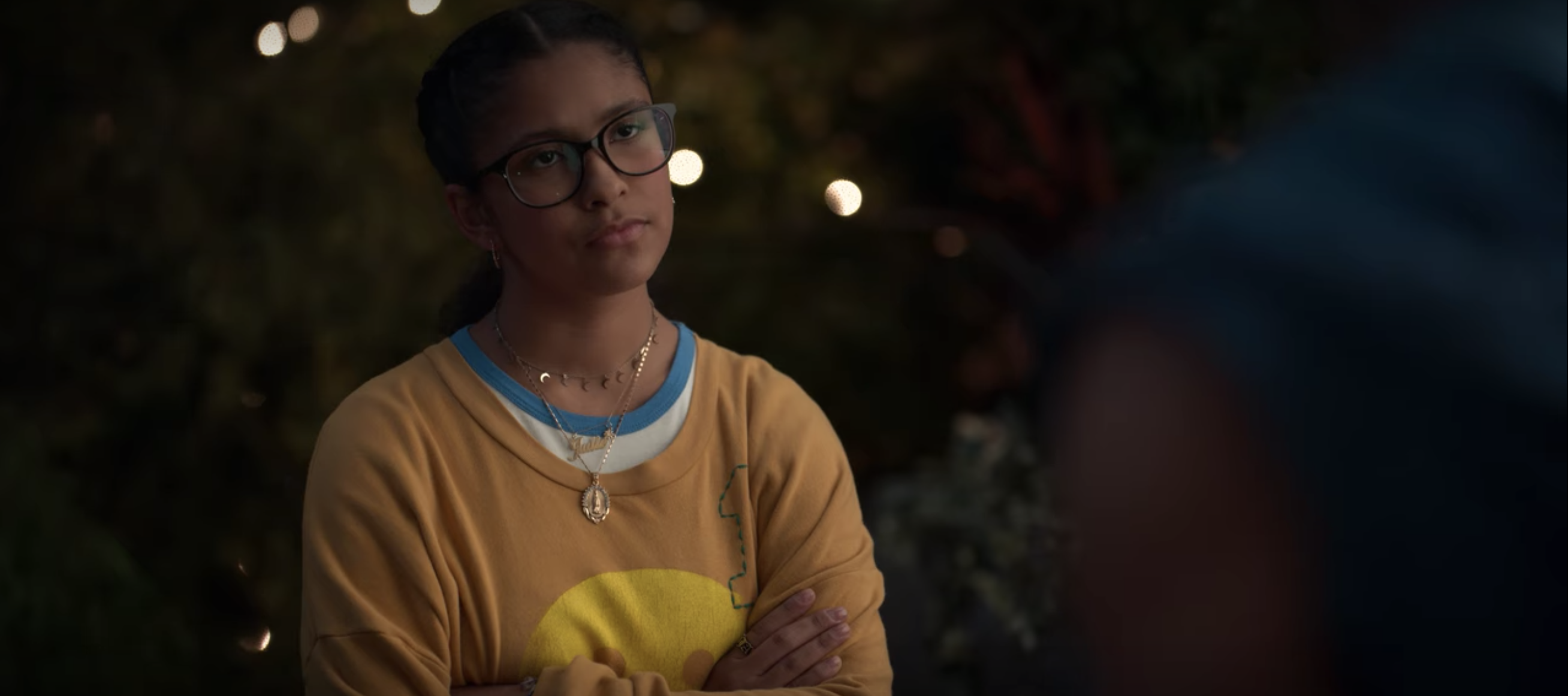 Luke explains that getting to play their music makes the band feel alive again, and Julie decides to let them stay after telling them about her mom.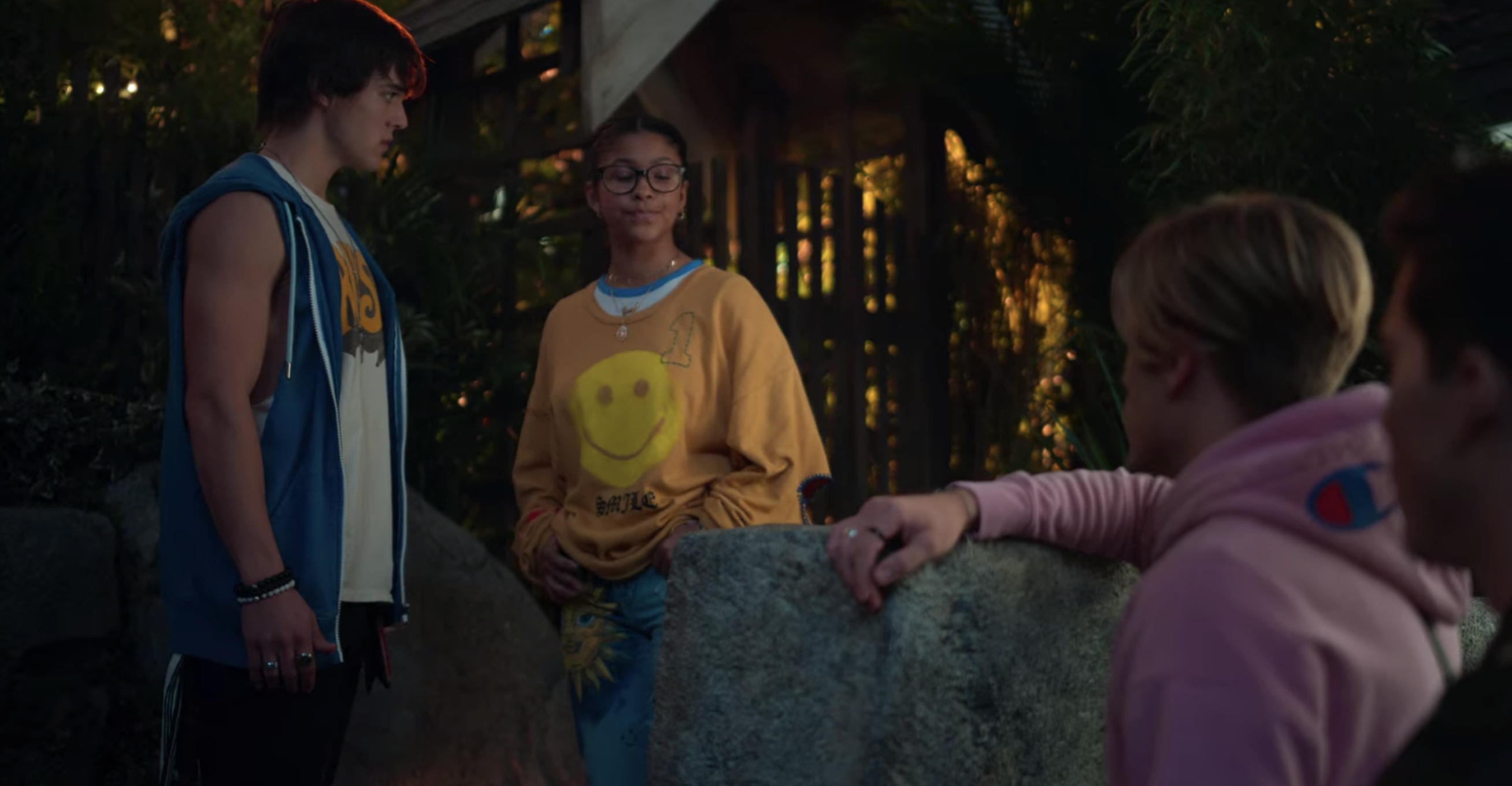 Luke, Alex, and Reggie ghost-zap themselves over to the Orpheum Theater and something spooky happens. While they're walking down the street, Alex bumps into a sinister-looking dude wearing a top hat.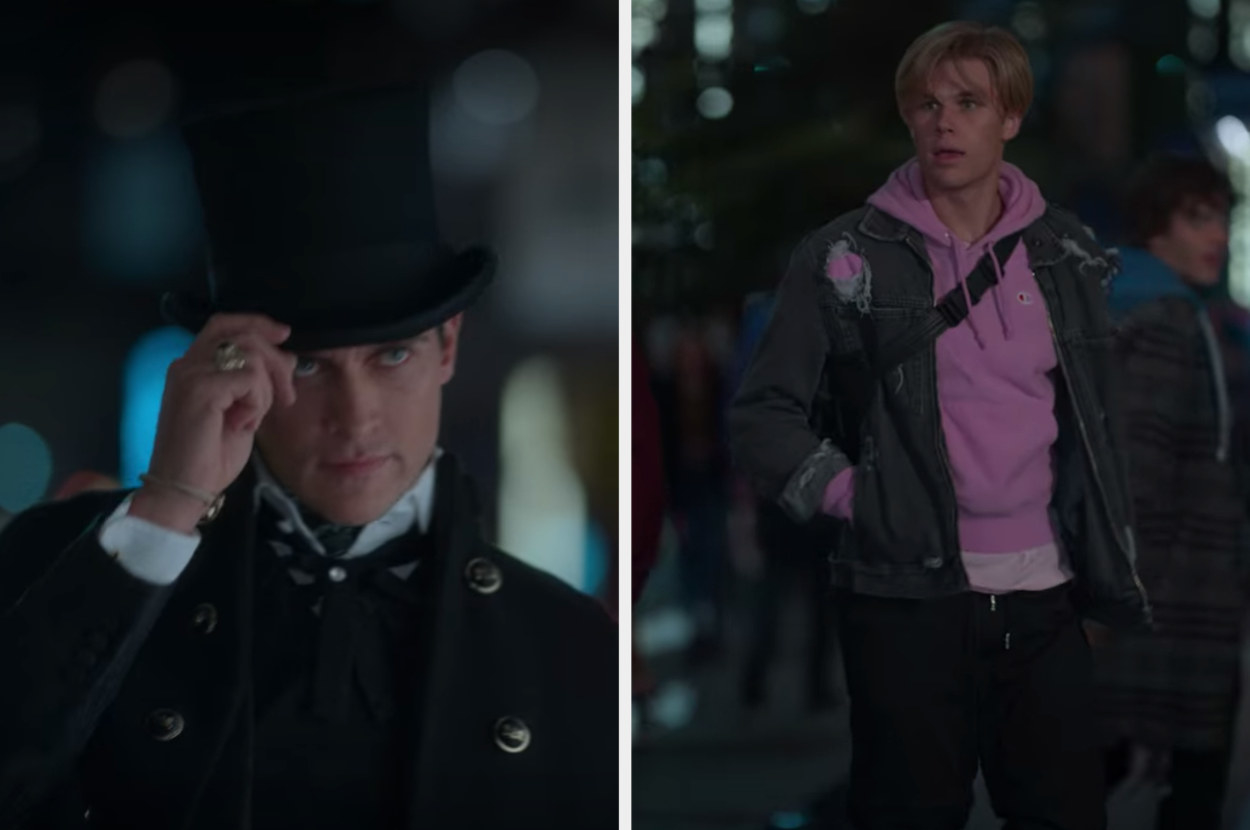 The next morning, Julie goes into the studio and sings her mom's song while playing the piano. This is the first time we hear her sing and she is GOOD.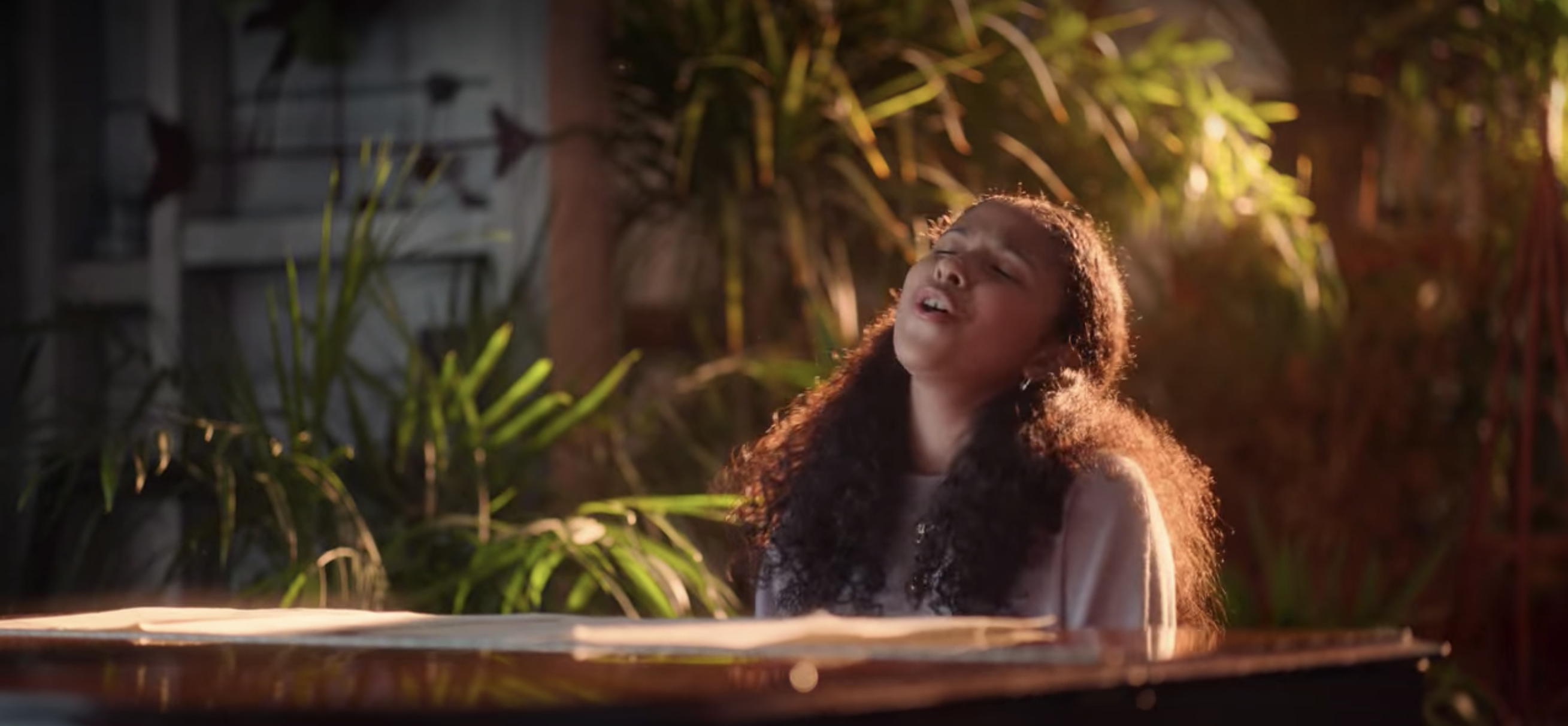 The ghost boys seem to agree with me, because they appear behind her and look like they're thinking, "Oh damn."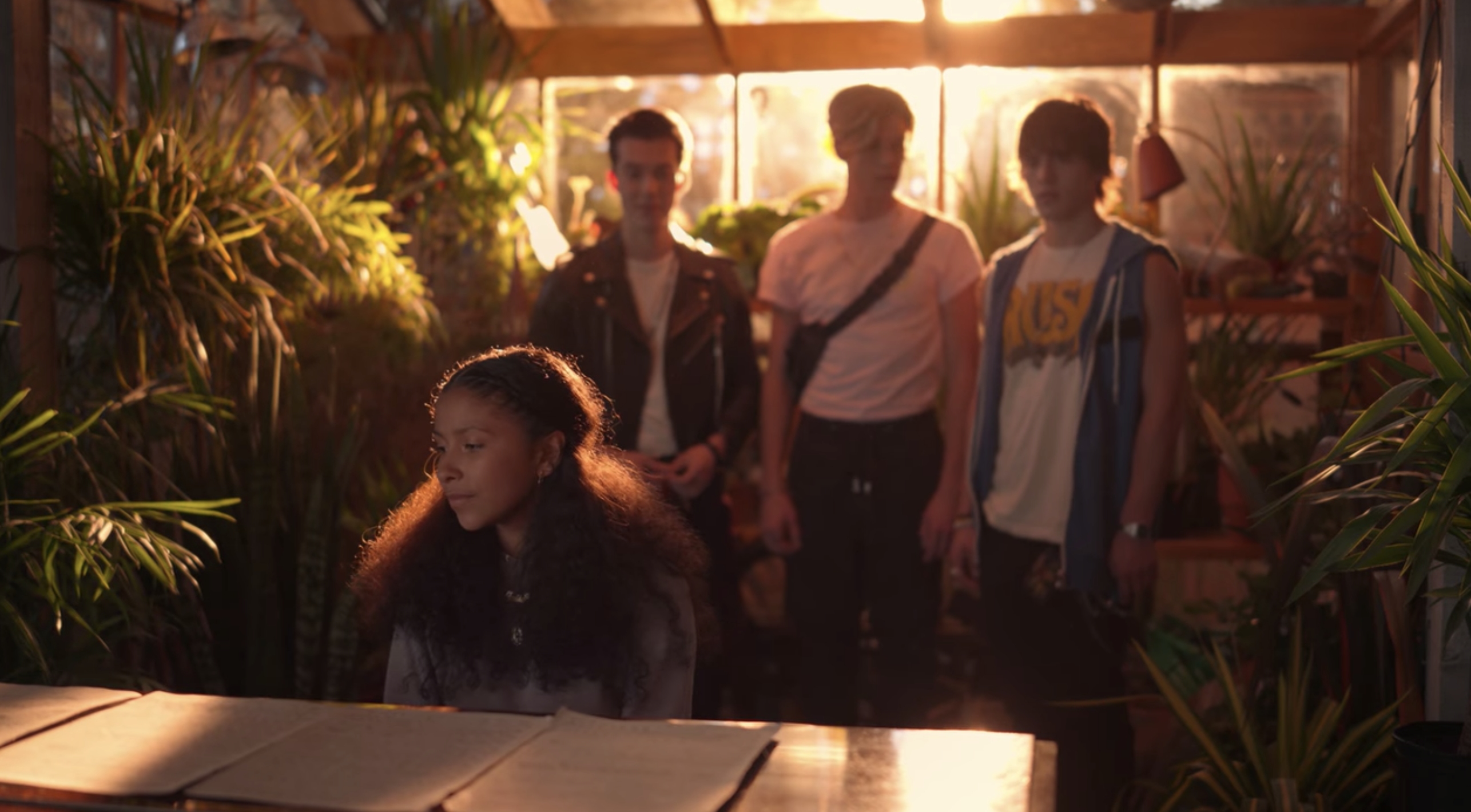 And that's the first episode! I am hooked. Teen angst and ghost rock songs featured heavily in the pilot, but the trailer promises more upbeat numbers in the vein of HSM and The Descendants.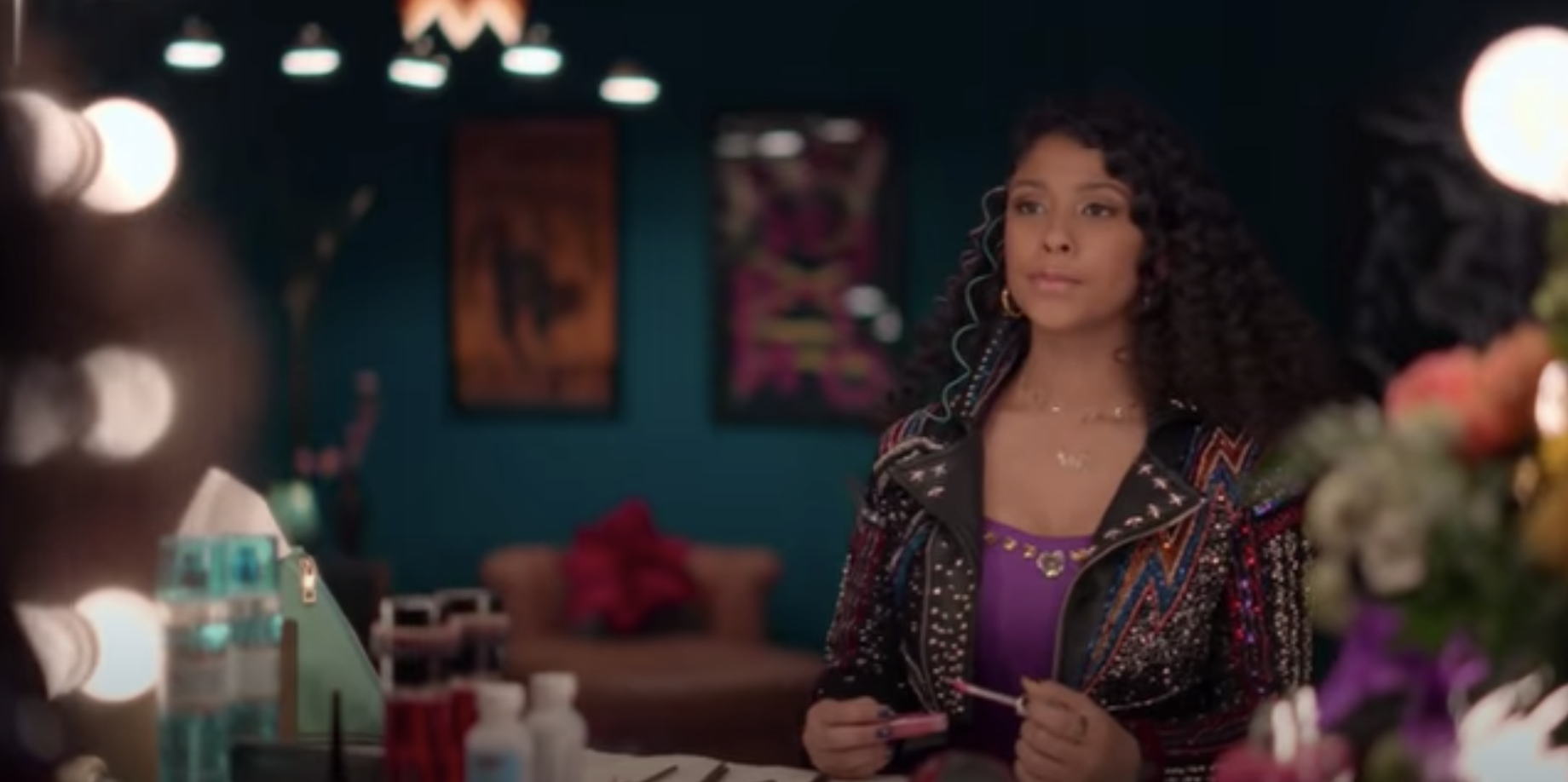 Also, in the trailer: Julie and the ghost boys forming a band (duh, the title), an explanation on who the creepy top hat dude is, and *gasp* a potential romance between Julie and Luke??
What are you waiting for? Go watch it now!