Hello, fellow romantics! If you haven't seen/finished/properly processed To All The Boys: P.S. I Still Love You, turn around right now and go do that — because this post contains spoilers.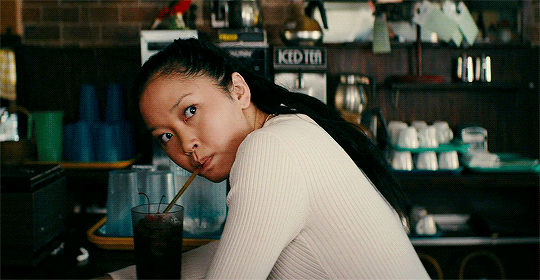 If you've seen it, you know that the movie really puts Lara Jean (and us) through it by making her choose between Peter Kavinsky and John Ambrose McClaren.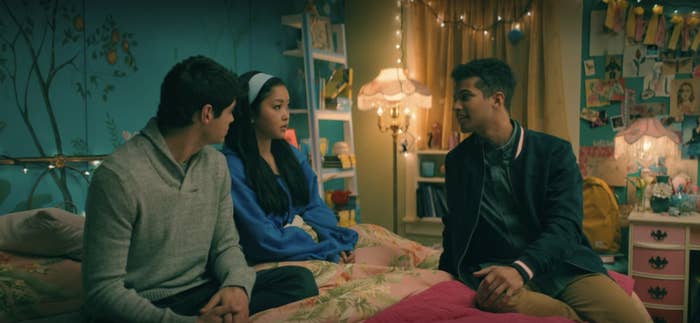 The key plot point that sets the love triangle in motion is the letter that John Ambrose sends Lara Jean after receiving her love letter from middle school.

WELL, it turns out that Jordan Fisher, the man behind John Ambrose, WROTE THE LETTER HIMSELF.
Jordan could have let someone from the props department take care of that, big star that he is. But instead, he sat down and poured John Ambrose's heart out onto the page.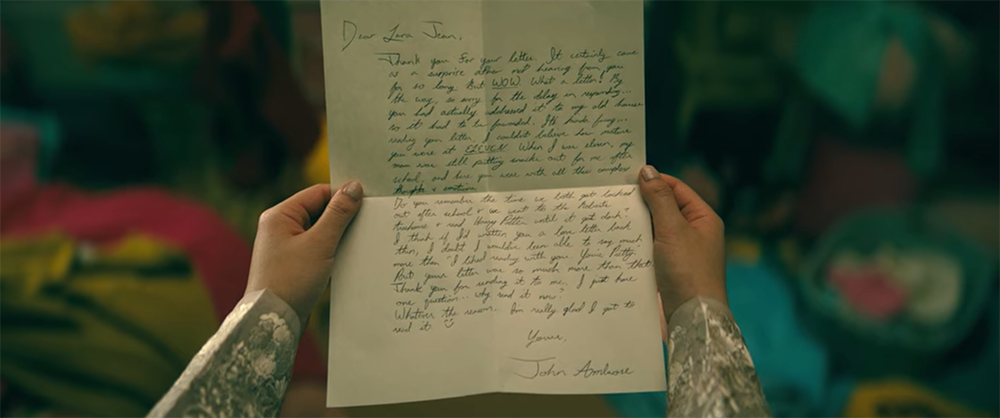 Not only that, but that was actually him playing a song that he improvised on the piano during the best rom-com piano scene ever.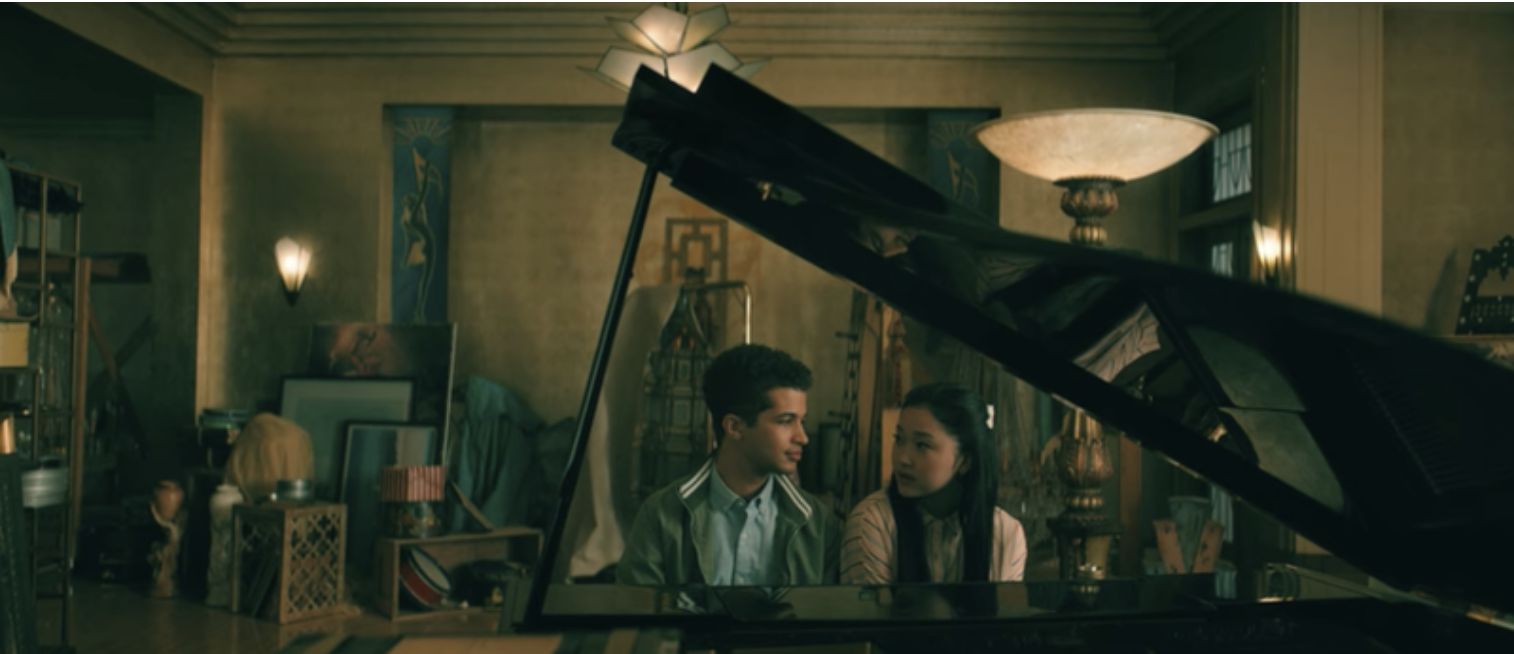 Look, I'm not saying that this is the kind of dedication that deserves an Oscar nomination, but I'm not not saying it either.