Thankfully, Saturday Night Live is coming back in October with new episodes. It's an election year and the world is literally and figuratively on fire, so we need some laughs.
And since the show is obviously gonna tackle the presidential race, you know that means we need a strong Joe Biden impression to go up against Alec Baldwin's take on Donald Trump.
And that impression is coming in the form of...Jim Carrey!
That's right, the comedian will be stepping into the role previously held by Woody Harrelson and Jason Sudeikis.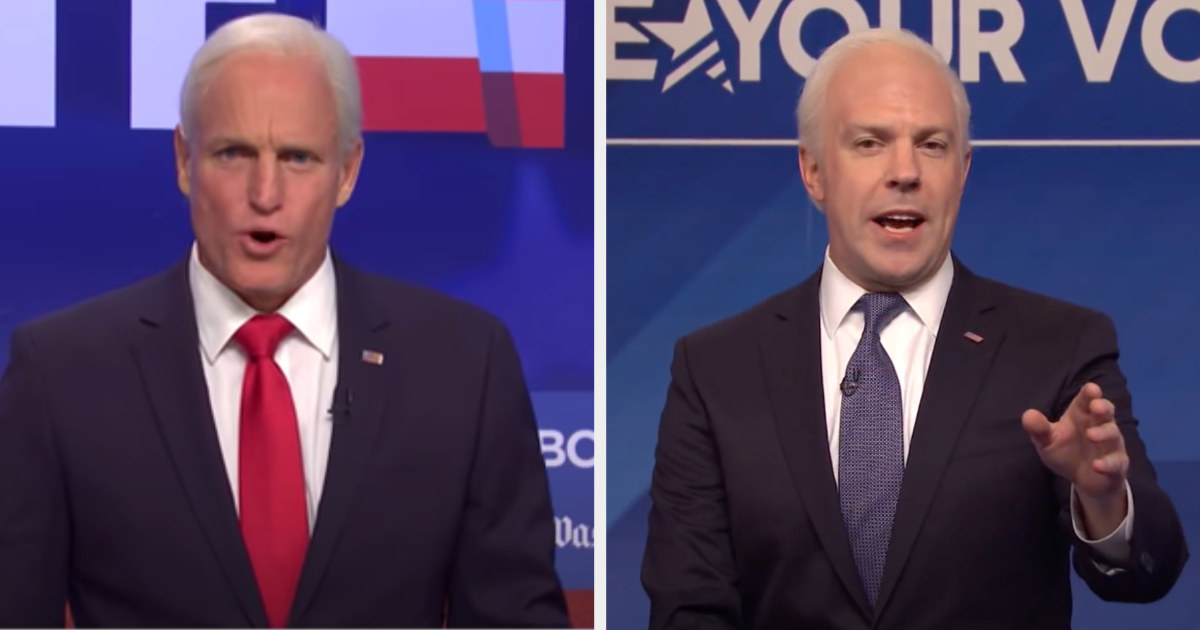 This isn't the first time someone from outside the cast is hired to play a prominent political figure on SNL. Aside from Alec Baldwin, the show has featured Melissa McCarthy as White House Press Secretary Sean Spicer and Matt Damon as Brett Kavanaugh.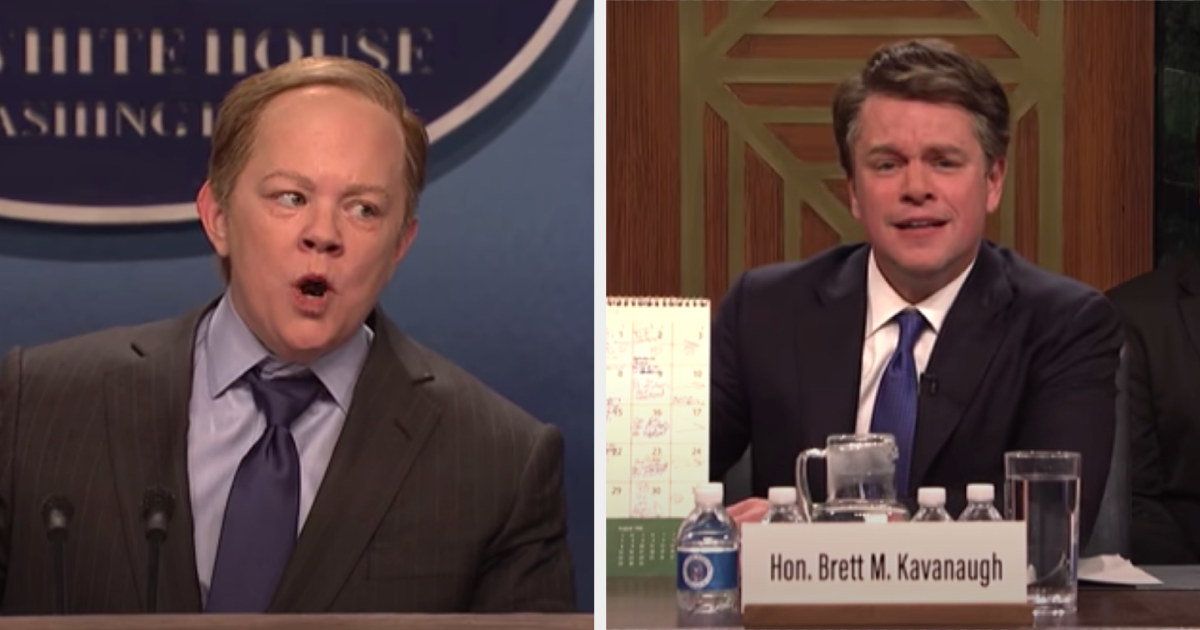 Former cast members also often return to the show to take on the necessary political impressions, like Rachel Dratch as Senator Amy Klobuchar and, of course, Maya Rudolph as vice presidential candidate Kamala Harris.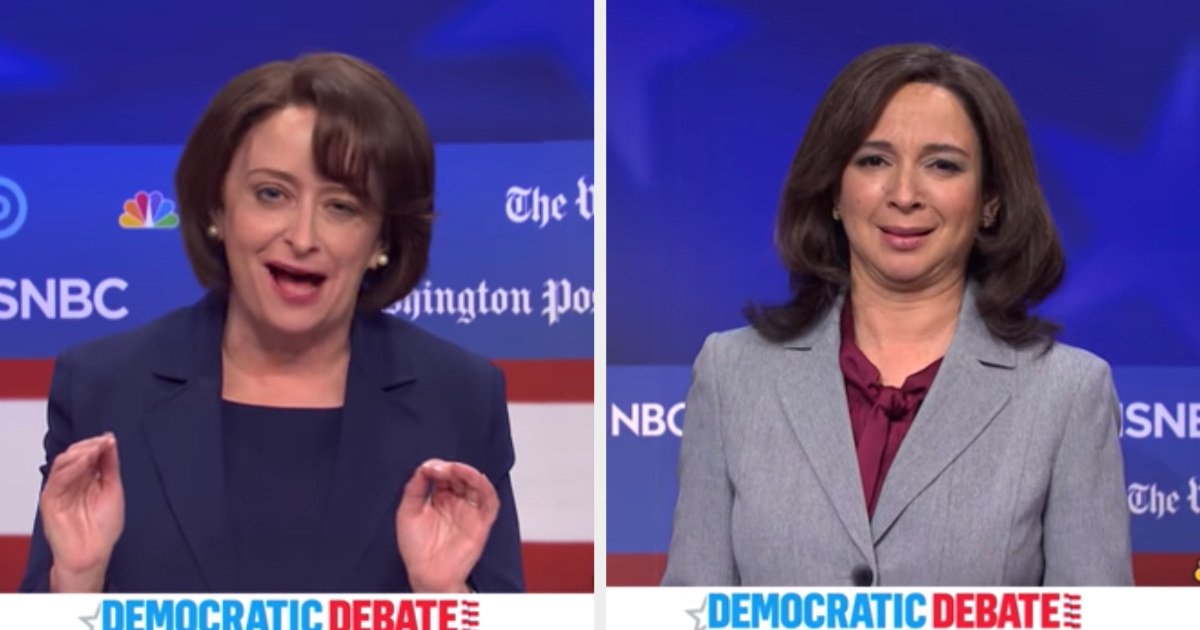 Some people wish that the show would simply use the existing cast for these high profile impressions, instead of continuously outsourcing them to celebrity cameos.
But in an interview with Vulture, SNL executive producer Lorne Michaels talked about why an outside choice makes sense for the show.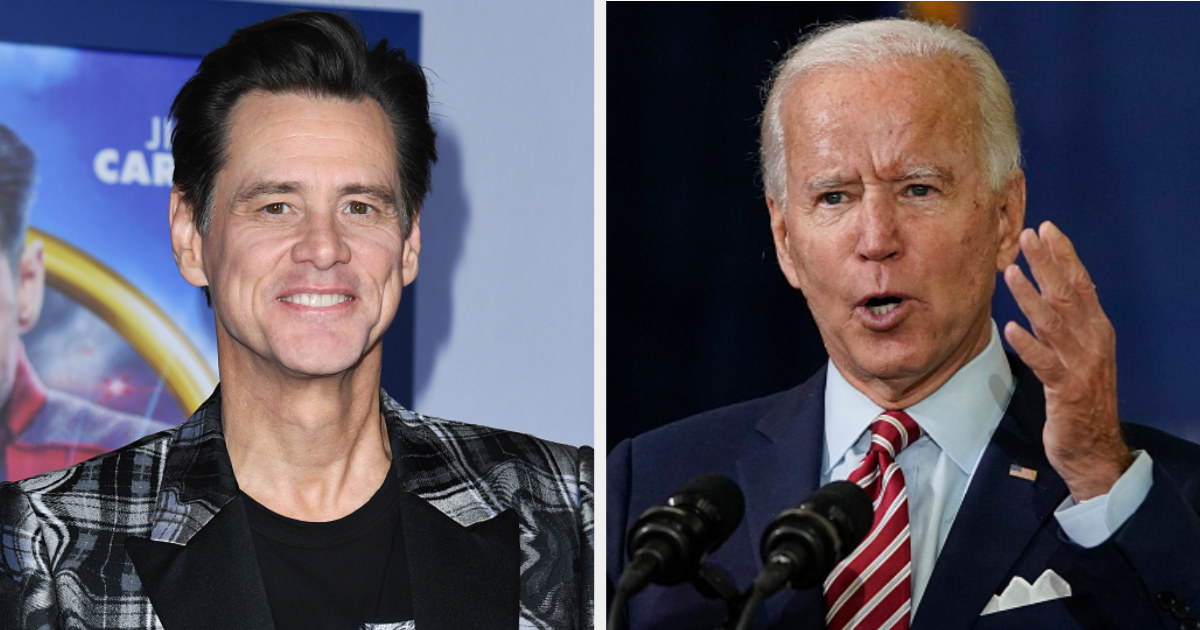 I still have a few questions. Does this mean that Jim is gonna stick around if Biden wins the election? Is he gonna be like Alec Baldwin and only appear in the episode's cold open, or will he be in other sketches?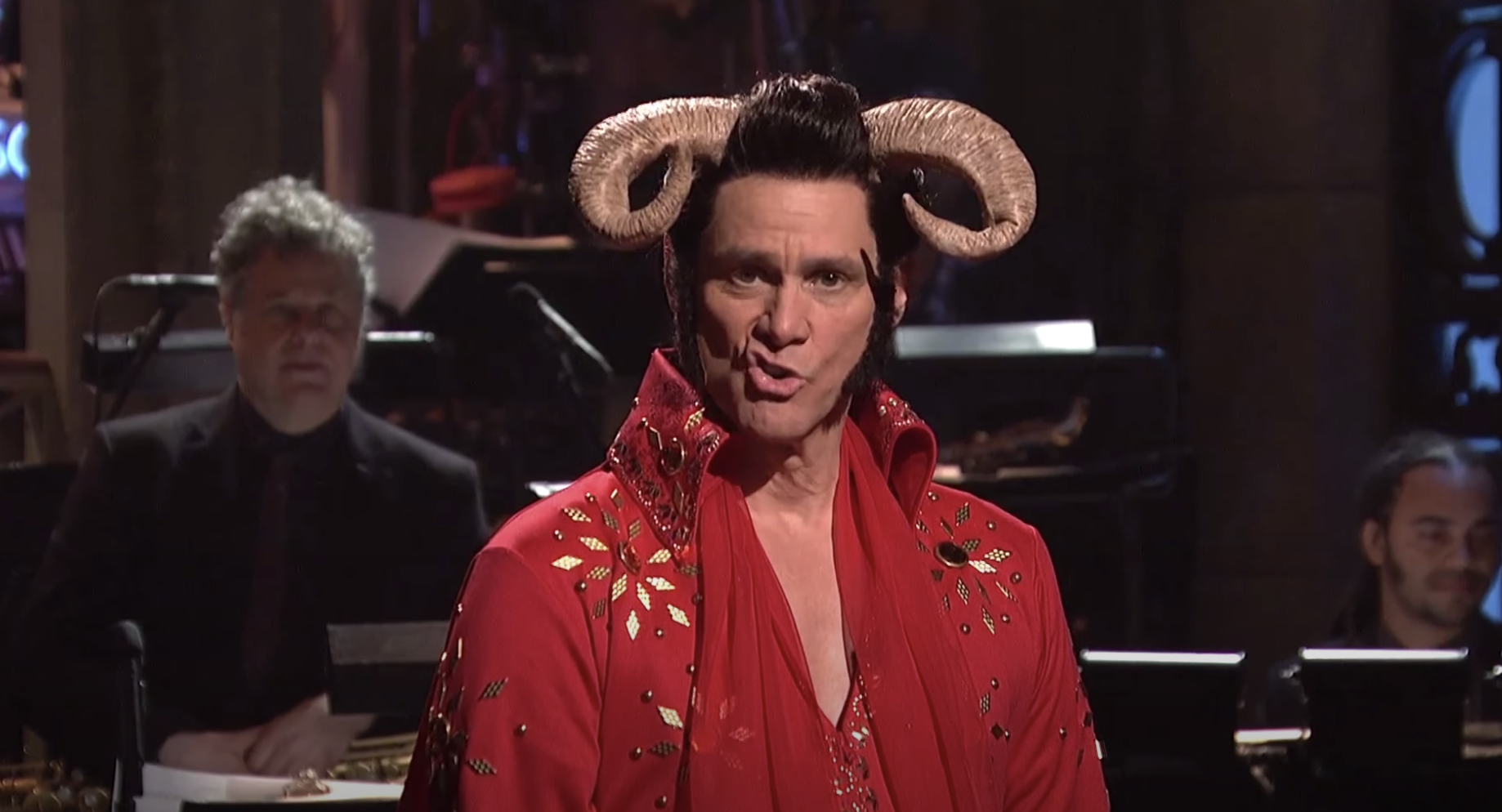 Whatever the answers are, we'll have to tune in on Oct. 3 to find out!