Hugh Grant Has The Cruelest Idea For A "Notting Hill" Sequel, And My Heart Is On The Floor
I'm just a girl, asking Hugh Grant to stop it right now.
Hugh Grant is a very accomplished actor, perhaps best known for his memorable roles in several iconic rom-coms.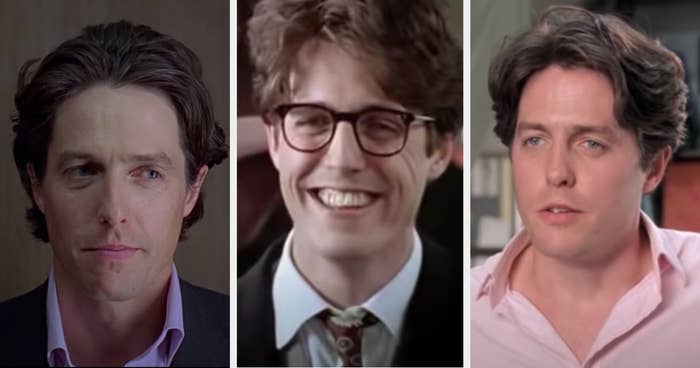 And we know he's no stranger to reprising his roles for a sequel.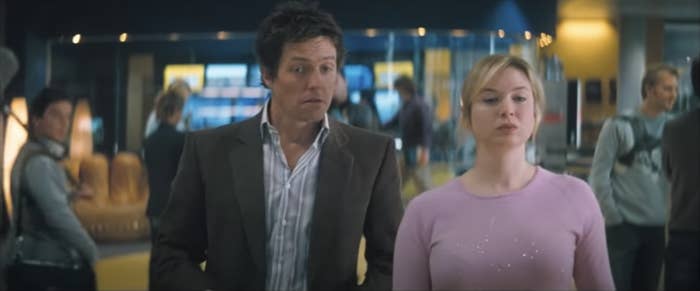 During an interview for his newest project, The Undoing on HBO Max (co-starring Nicole Kidman), he was asked if he'd ever star in a romantic comedy again. His answer, quite frankly, feels like a personal attack.
"I would like to do a sequel to one of my own romantic comedies that shows what happened after those films ended. To really prove the terrible lie that they all were: that it was a happy ending."
"I'd like to do me and Julia [Roberts] and the hideous divorce that's ensued," he said, talking about Notting Hill. "With really expensive lawyers, children involved in tug of love, floods of tears. Psychologically scarred forever."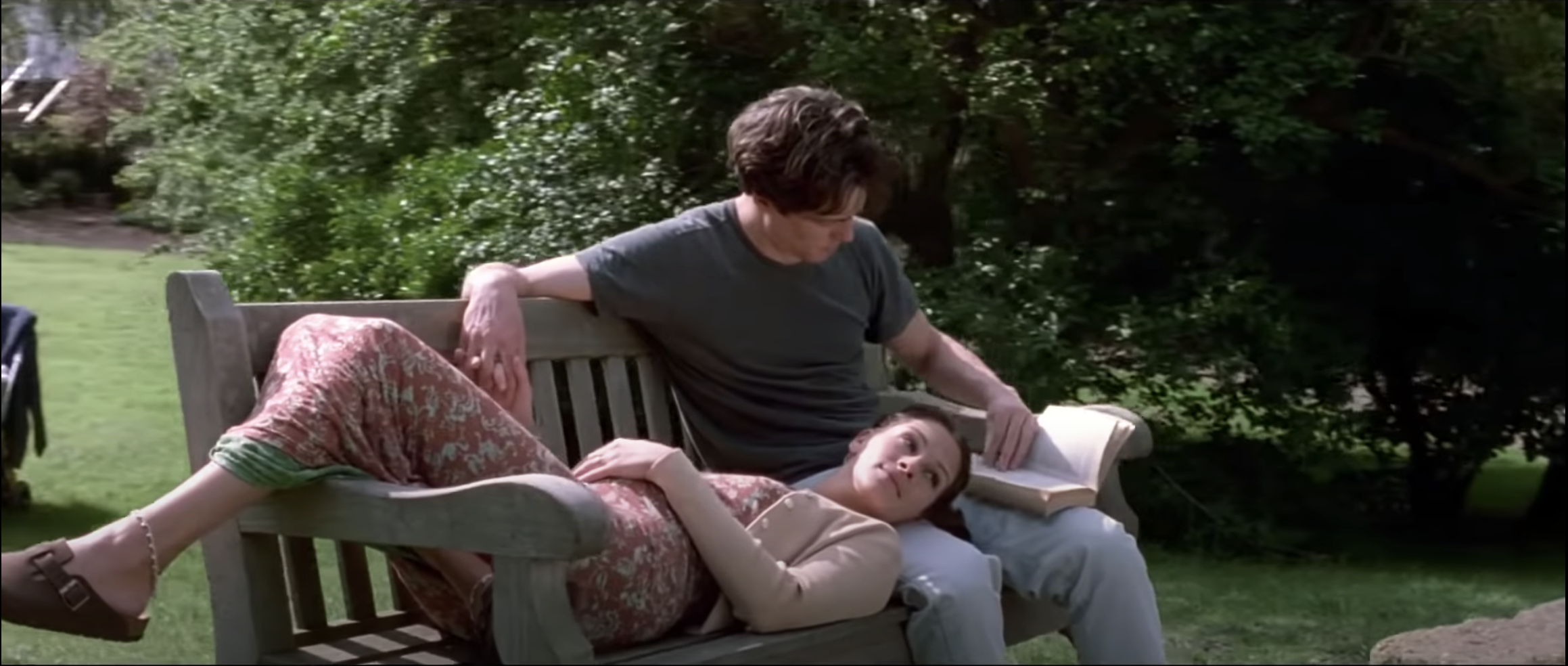 And then he LAUGHED before saying, "I'd love to do that film."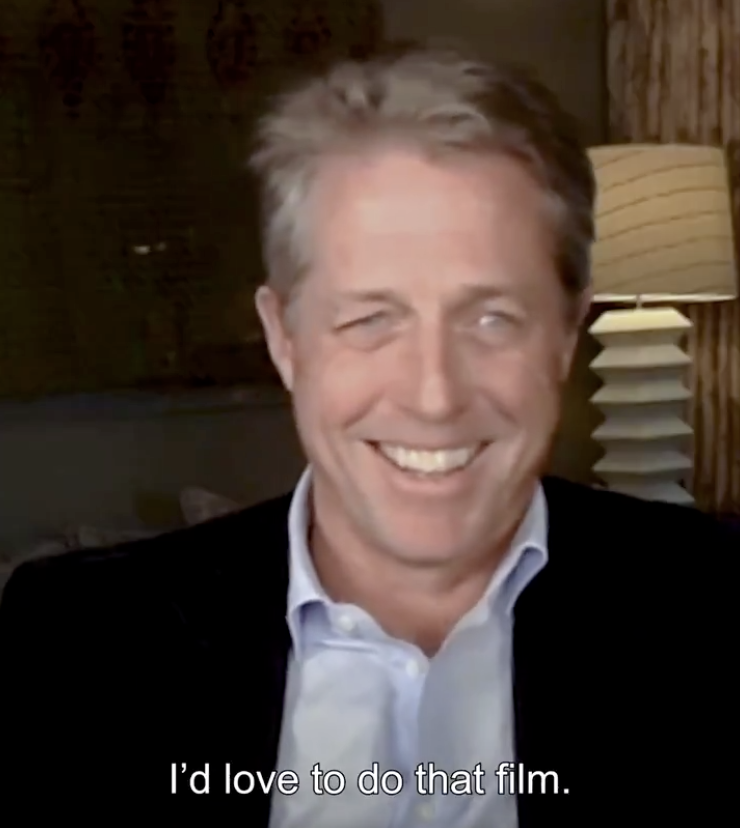 Listen, I know rom-coms aren't the gold standard of realistic romantic expectations, but please Mr. Hugh Grant, don't take Notting Hill away from me, even in jest.
Also on the subject, Hugh recently said in a different interview that he was happy to have his "charming leading man" days behind him.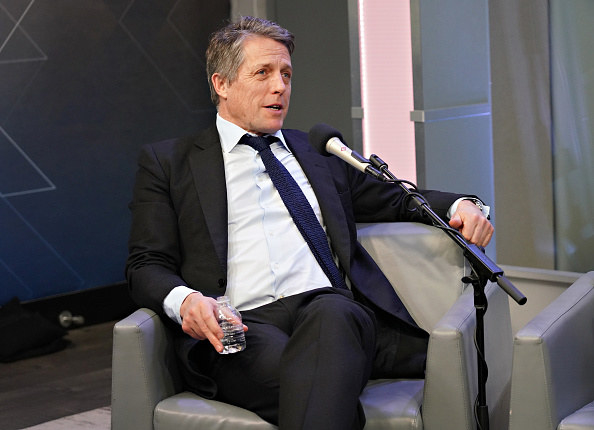 And there's nothing wrong with that! We love versatility.
Just leave Notting Hill alone, please and thank you. ♥