Back in 2019, all of our dreams came true when Disney announced that Hilary Duff would be reprising her iconic role as Lizzie McGuire for a reboot series.
Much has been said on the matter, but Hilary is once again making it clear that, if it had been up to her, Lizzie would've lived again.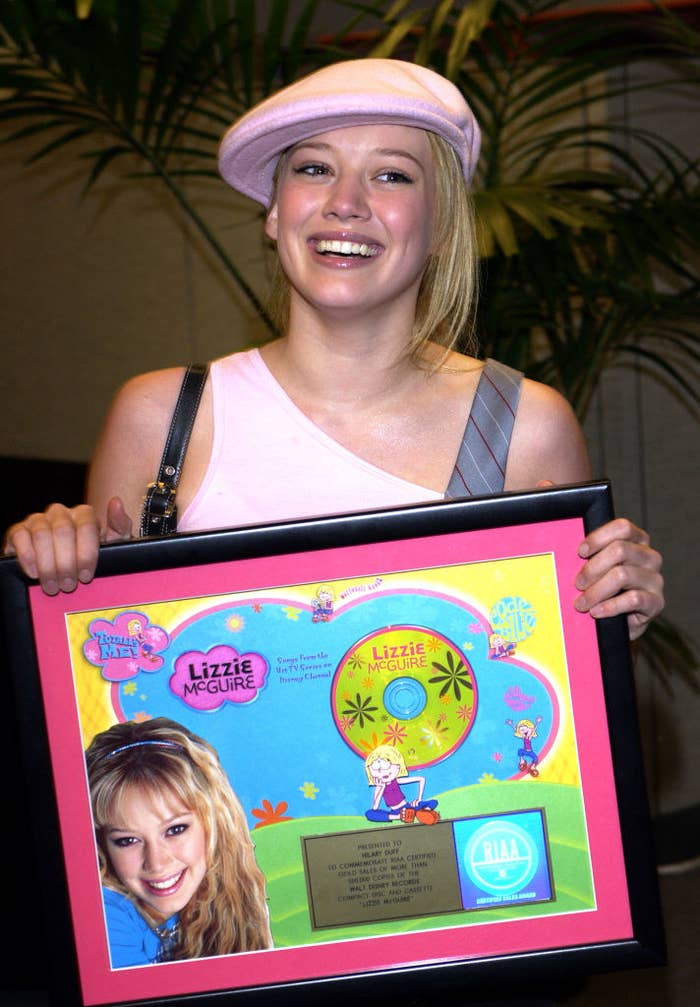 Speaking to The Jess Cagle Show on SiriusXM, Hilary said, "I think they are really trying to figure out what kind of content they want living on Disney+, and that doesn't totally align with, like, where I see Lizzie right now."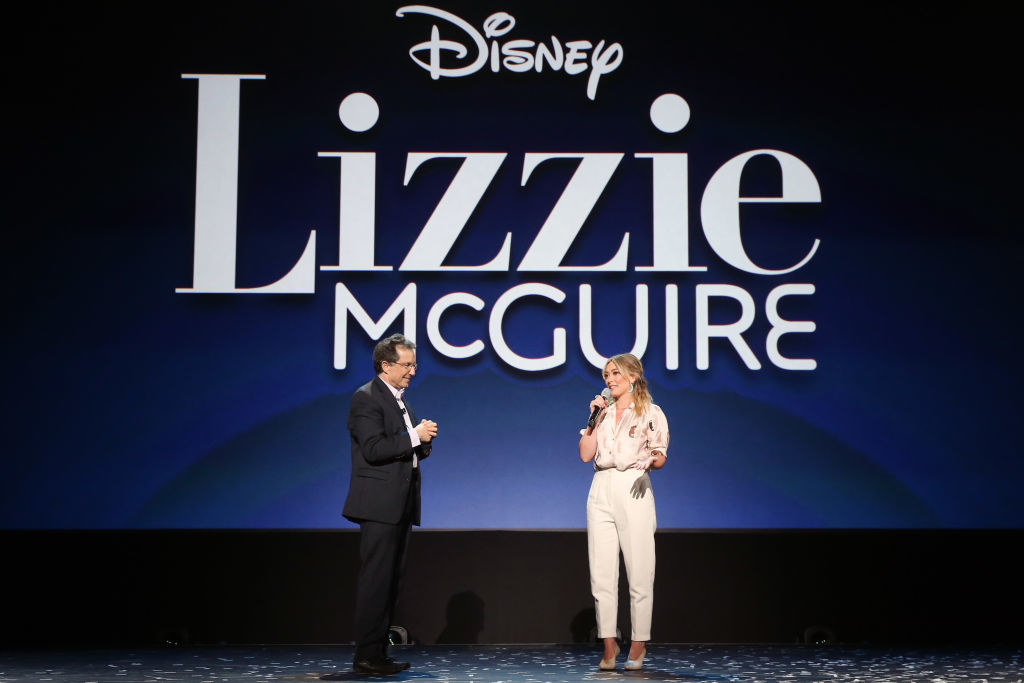 "There [were] a lot of creative discussions where maybe they were thinking that's not quite right, and we were trying to make it work. And, you know, there's always, like, lots of conversations, but I don't think it's going to be happening."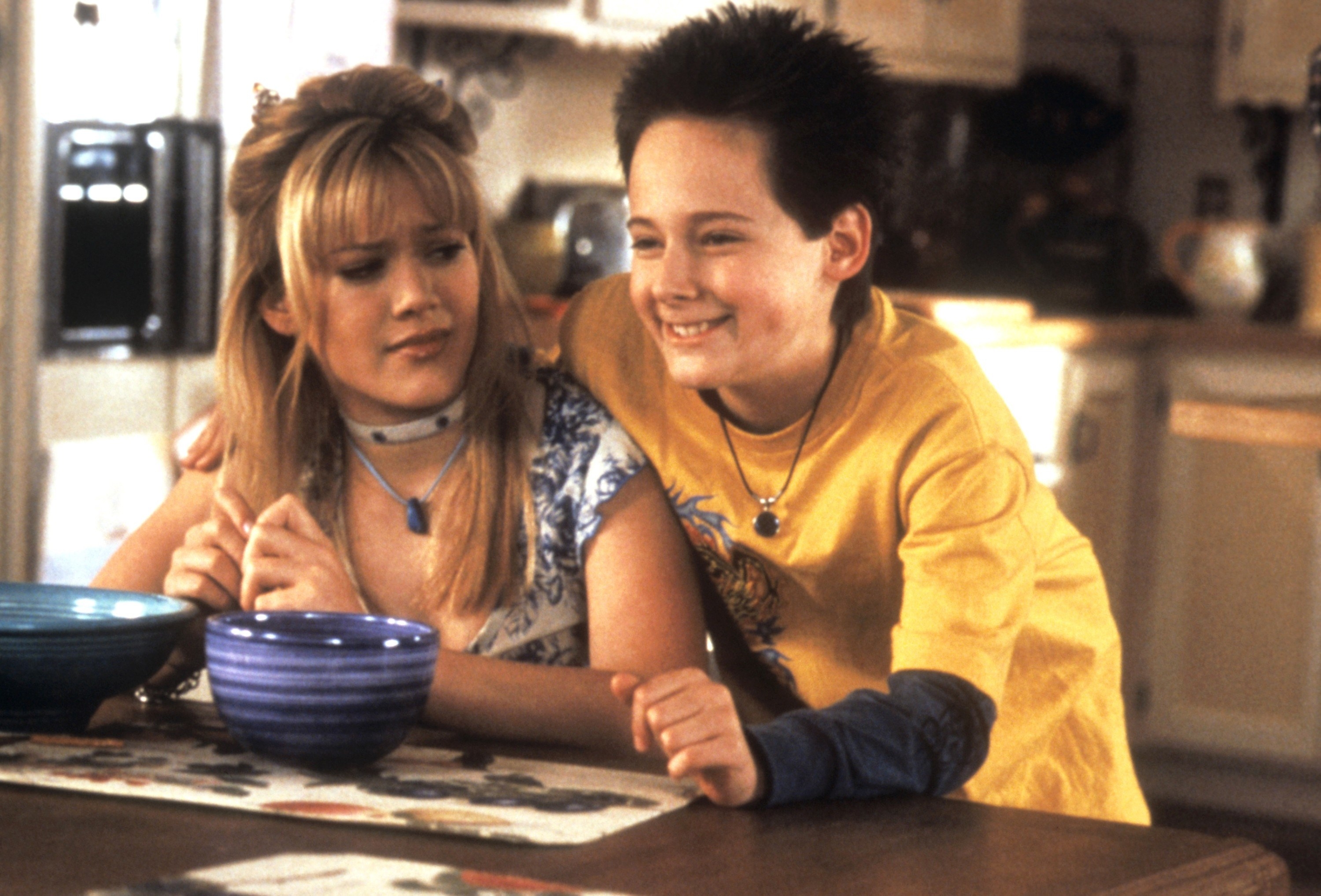 This is pretty in line with what Hilary has said as much before, like when she posted this statement on her Instagram account.
Personally, I think if Disney+ can show some of the more violent scenes in The Falcon and the Winter Soldier, then a PG-13 rating for Lizzie McGuire should be no problem.
But one other thing Hilary made clear was just how happy she was to step into her old shoes and reunite with the original cast.
All this to say, it's time for us to accept that the Lizzie reboot will not be happening, especially since Hilary is going to be starring as Sophie in How I Met Your Father.
Hilary teased a bit about her upcoming project, explaining how it would differ from How I Met Your Mother while keeping the same tone.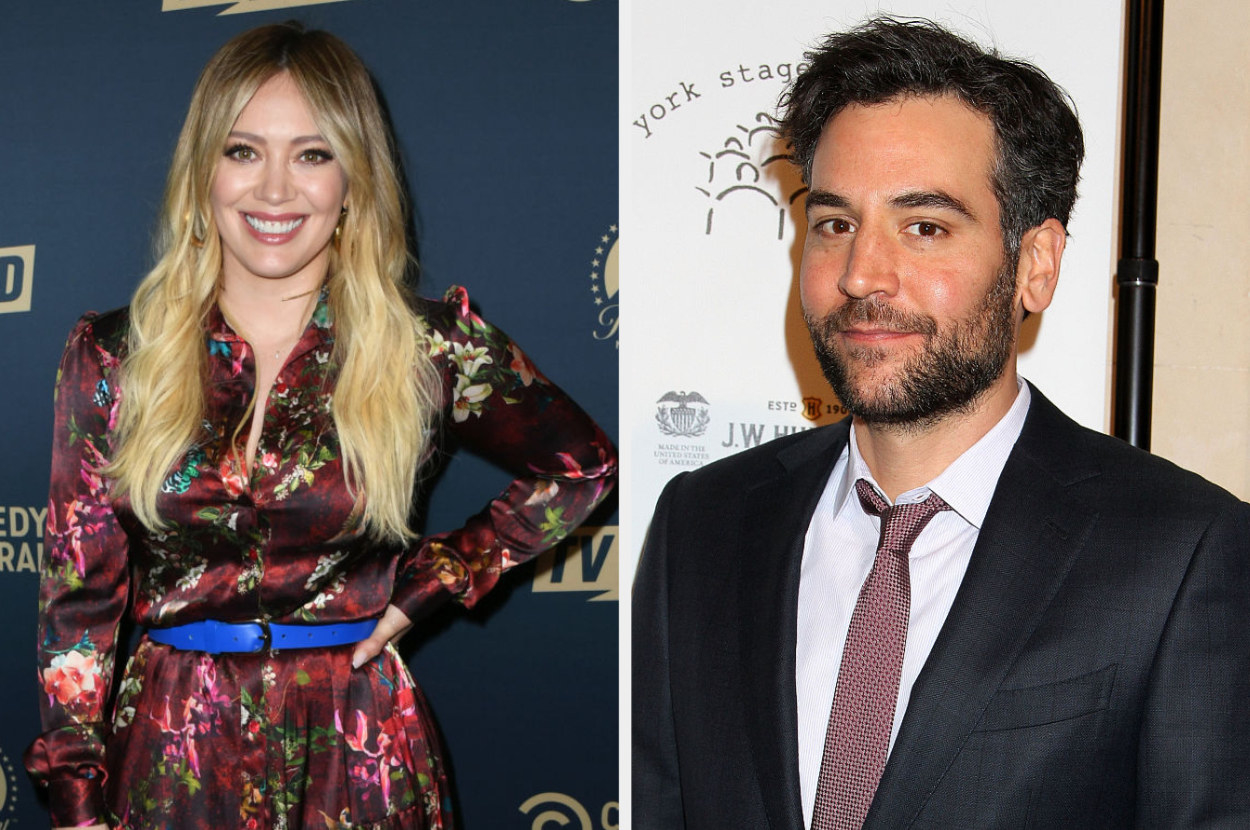 So there it is, pals. Say goodbye to Lizzie and hello to Sophie.