Halle Berry has had a long and successful career, and made history in 2002 as the first Black woman to win an Academy Award for Best Actress.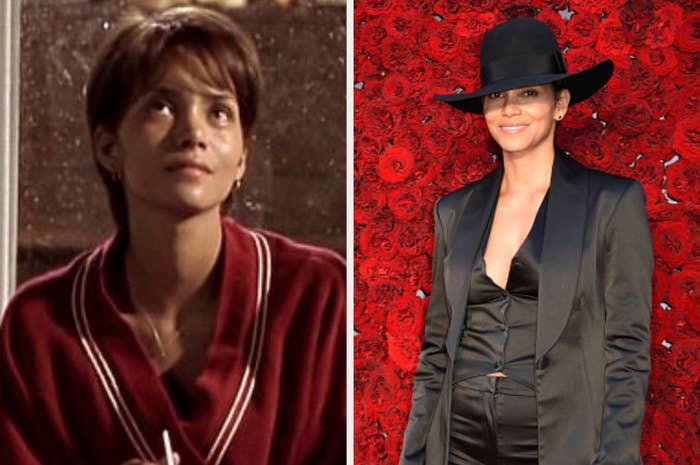 In an interview with Variety about her new film Bruised — which she stars in and DIRECTED, thank you very much — Halle called her historic win "one of [her] biggest heartbreaks," because 18 years later, she's *still* the only Black woman to win Best Actress.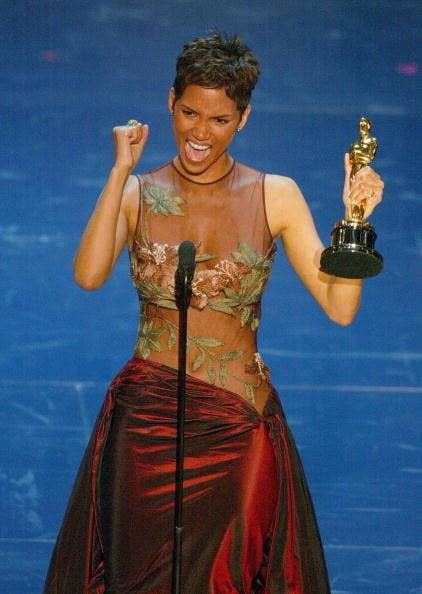 Halle told the magazine, "The morning after, I thought, 'Wow, I was chosen to open a door.' And then, to have no one … I question, 'Was that an important moment, or was it just an important moment for me?' I wanted to believe it was so much bigger than me."
In the interview, she also discussed the obstacles she faced to get good roles after her win. "Just because I won an award doesn't mean that, magically, the next day, there was a place for me."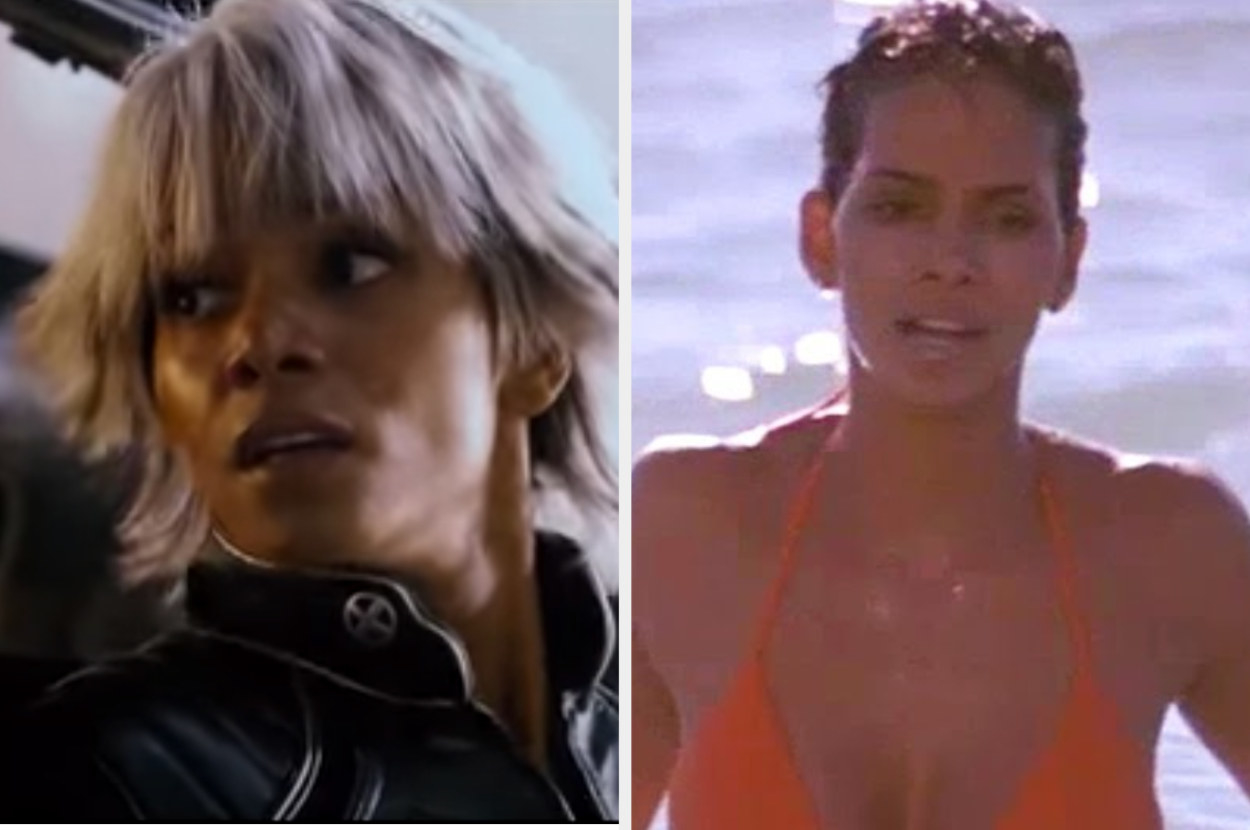 Regarding Catwoman — probably her most infamous film — Halle said she took the leading role because "[it was] a great chance for a woman of color to be a superhero. Why wouldn't I try this?"
She knew the plot of the movie wasn't great and discussed it with the creative team, asking, "Why can't Catwoman save the world like Batman and Superman do? Why is she just saving women from a face cream that cracks their face off?"
In her new film Bruised, Halle plays Jackie Justice, a middle-aged mixed martial arts fighter who decides to get back in the ring.
Regarding the differences between acting and directing, she said that, "as an actor, I always show up and do my part, and I can only do what I can do. Being the director, I have a part in the totality of every department. I get to have a voice."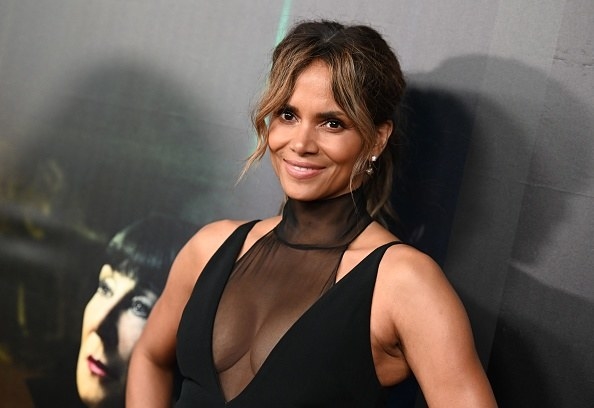 Personally, I can't wait to see Halle on screen again! And hopefully it won't take another 18 years for another BIPOC actor to win Best Actress.