15 Disney Princesses' Outfits, Ranked From Least To Most Practical
What's a princess gotta do to get some pants?!
Disney Princesses are some of the most recognizable figures in the universe (it's true). But how do they rank when it comes to the practicality of their outfits? Let's investigate.
It's not easy work, but someone has to do it.
15.
Rapunzel, Tangled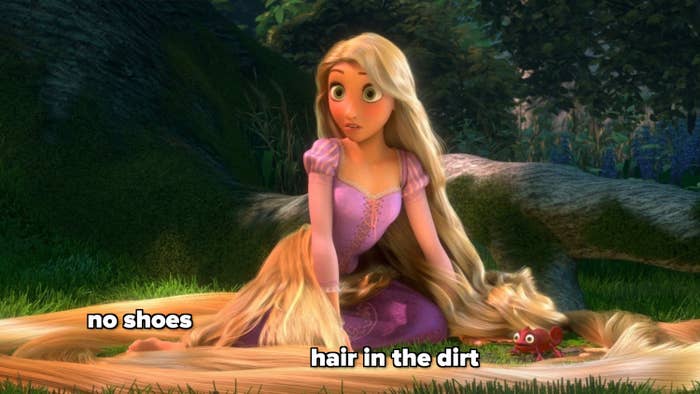 14.
Aurora, Sleeping Beauty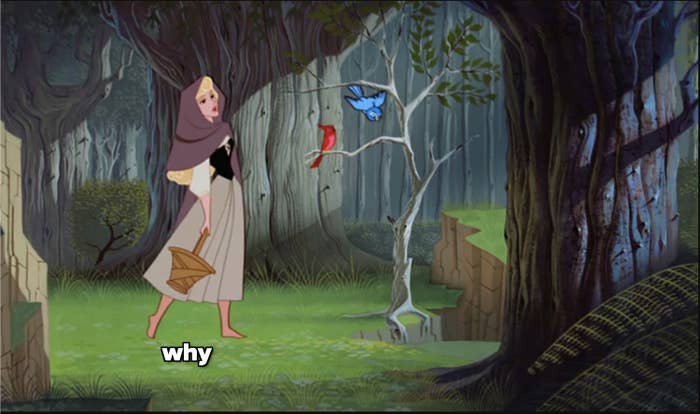 13.
Merida, Brave
12.
Cinderella, Cinderella
11.
Snow White, Snow White and the Seven Dwarfs
10.
Giselle, Enchanted
9.
Ariel, The Little Mermaid
8.
Jasmine, Aladdin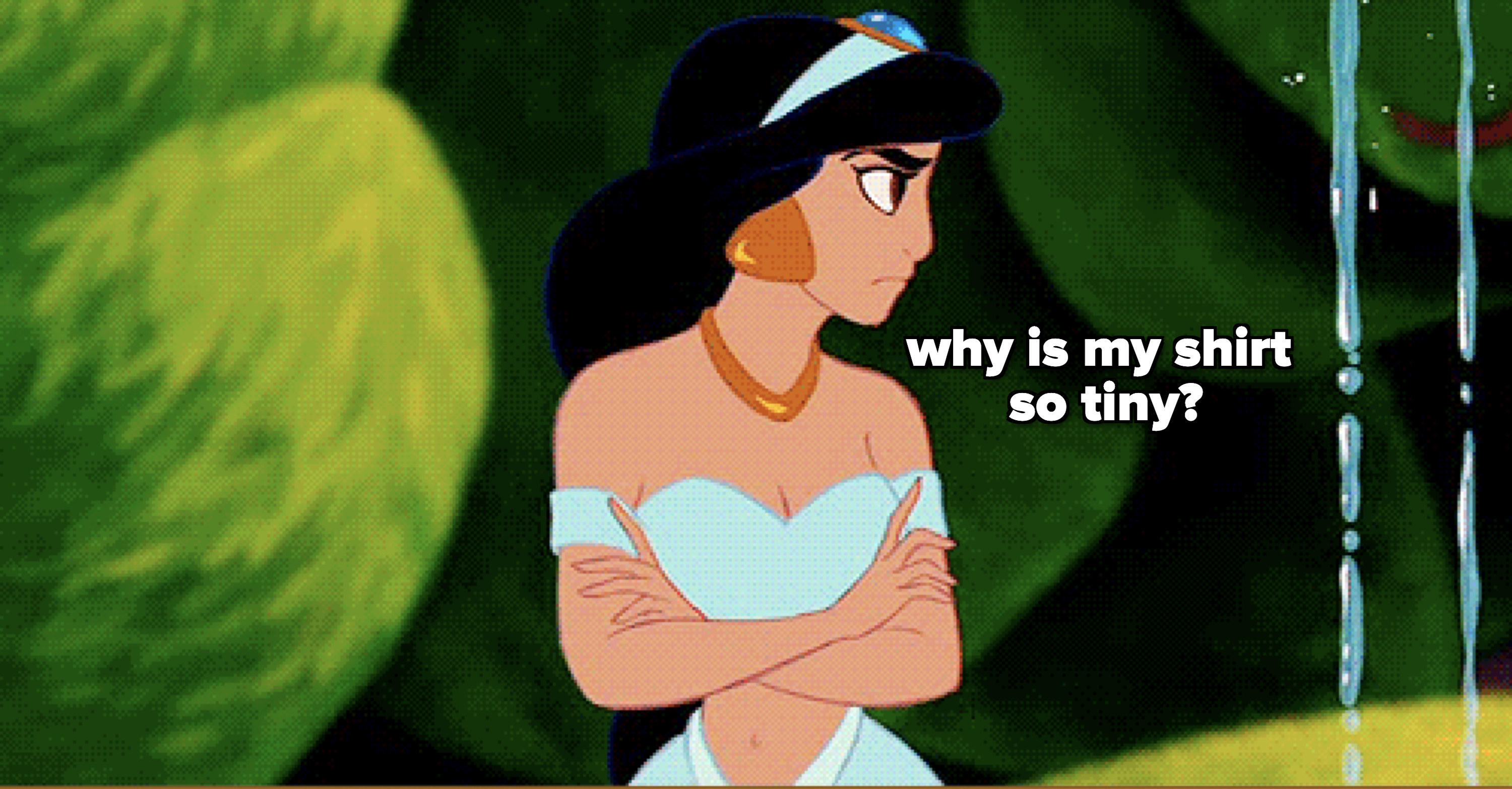 7.
Pocahontas, Pocahontas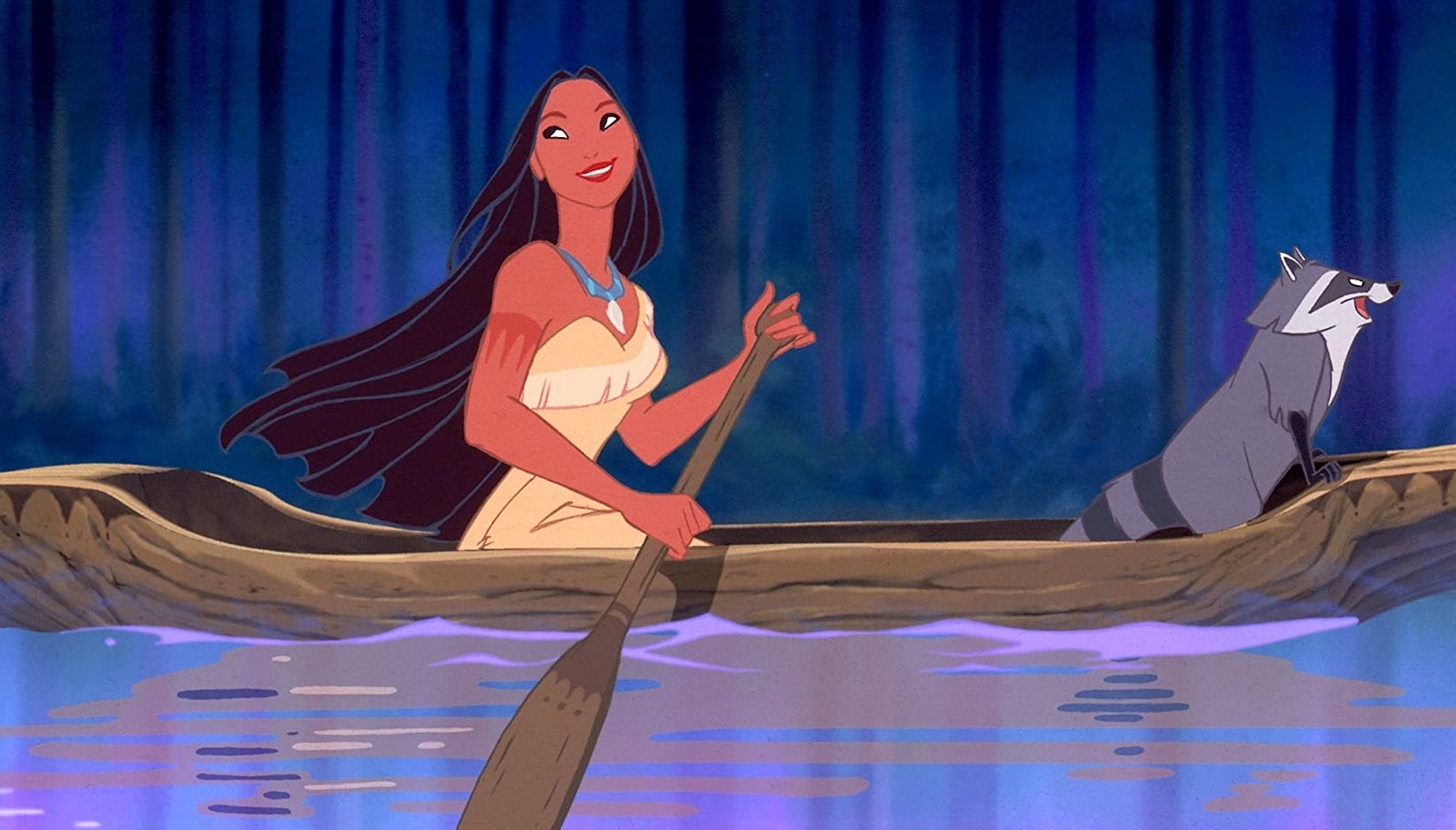 6.
Moana, Moana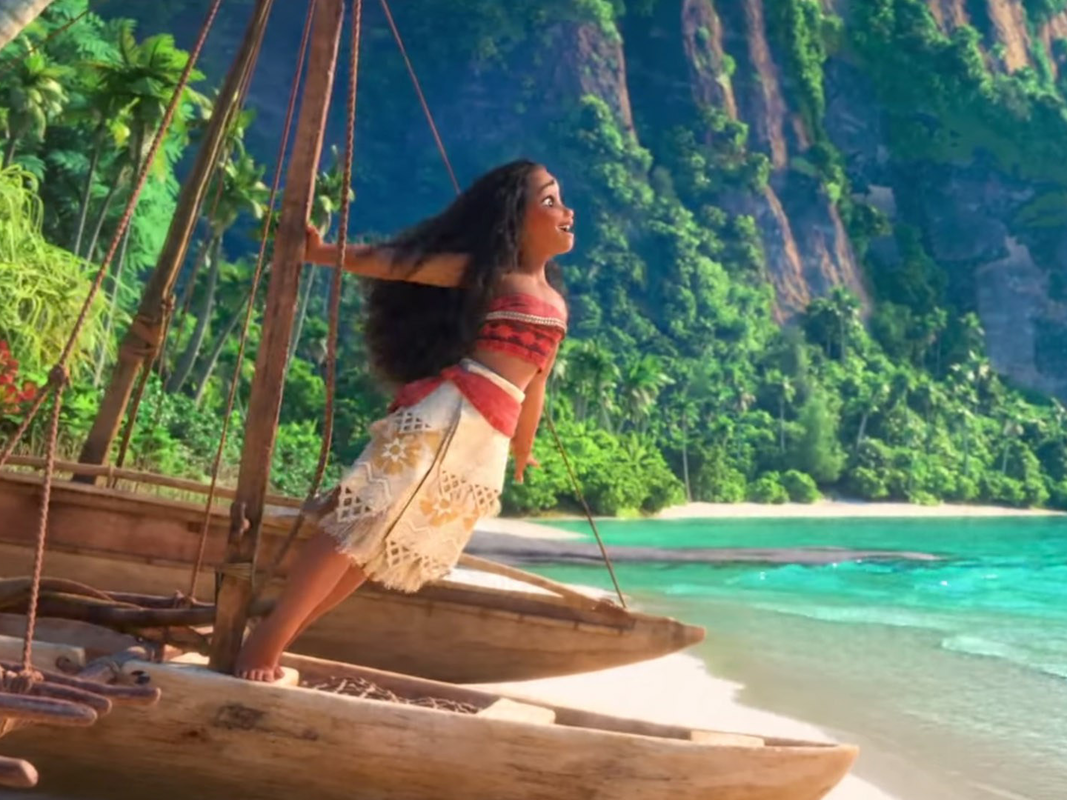 5.
Elsa, Frozen and Frozen II
4.
Anna, Frozen and Frozen II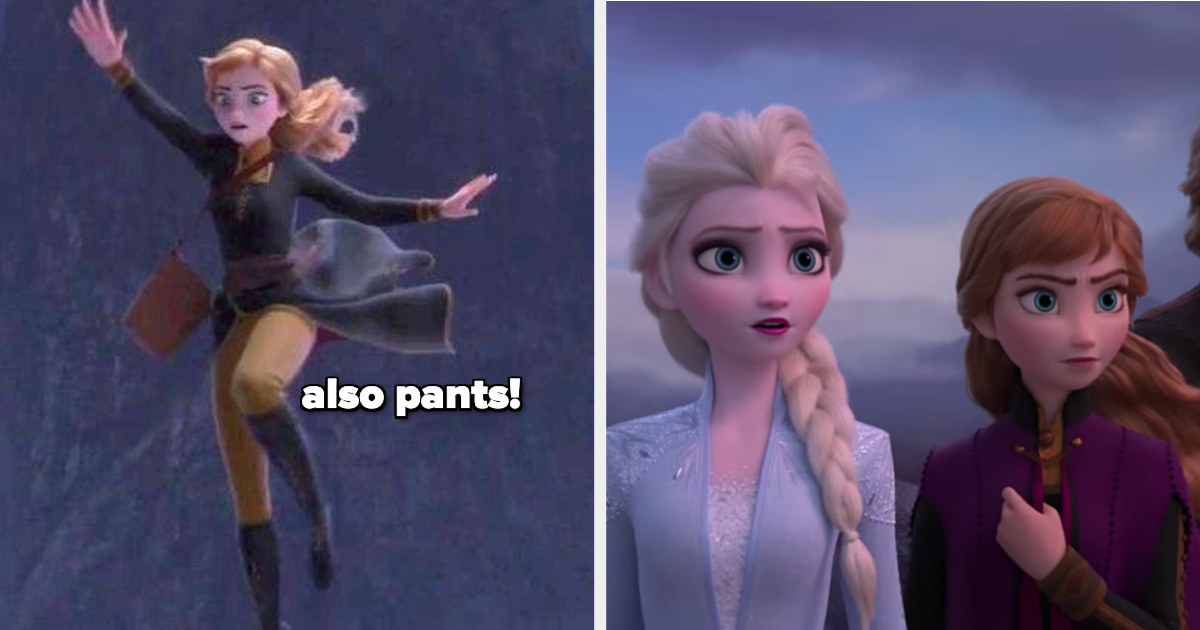 3.
Belle, Beauty and the Beast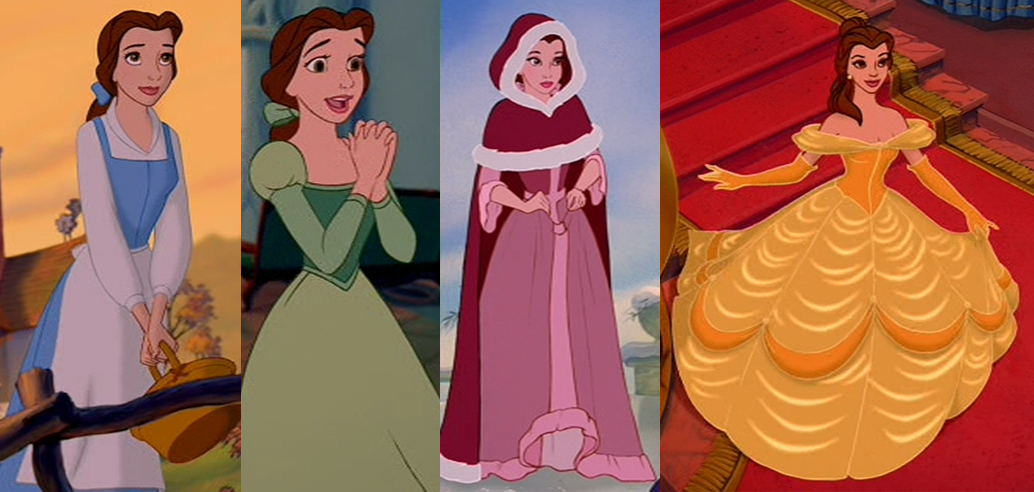 2.
Tiana, The Princess and the Frog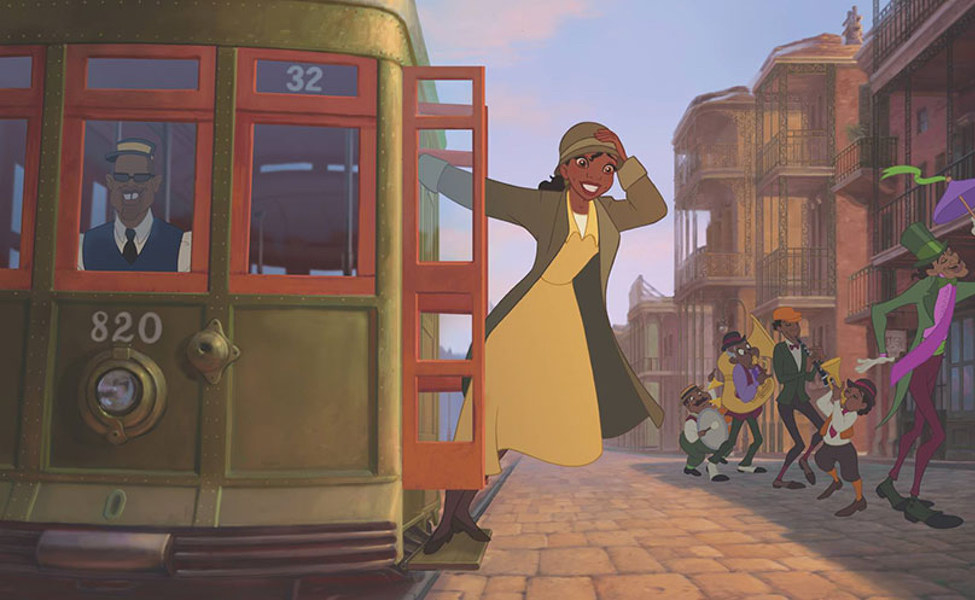 1.
Mulan, Mulan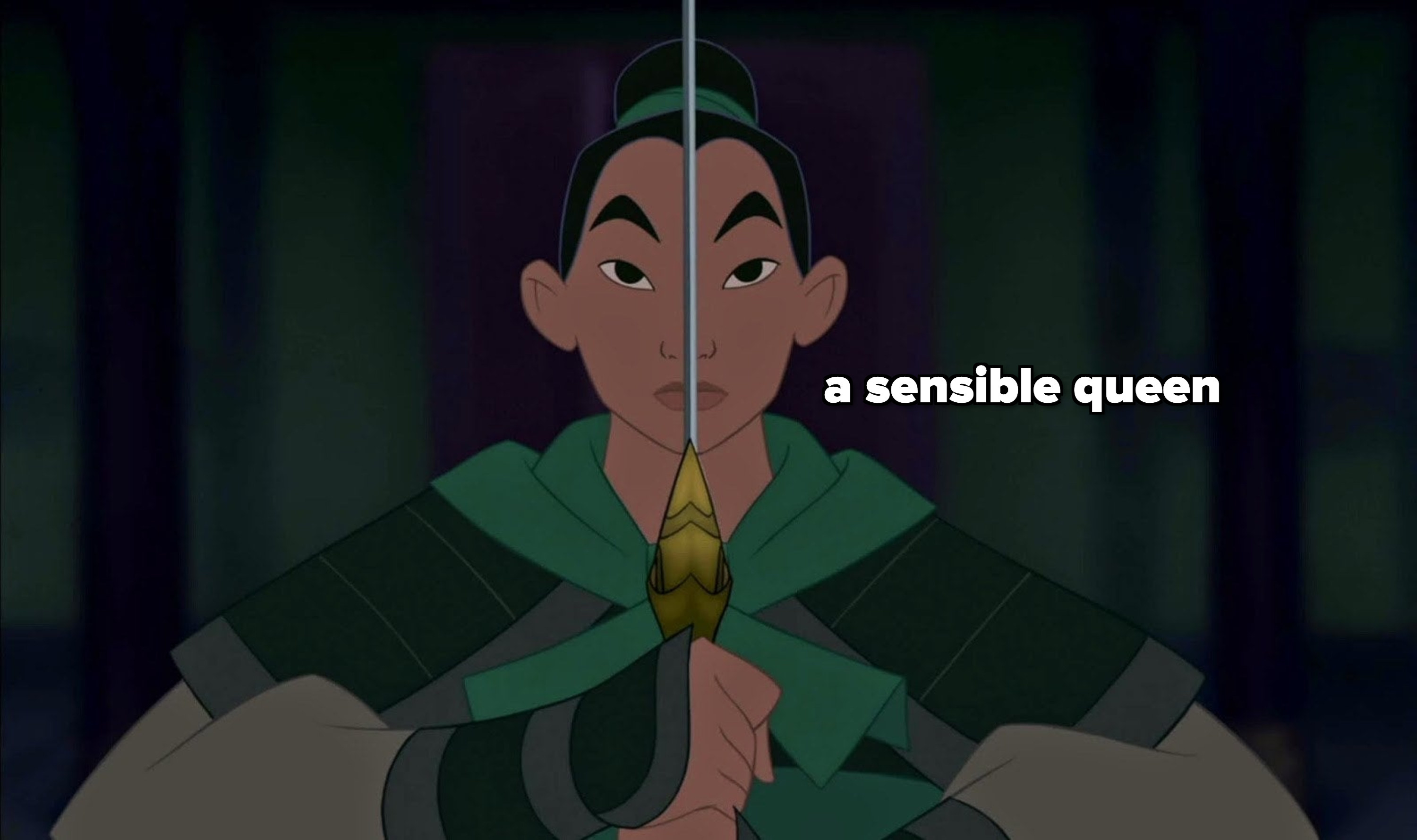 Do you agree with these rankings, or are you ready to argue in the comments?