Dani Rojas (played by Cristo Fernandez) blew intoTed Lasso like a "joyous, raven-haired golden retriever." Ted's words, not mine.
Here are some of his most delightful and endearing moments, while we impatiently wait for Ted Lasso Season 3.
1.
When he had the most memorable entrance ever and coined his own catchphrase.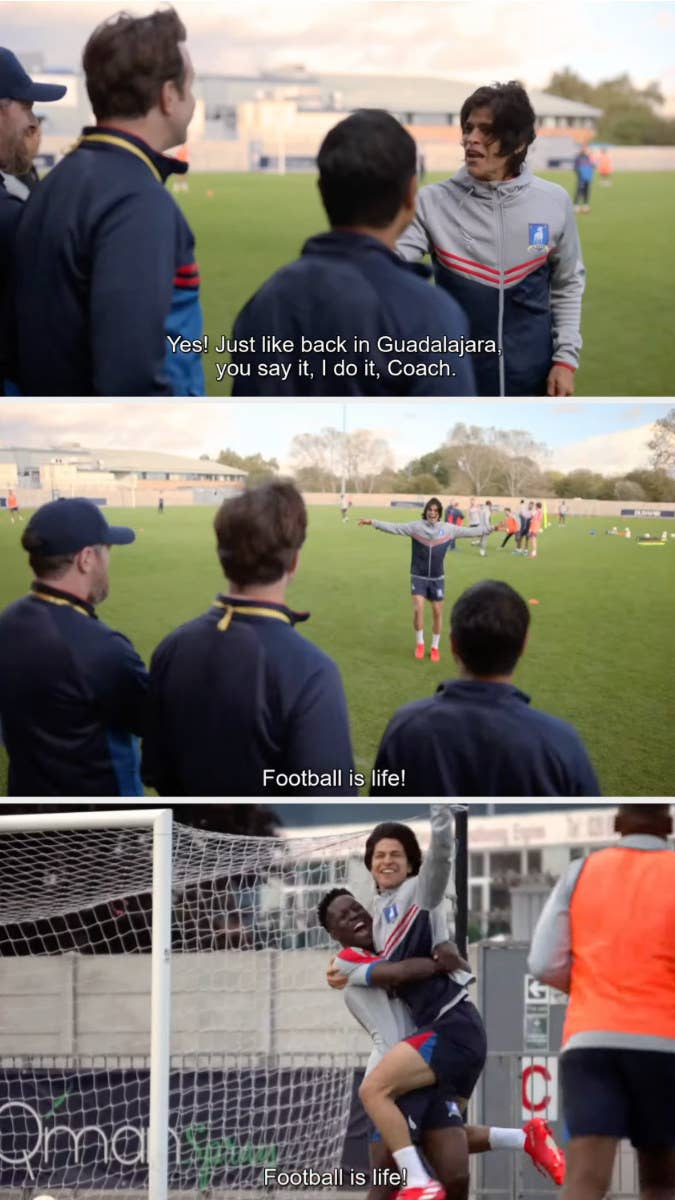 2.
When he tried to be Jamie's friend even though they were competing for the same spot on the team and Jamie was being the worst.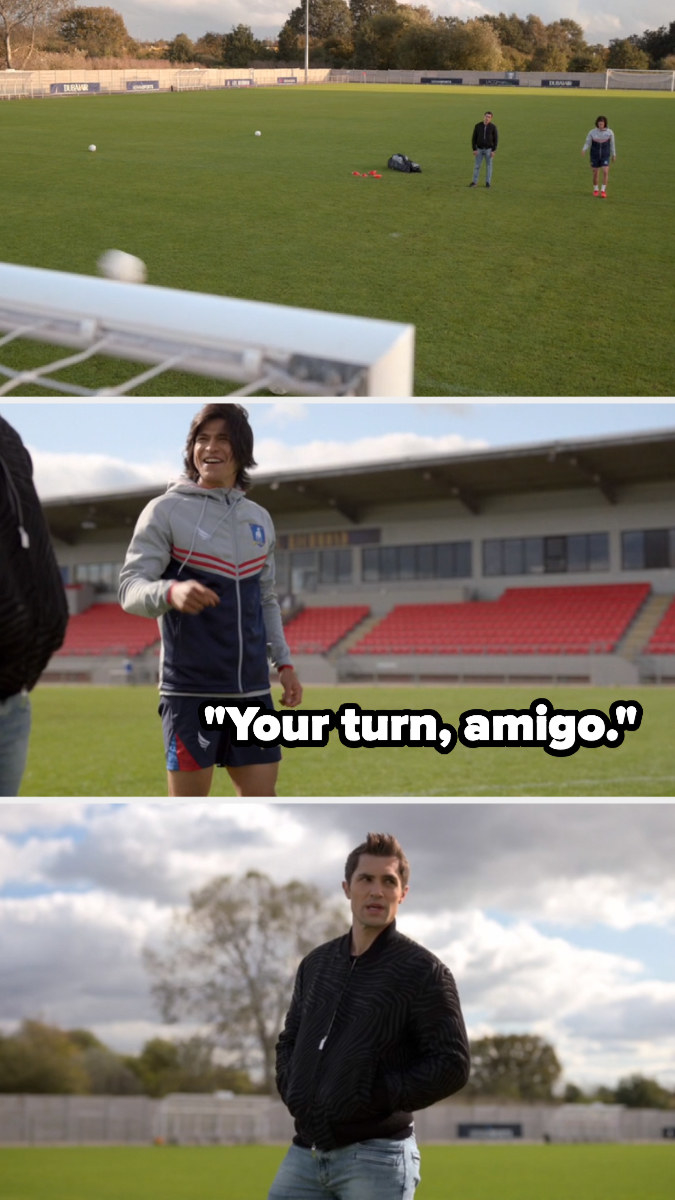 3.
When he got injured and immediately worried about what his abuela would say.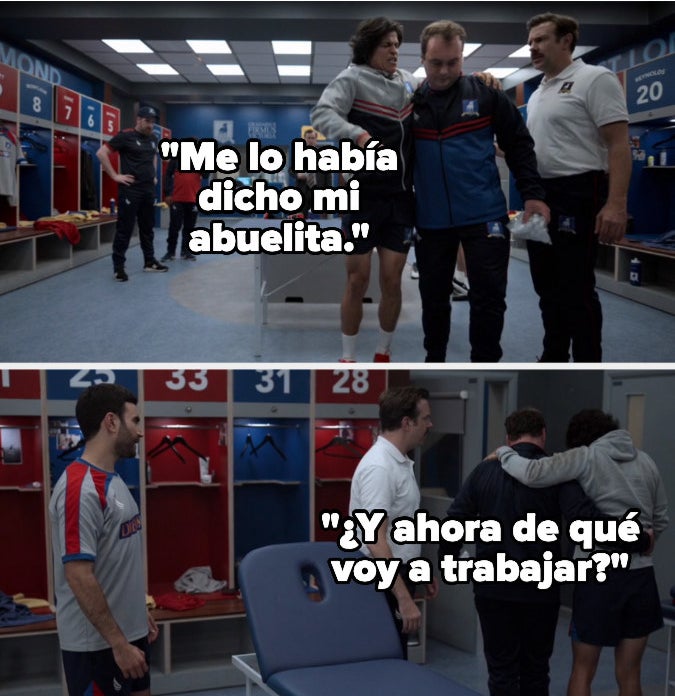 4.
When he knew you you never show up to a party empty-handed.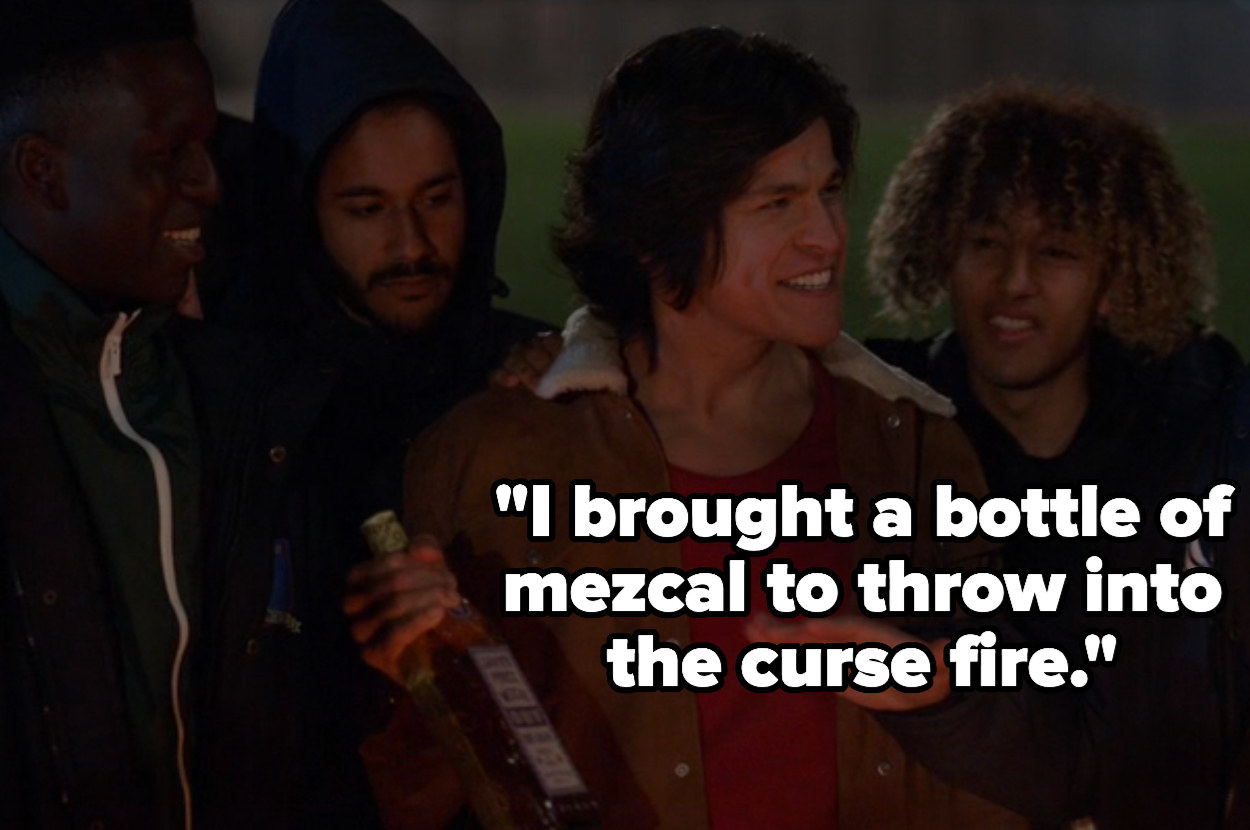 5.
When he showed off the versatility of his catchphrase.
6.
When he rejected capitalism.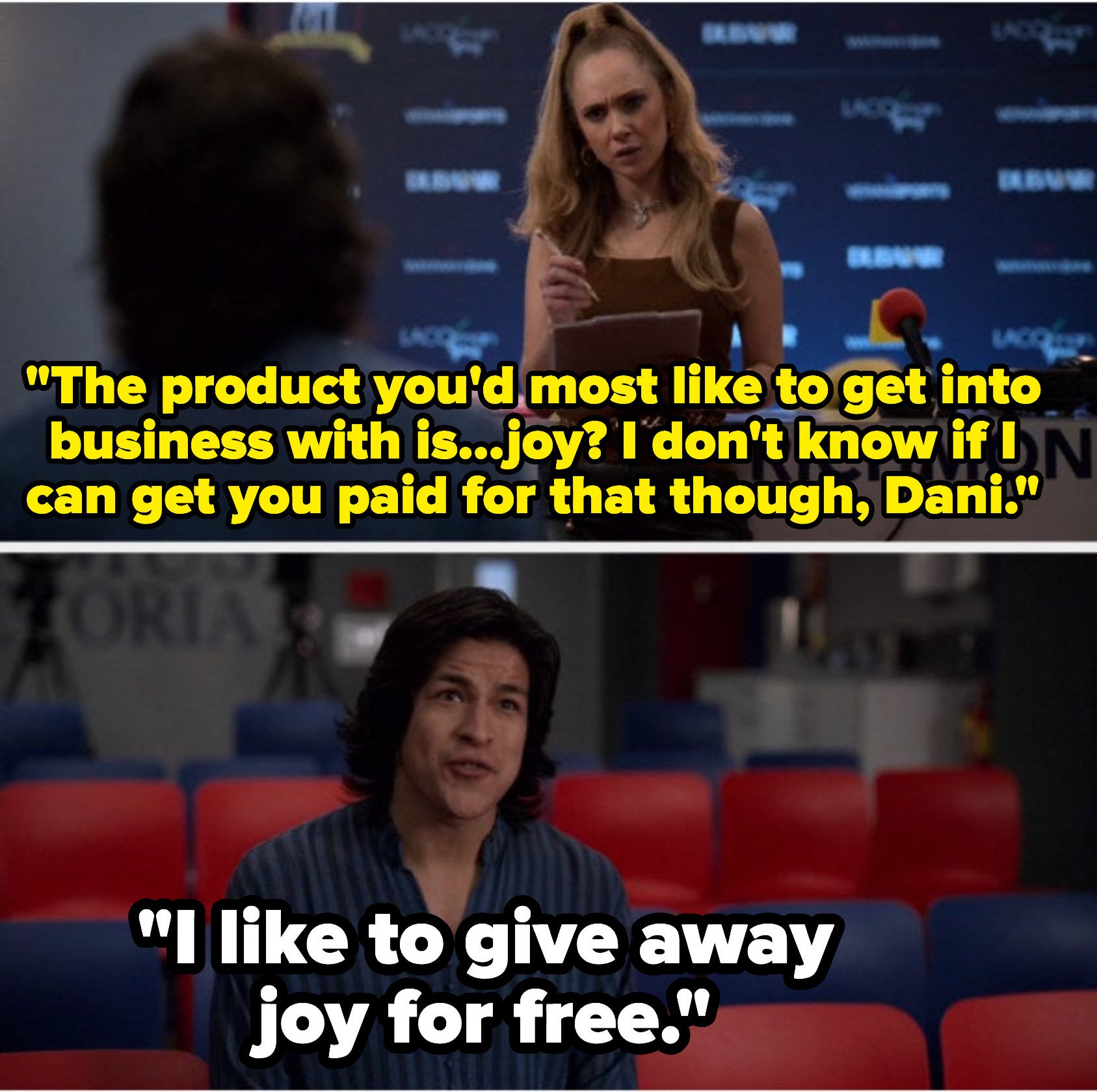 7.
When he couldn't read the room (or Roy's bad mood).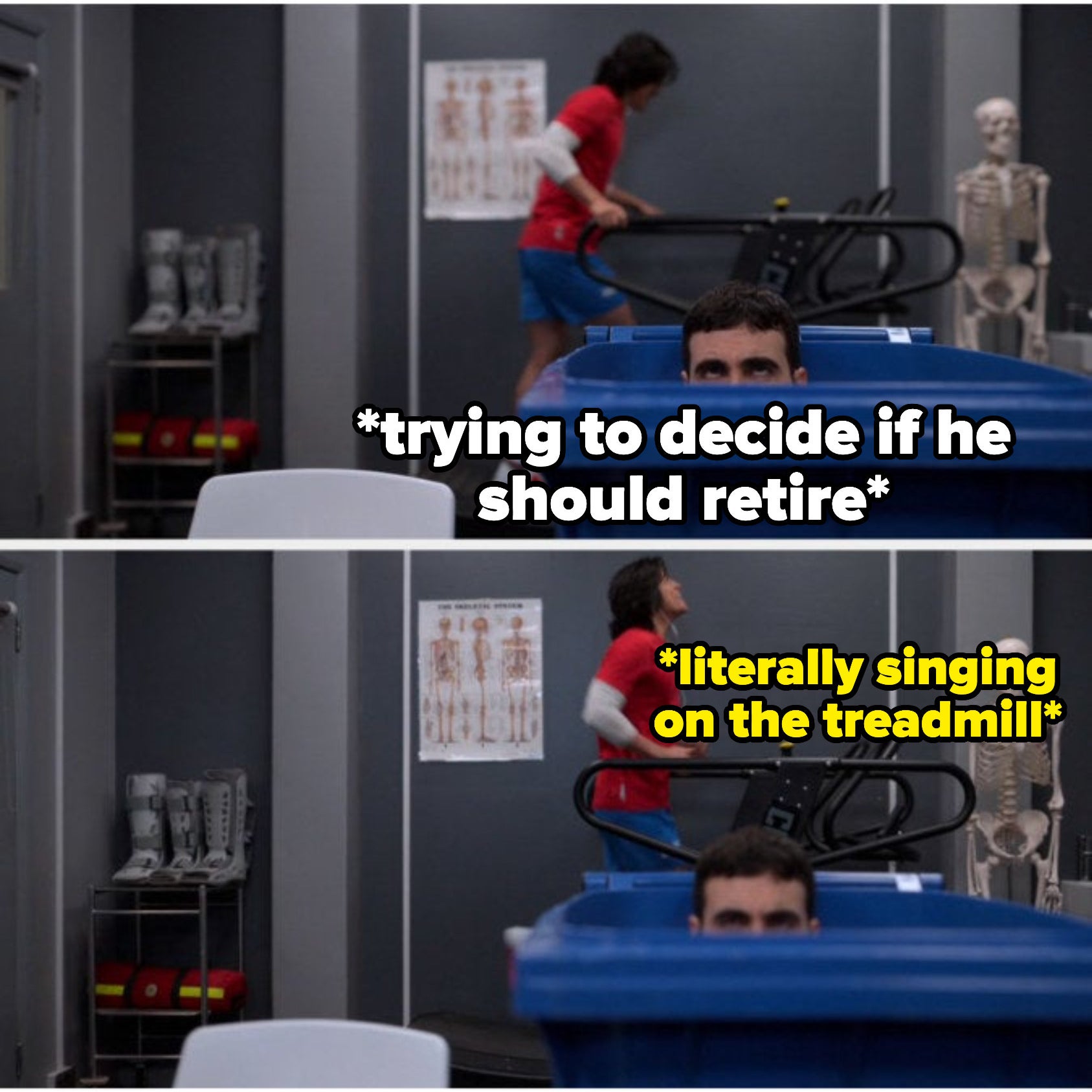 8.
When he scored a very crucial goal during Richmond's final match, made all the cooler by the fact that Cristo Fernandez performed the stunt himself.
9.
When he accidentally killed Earl the Greyhound and felt awful about it.
10.
When he nearly killed Ted the same way.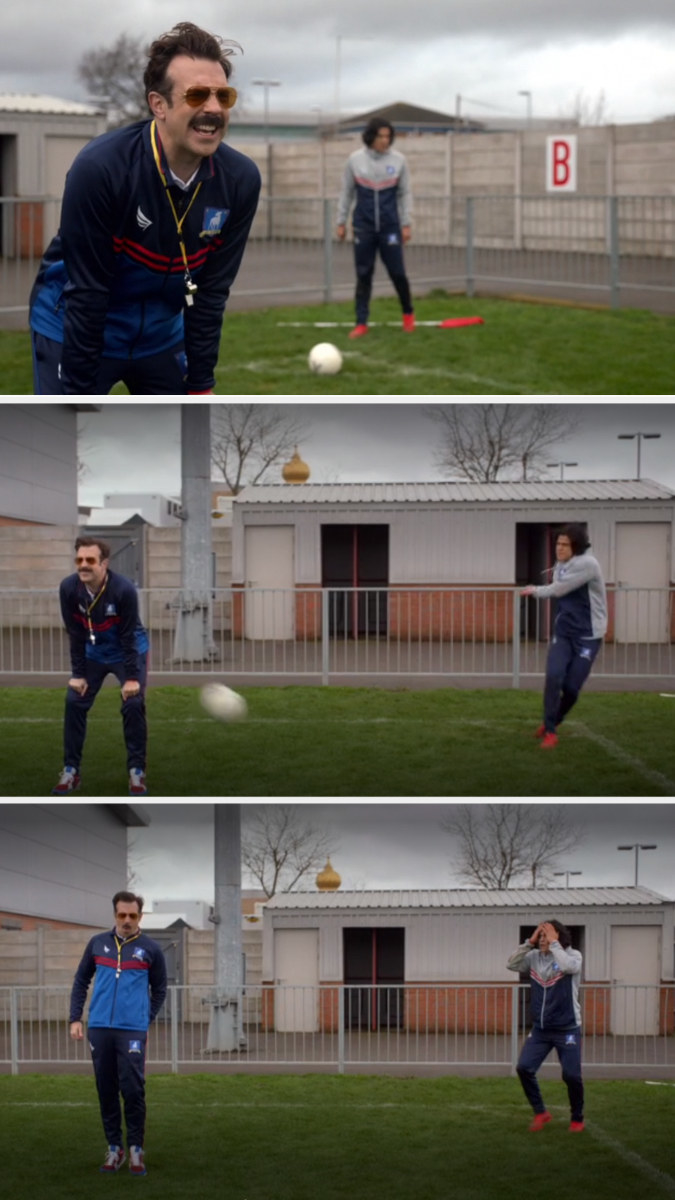 11.
When he went to therapy and made a crucial philosophical discovery.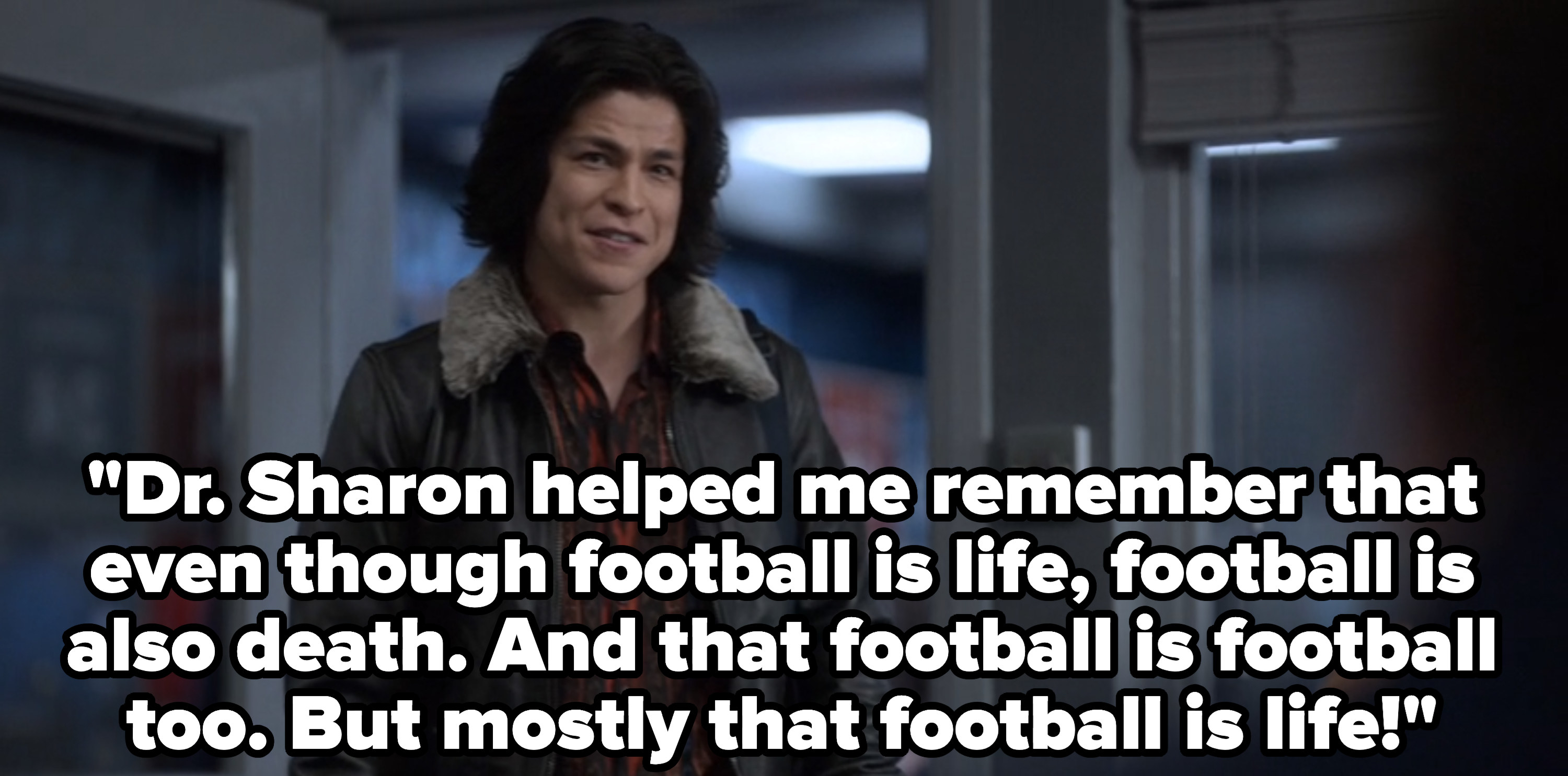 12.
When he shared his thoughts on coffee.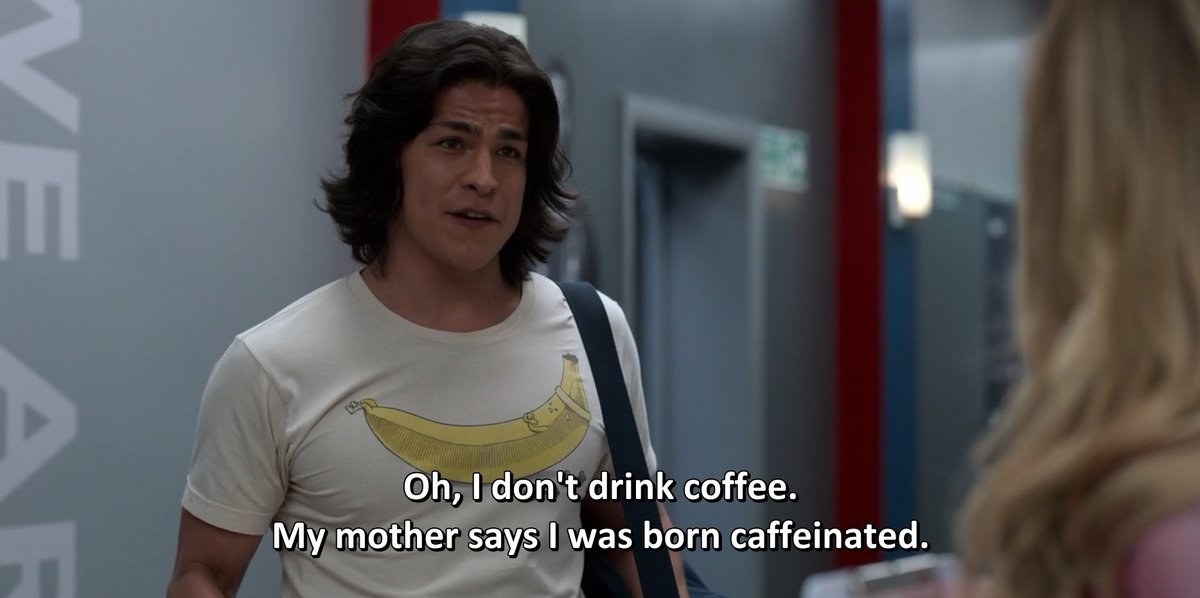 13.
When he wore dress shoes for the first time to Rebecca's dad's funeral, and got a taste of what it's like to wear high heels.
14.
When he participated in crucial team-building activities like learning choreography.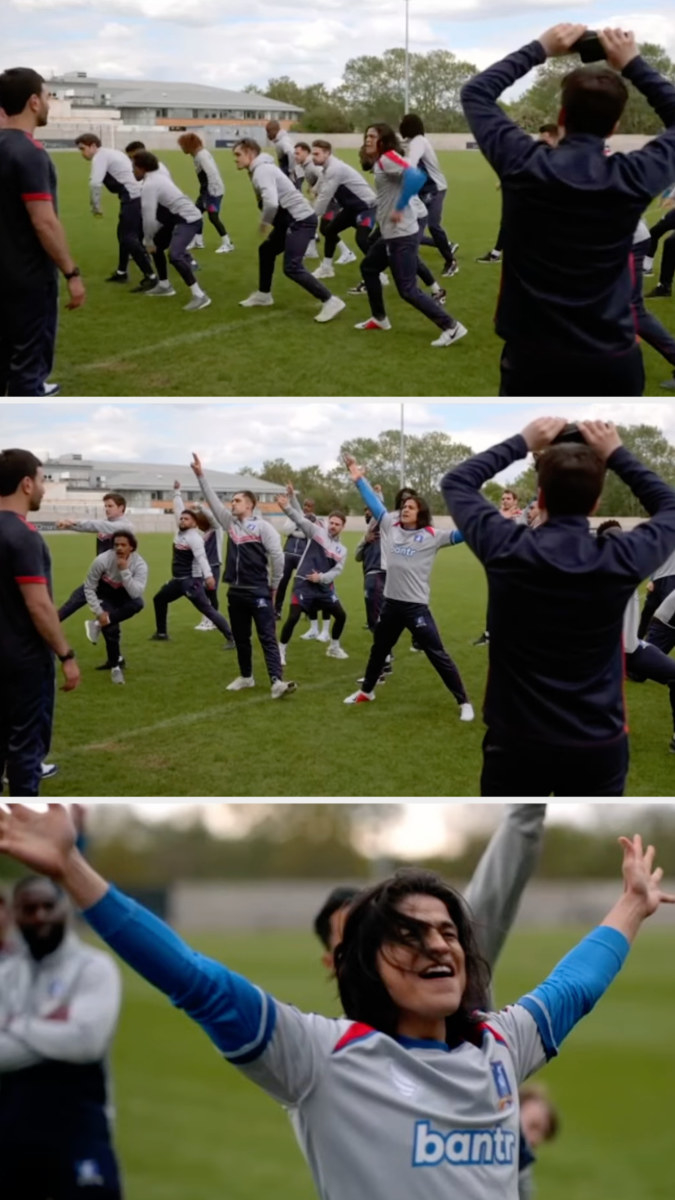 15.
And finally, when he nobly honored the dearly departed Earl.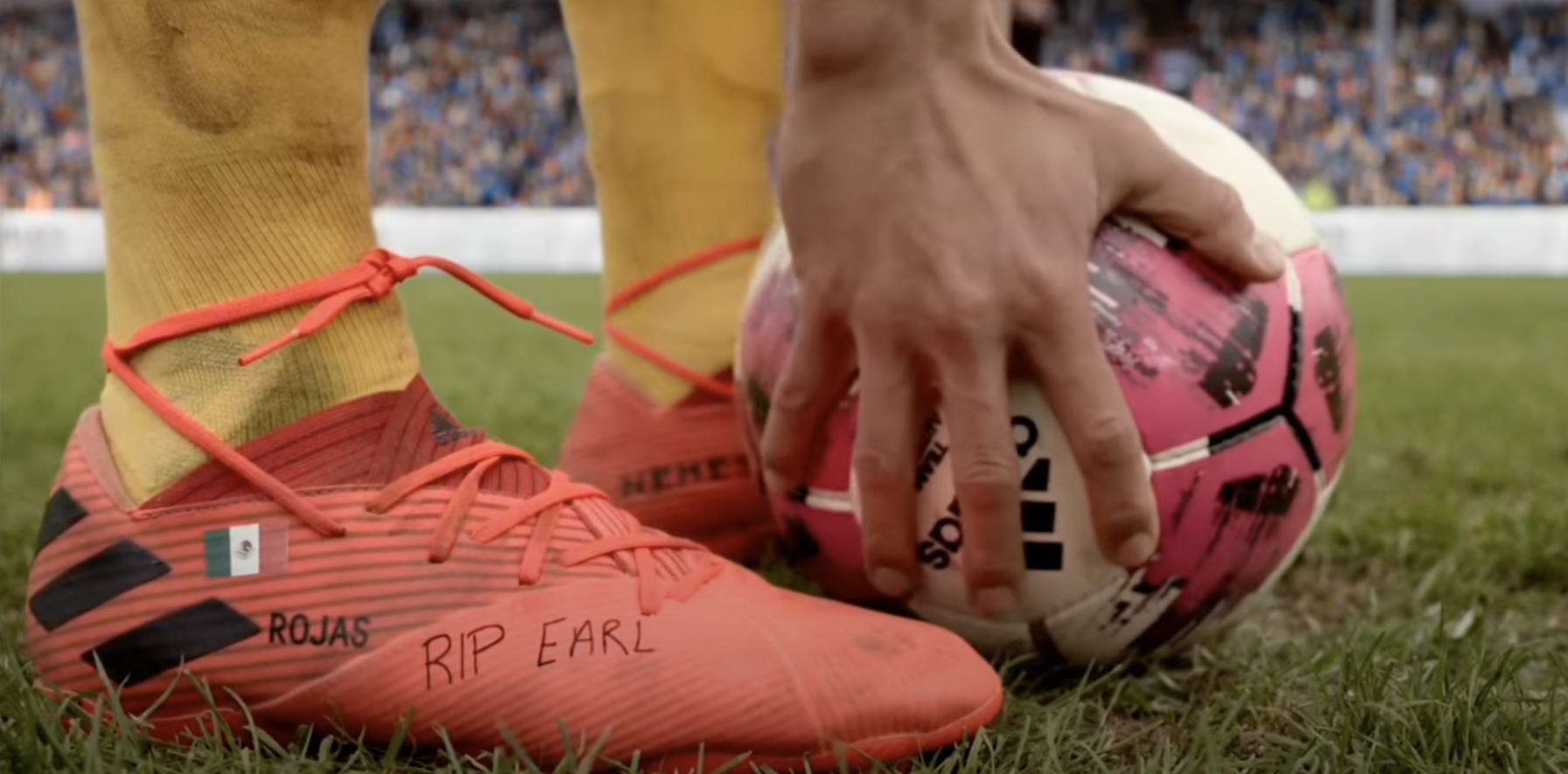 What are your favorite Dani Rojas moments? Comment below!
Latine Heritage Month is here! Join us in celebrating from September 15 to October 15 and support our content celebrating la cultura.