Young Jenna From "13 Going On 30" Dressed Up As Adult Jenna For Halloween
Somehow, Jennifer Garner and Christa B. Allen are not the same person.
Christa B. Allen, who played Young Jenna in 13 Going on 30, has an excellent TikTok account, which she frequently uses to make content based on the iconic movie.
This year for Halloween, she outdid herself by taking on one of Adult Jenna's looks worn by Jennifer Garner.
If you did a double take because you thought for a moment you were looking at Jennifer Garner, I do not blame you!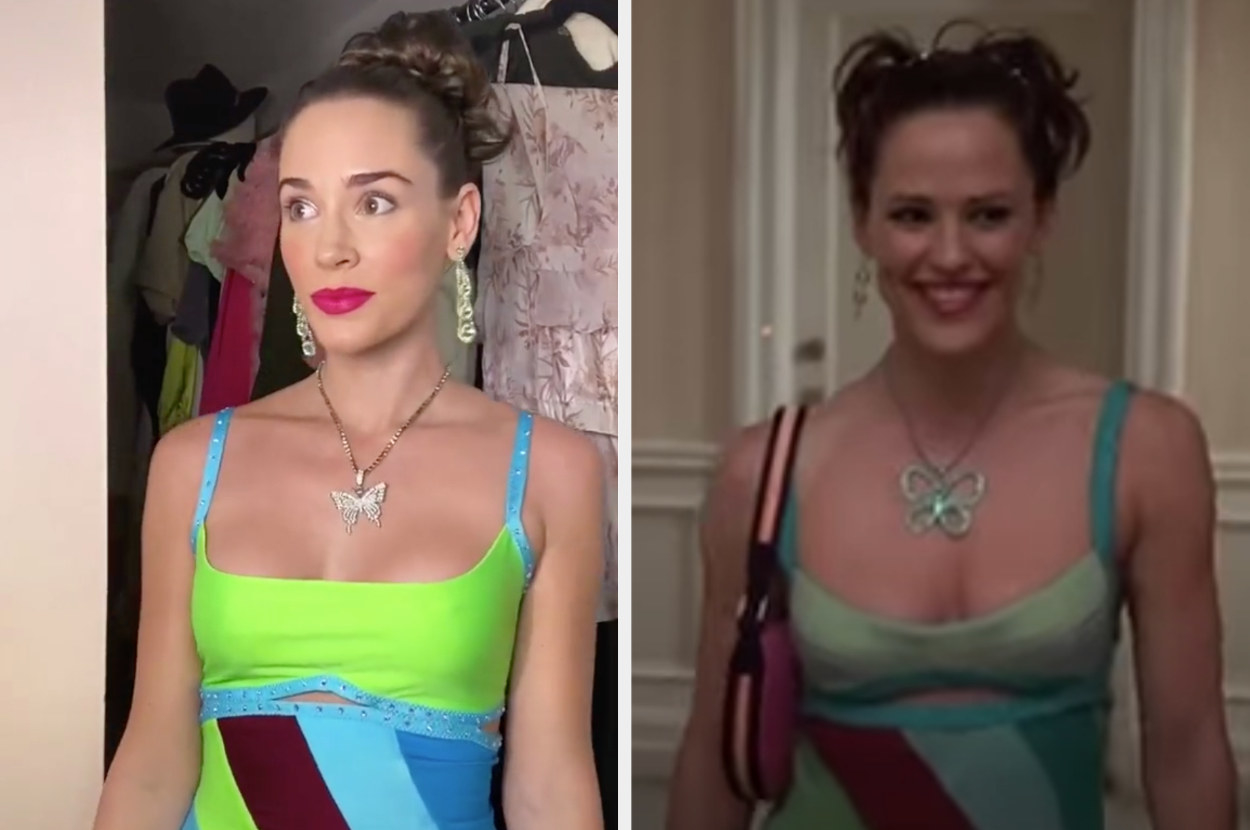 As if that weren't enough, Christa also took a second to perfectly respond to a slightly shady comment on her costume, quoting an original line from the movie.
Clearly, Christa is the winner of Halloween 2020, don't you agree?