Well, I have some good news for you, because Netflix just made a major casting announcement about Season 3.
Francesca is the sixth Bridgerton sibling, and she was played by Ruby Stokes during the first two seasons of the show.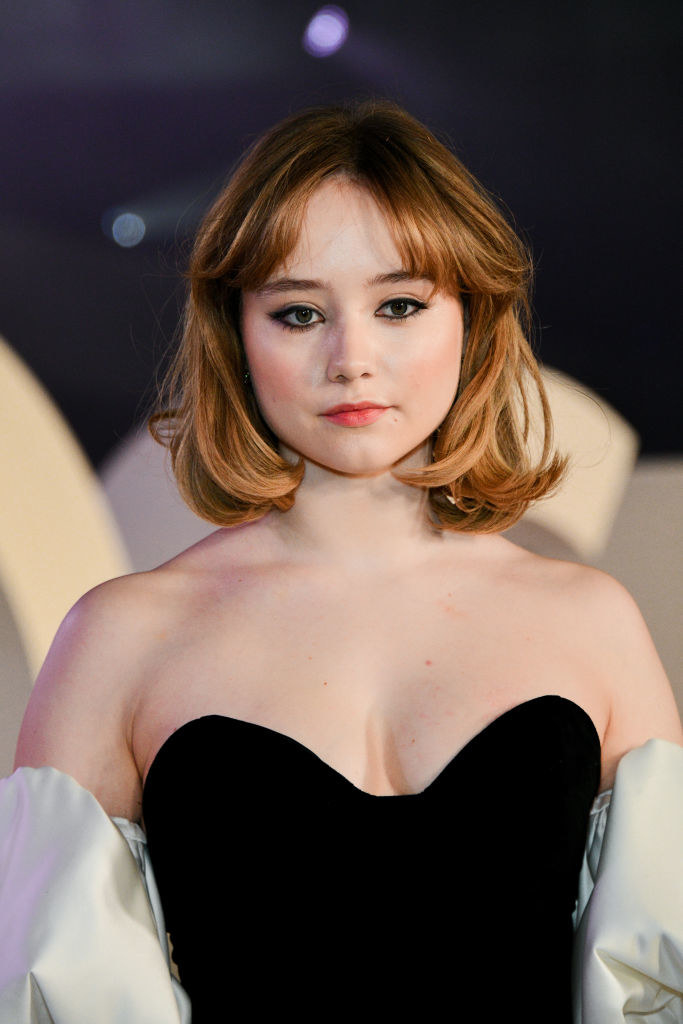 You might be asking yourself, "Who?" and I don't blame you. Francesca's minimal presence on the show thus far has been remarked upon by many fans.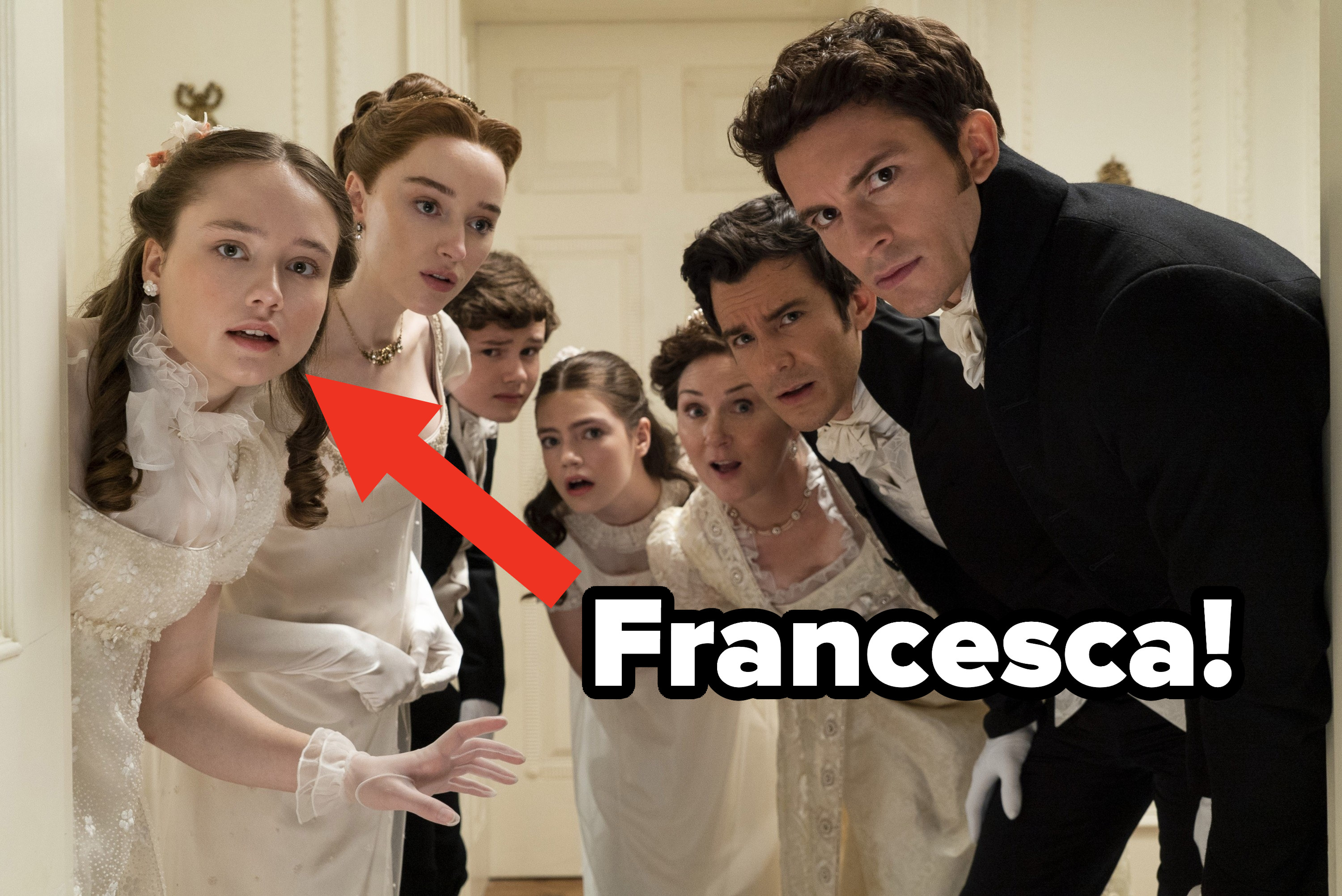 Netflix acknowledged how little we actually know about the third-youngest Bridgerton with a statement about Hannah Dodd's casting:
"Francesca Bridgerton is a bit of a mystery within her chatty, extroverted family. Despite her reserved nature, she goes along to get along when it comes to society affairs, fortified with a dry wit and pragmatism that confound the fickle ton yet seem to draw attention when she least desires it."

While this certainly implies that Francesca will have a larger role in Season 3, I wouldn't assume she'll be the leading Bridgerton sibling.
Netflix and Shondaland haven't announced who the next leading Bridgerton will be, but Season 3 starts filming very soon...like, in a couple of weeks.
We can only hope an announcement from Lady Whistledown is forthcoming!