As is custom, Billie was joined onstage by her brother, Finneas, for both of her musical performances.
Of course, it wasn't surprising to see Finneas onstage in a musical capacity, but he also showed up in a couple of sketches!
He played Trevor the bellhop/valet/night manager/in-house doctor in the hotel sketch, and appeared as some sort of music influencer (IDK what else to call it) in the TikTok sketch.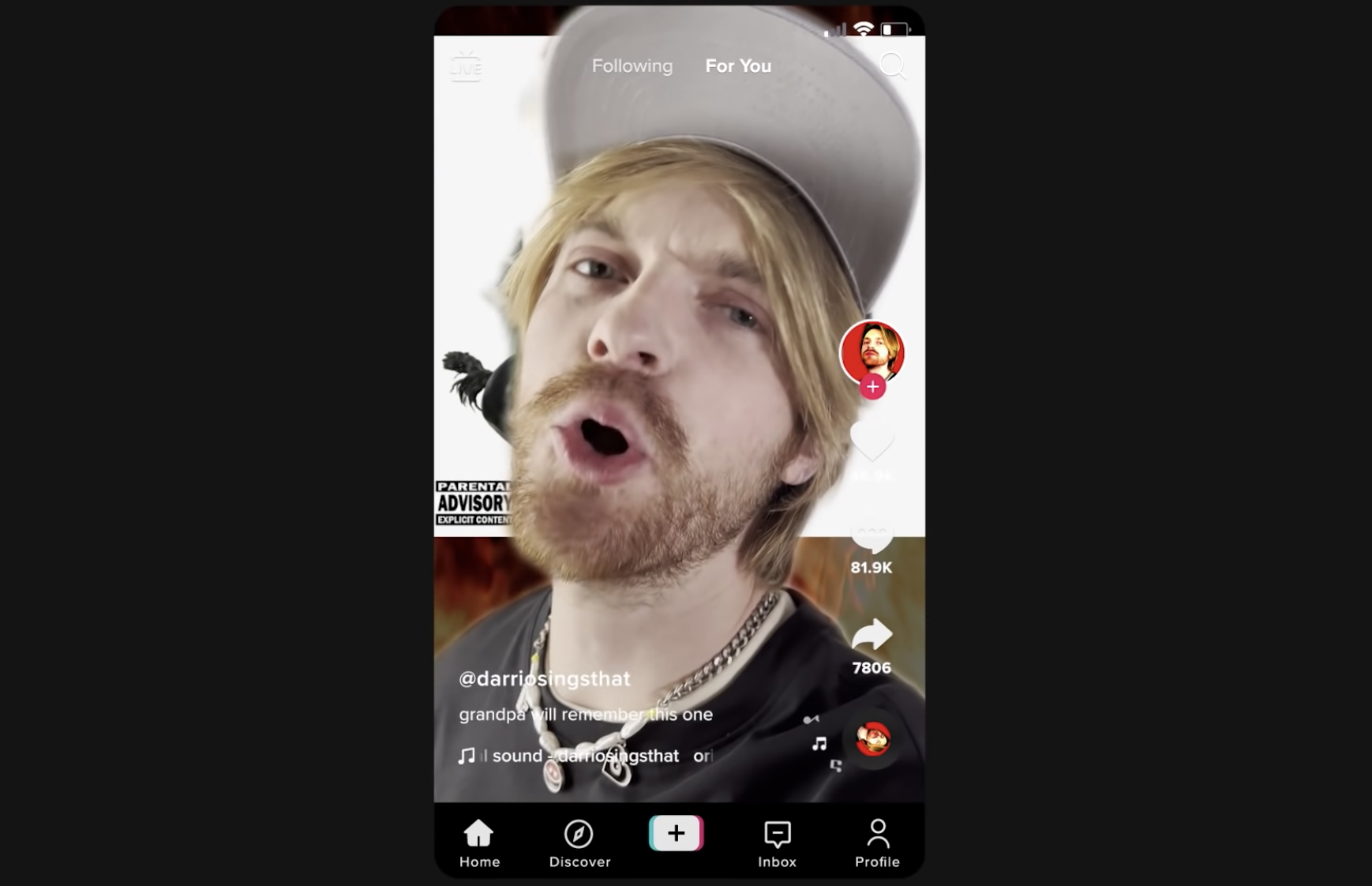 The other surprise celebrity guest was THE Miley Cyrus, who made a brief cameo during the Christmas card sketch.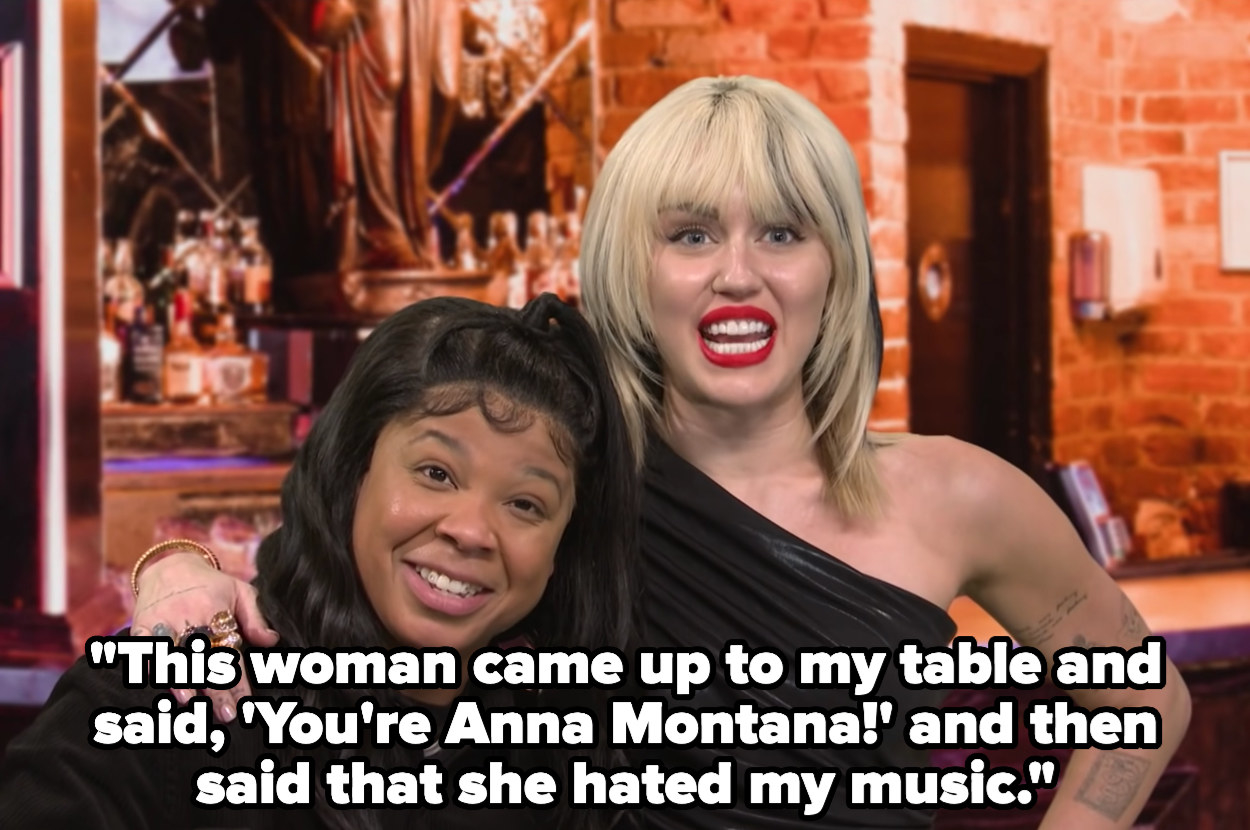 She was clearly excited to be there, and seems to be open to forming a comedy trio with the Baird O'Connell siblings.
The best kind of SNL cameo is one that's exciting without stealing the host's thunder, and Finneas and Miley did just that.
You can watch Billie Eilish's SNL episode on Peacock.
There are so many things you can watch on Peacock for free, but if you want even more content, you can sign up for Peacock Premium for $4.99 a month or Peacock Premium Plus for $9.99 a month after a seven-day free trial.