23 Actors Who Gave The Performance Of A Lifetime With Nothing But Their Voice
Just because you couldn't see them on screen doesn't mean they weren't acting the heck out of these roles.
We asked members of the BuzzFeed Community to tell us about the most iconic voice-only performances that they've ever seen. Here are the ones they mentioned as the best of the best!
It's important to note that a lot of these performances are rendered on screen via cartoon or CGI, and they wouldn't be possible without the amazing work of animators and artists!
1.
James Earl Jones as Mufasa (twice!) in The Lion King...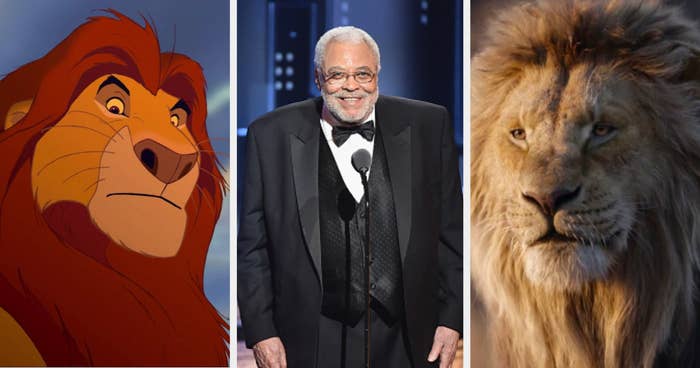 ...and also as Darth Vader in Star Wars.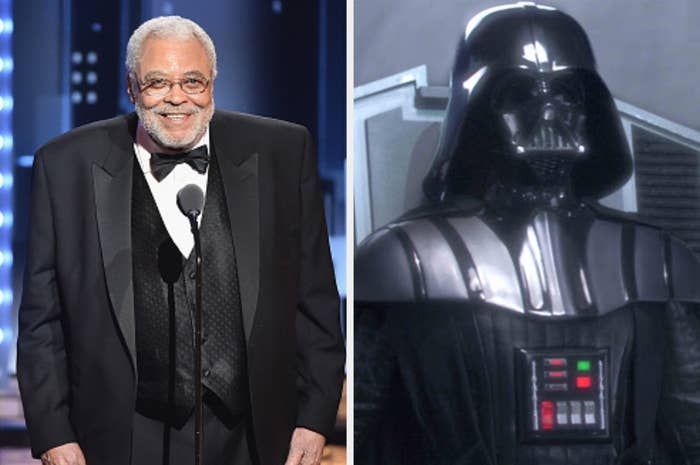 2.
Robin Williams as Genie in Aladdin
3.
Alan Rickman as Marvin in The Hitchhiker's Guide to the Galaxy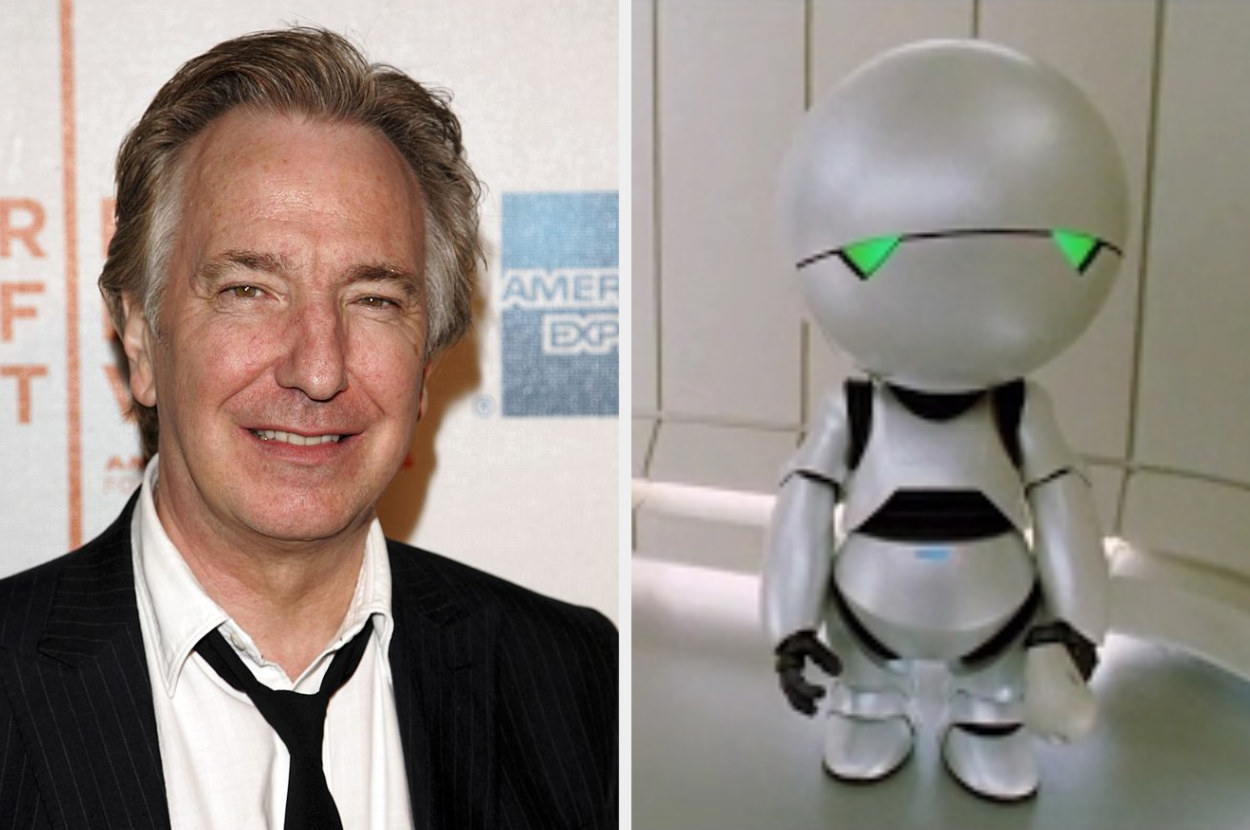 4.
Kristen Bell in Frozen II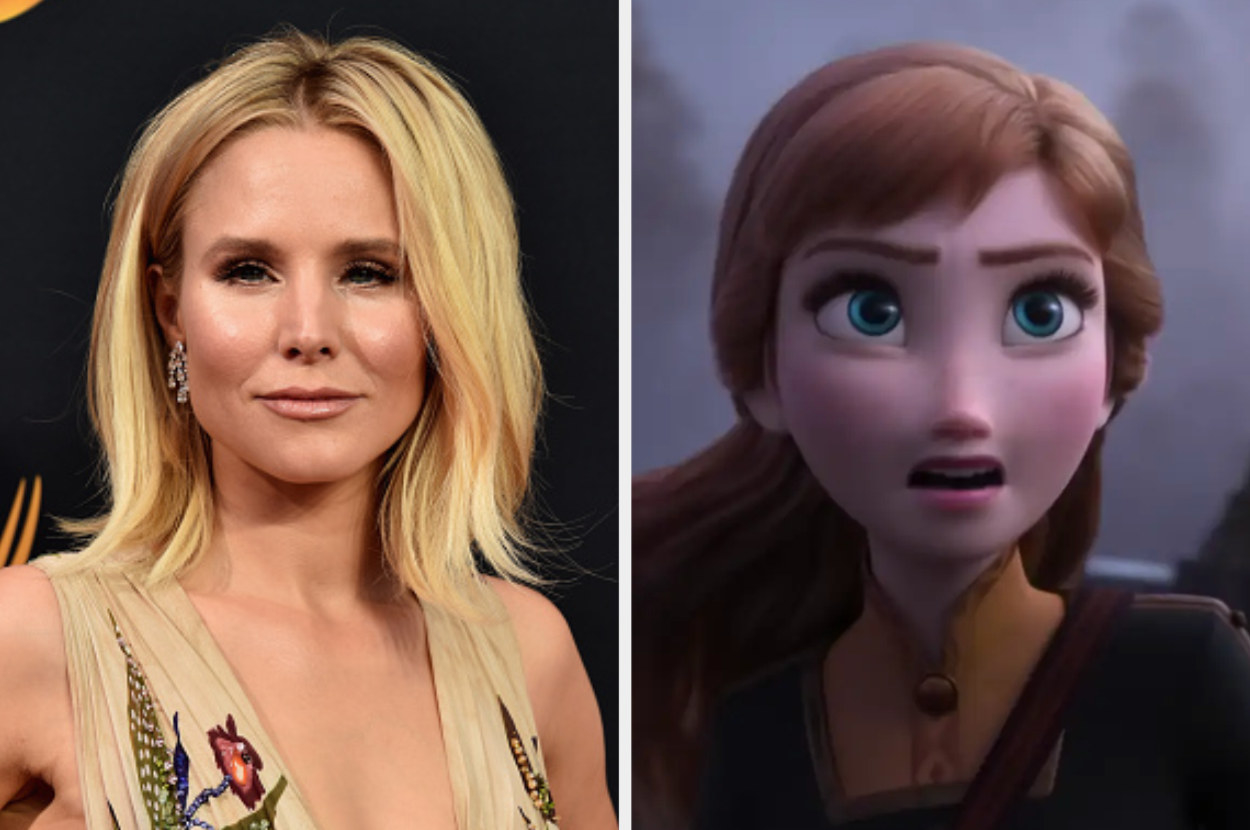 5.
Ali Wong as Bertie in Tuca and Bertie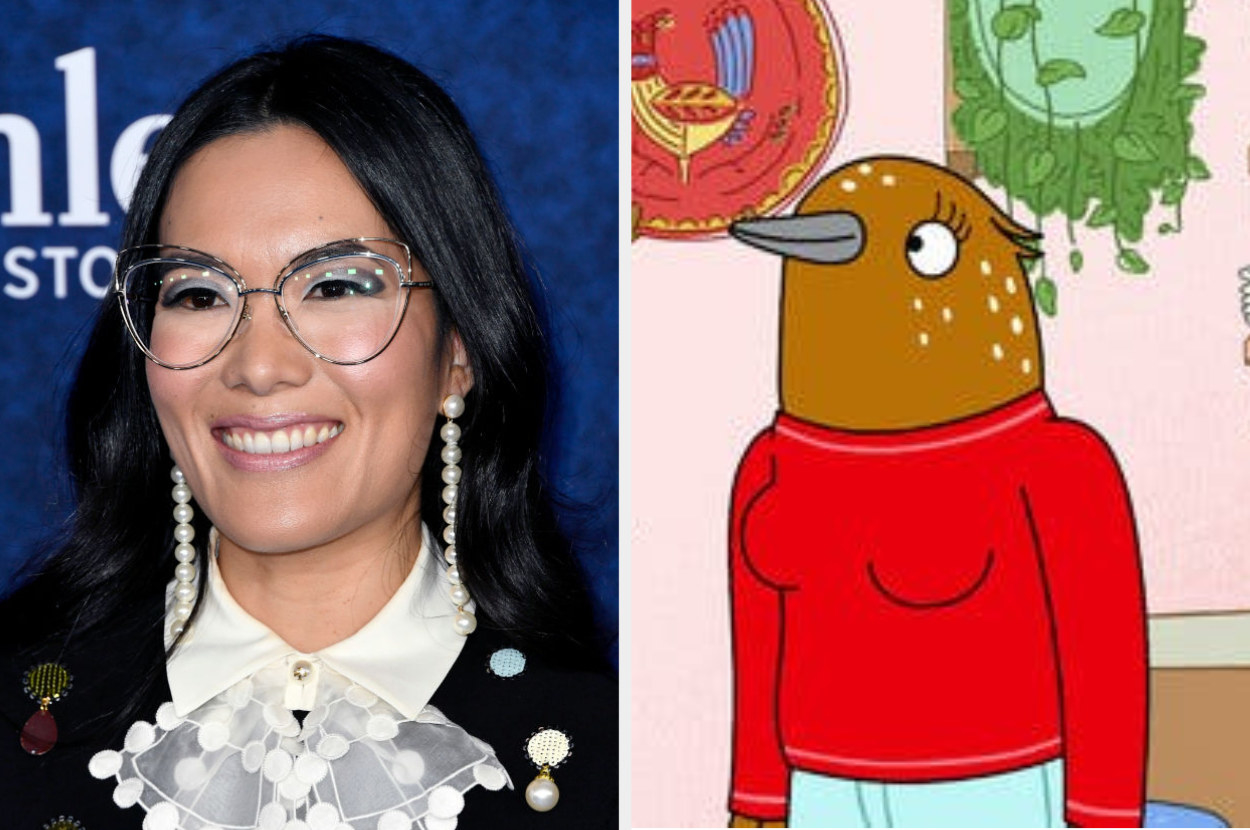 6.
Zachary Levi as Flynn Ryder in Tangled
7.
Maya Rudolph as Connie the Hormone Monstress in Big Mouth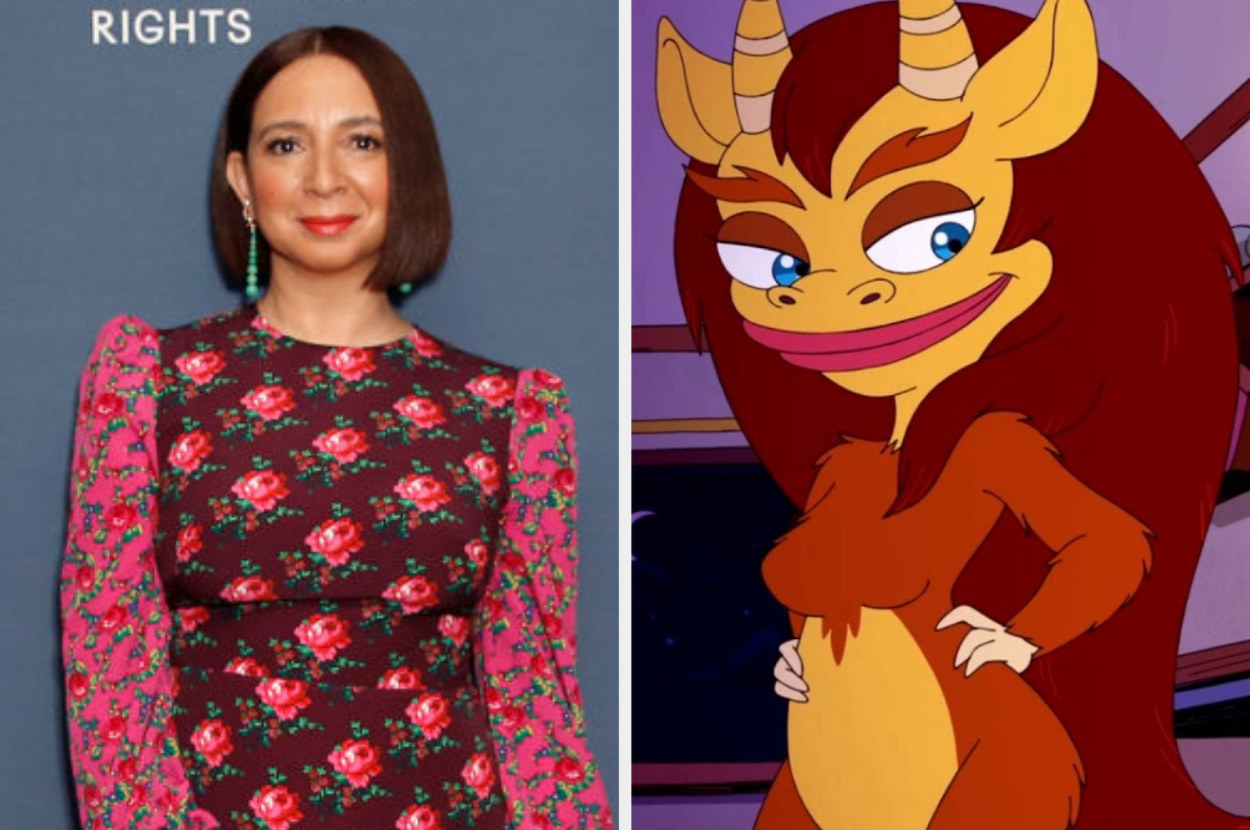 8.
Tom Hanks as Woody in Toy Story
9.
Mark Hamill as the Joker in Batman: The Animated Series
10.
Donna Murphy as Mother Gothel in Tangled
11.
Dante Basco as Prince Zuko in Avatar: The Last Airbender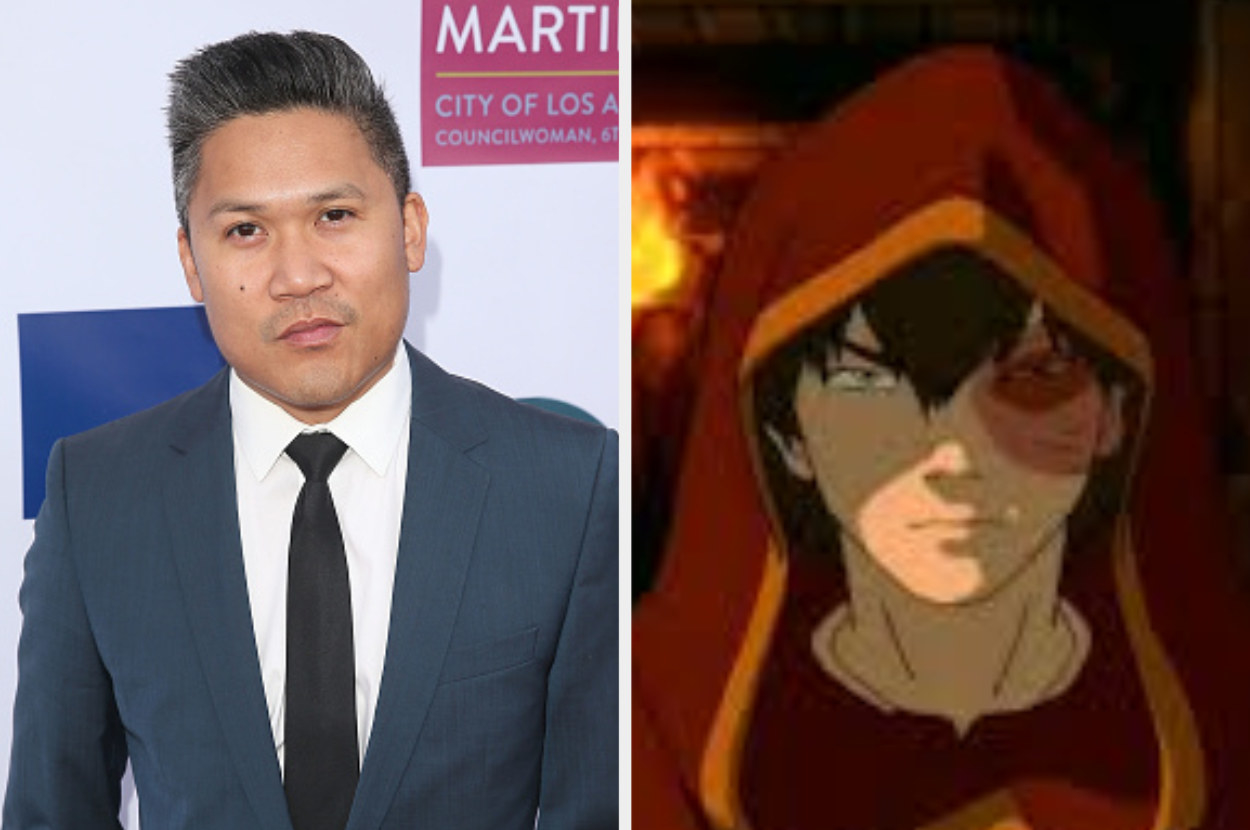 12.
Scarlett Johansson as Samantha in Her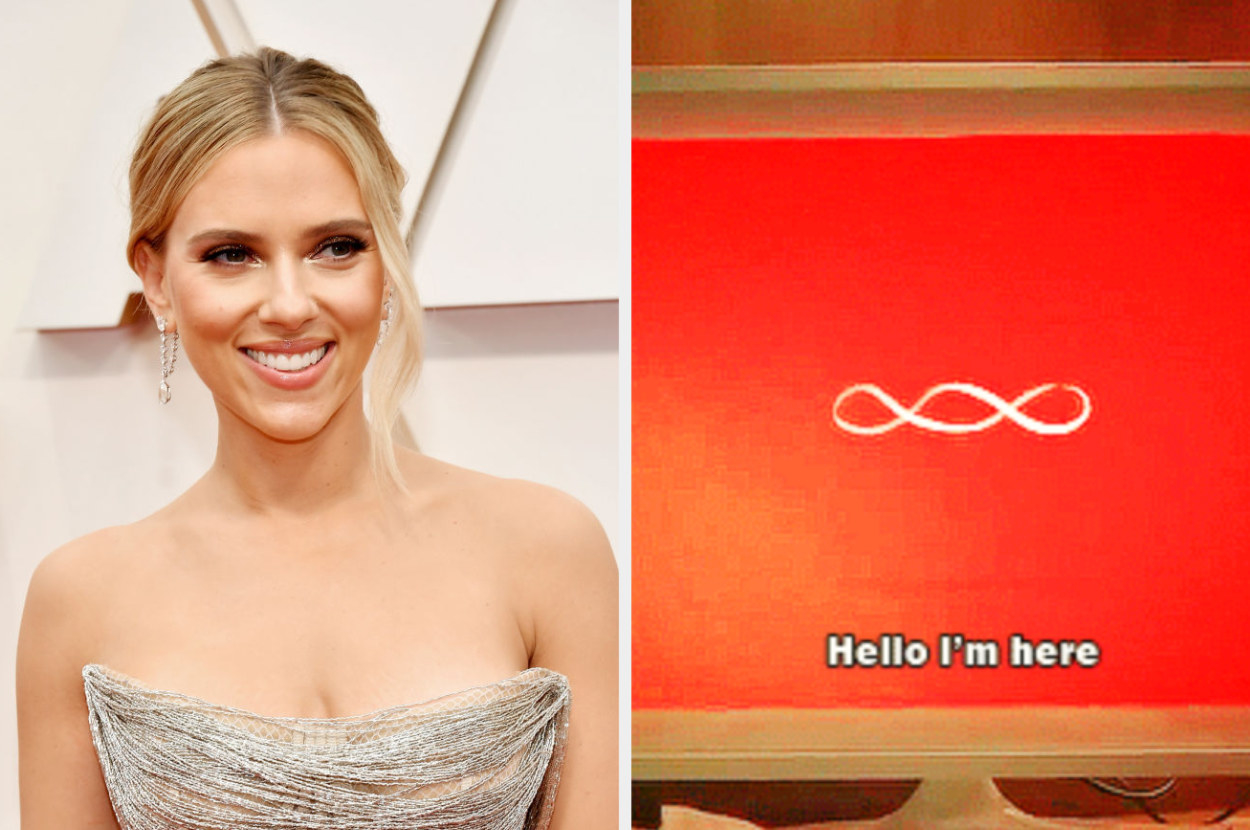 13.
Jeremy Irons as Scar in The Lion King
14.
Gael García Bernal as Héctor in Coco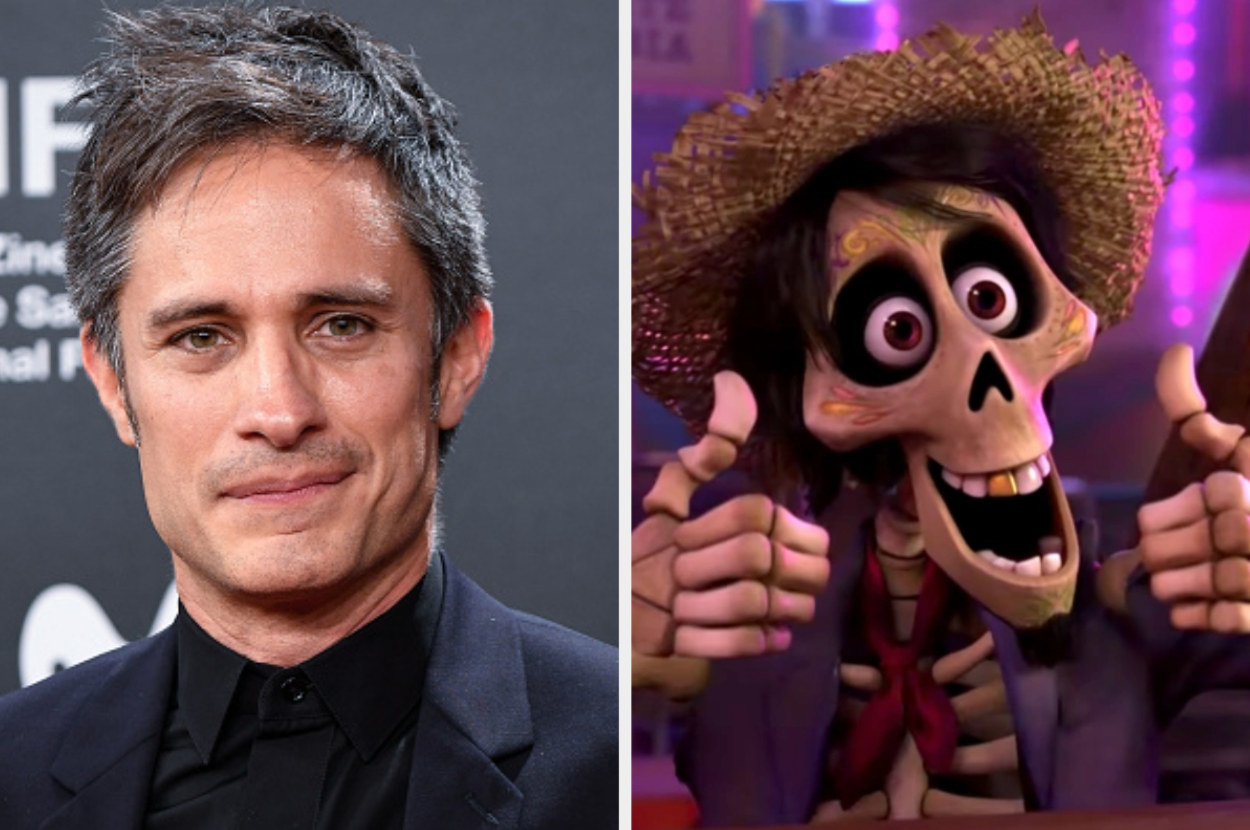 15.
Anthony Mendez as the Narrator in Jane the Virgin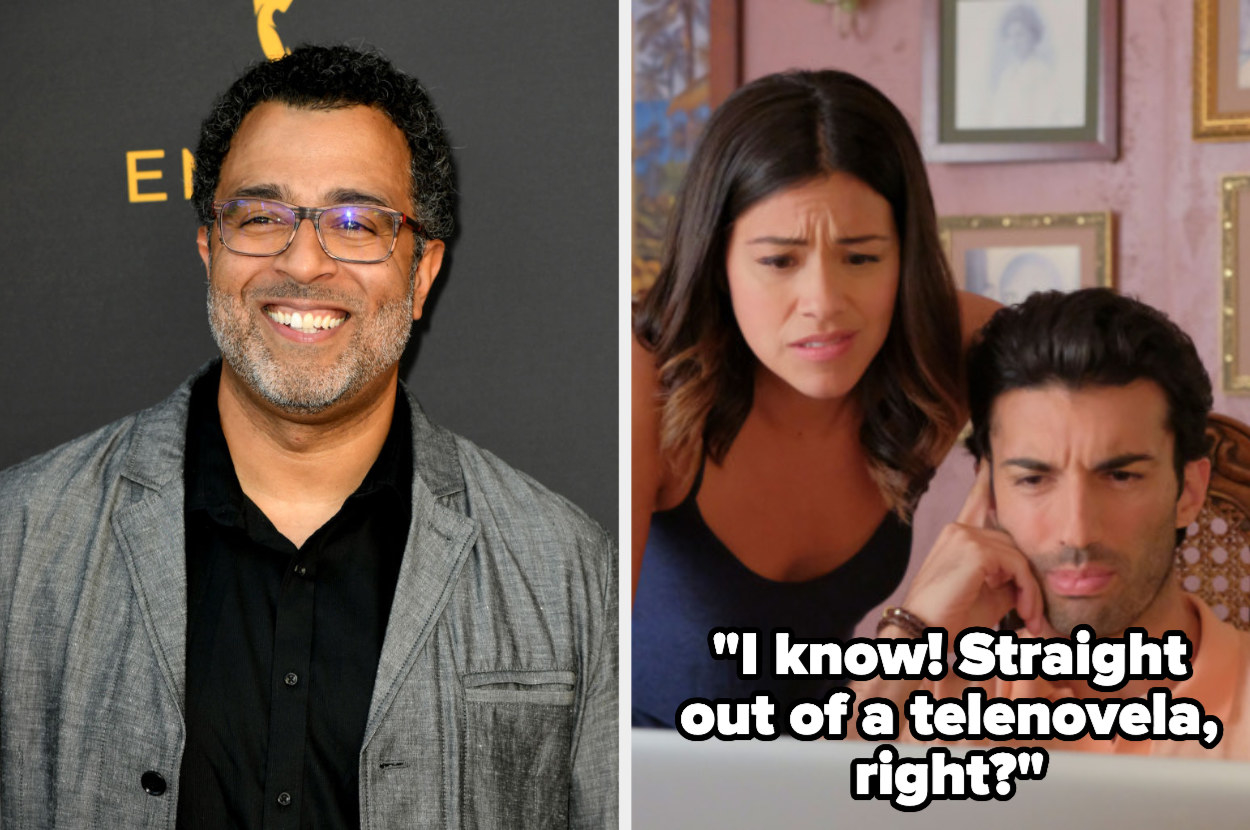 16.
Eartha Kitt as Yzma in The Emperor's New Groove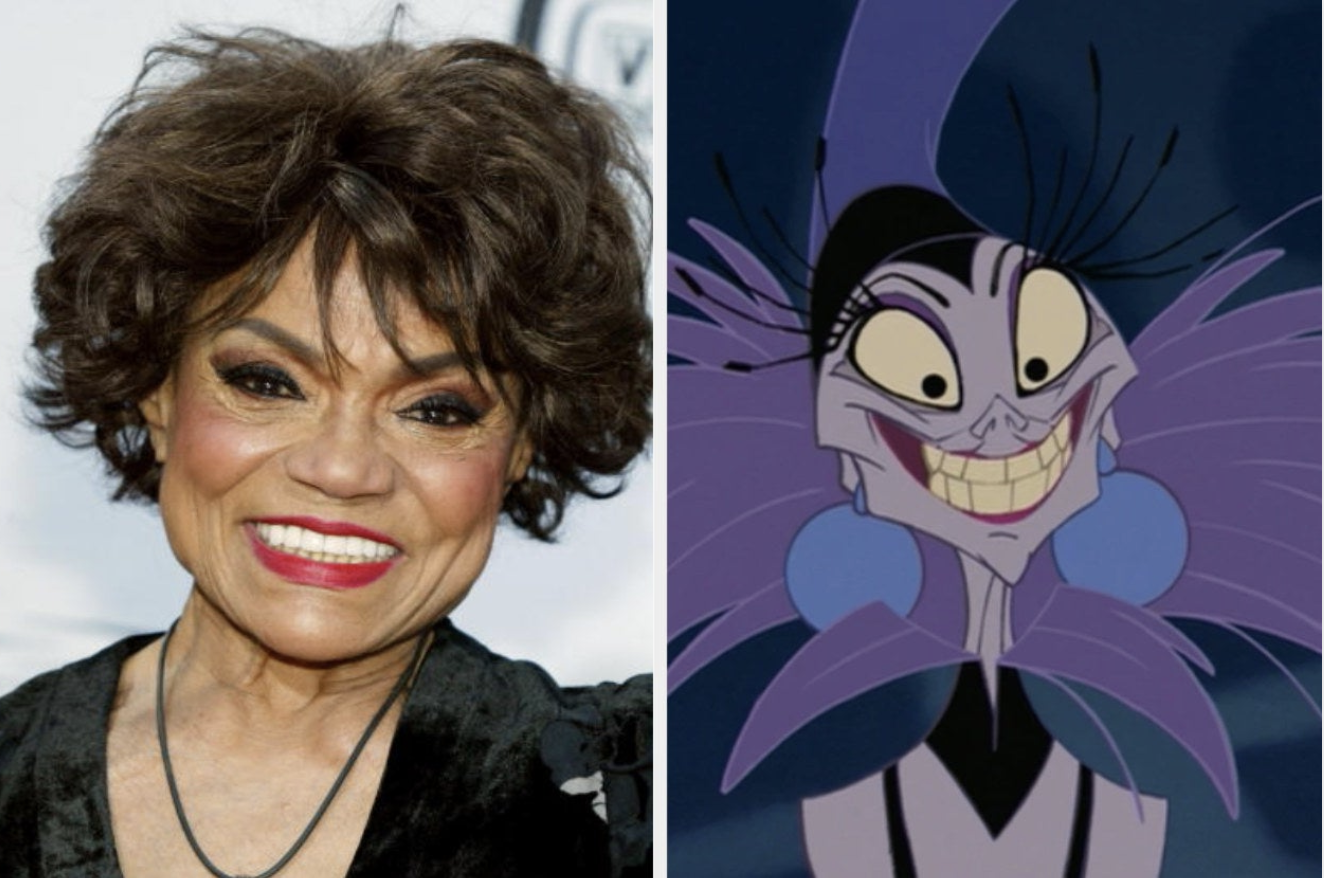 17.
Aaron Paul as Todd in BoJack Horseman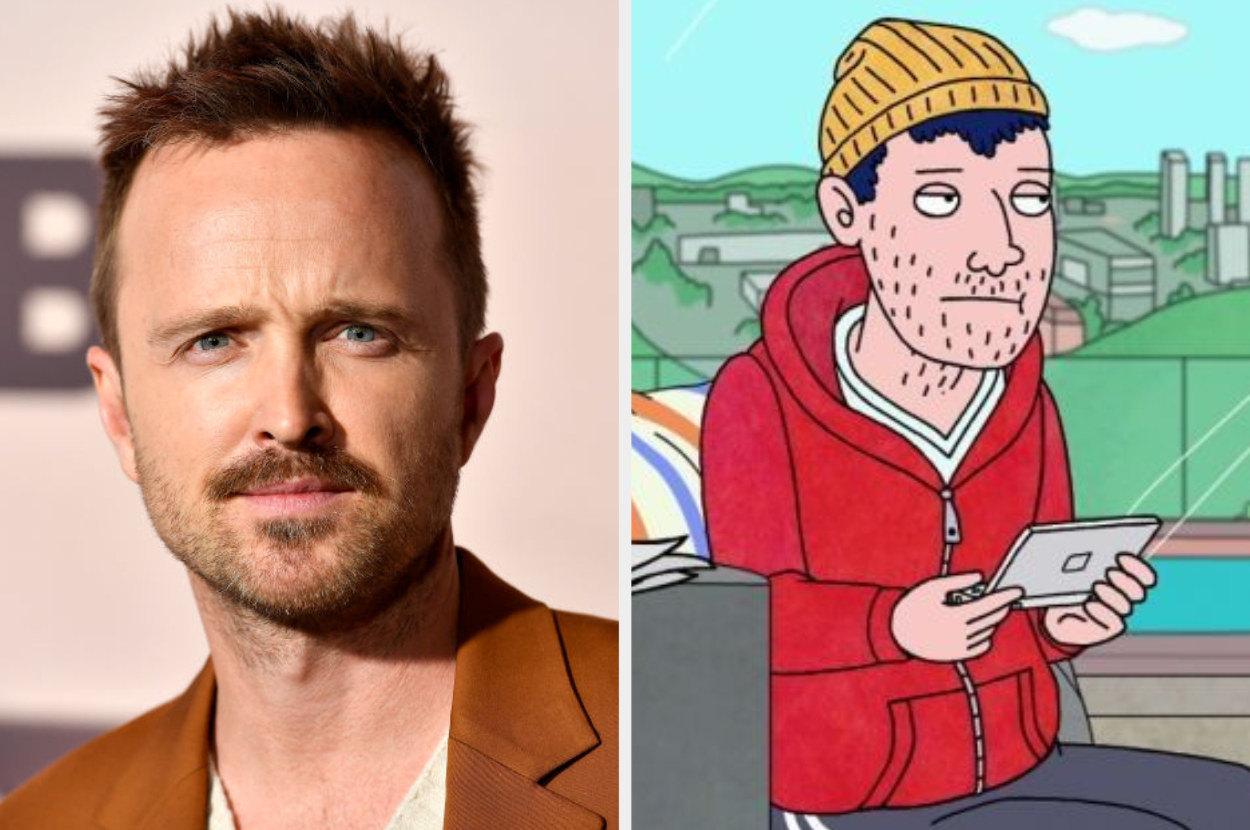 18.
Pat Carroll as Ursula in The Little Mermaid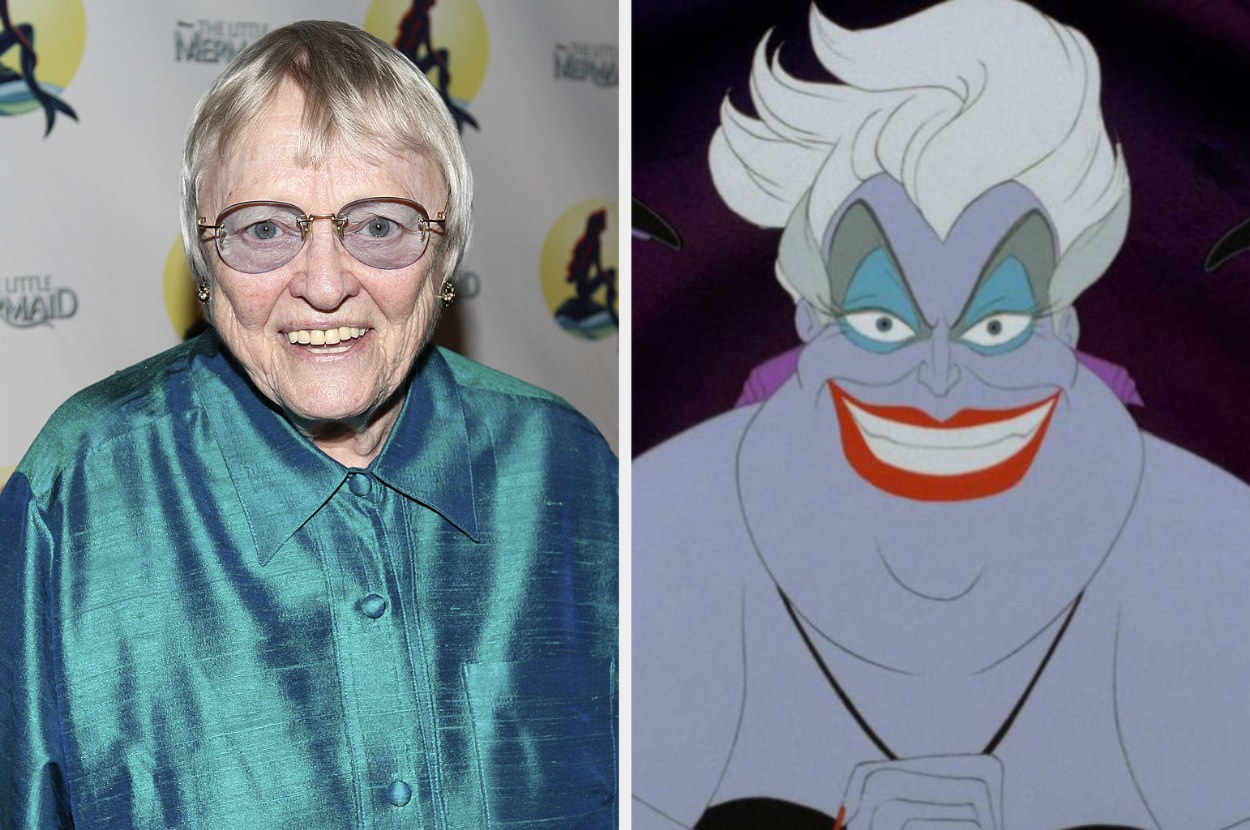 19.
Eddie Murphy as Donkey in Shrek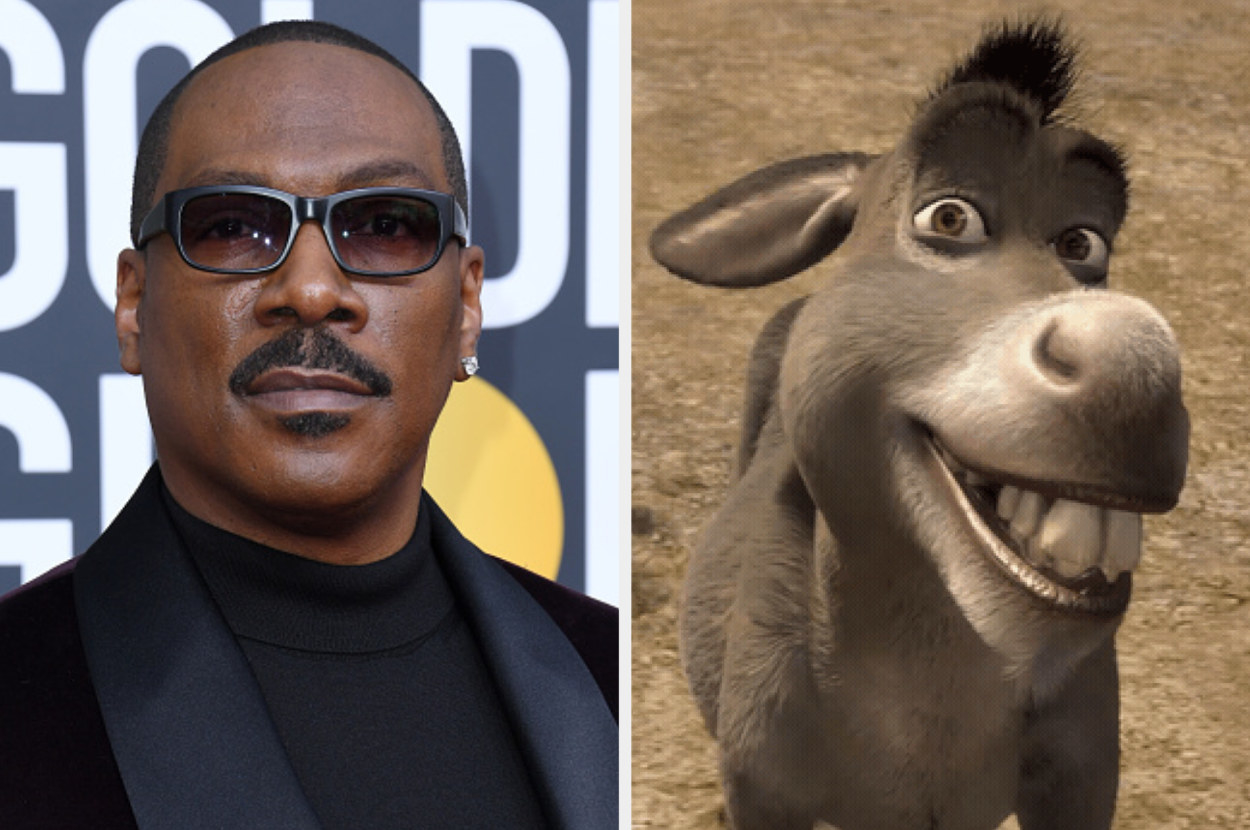 20.
Douglas Rain as HAL 9000 in 2001: A Space Odyssey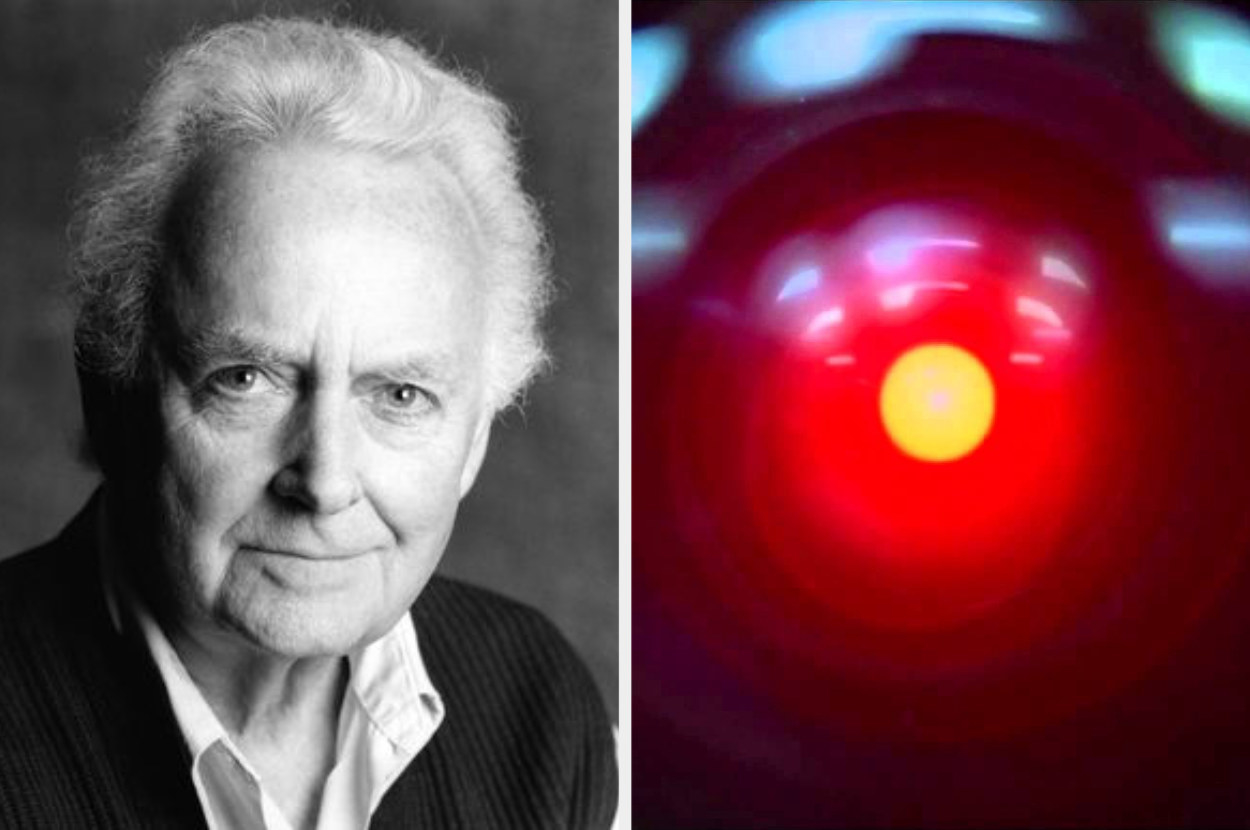 21.
Paul Bettany as J.A.R.V.I.S. in the MCU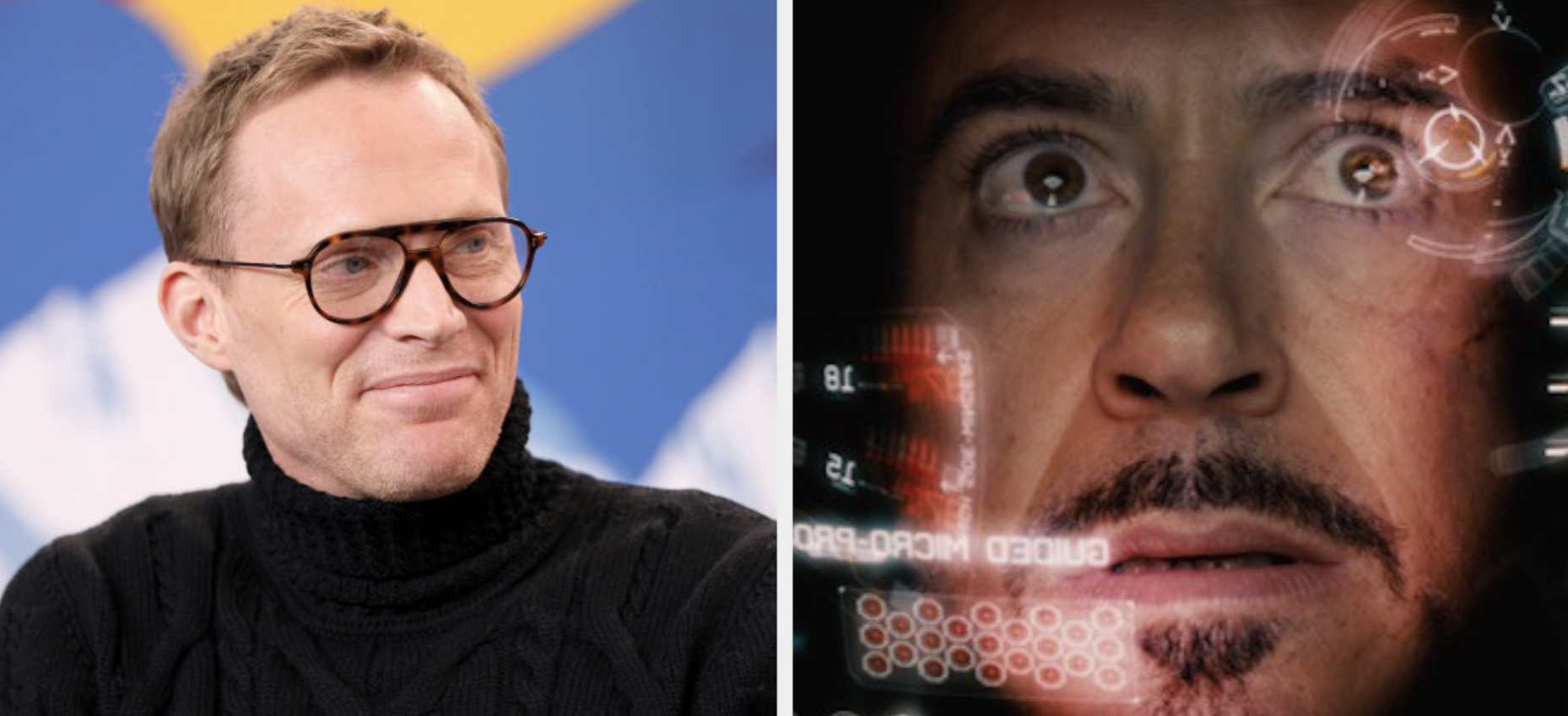 22.
Keith David as Goliath in Gargoyles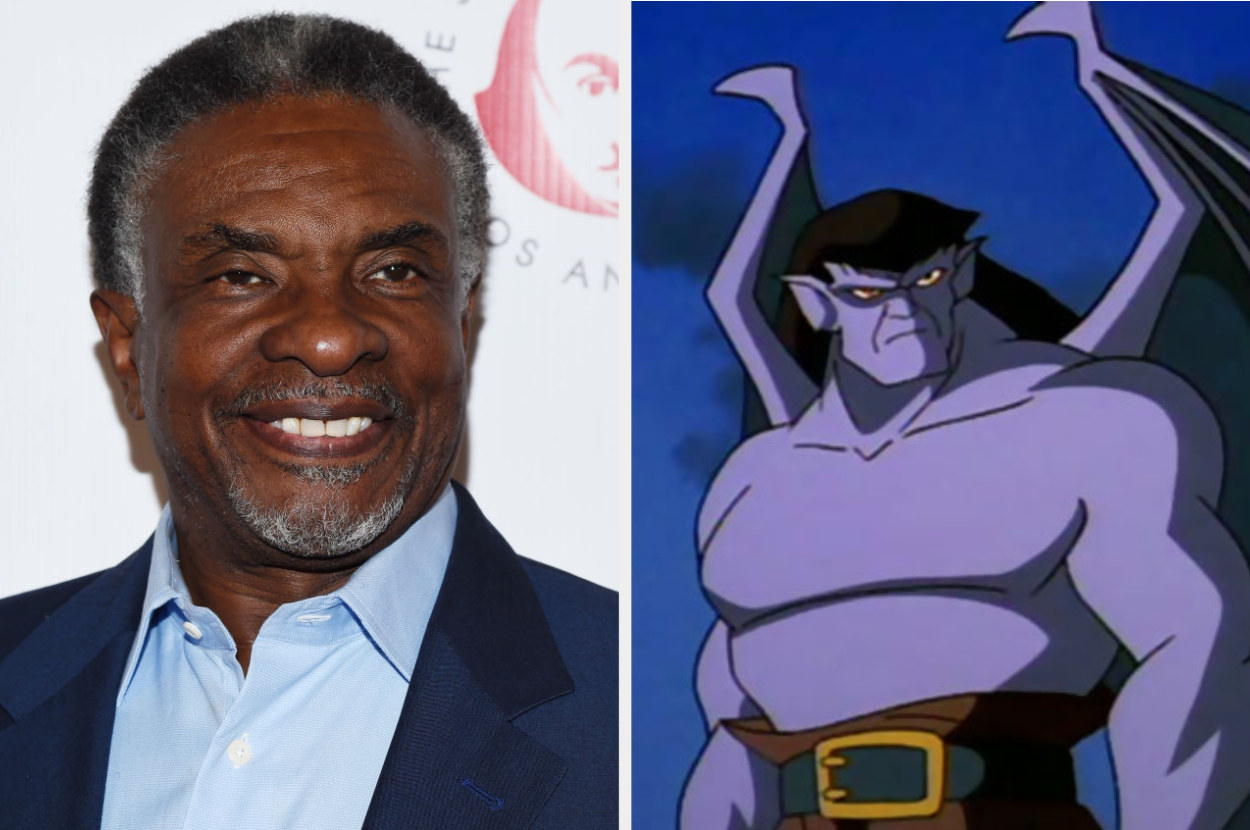 23.
Bradley Cooper as Rocket Raccoon in the MCU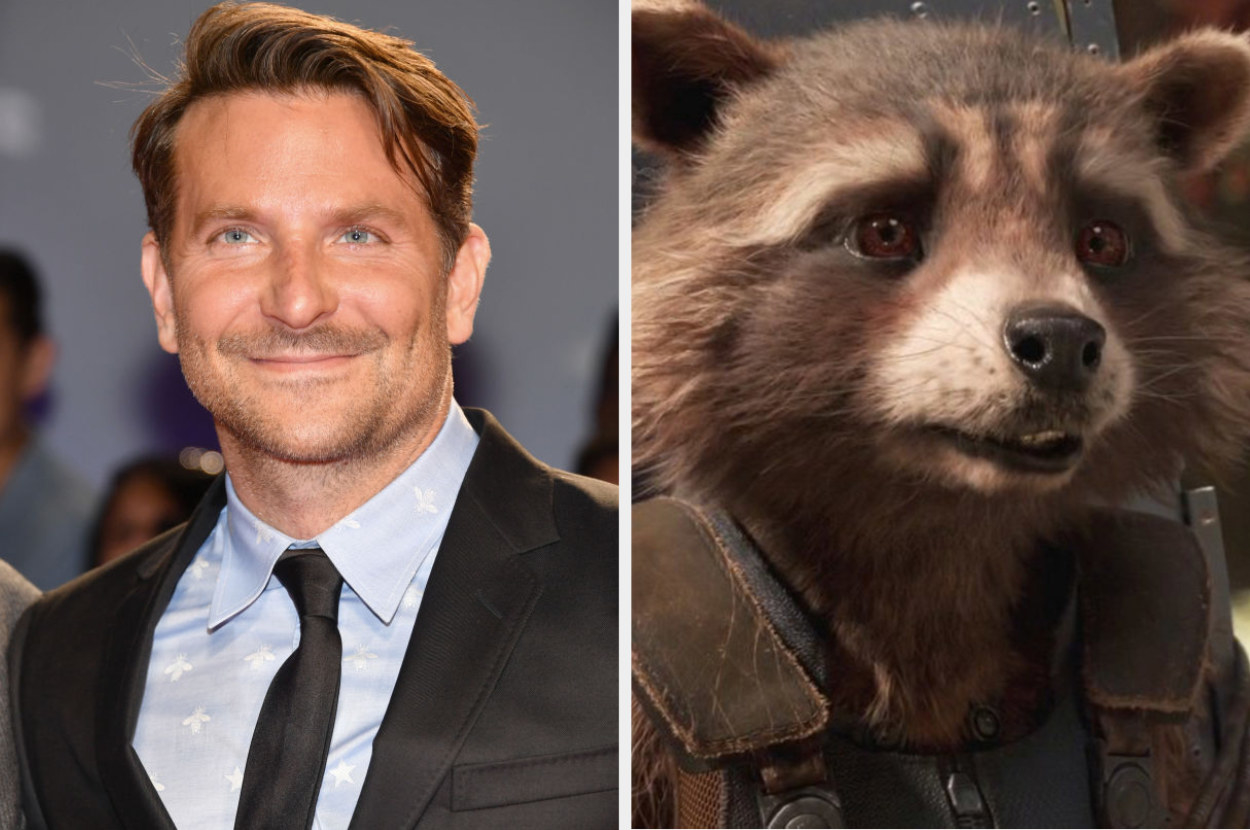 Did we leave out any of your favorites? Let us know in the comments below!
Submissions have been edited for length and clarity.

Not all submissions are from community users.