Facts are facts, internet: A lot of rom-coms give bad relationship advice.
If you grew up watching rom-coms in the 1990s, 2000s, and 2010s, there's a good chance you had to unlearn certain less-than-stellar behaviors as you got older and began dating in the real world.
Here is some of the worst love and relationship advice that rom-coms have given us over the last 25 years, along with the movies** that made us believe it.
**Nobody is telling you not to enjoy these movies! Just, y'know, take their teachings with a grain of salt.
1.
Casual sexual harassment and negging are both valid forms of flirting.
2.
Straight men and women can't be friends.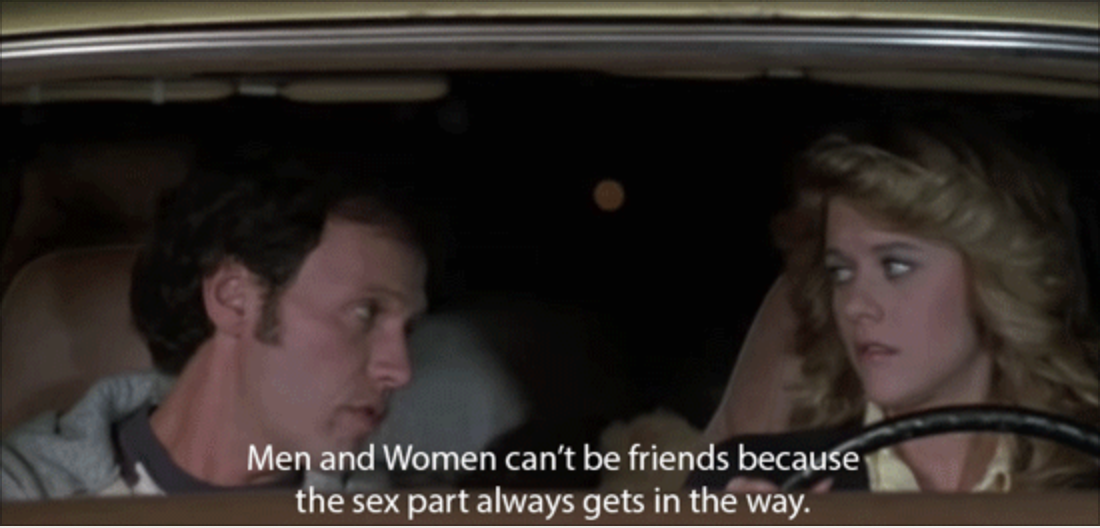 3.
It doesn't matter how terrible either you or your partner is to other people, as long as you're not terrible to each other. Friends and family be damned if it's in the name of true love.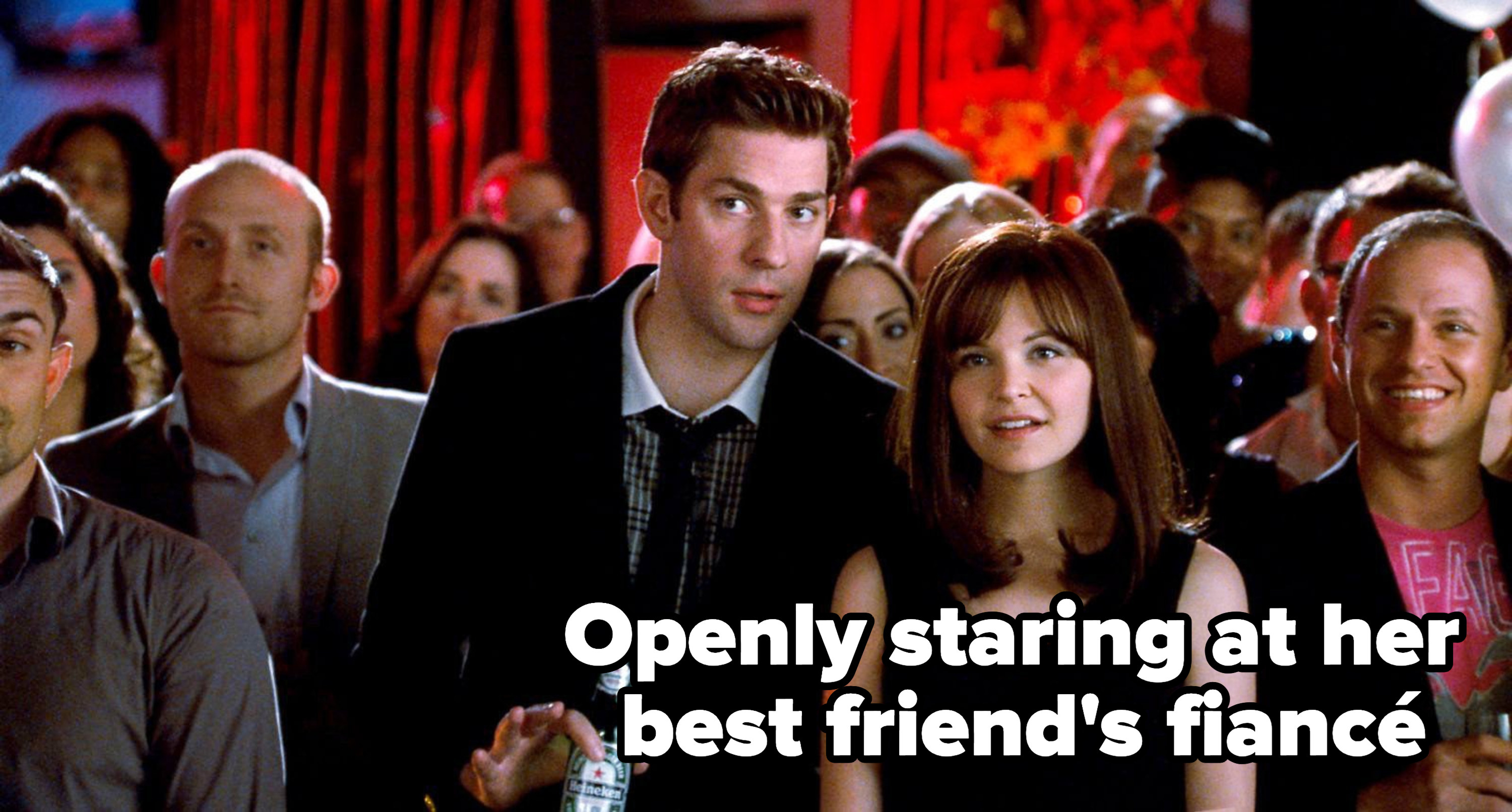 4.
Lying is totally cool as long as it's in the name of getting someone to fall (or stay) in love with you.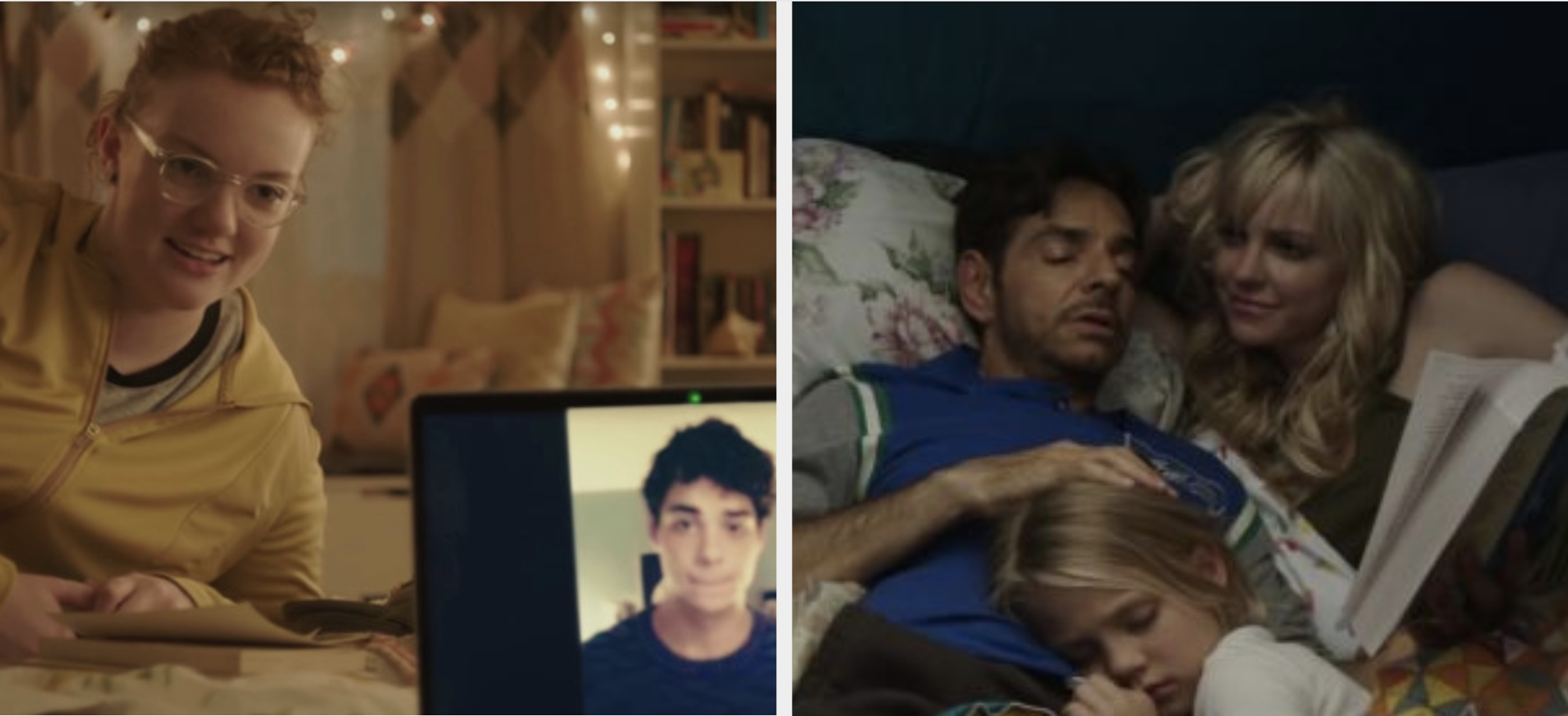 5.
Stalking is also totally cool, as long as it's in the noble pursuit of love.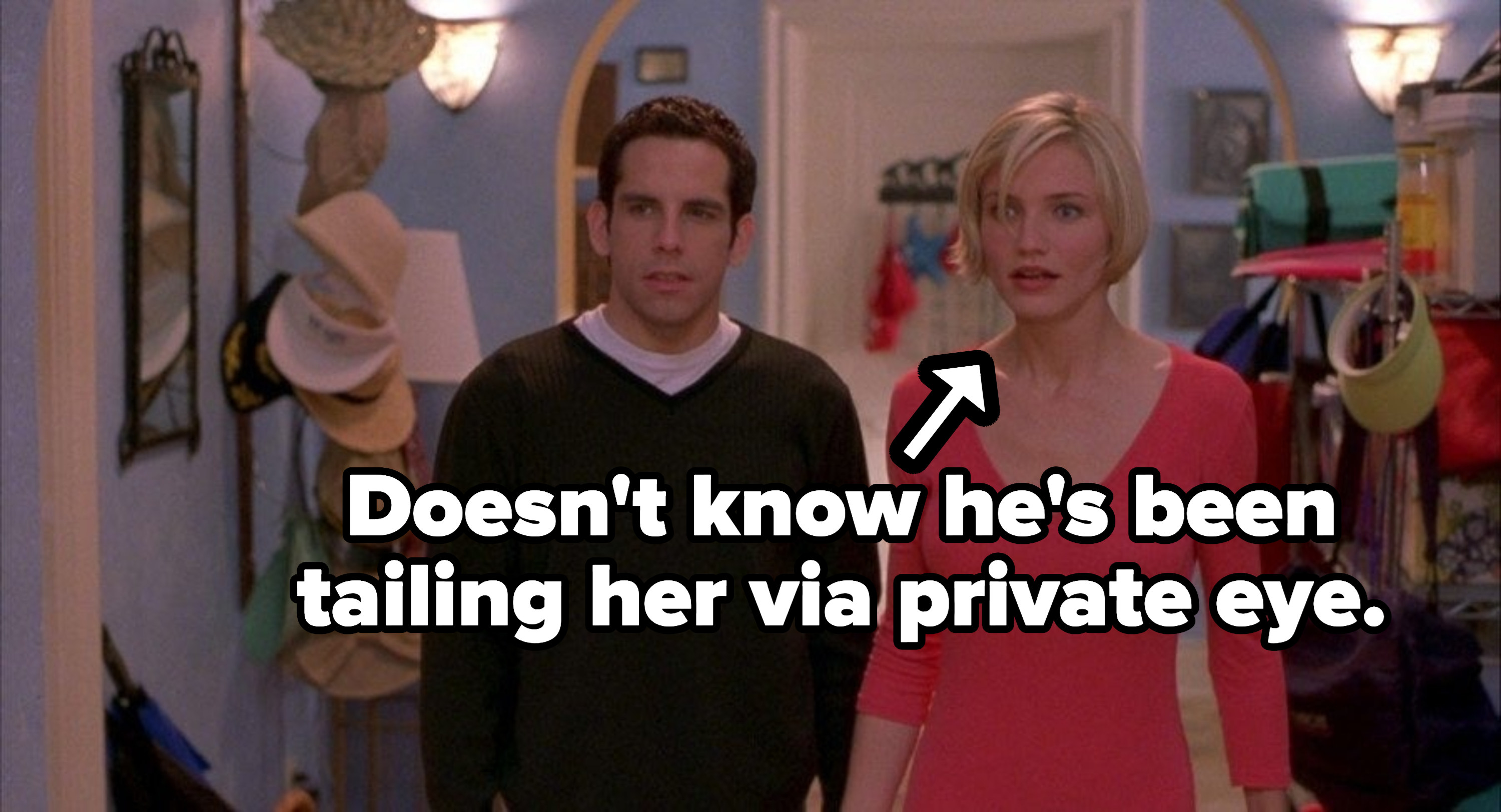 6.
Don't listen to someone when they tell you they aren't interested; they just haven't realized they love you yet.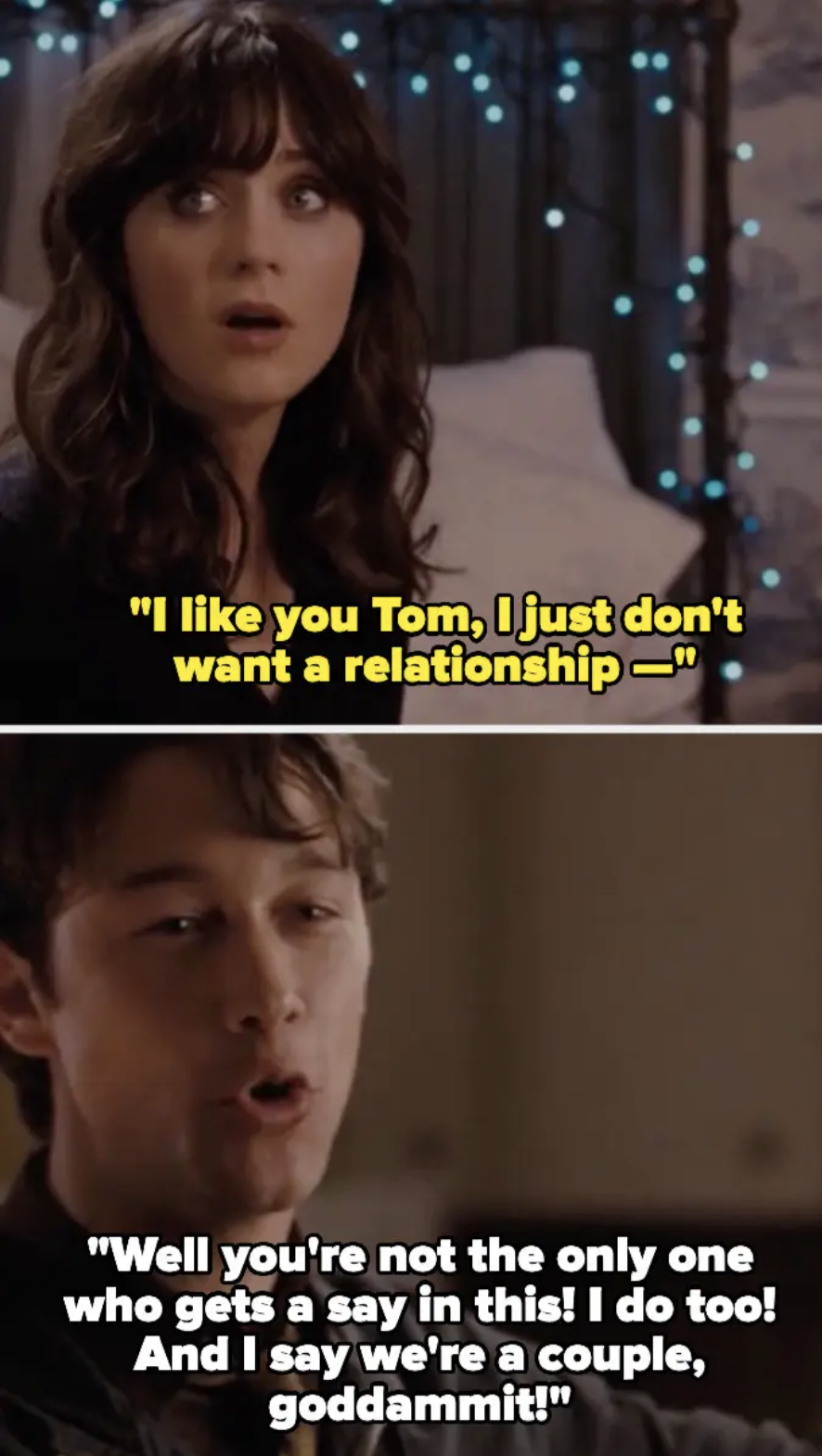 7.
Liking someone and being nice to them entitles you to their affection.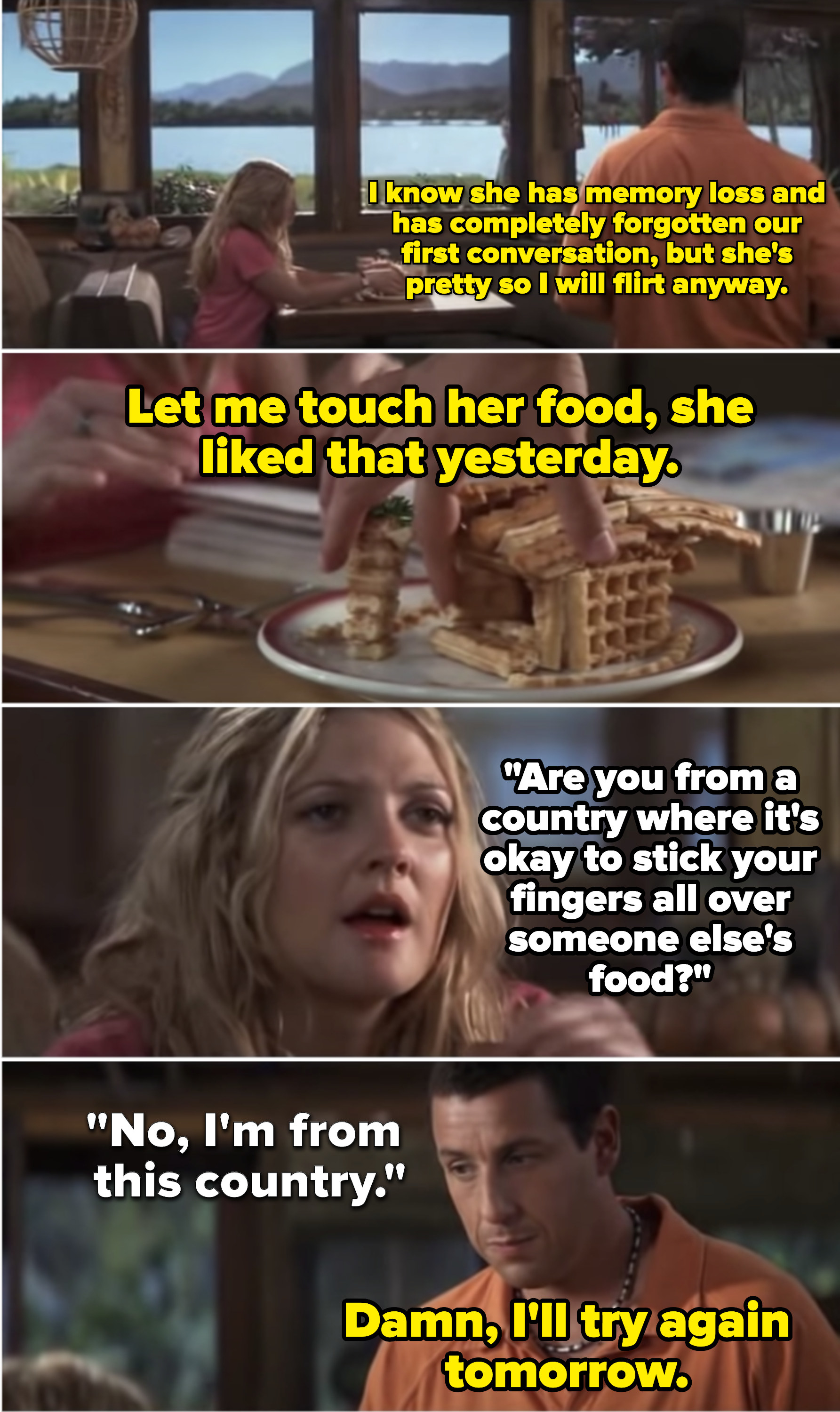 8.
All people fall into clear and distinct "types," and sweeping generalizations about gender are never wrong.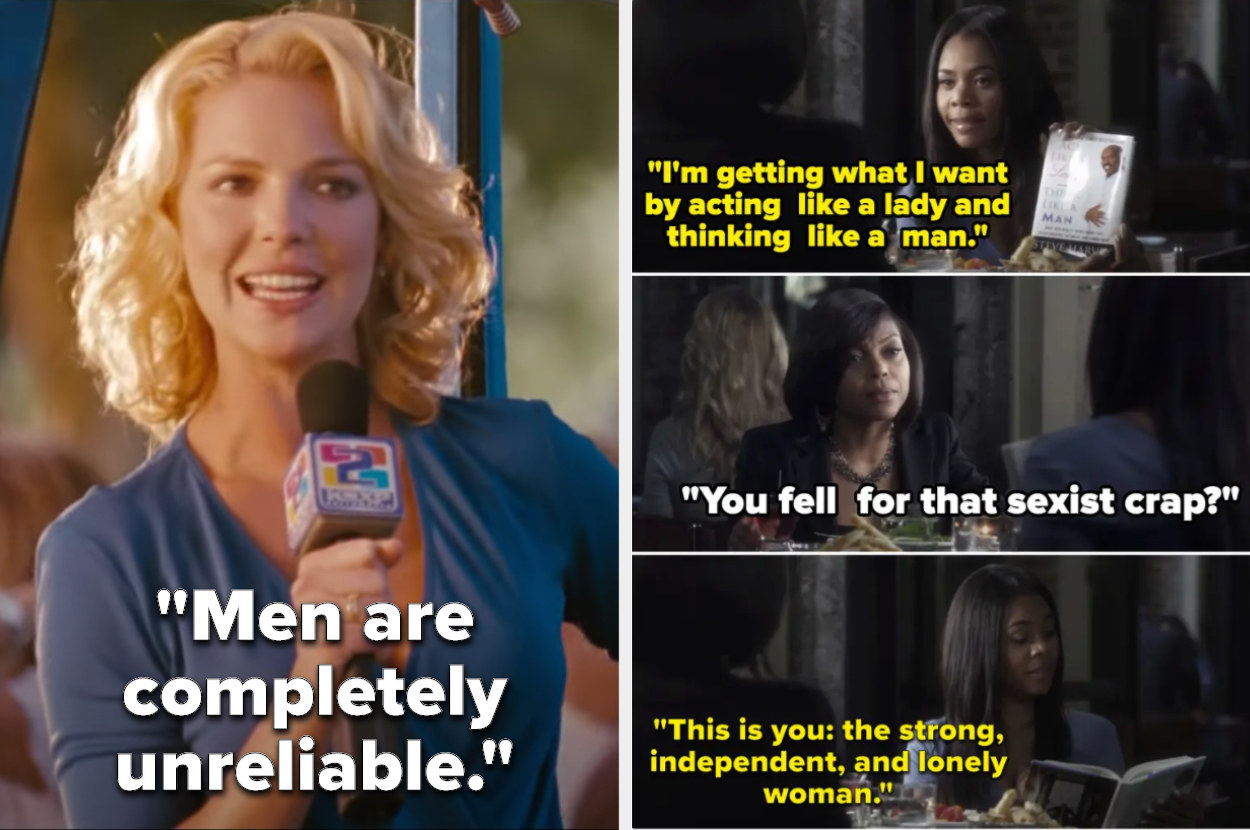 9.
There is a deadline by which you need to have found true love and happiness.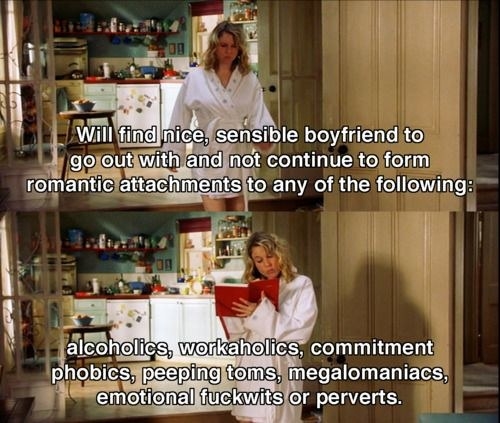 10.
You should always confess your feelings to someone, no matter how it might affect them.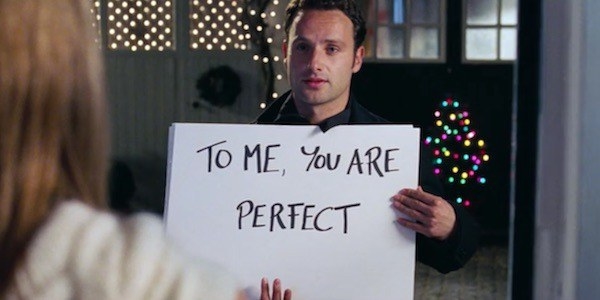 11.
You can (and should!) forgive anything your S.O. does to you, especially if they apologize in the form of a grand romantic gesture.
12.
Changing how you look will undoubtedly have a positive effect on your love life.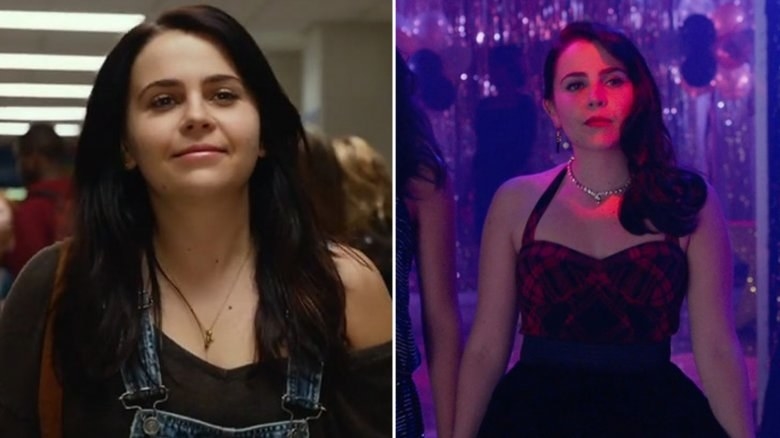 13.
If someone is your complete opposite on paper and you hate each other at first, you'll probably fall in love before long.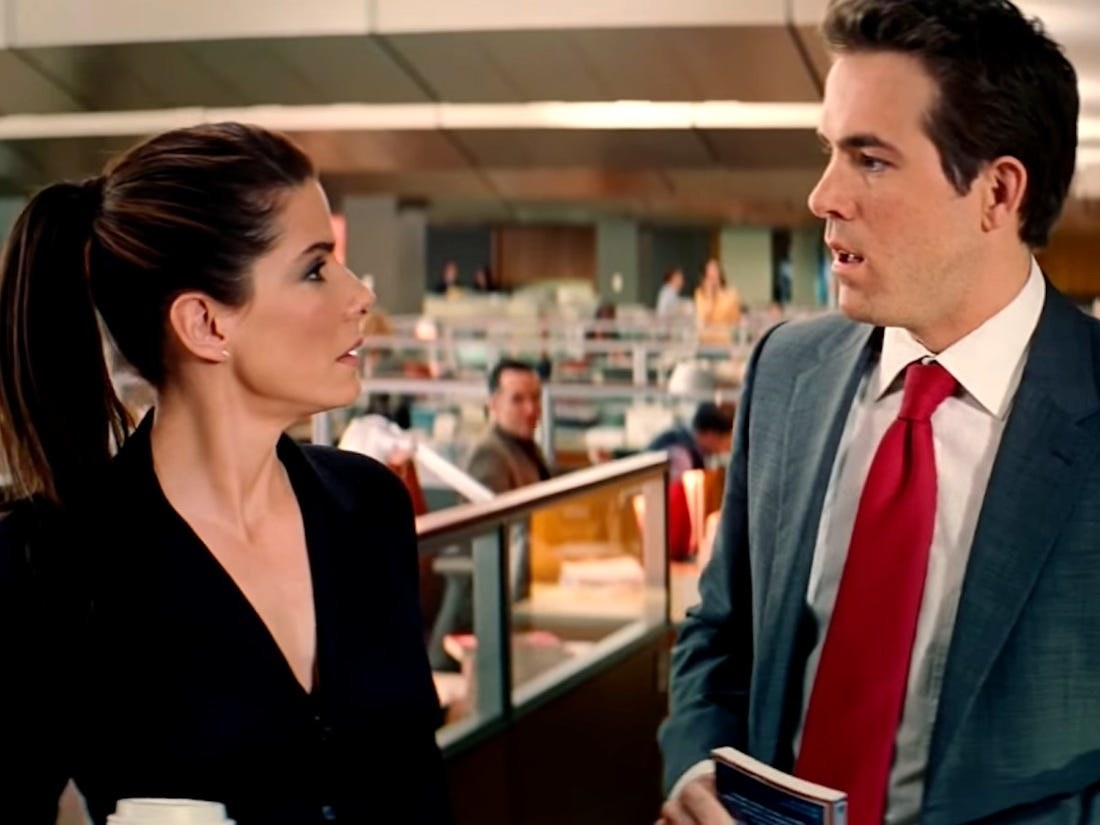 14.
A good strategy to find your soulmate is to start a fake relationship with them, because it will lead you to fall in love with each other instead of the people you are trying to impress/make jealous.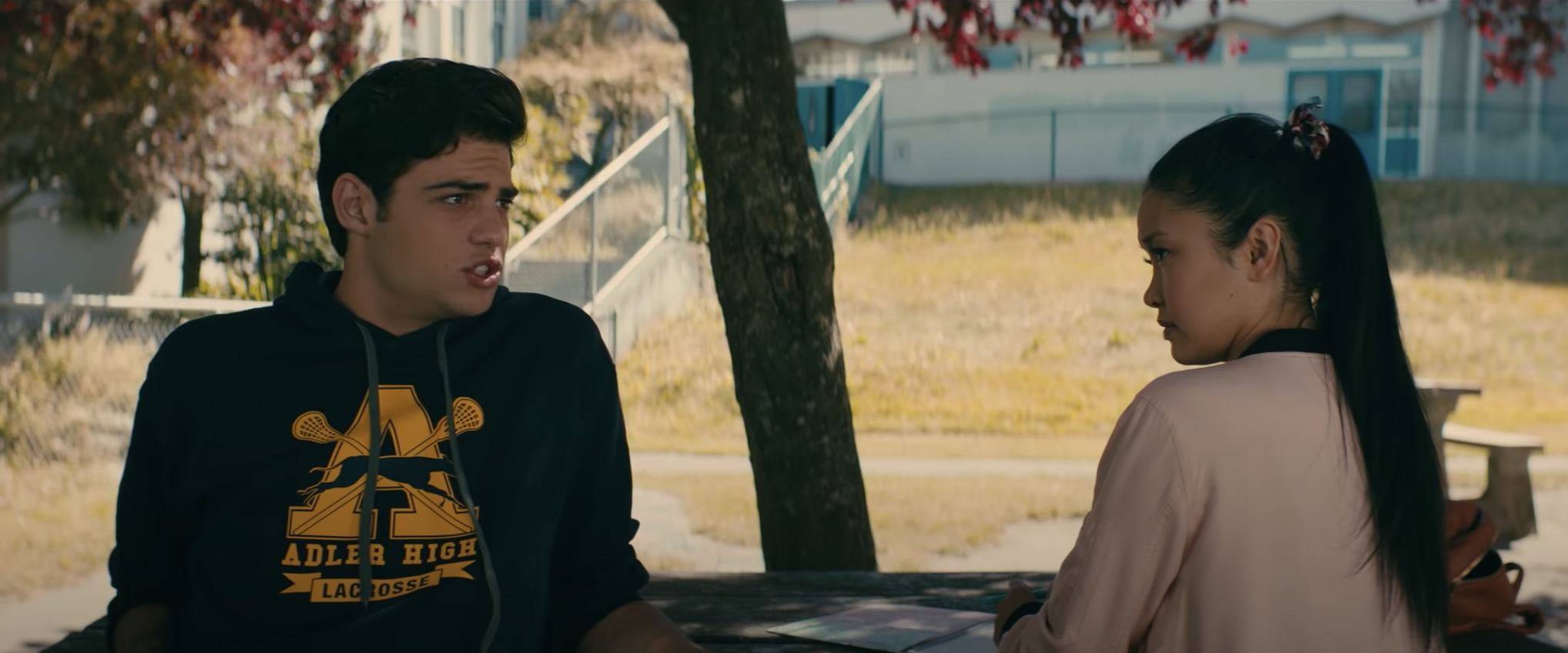 15.
All it takes is the right partner to make a cynical or noncommittal person believe in love and jump into a happy relationship.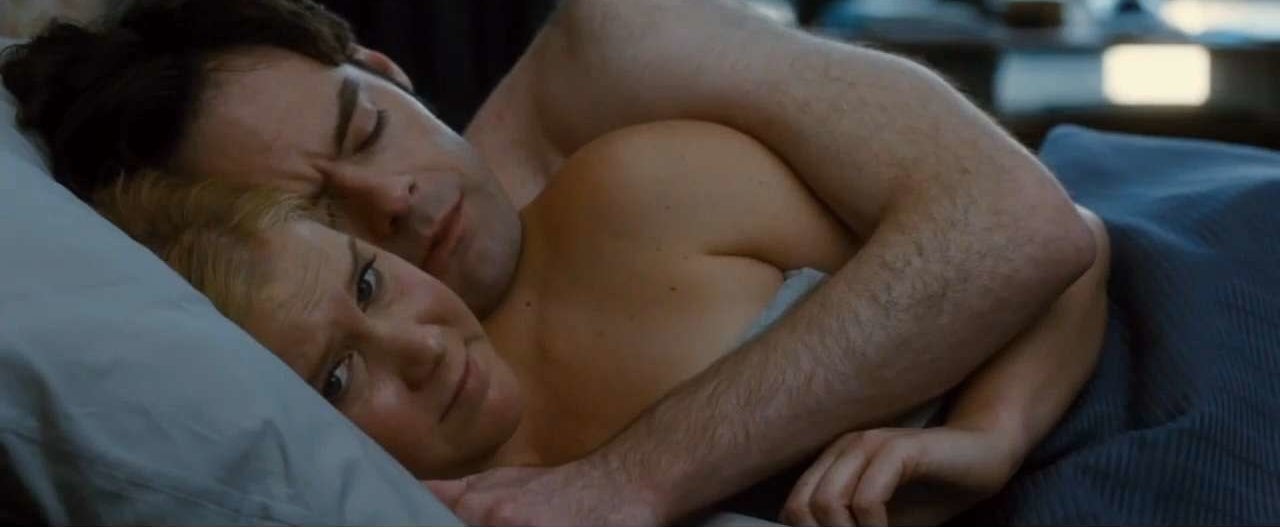 16.
Men only like smart, driven, and outspoken women once they've softened their edges a little bit.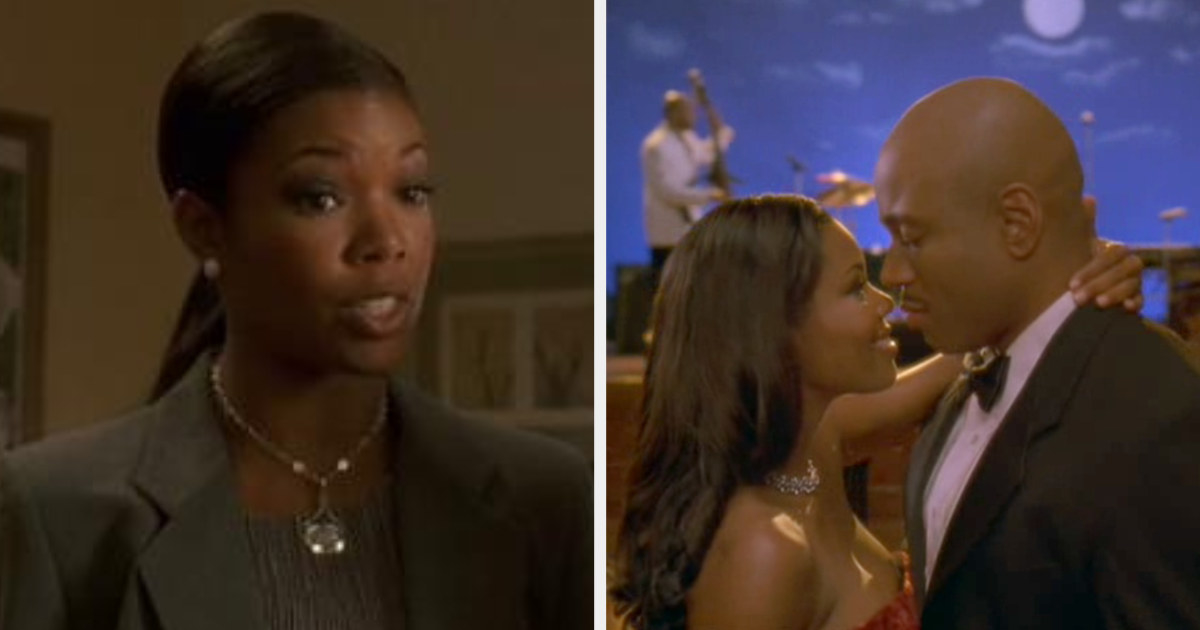 17.
And finally, you are definitely in love with your best friend and just haven't realized it yet.