2020 continued its winning streak yesterday when "Safaera," one of the most popular songs on Bad Bunny's album YHLQMDLG, was taken off Spotify.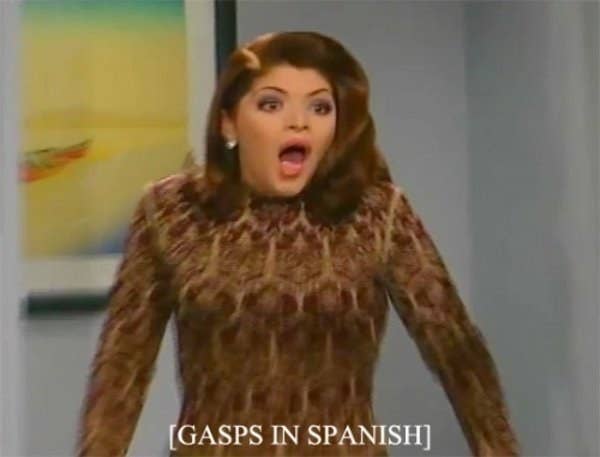 1.
Needless to say, people were NOT happy:
2.
3.
4.
5.
6.
7.
8.
9.
10.
Some folks were so upset, they vowed revenge on Spotify:
11.
12.
Others were happy to report that they still have access to the song on a different platform:
13.
14.
15.
16.
Some people think that a life without "Safaera" is not one they're interested in, and made it clear they were cutting ties with what no longer served them:
17.
18.
19.
All in all, a sad day for Bad Bunny lovers, best summed up by the man himself: