I Watched "Avatar" For The First Time 10 Years After It First Came Out And I Have A Lot To Say
Did this movie really need to be almost three hours long?
If you are alive and reading this on the internet right now, you are probably one of the many people who has seen Avatar (2009) by James Cameron.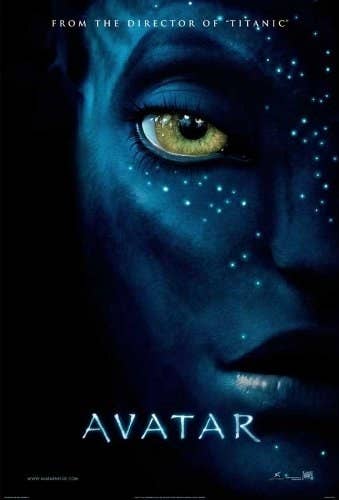 But since I've never seen the OG Avatar, I thought I'd celebrate its 10th anniversary by seeing how it holds up.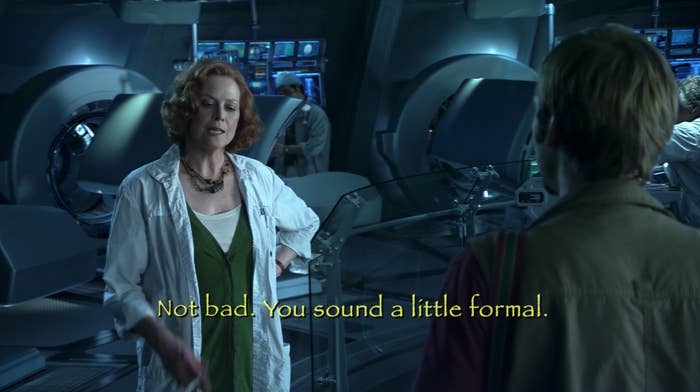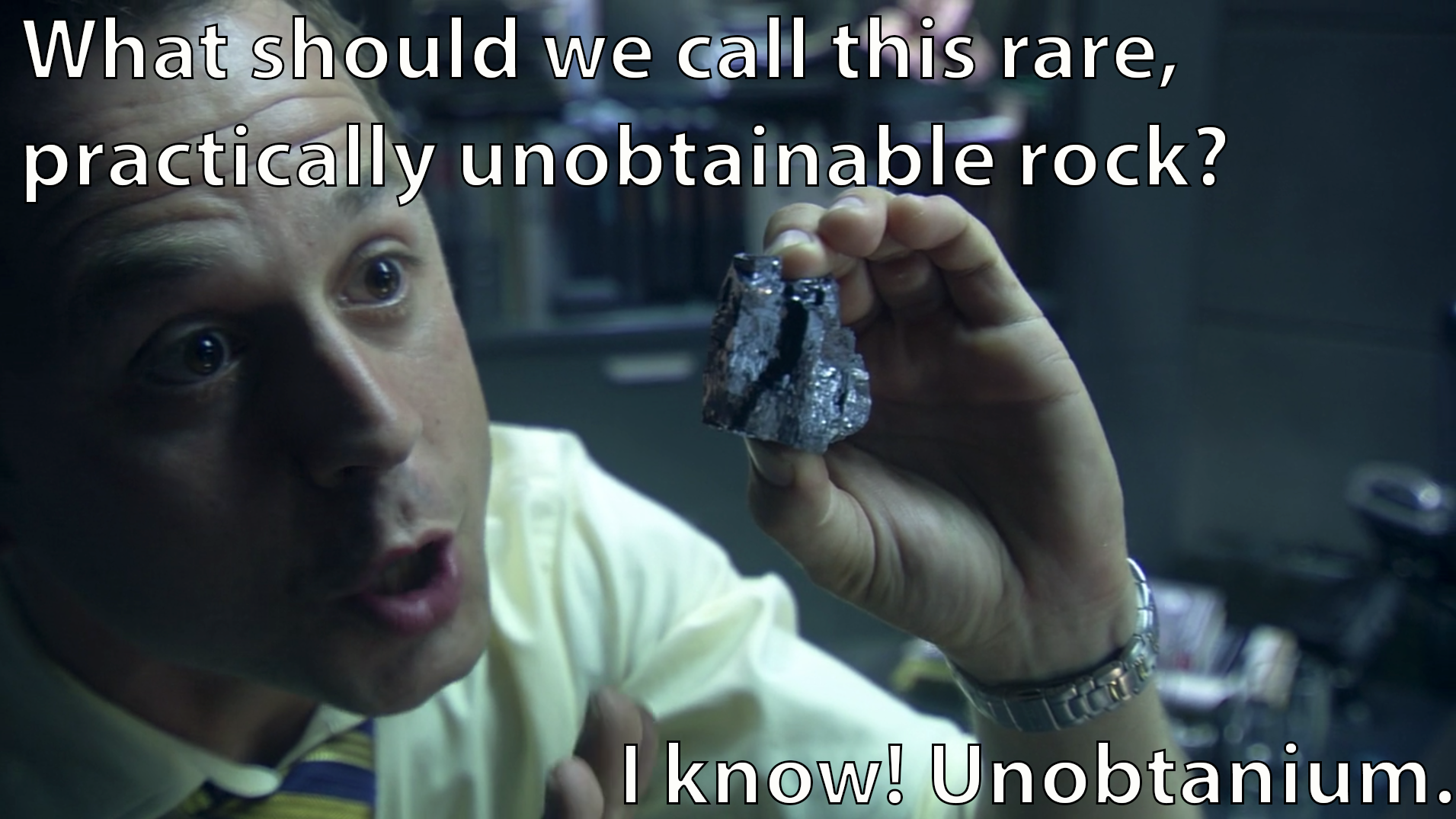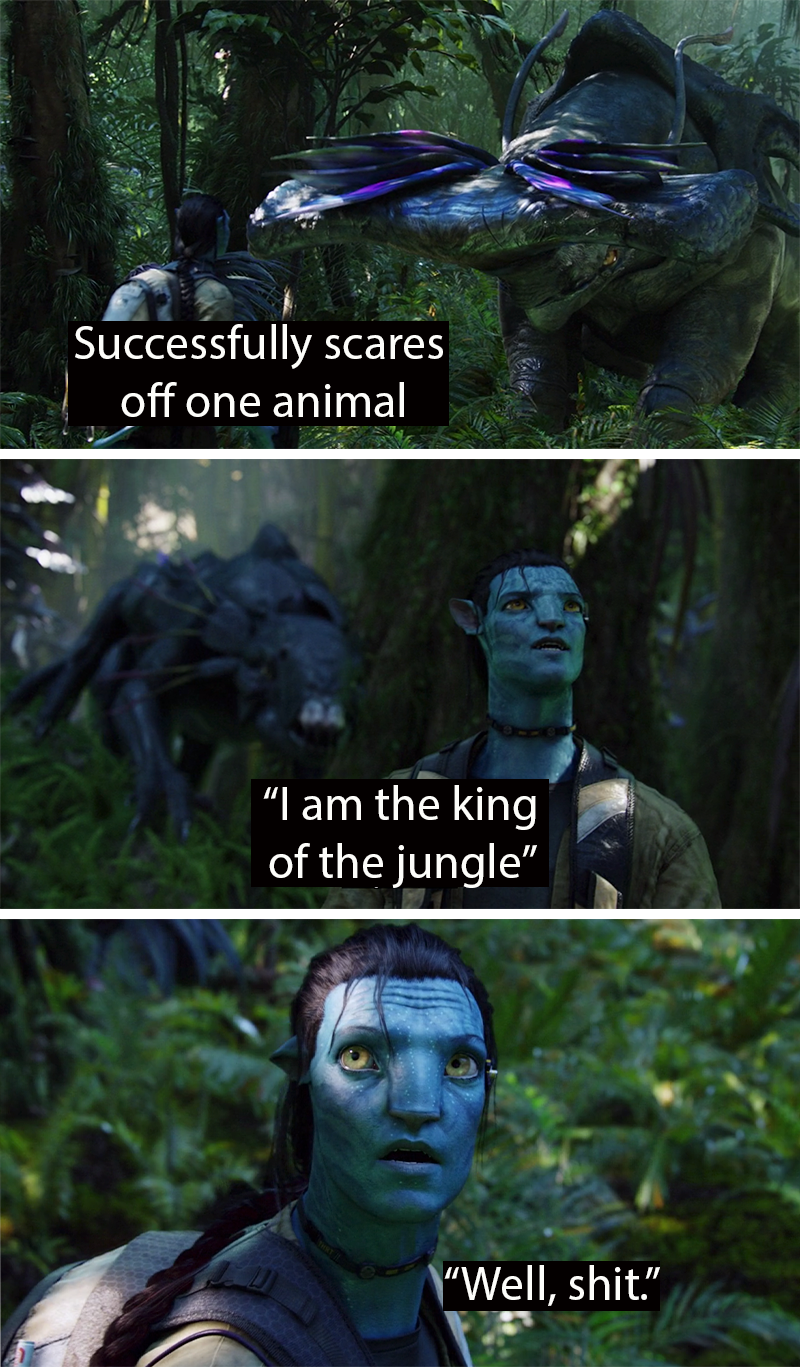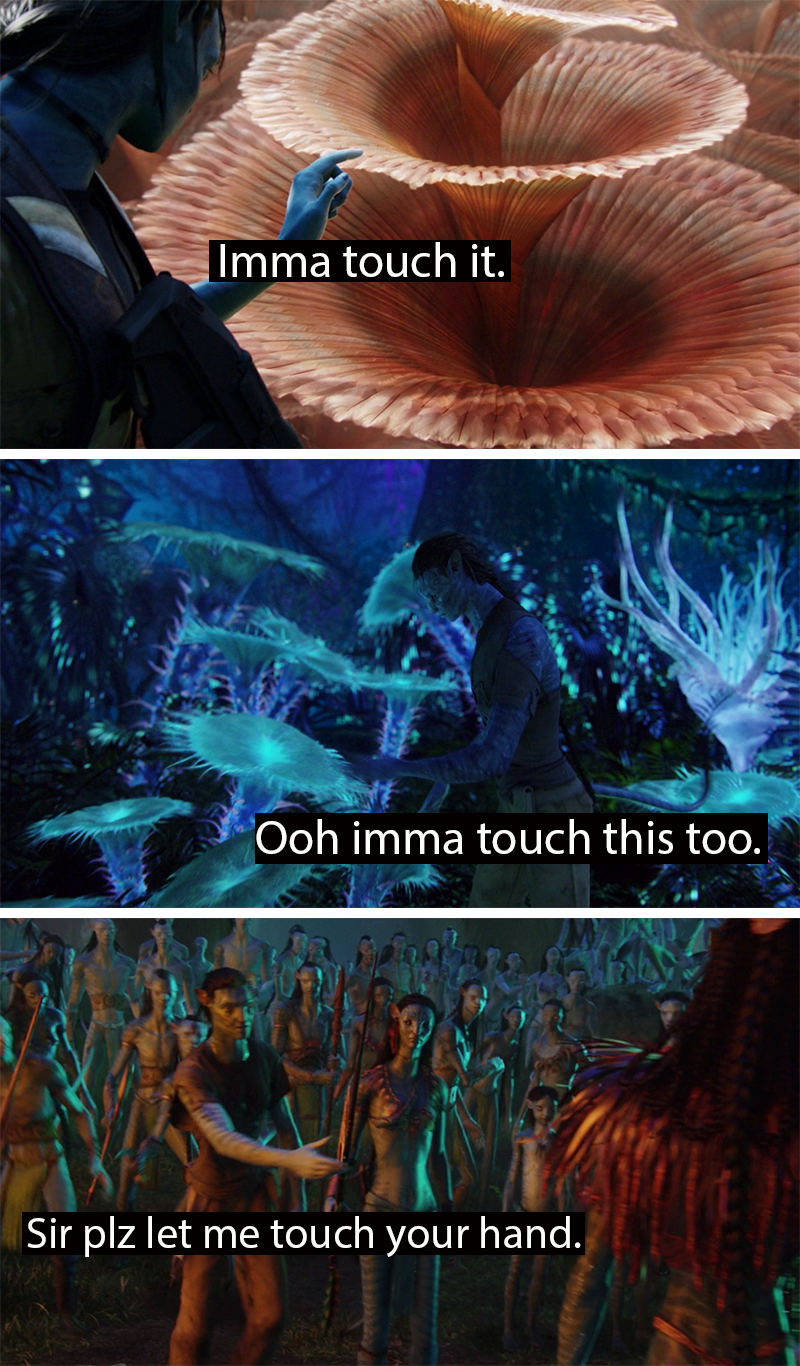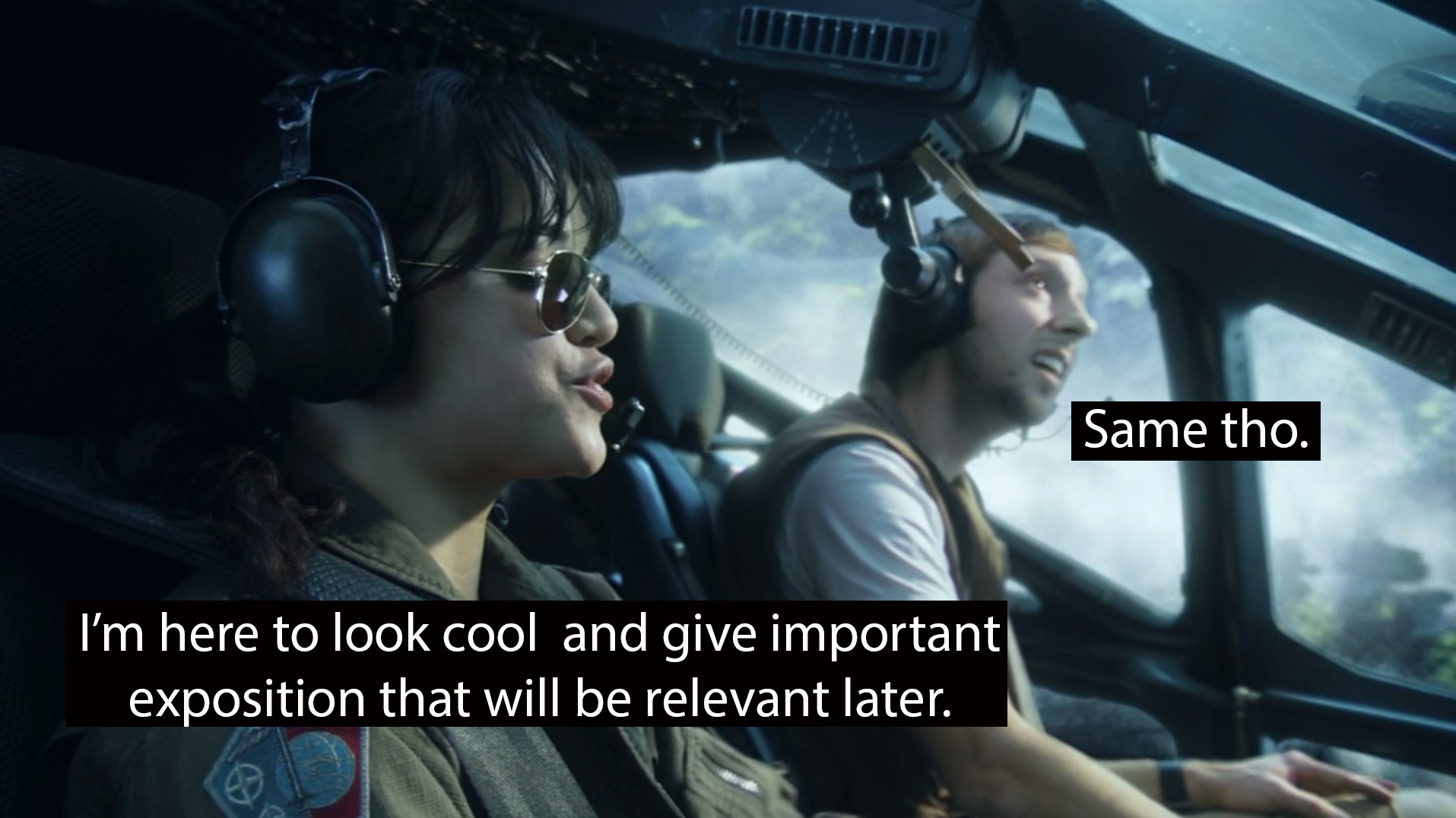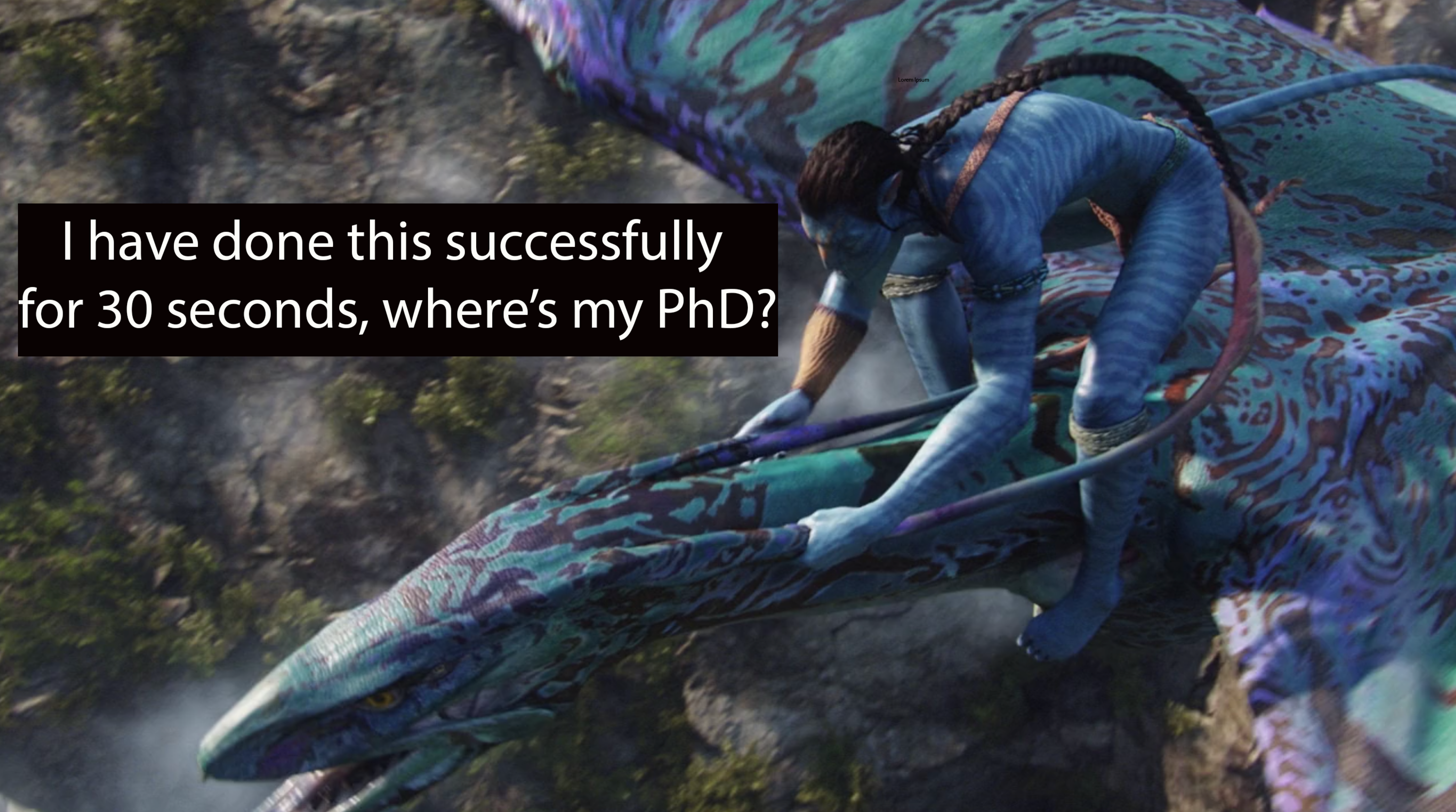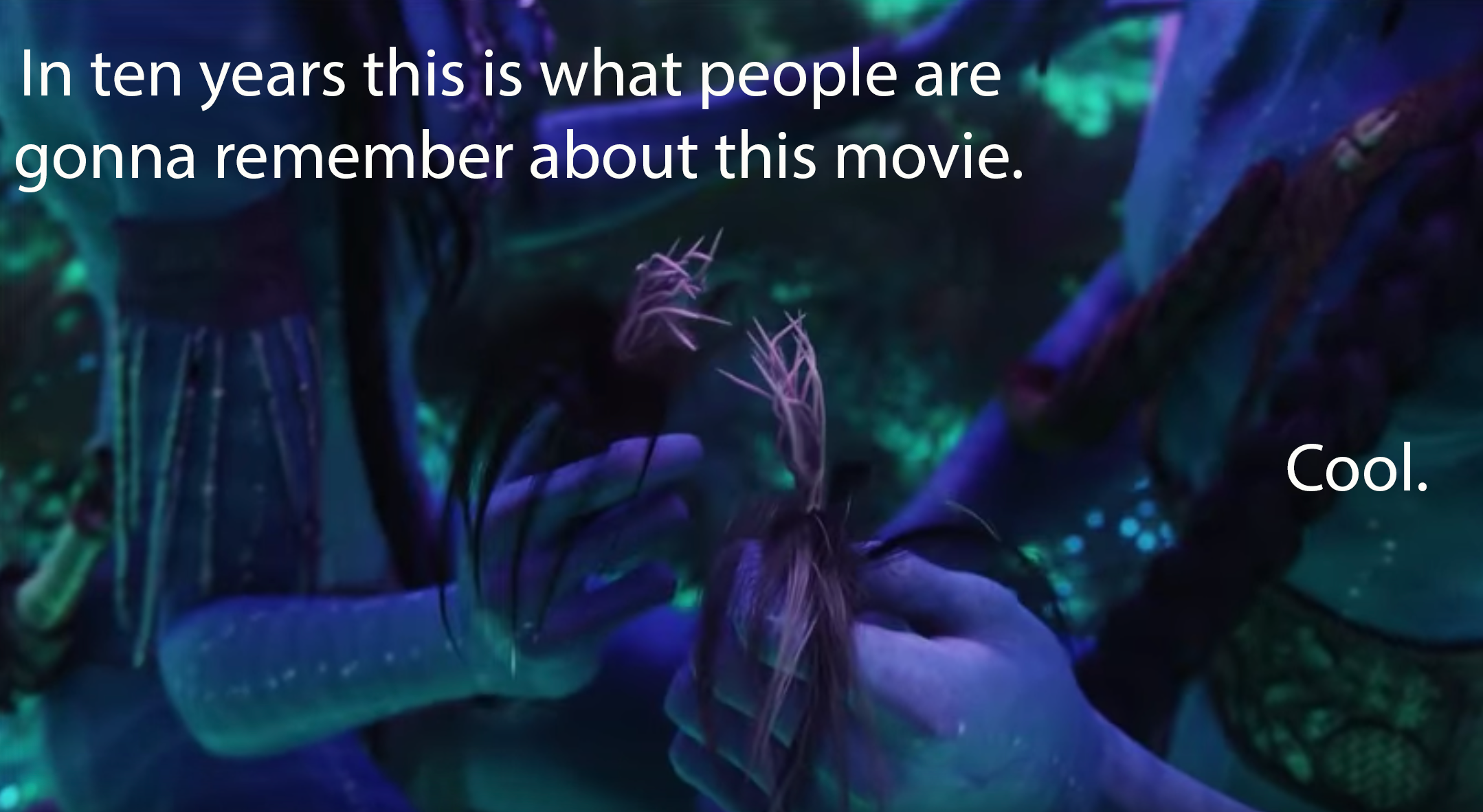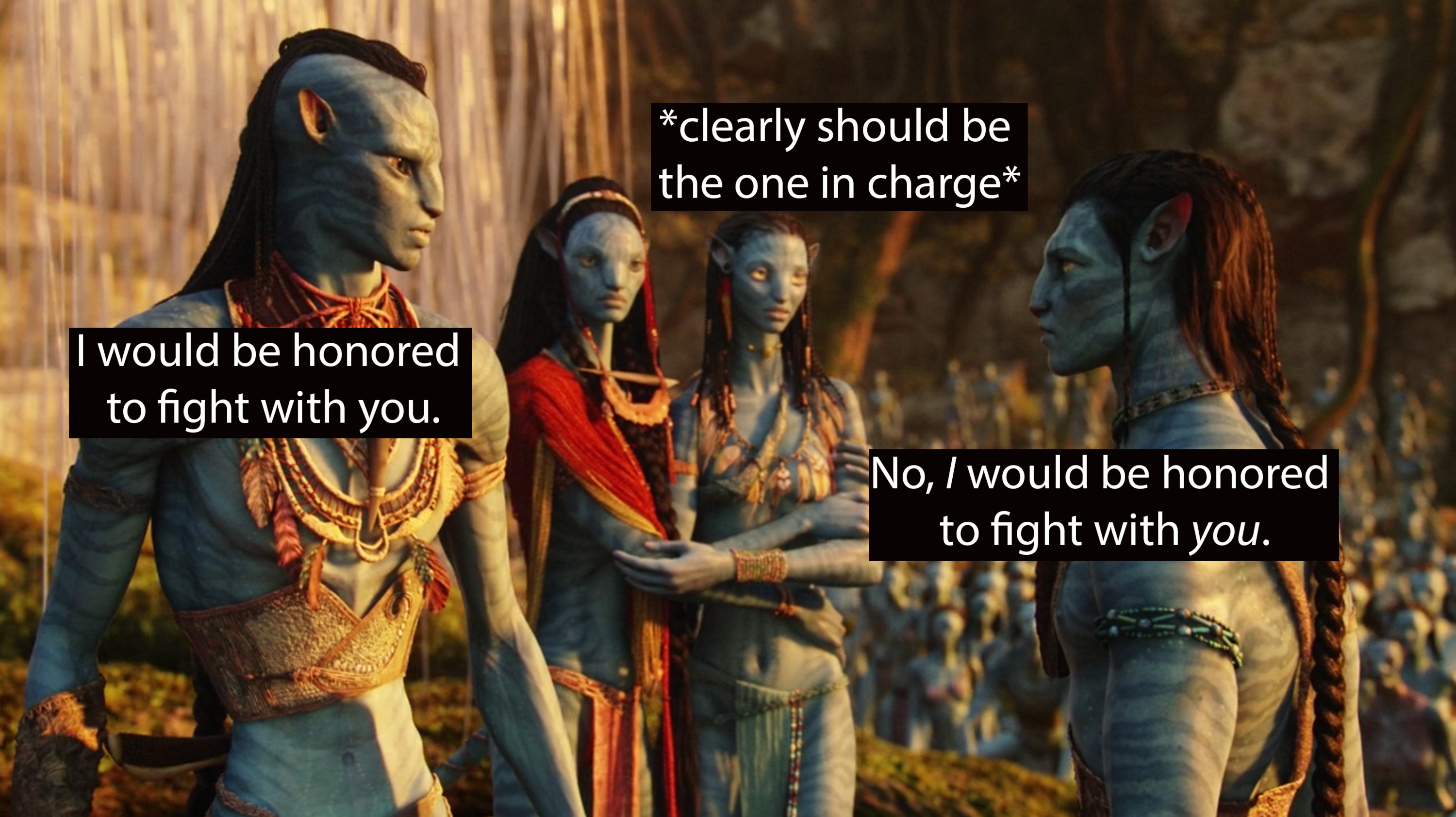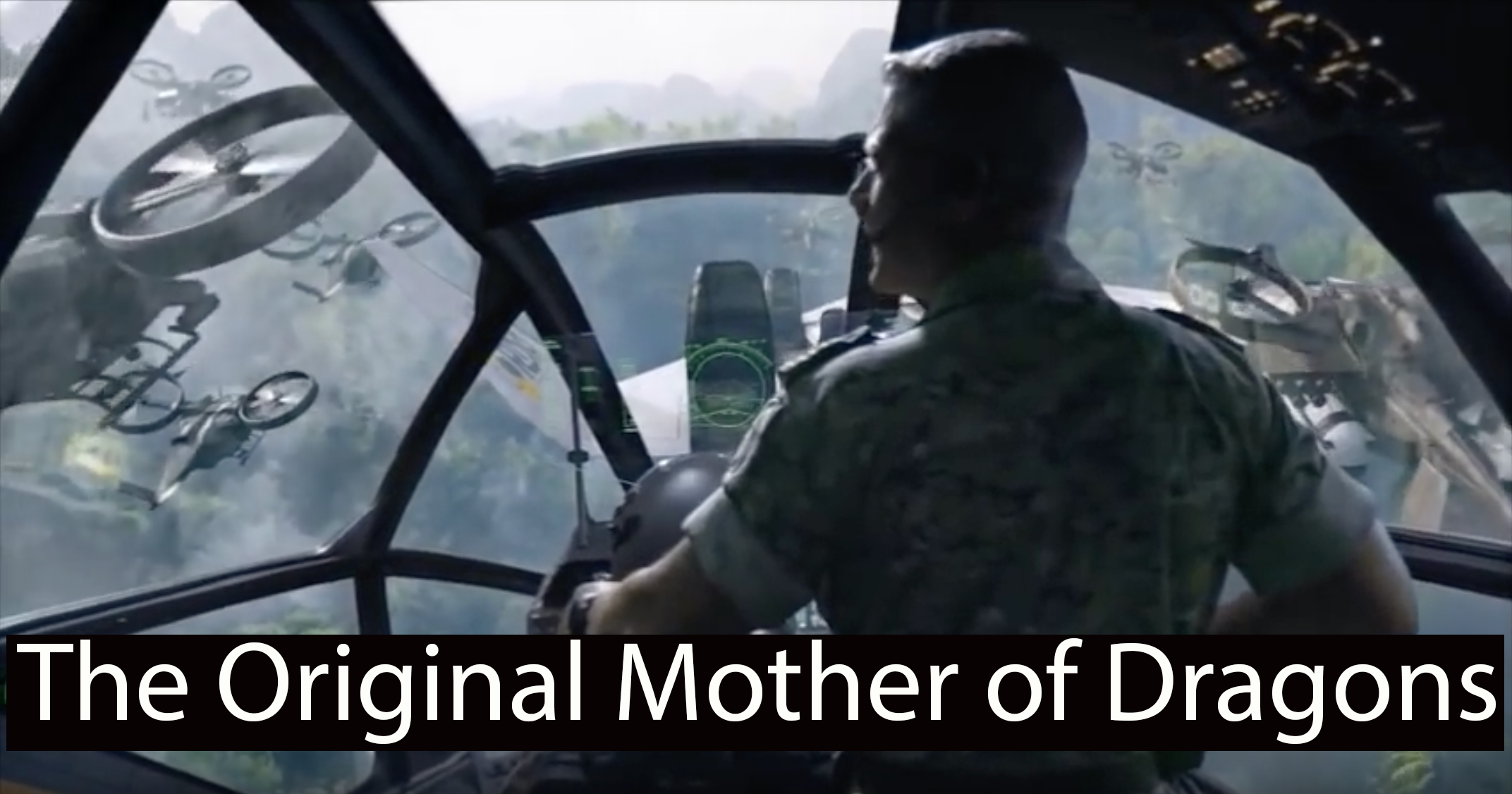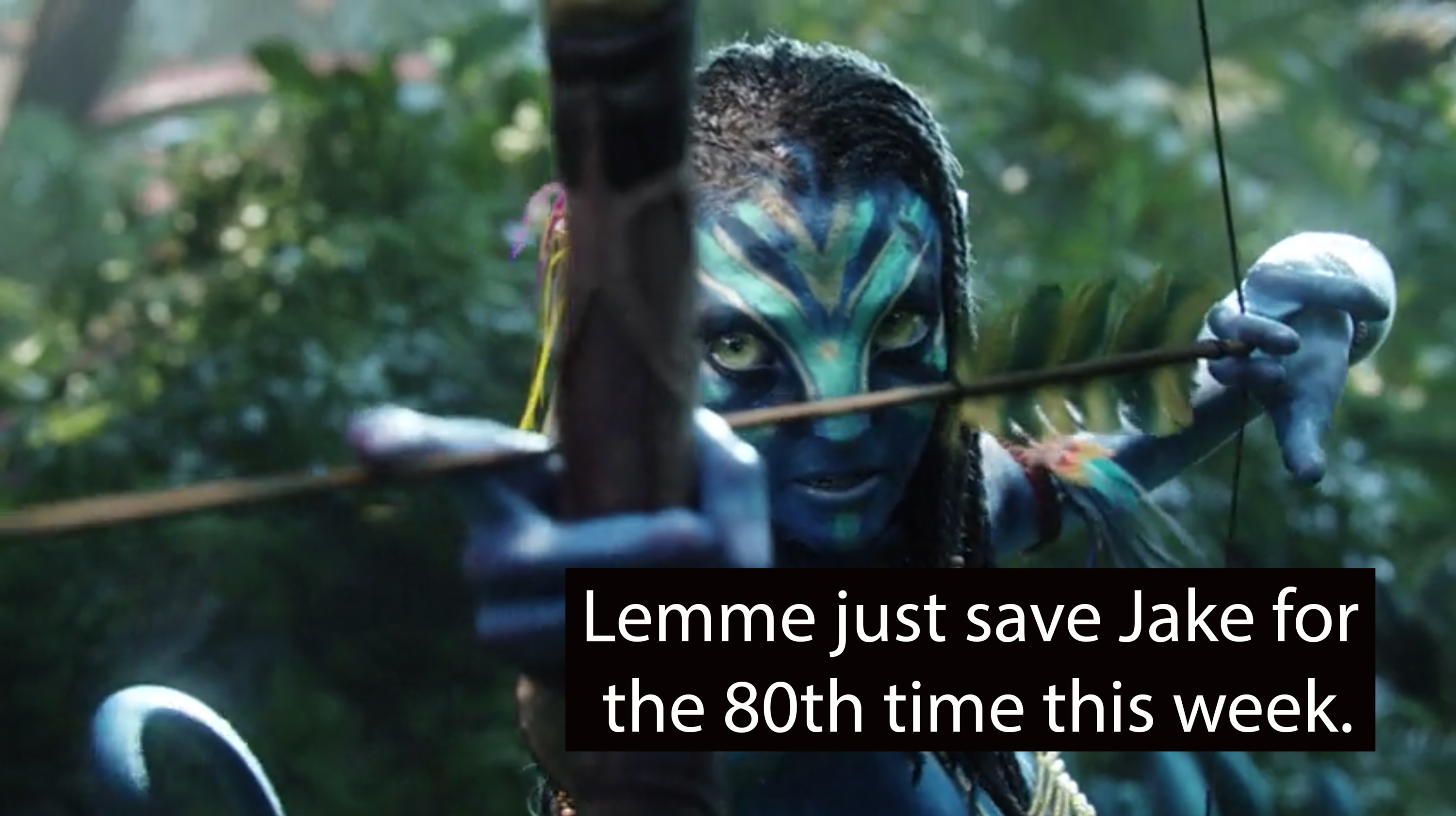 I have to say I liked this more than I thought I would. Did it need to be three hours? No. Does is need four sequels? Also no. But I'd be lying if I said I wasn't a little intrigued by what Avatar 2 will hold.